Cornyn: Congress Could Vote on Cures, Mental Health as One Package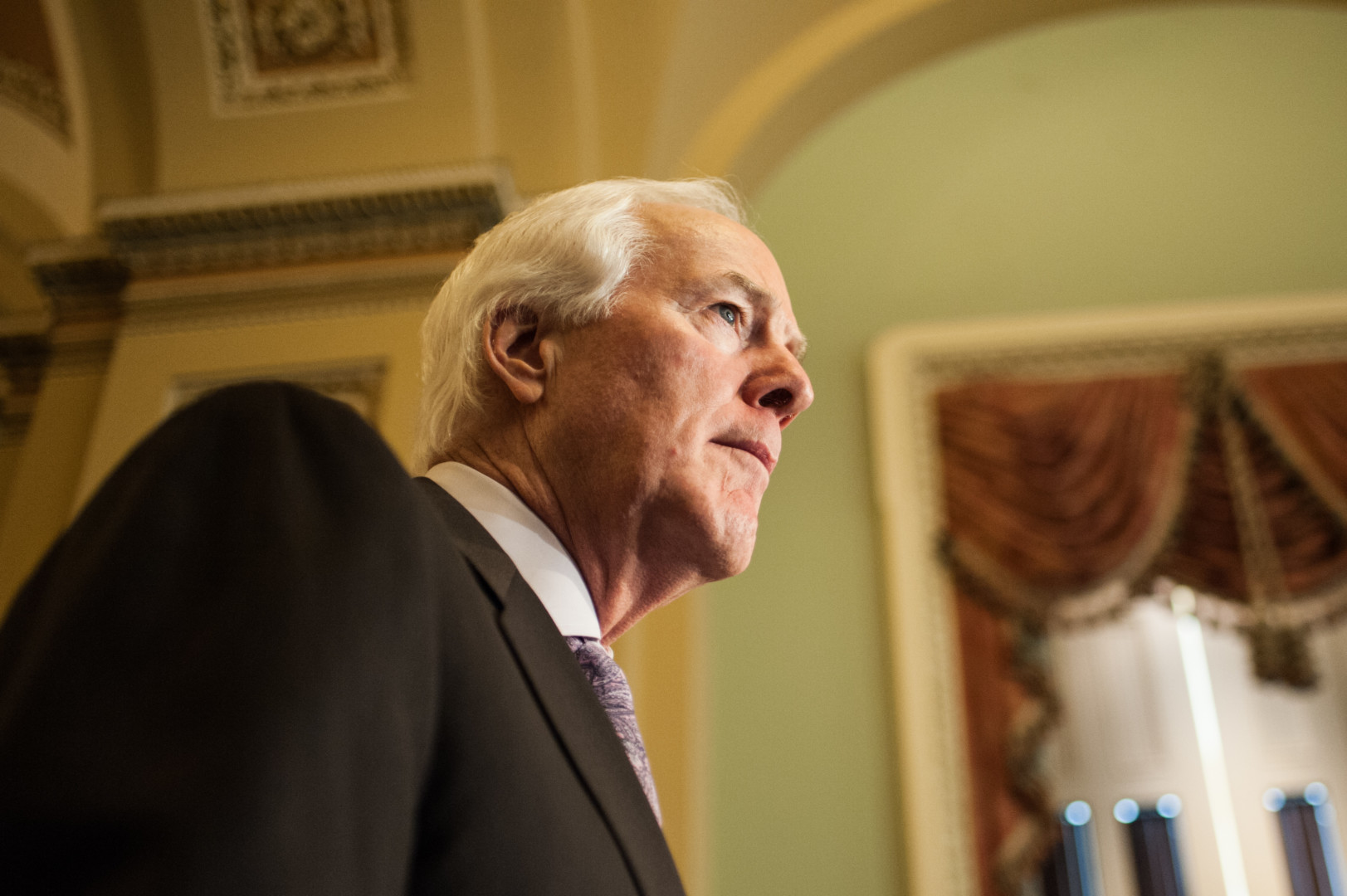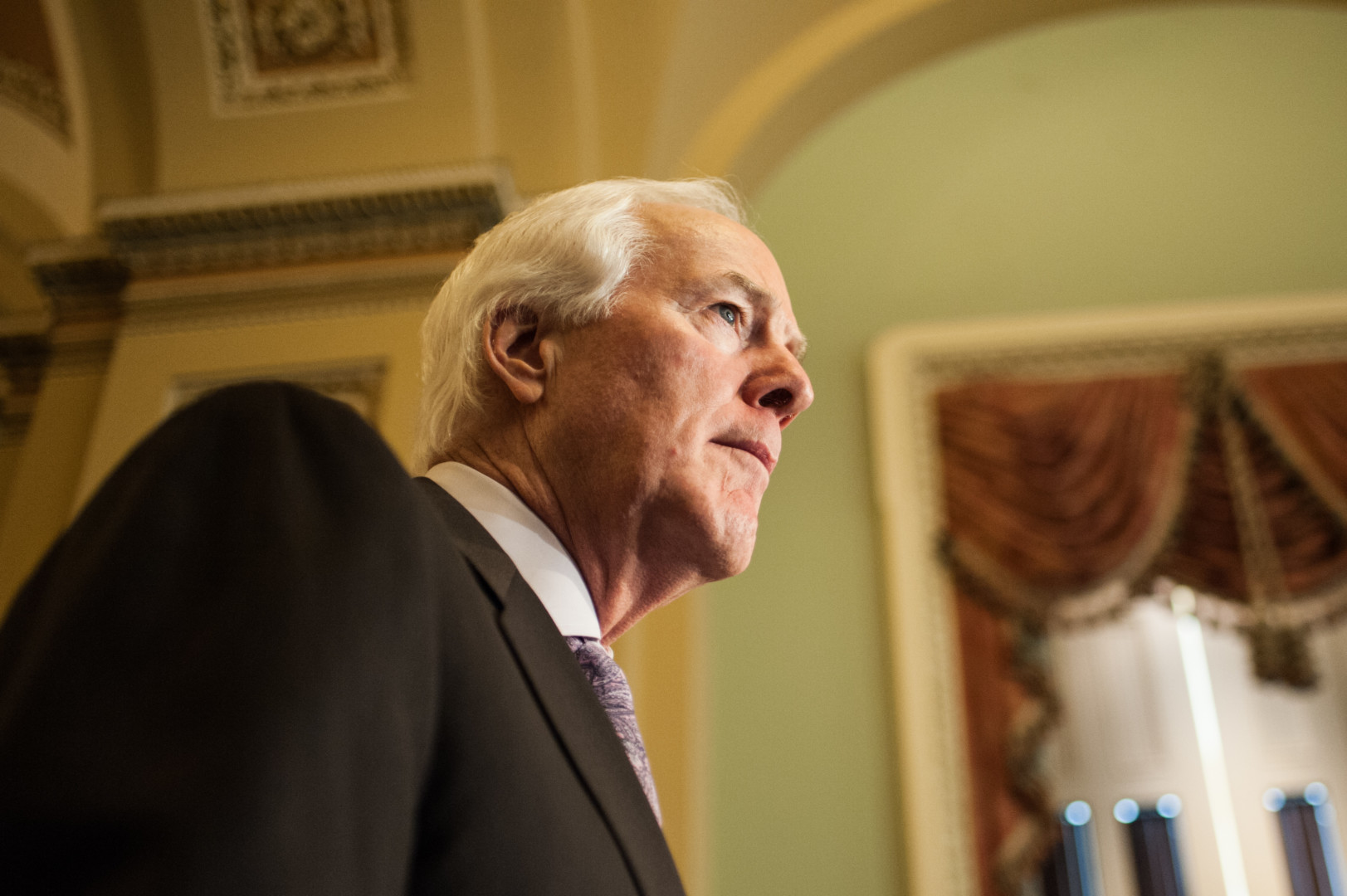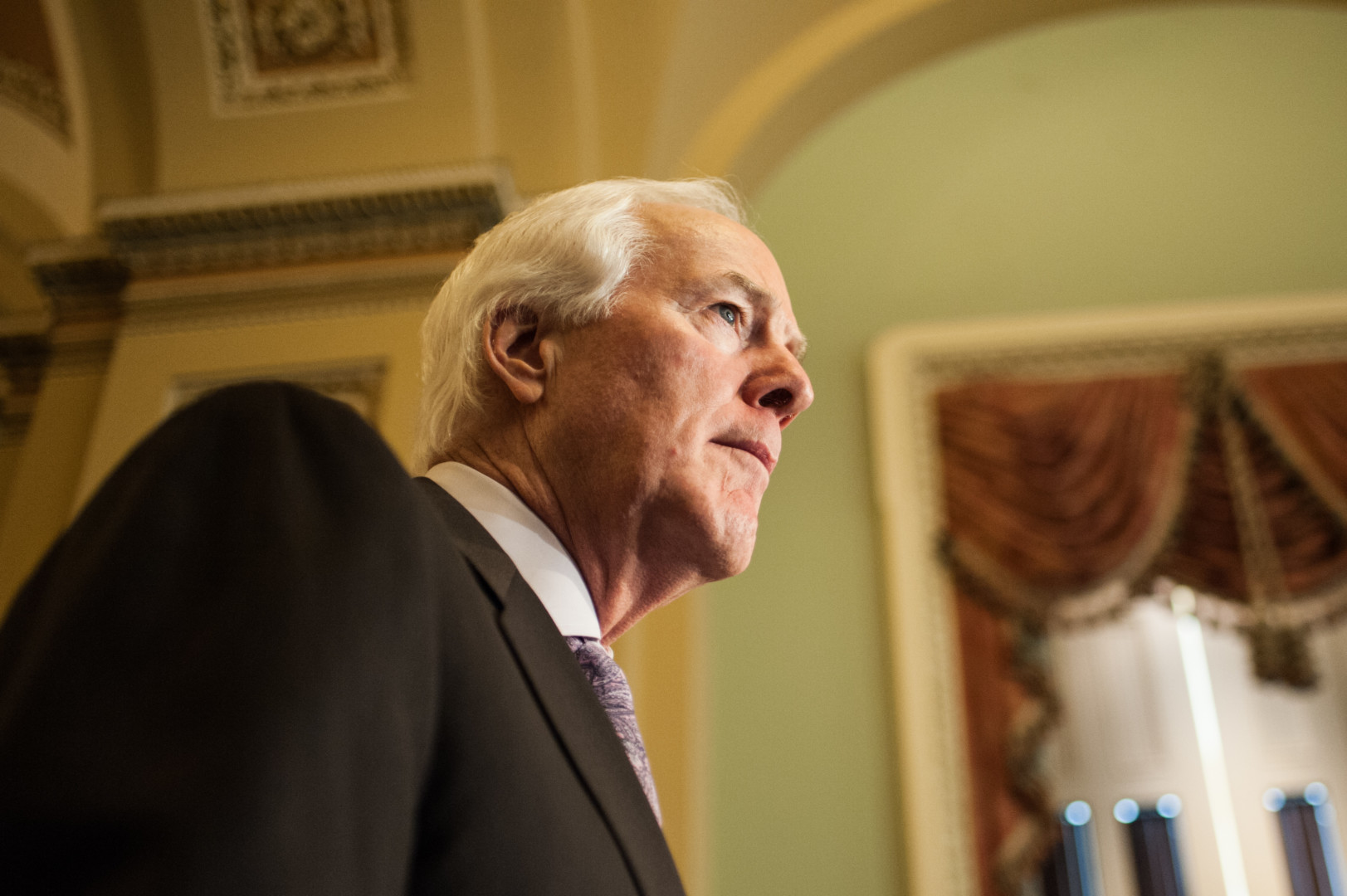 It's unlikely that a medical innovation measure or mental health legislation will move as standalone bills this year, but the measures could be voted on as one package, Senate Majority Whip John Cornyn said Wednesday.
The Texas Republican said lawmakers are discussing combining the 21st Century Cures Act with a mental health care bill into one measure that the House and Senate could vote on before the end of the year.
"I think if either one of them move, they're going to move together," Cornyn told reporters.
Lawmakers have yet to strike a deal on funding for the National Institutes of Health that would prompt a go-ahead for the House to vote on an updated version of the 21st Century Cures Act. Senate Majority Leader Mitch McConnell (R-Ky.) has said his chamber would take up the measure if the House approves it, and he has highlighted it as a priority for the lame-duck session.
The House voted this year on a mental health bill sponsored by Rep. Tim Murphy (R-Pa.), and lawmakers have been negotiating a similar measure in the Senate. That effort has been held up by a push from Cornyn to include a provision aimed at protecting the due process of mentally ill patients to obtain guns, which Democrats objected to.
Cornyn said today he thought lawmakers had reached a "consensus" on the provision. Sen. Chris Murphy (Conn.), who was one of the sponsors of the Senate mental health bill, told Morning Consult this week that it was more a question of timing on whether the bill would come up for a vote this year.
Lawmakers and aides have said the Cures bill is still being negotiated, with billions of dollars for initiatives, including the Precision Medicine Initiative and the Cancer Moonshot, at play. Senate Health, Education, Labor and Pensions Committee Chairman Lamar Alexander said Tuesday that the House won't approve a bill that isn't fully paid for and doesn't break budget caps.
"It's not done yet, but I'm very encouraged," he said.
"Getting a result for the one in five adults in this country suffering from mental illness is a priority for Sen. Alexander, and he is working with members on options to successfully pass legislation this year to address our country's mental health crisis," an Alexander aide said in an email.