Cyber Monday Bests Black Friday On Ease, Speed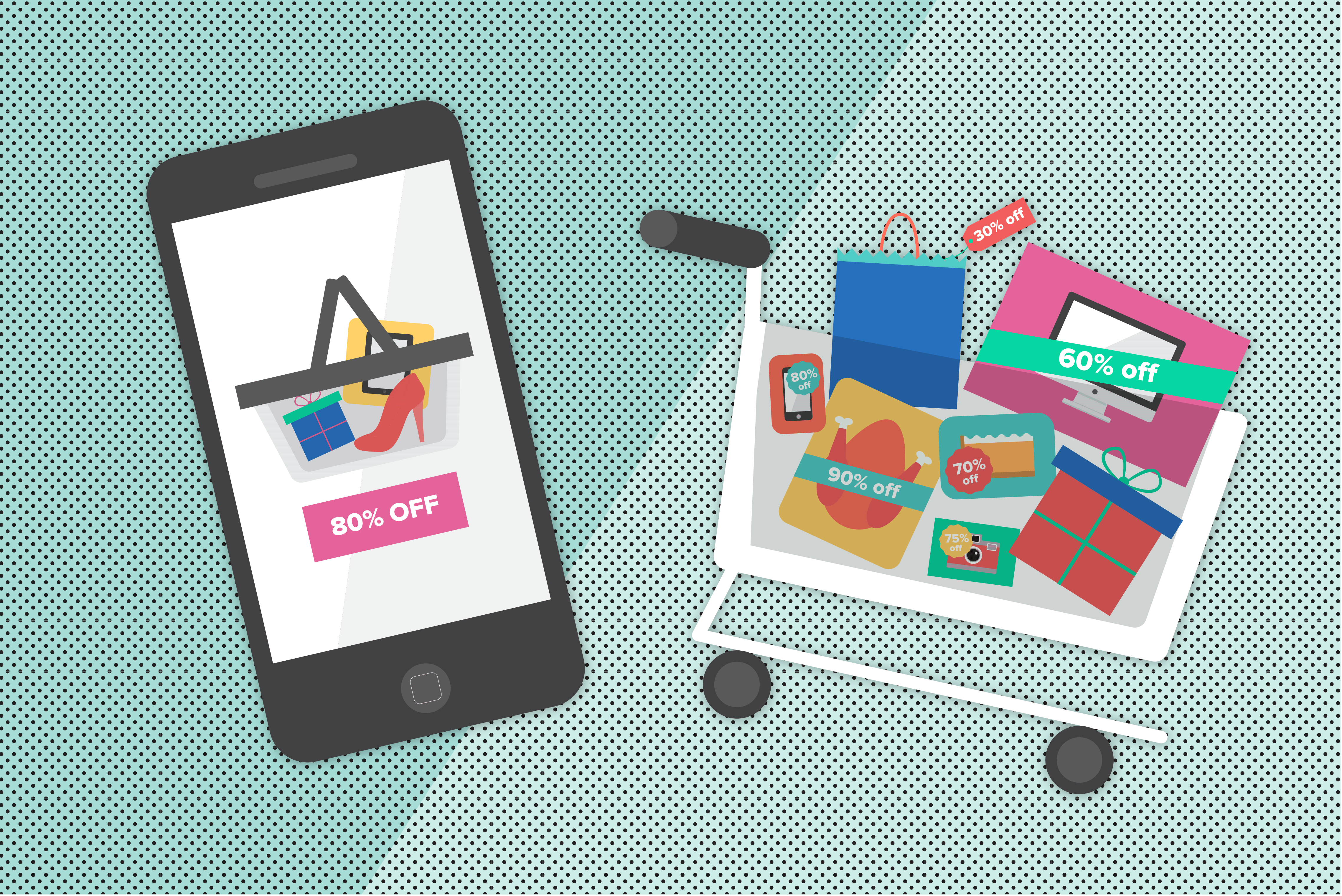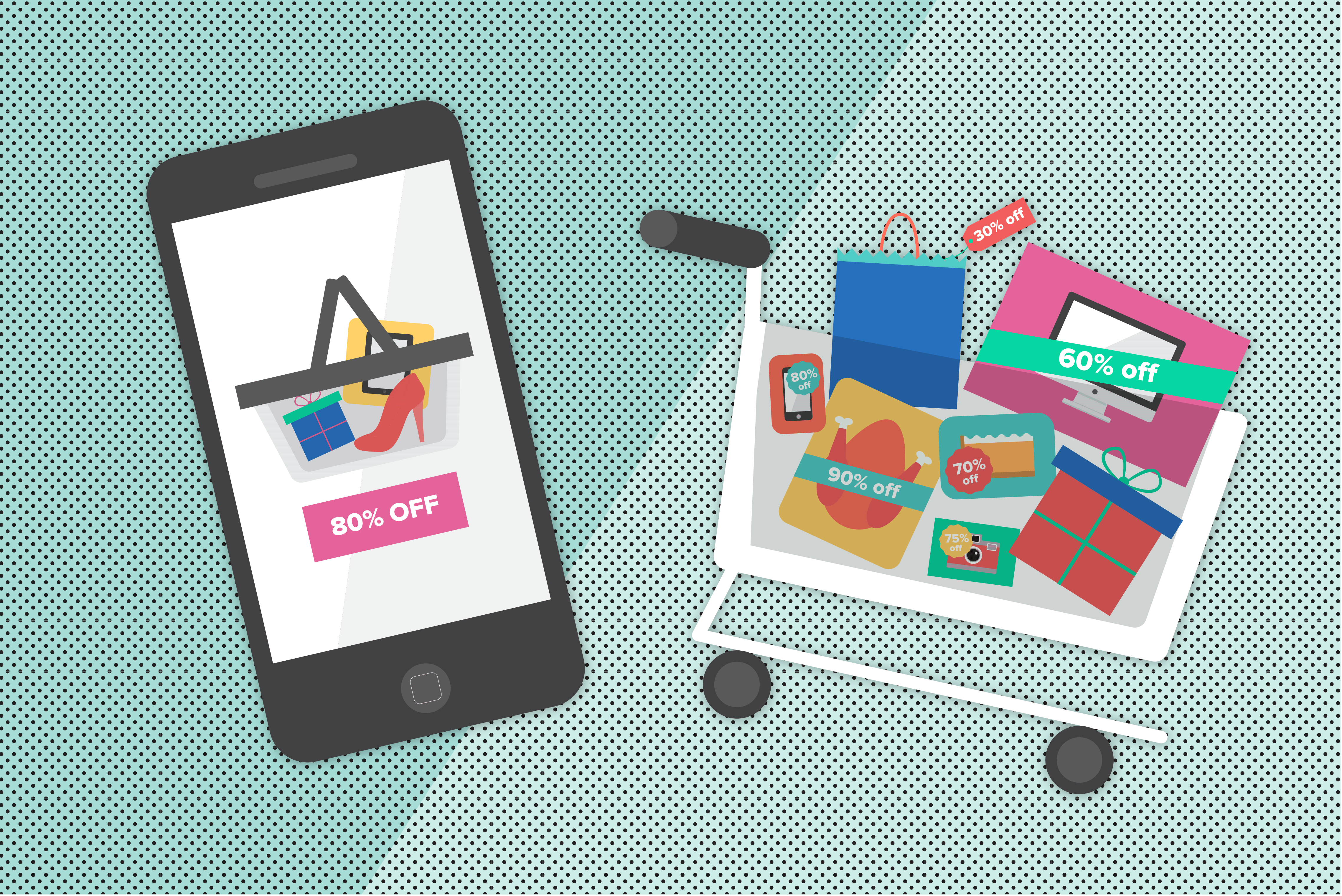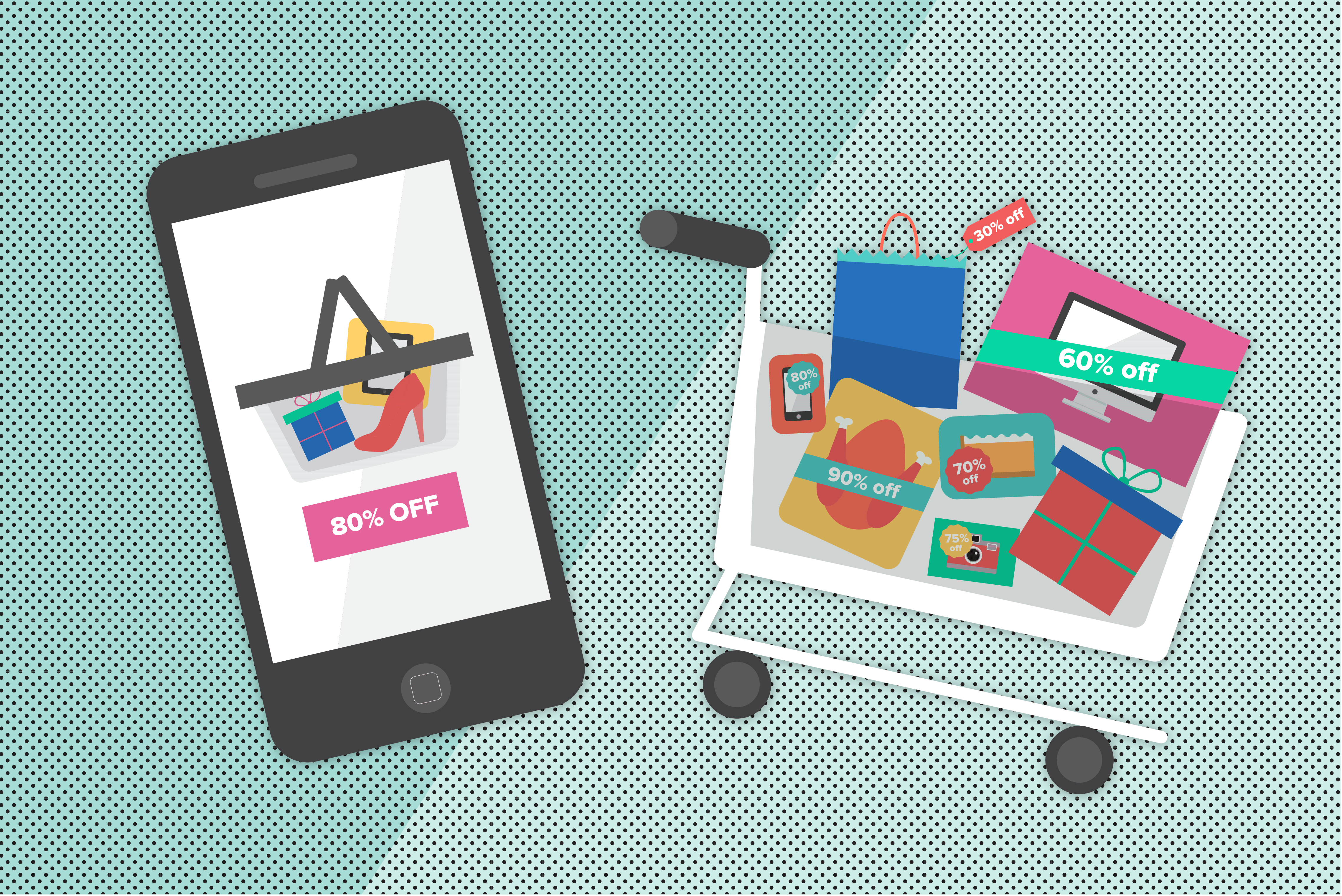 Black Friday may have the better deals, but consumers overwhelmingly prefer Cyber Monday for its ease and convenience, according to a national Morning Consult poll.
People still see the traditional post-Thanksgiving shopping rush as fun, with 39 percent of men and 43 percent of women saying Black Friday is the most entertaining of the holiday shopping days. They also think it has the best deals: 39 percent of men and 42 percent of women say Black Friday has better discounts than Cyber Monday, including 47 percent of people aged 30 to 44.
RELATED: Consumers Don't Like Holiday Hours, But They'll Shop Anyway
But those numbers shift significantly when it comes to getting the products consumers want. Nearly two-thirds of respondents (64 percent) of those aged 30 to 44-years-old said it is easier to get what they want on Cyber Monday versus Black Friday.
Nearly 60 percent of consumers aged 18-to-29 and 45-to-54 also favor the ease of Cyber Monday. Numbers dip with older adults, with 49 percent of the 55 to 64 years-old age group and 41 percent of those 65 years old and up saying its easier to get what they want on Cyber Monday.
Cyber Monday also wins on speed, with 53 percent of adults (49 percent of men and 57 percent of women) saying the online shopping day is a faster way to get a lot of holiday shopping done. More than half of women respondents, 52 percent, say Cyber Monday is more enjoyable than Black Friday, too. Just under half, 43 percent of men, cite Cyber Monday as being more enjoyable.
Technology has had an impact on shopping during the holiday season, too, because brands are meeting consumers where they spend lots of time: on mobile. "People are choosing to shop online. It's simpler, [and] it allows more comparison," said Allen Shapard, senior director and chair of Public Engagement Strategies at APCO Worldwide. He added that marketing continues to start earlier, which also alters consumer habits because shoppers are making their holiday purchases before Thanksgiving Day weekend.
And while they might think Black Friday is fun, the day lags Cyber Monday in overall preference. Forty-six percent of adults say it interferes with their holiday schedule, while only nine percent of adults say the same about Cyber Monday.
"You're still seeing a divergence between some retailers who are very good about optimizing digital and social presence and those who are not," said Shapard.
This Morning Consult poll was conducted November 2 and 3 among 2,000 adults. It has a margin of error of 2 percentage points. See the toplines here, and the crosstabs here.