Democrats Bring Fight Over Bannon Appointment to Financial Services Sector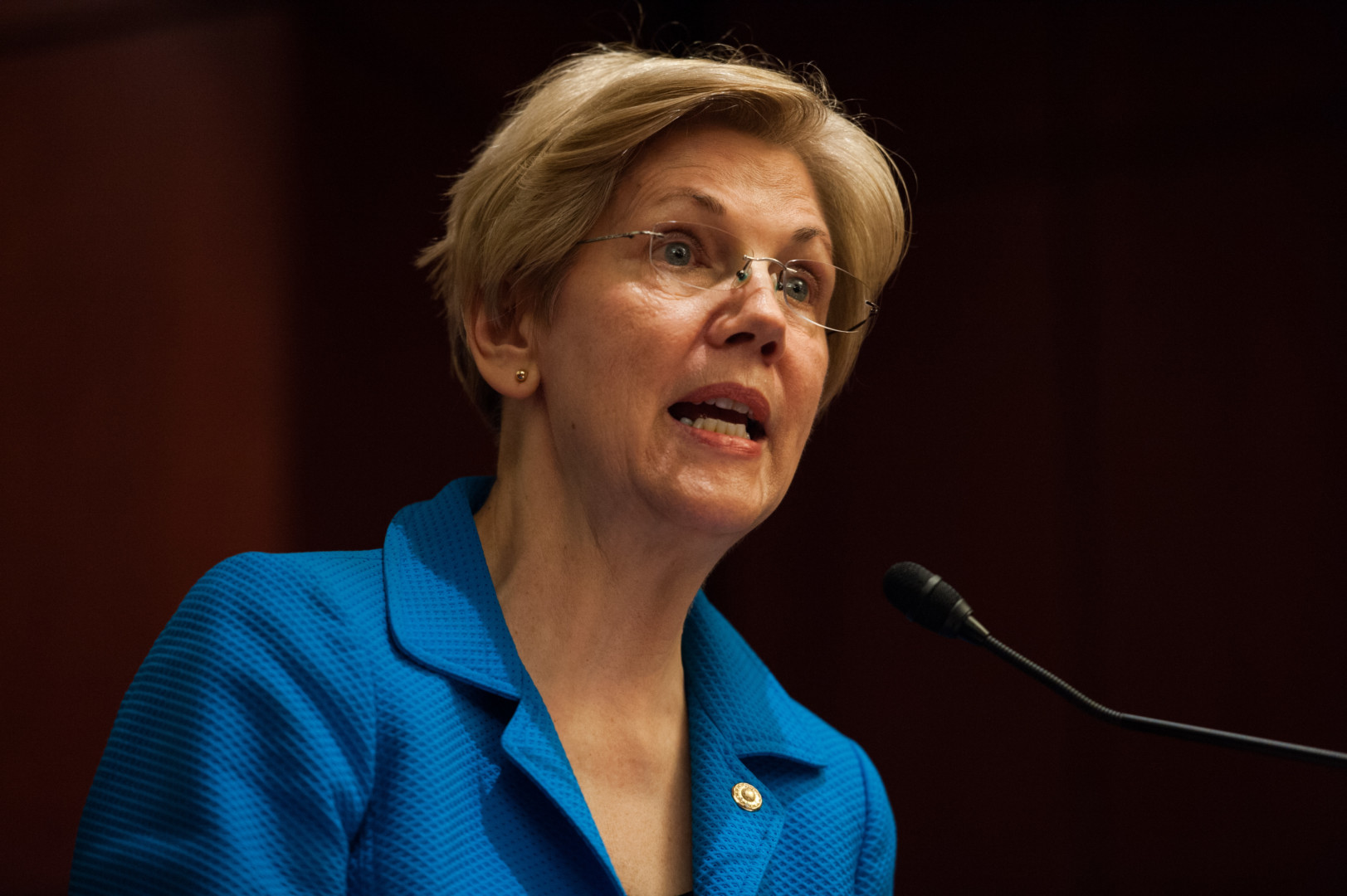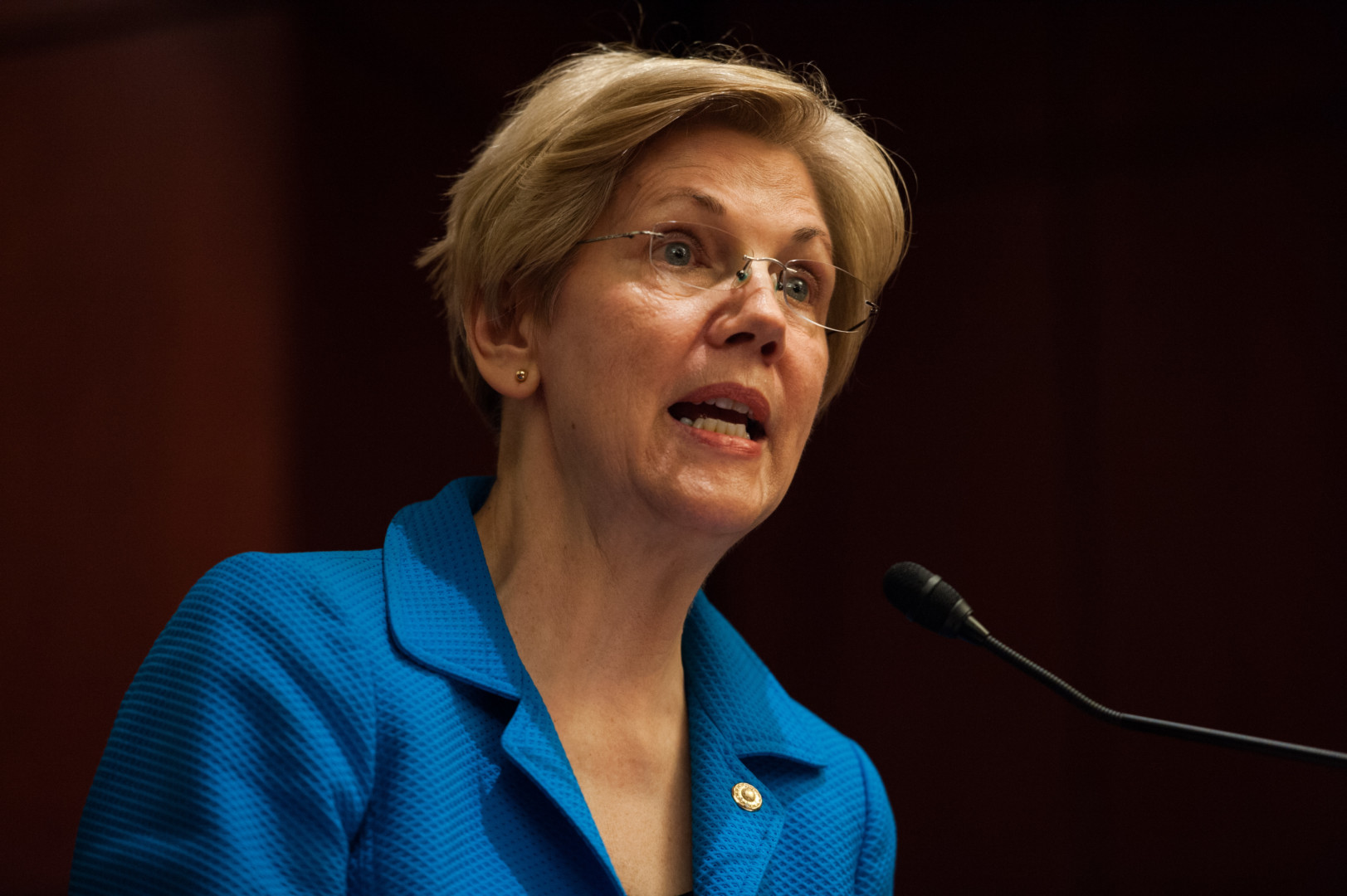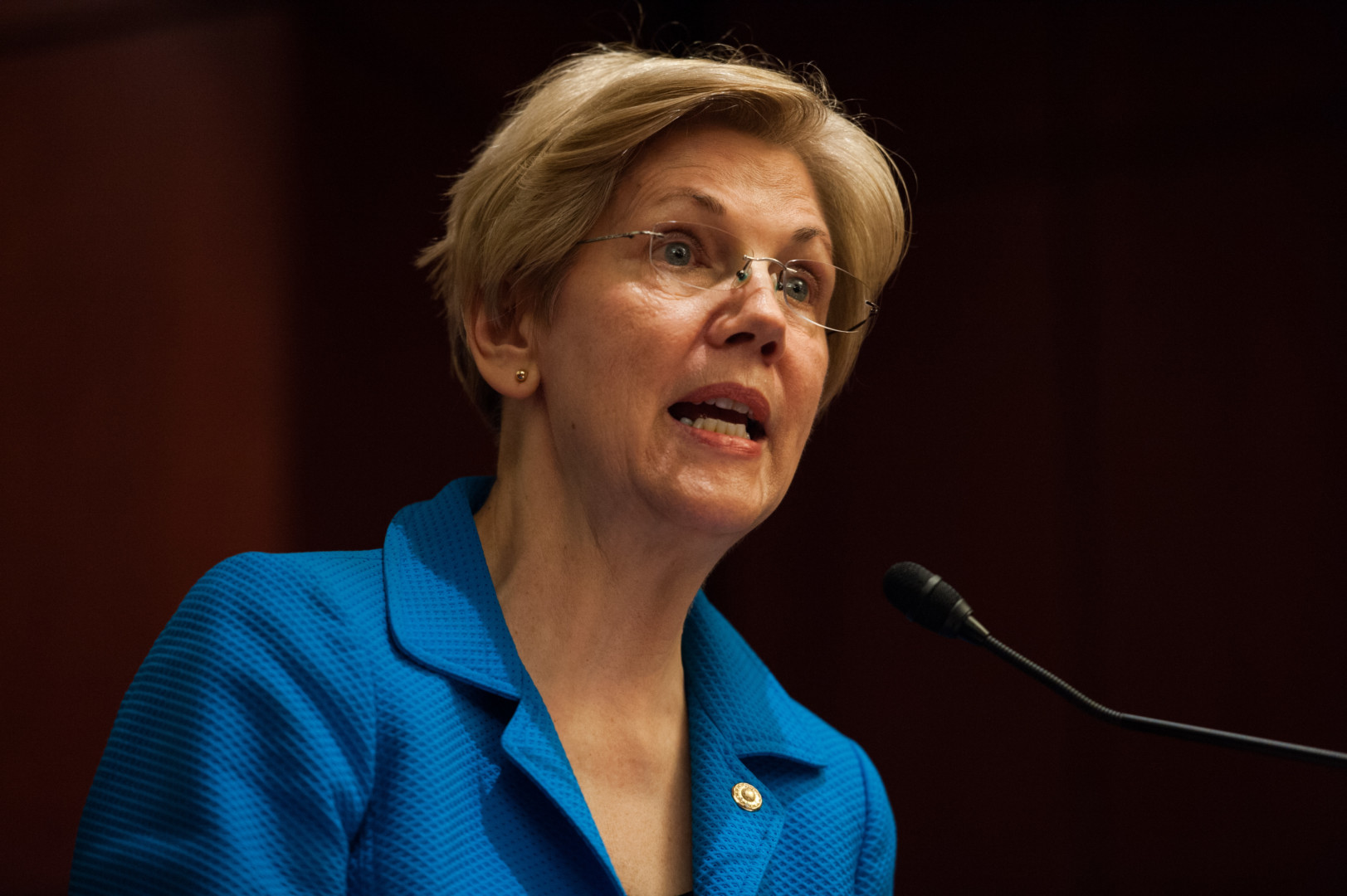 Top congressional Democrats on Wednesday called on leaders in the financial services industry to speak out against President-elect Donald Trump's appointment of former Breitbart News Executive Chairman Steve Bannon to a senior White House position.
"As leaders in the business community, you have a moral obligation to speak out against this appointment as contrary to the values of this country and the values of your industry," the lawmakers wrote in a letter to the leaders of nine financial industry trade organizations. "We urge you to condemn this appointment immediately and without reservation."
Reps. Maxine Waters (Calif.) and Keith Ellison (Minn.) signed the letter along with Sens. Sherrod Brown (Ohio) and Elizabeth Warren (Mass.). Some of the letter's recipients included American Bankers Association President and Chief Executive Rob Nichols and Independent Community Bankers of America President and Chief Executive Camden Fine.
The lawmakers said Bannon has a history of making anti-Semitic and racist comments that disqualify him from serving in the White House. They also criticized his management of Breitbart News, which published incendiary articles while he was executive chairman.
Trump announced on Sunday that Bannon will serve as his chief strategist and senior counselor, a position that will have equal standing to the White House chief of staff.
"This moment is a test of the moral leadership of the banking and finance community," the lawmakers wrote. "You surely recognize that the views Mr. Bannon espouses and promotes have no place in the White House — just as they would have no place in the companies you operate."
"If you fail to speak up now, it will only empower the Trump administration to go further down this dangerous path," they added.
A spokeswoman for ICBA declined to comment. Representatives for ABA and the Credit Union National Association did not immediately respond to requests for comment.