Environmentalists Mount Opposition to Senate Offshore Drilling Bill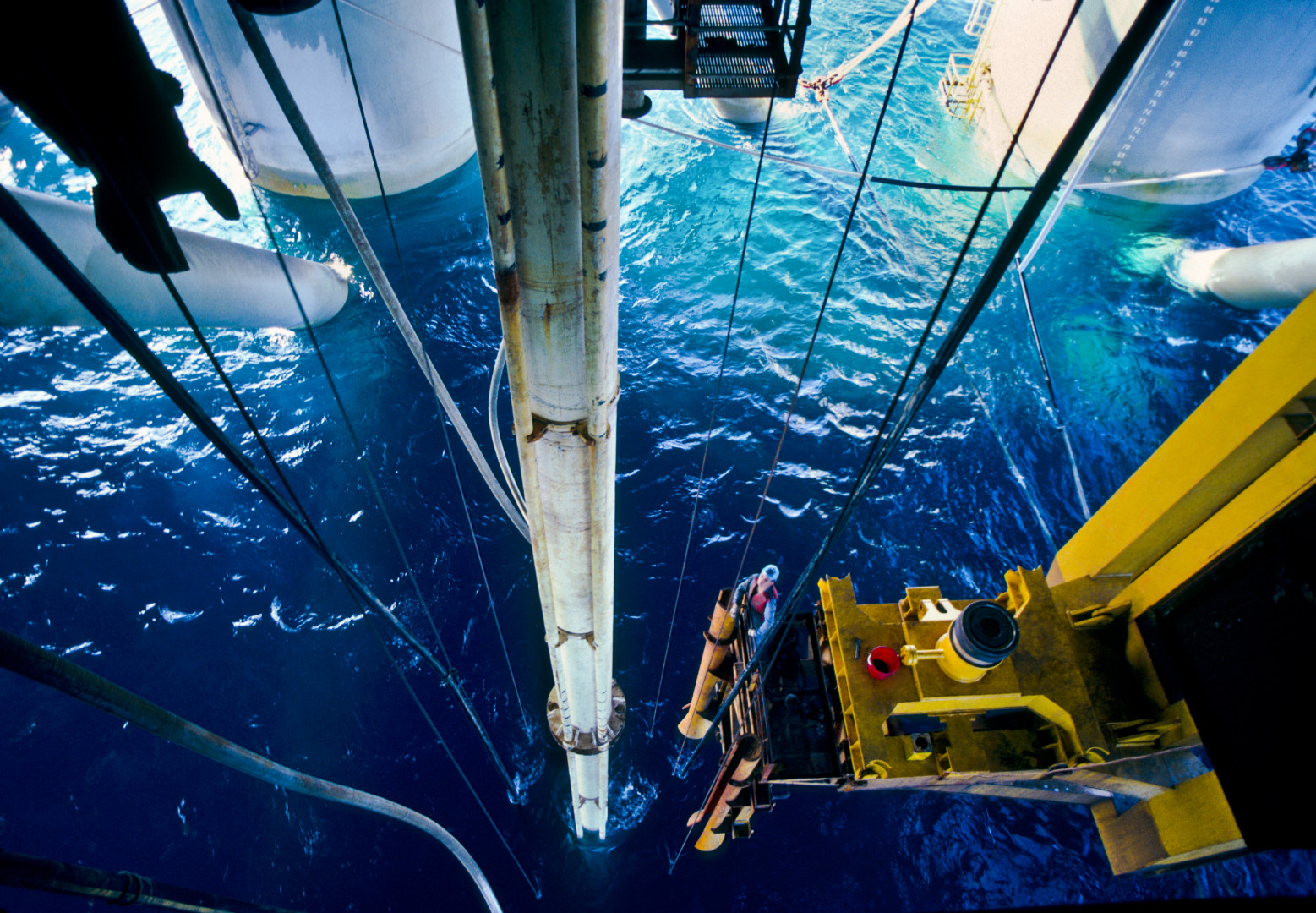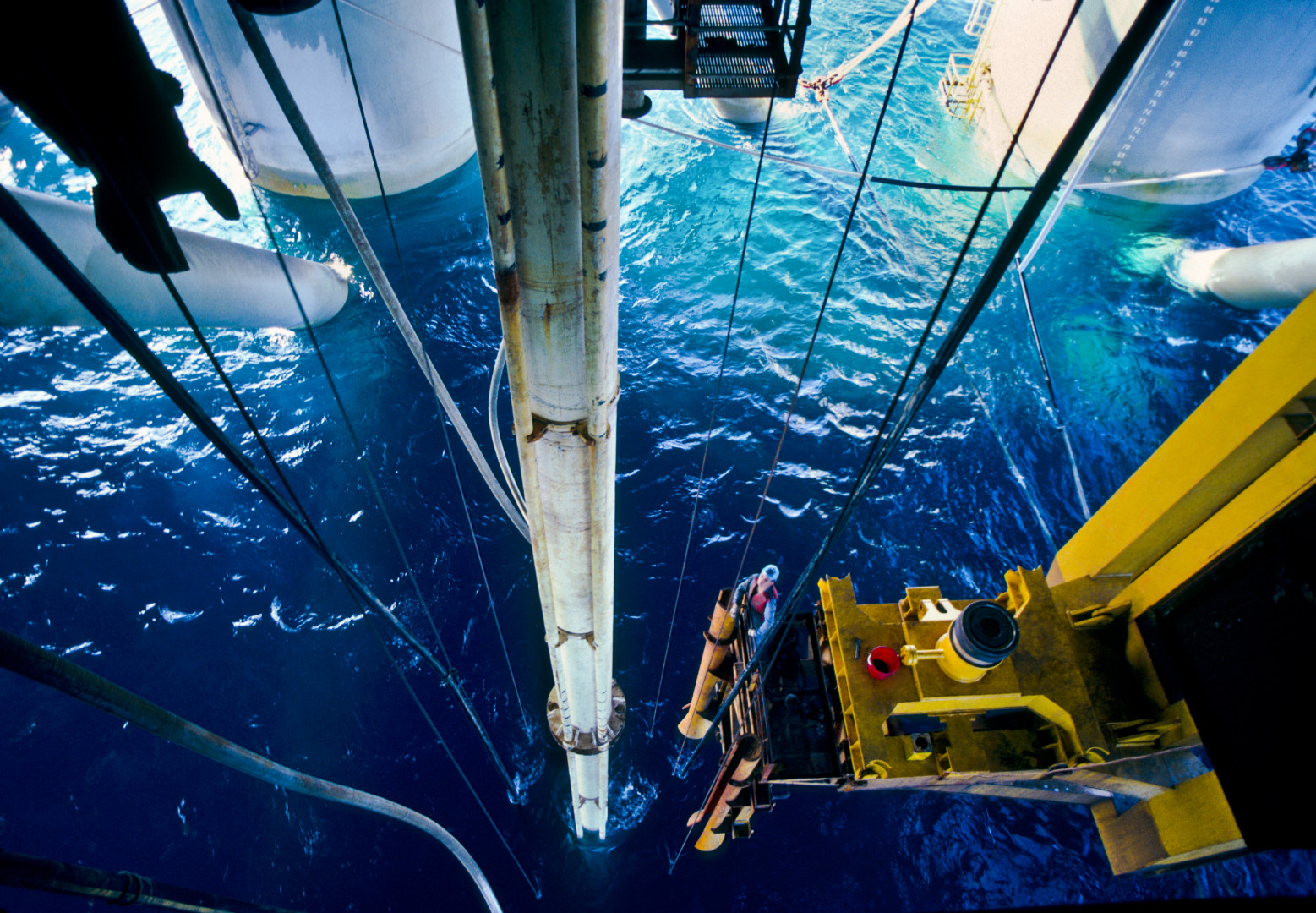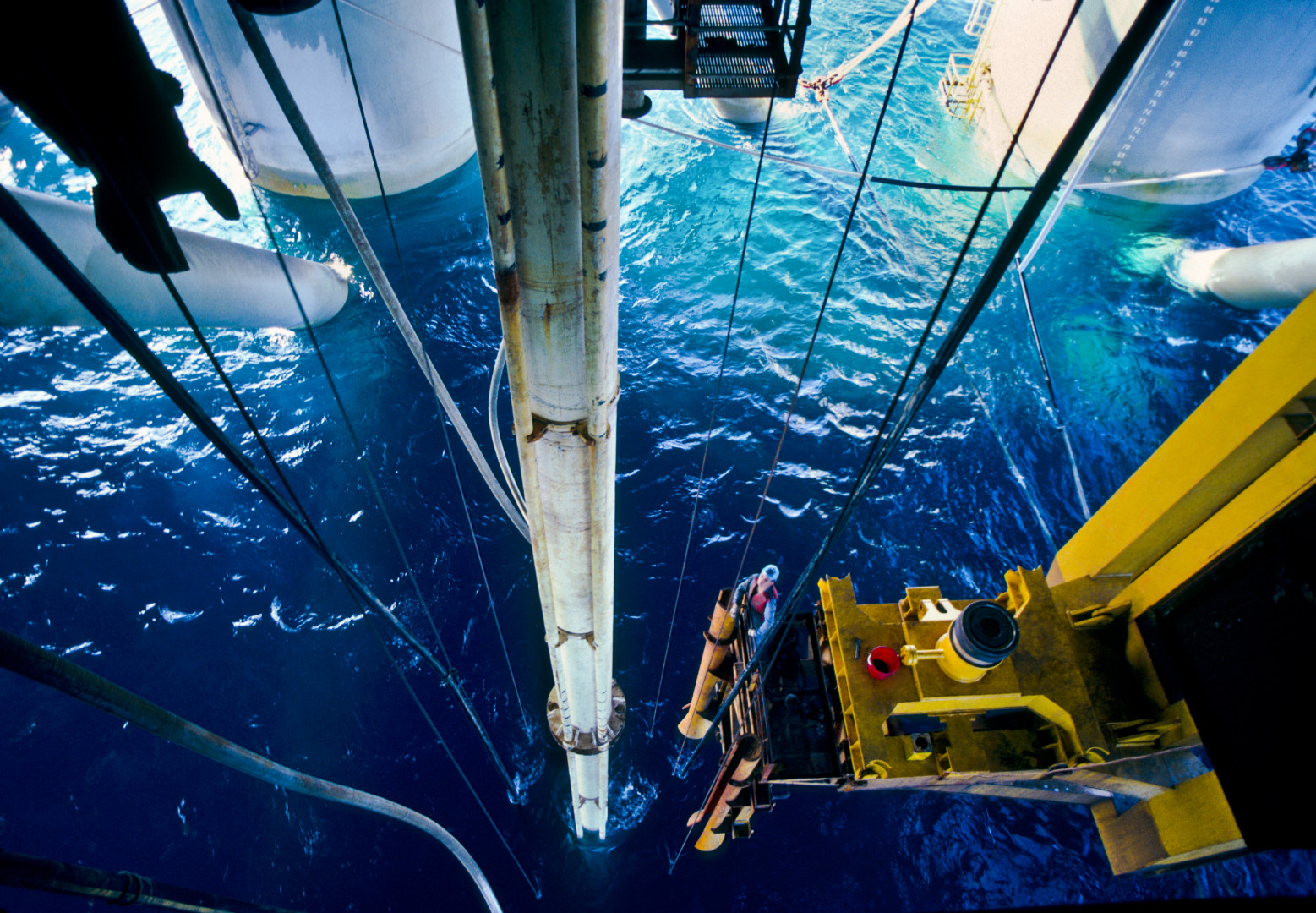 The Senate is scheduled to take a procedural vote Thursday on a revenue-sharing bill for offshore oil and gas drilling, a move that prompted the League of Conservation Voters to warn lawmakers it may count those votes in its annual scorecard.
The measure would increase the amount of revenue that goes to states, rather than the federal government, from drilling off state coasts. Environmentalists say that would increase drilling in the Gulf of Mexico and incentivize states to allow more operations in areas where such activity isn't already prohibited by the federal government.
Bill sponsor Sen. Bill Cassidy (R-La.) has said he hopes the measure, S. 3110, will increase revenue to coastal states and help Louisiana prepare for future storm surges while maintaining its energy infrastructure.
The League of Conservation Voters said in its Nov. 16 letter to senators that offshore drilling "inevitably leads to oil spills" and that "it does not make sense to siphon revenues away from the Treasury at a time when we are struggling to address our nation's fiscal challenges."
The bill comes up at a pivotal time for offshore drilling. The Obama administration will release a five-year offshore drilling plan for 2017 to 2022 before President-elect Donald Trump takes office. Supporters of Arctic drilling, including Sen. Lisa Murkowski (R-Alaska), say they're concerned President Barack Obama will block all drilling there.
The administration's proposed plan, released in March, includes 10 lease sales in the Gulf of Mexico, three lease sales in the Arctic and none in the Atlantic. Western Gulf states have the most to gain from Cassidy's bill, especially if drilling is banned in the Arctic.
Correction: A previous version of this article said the bill had two Democratic co-sponsors. The bill is sponsored by five Republicans.