Fossil Fuel Interests, Environmental Advocates Call for Carbon-Capture Tax Credits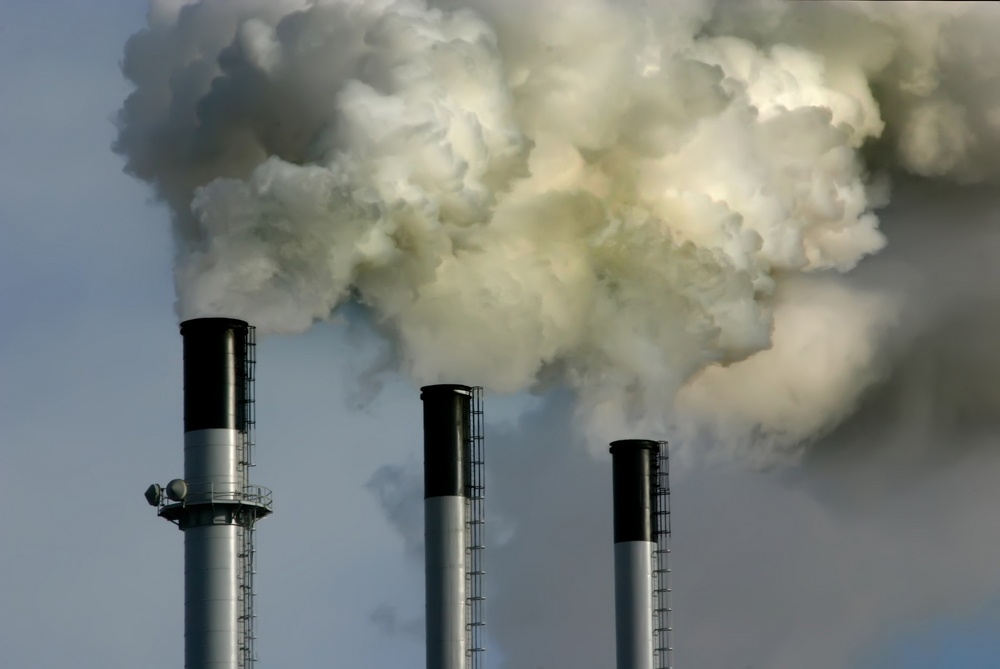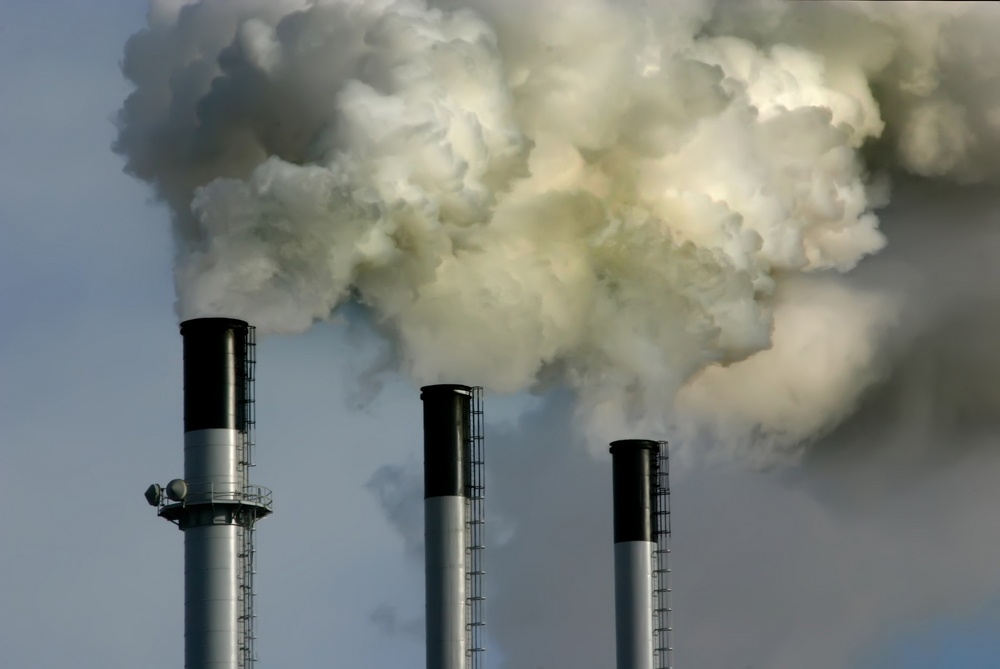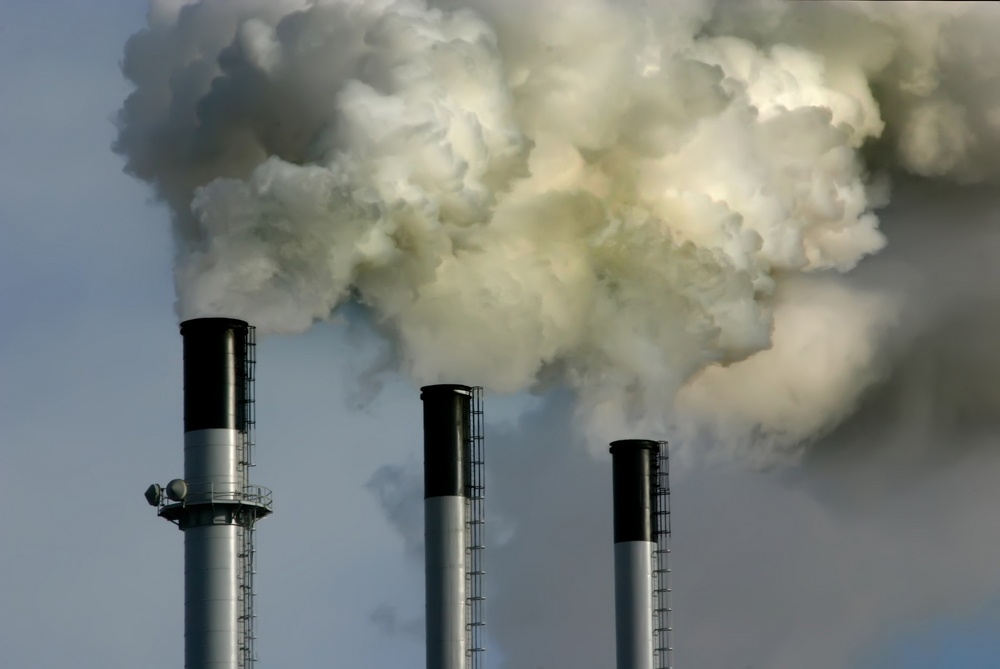 A collection of fossil-fuel industry and environmental advocacy groups called on lawmakers Wednesday to include tax credits for carbon-capture technology in a year-end spending deal.
Carbon dioxide sequestration technology is used to capture the greenhouse gas, before depositing it underground where it will not leak out into the atmosphere. The process can be used to mitigate the climate impact of fossil fuels in the power sector, and of industrial applications like steel mills.
Twenty-eight organizations sent a letter to Senate Finance Committee Chairman Orrin Hatch (R-Utah) and ranking Democratic Sen. Ron Wyden (D-Ore.) on Wednesday calling on them to extend carbon-capture tax credits in a year-end spending bill.
The letter recommends using the language in one of two bills that have already been introduced. Sens. Heidi Heitkamp (D-N.D.), Sheldon Whitehouse (D-R.I.), and Shelley Moore Capito (R-W.Va.) have sponsored a bill in the Senate that would remove the cap on the tax credits and increase their value. Rep. Mike Conaway (R-Texas) has also sponsored a bill in the House that would make the credits permanent and also increase their value.
Because carbon capture is favorable for both coal and the environment, it tends to match up strange political bedfellows. Some of the signers of Wednesday's letter Peabody Energy, the Natural Resources Defense Council, the United Mine Workers of America, the Clean Air Task Force, and ClearPath Action.
"Given the remarkable strength of our coalition, which is virtually unprecedented in national energy policy, and the strength of the bipartisan support for both the Senate and House bills, we believe this opportunity is a genuine win-win for our nation's economy and environment," the letter says.
Senate Majority Leader Mitch McConnell (R-Ky.) is also a co-sponsor of the bill. The Obama administration has been supportive of carbon capture technology and is expected to sign the bill into law if it passes, Kurt Waltzer, special projects director for the Clean Air Task Force, told Morning Consult on Wednesday.
Advocates for carbon-capture are also hopeful that President-elect Trump's administration will be supportive, because of his outspoken support for coal country. The fossil fuel industry stands to benefit from the tax credit, regardless of the technology's environmental benefits, because it helps create a market for companies to use the captured carbon dioxide in the enhanced oil recovery process, which increases the amount of crude oil that can be recovered from an oil field, Waltzer said.