Hatch Reconsidering Re-Election Run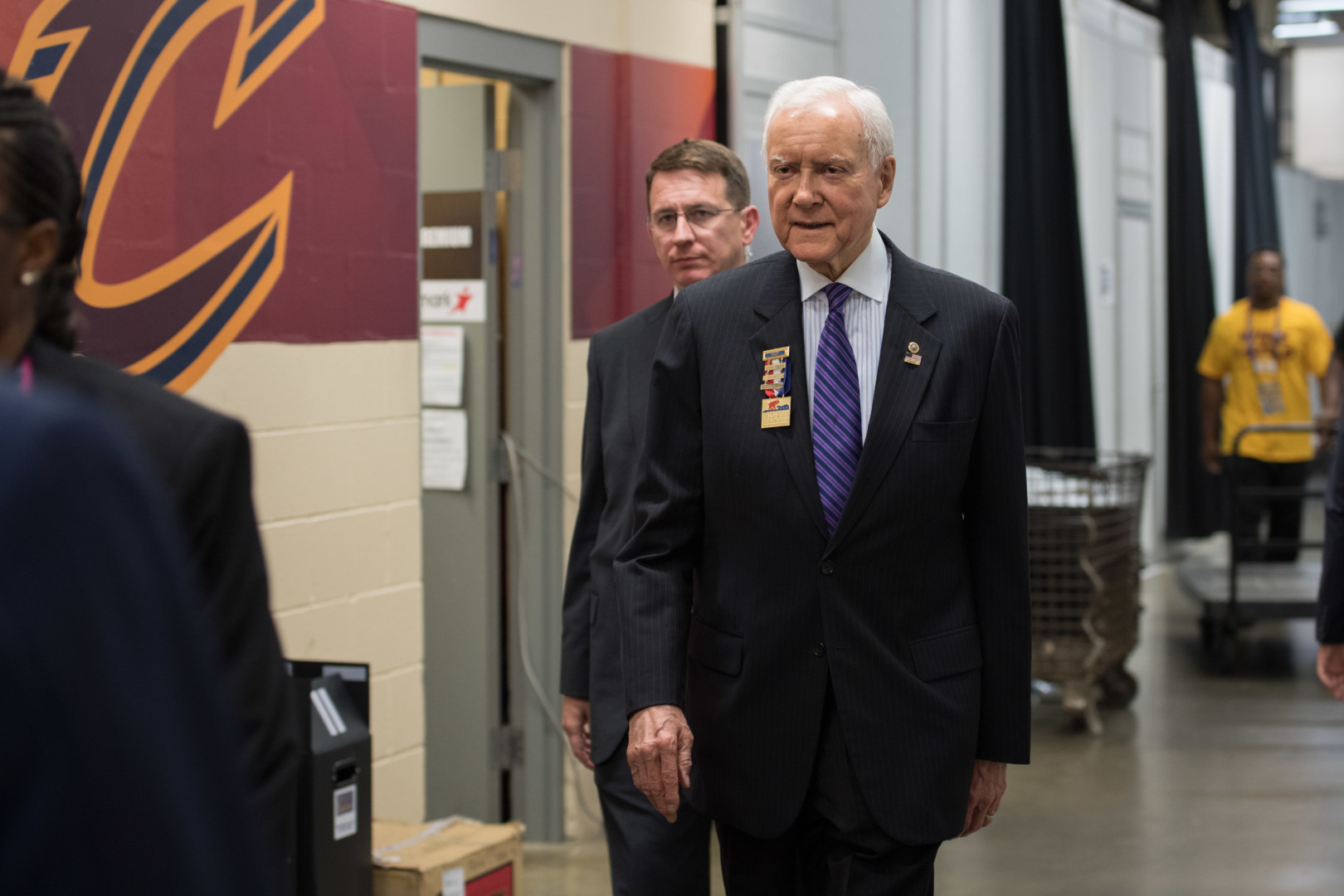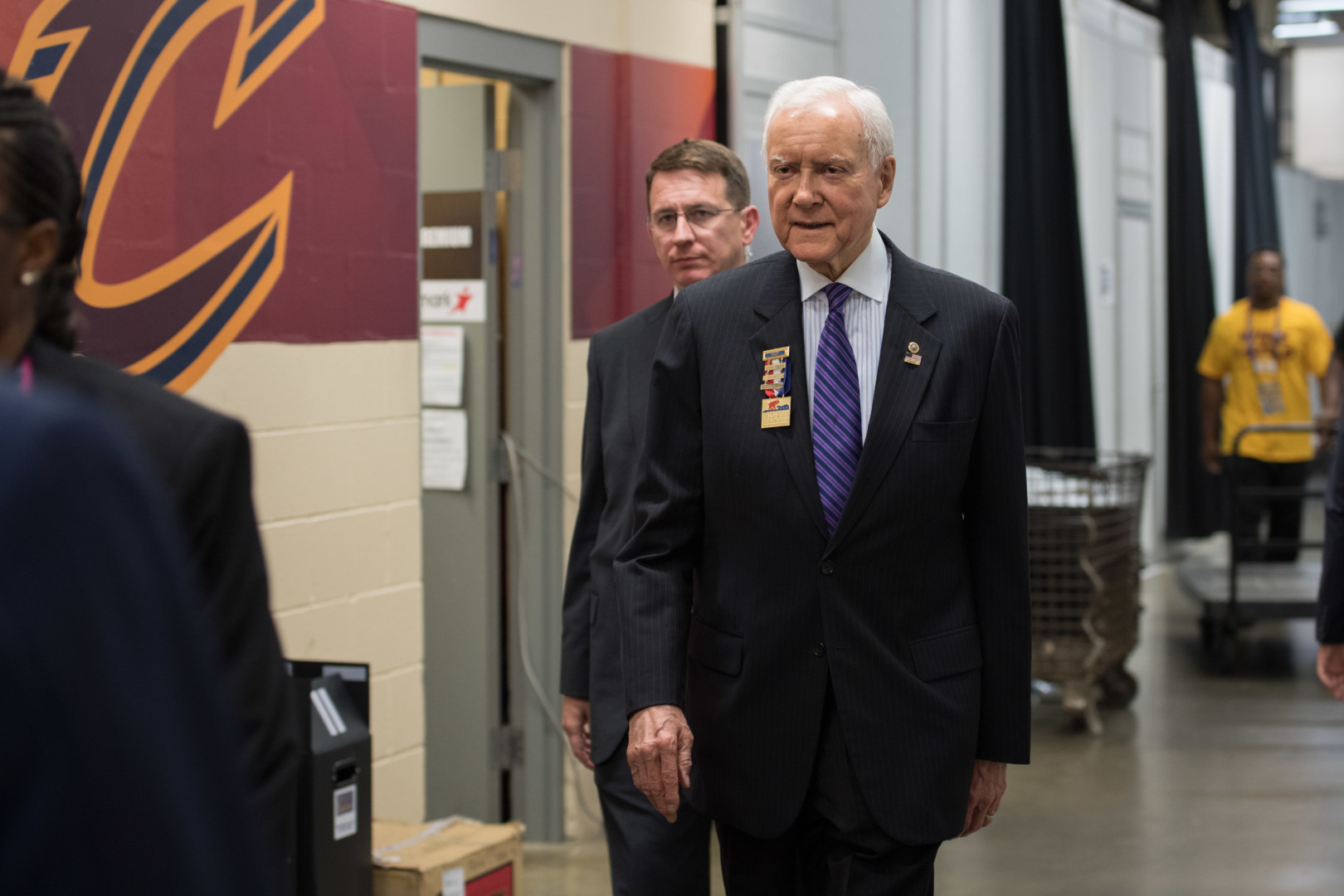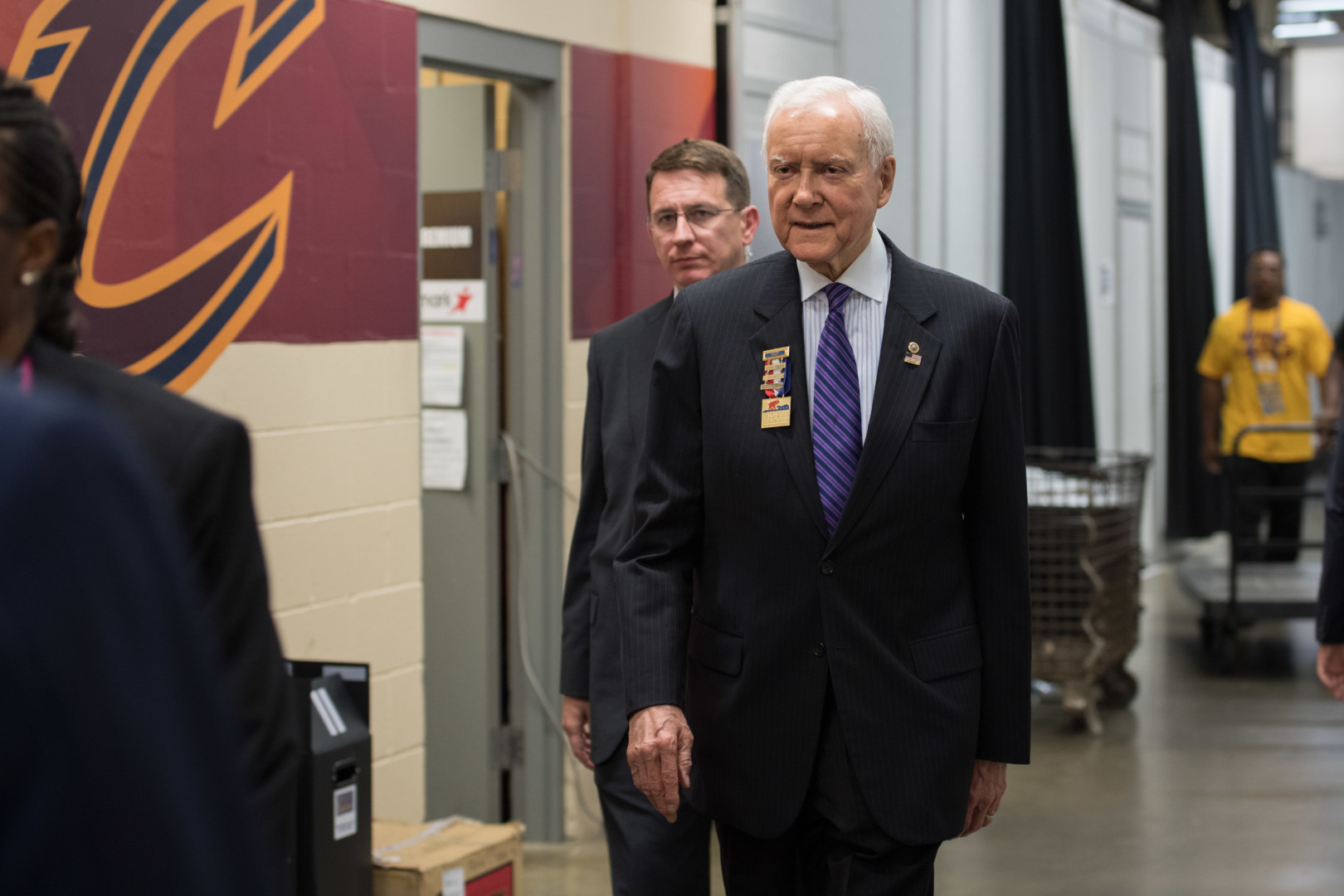 Sen. Orrin Hatch said Wednesday he may run for re-election in 2018 after all.
"I had said that I wasn't going to, but I have to admit, times have changes," the Utah Republican and most senior member of the Senate told reporters at the Capitol.
"I know that a lot of people want me to continue … that does make me feel good," the 82-year-old added. "I'm still not in the position to say."
Hatch, as the Senate's president pro tempore, is third in line to the presidency. When he was running for re-election in 2012, he said it would be his last term in office.