Interior Cancels Old Oil, Gas Leases in Montana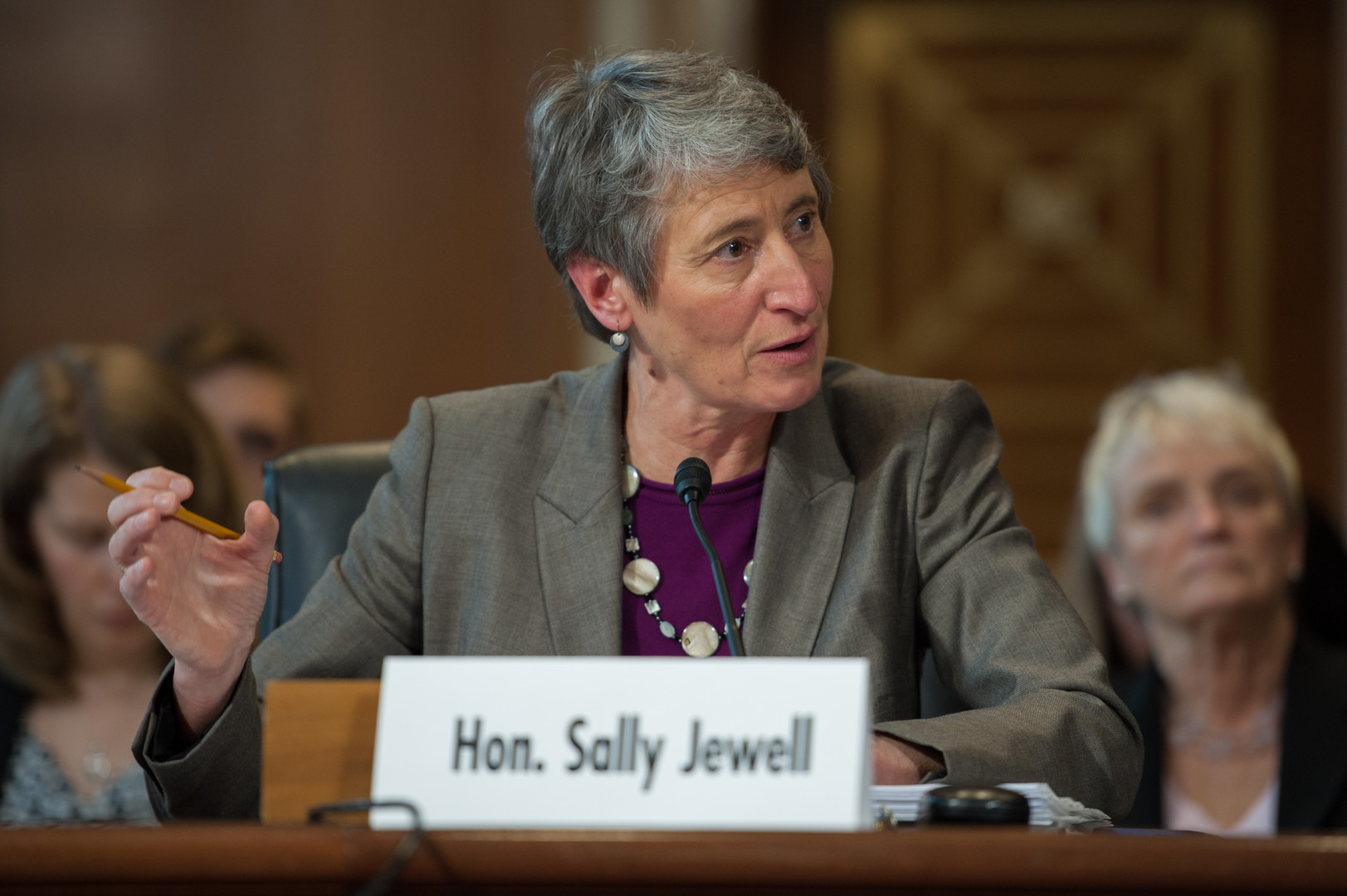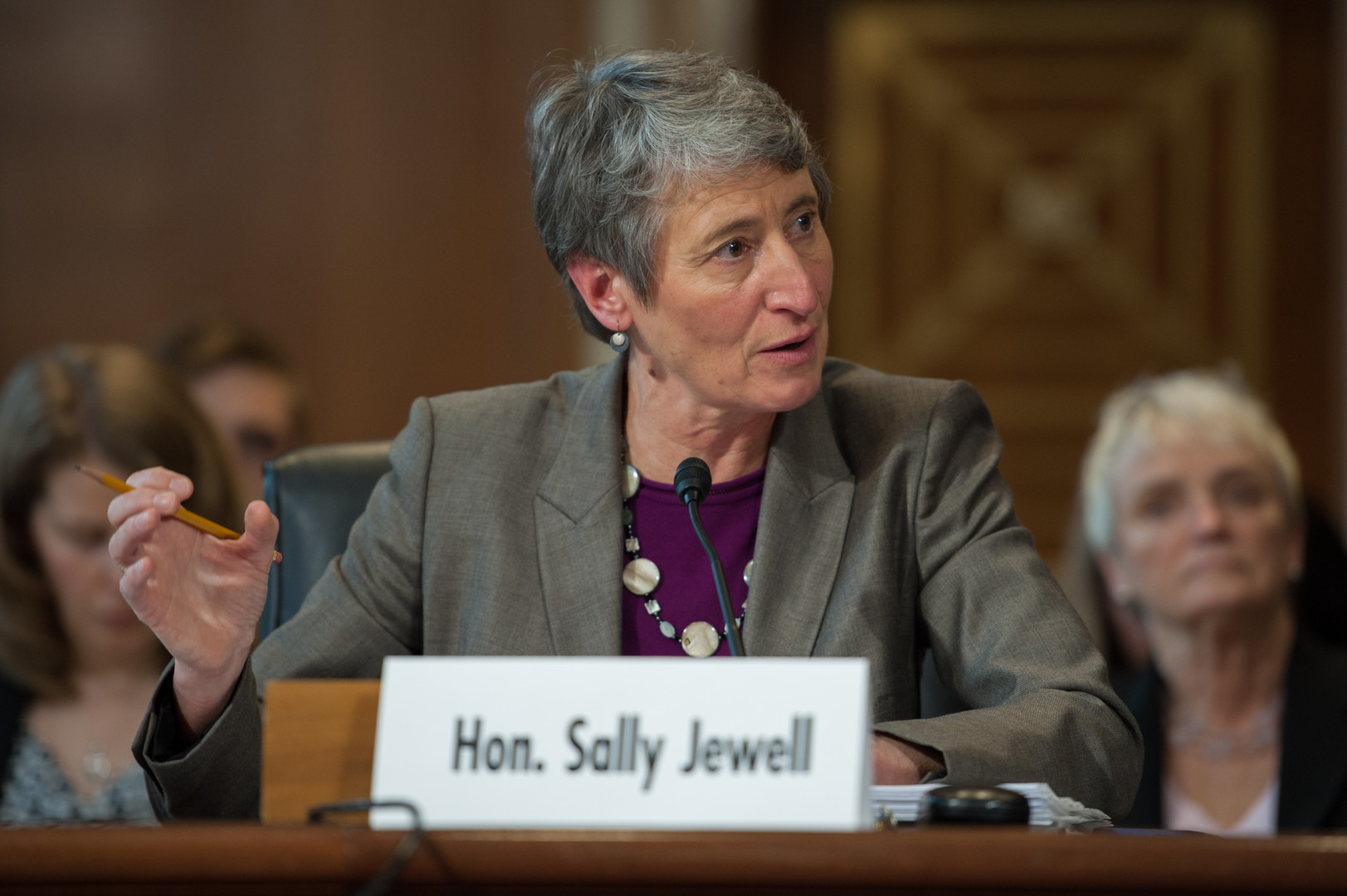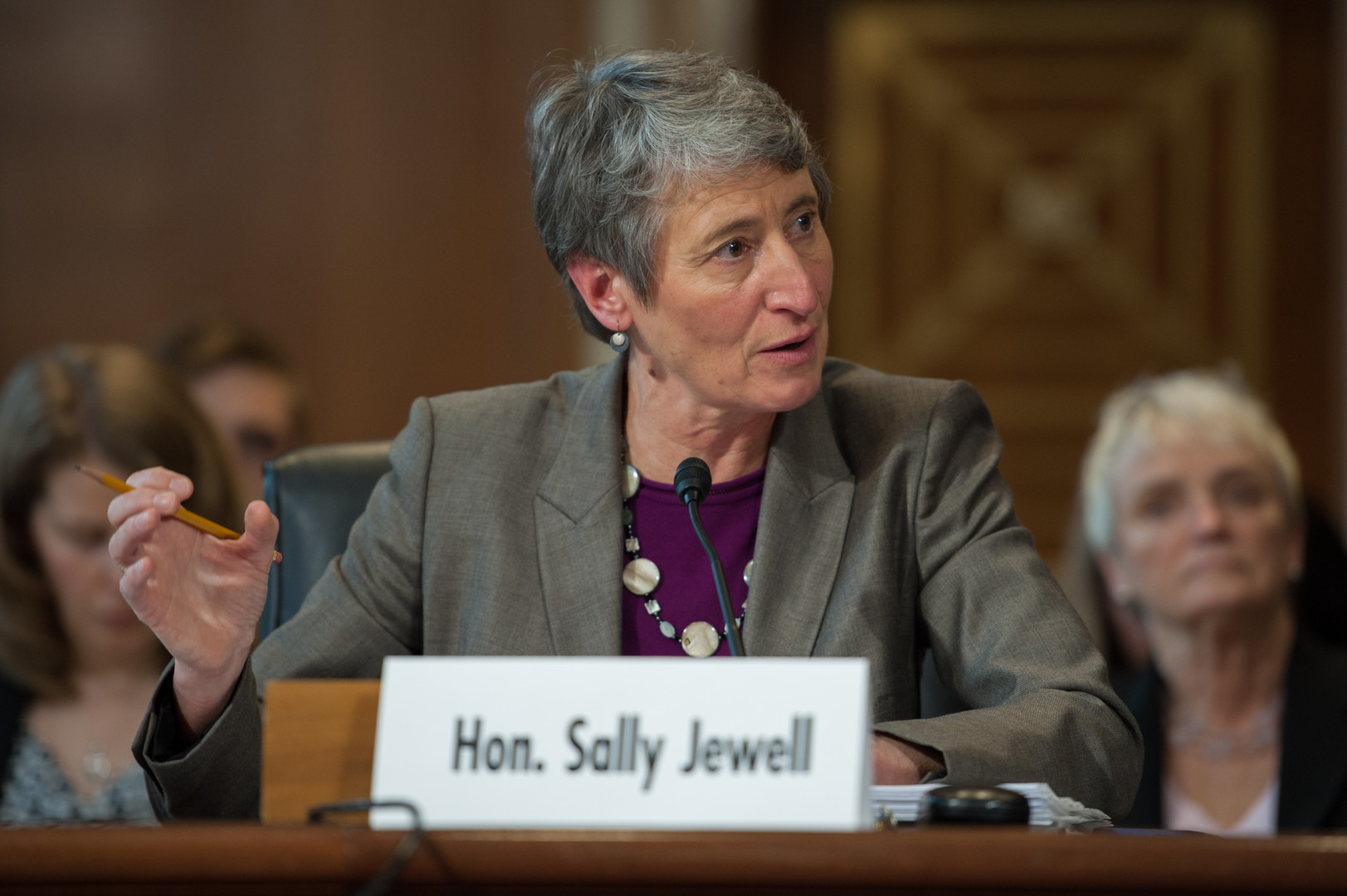 The Interior Department on Wednesday canceled 15 oil and gas leases in the Lewis and Clark National Forest in Montana, a victory for conservationists that's also not viewed as a considerable loss for the oil and gas industry.
Devon Energy had owned an interest in the canceled leases since the 1980s and but never drilled there. The company was paid less than $200,000 in refunds for rent and bonus bids.
Some of the area in question — 130,000 acres known as the Badger-Two Medicine Area — overlaps with the Blackfeet Indian Reservation and is considered sacred to the tribe.
"Today's action honors the Badger-Two Medicine Area's rich cultural and natural resources and will ensure it is protected for future generations," Interior Secretary Sally Jewell said in a statement. "We are proud to have worked alongside the Blackfeet Nation, U.S. Forest Service and Devon Energy to achieve this important milestone, rolling back decades-old leases and reinforcing the importance of developing resources in the right ways and the right places."
Devon Energy Chief Executive Dave Hager said the company had agreed to the deal, understanding the cultural significance of the area to the Blackfeet Tribe.
"We know how important this is to the Blackfeet people, and we appreciate the work the Interior Department has done to make it possible," Hager said. "For Devon, cancellation of these leases at this time is simply the right thing to do."