Murray Will Remain Top Democrat on HELP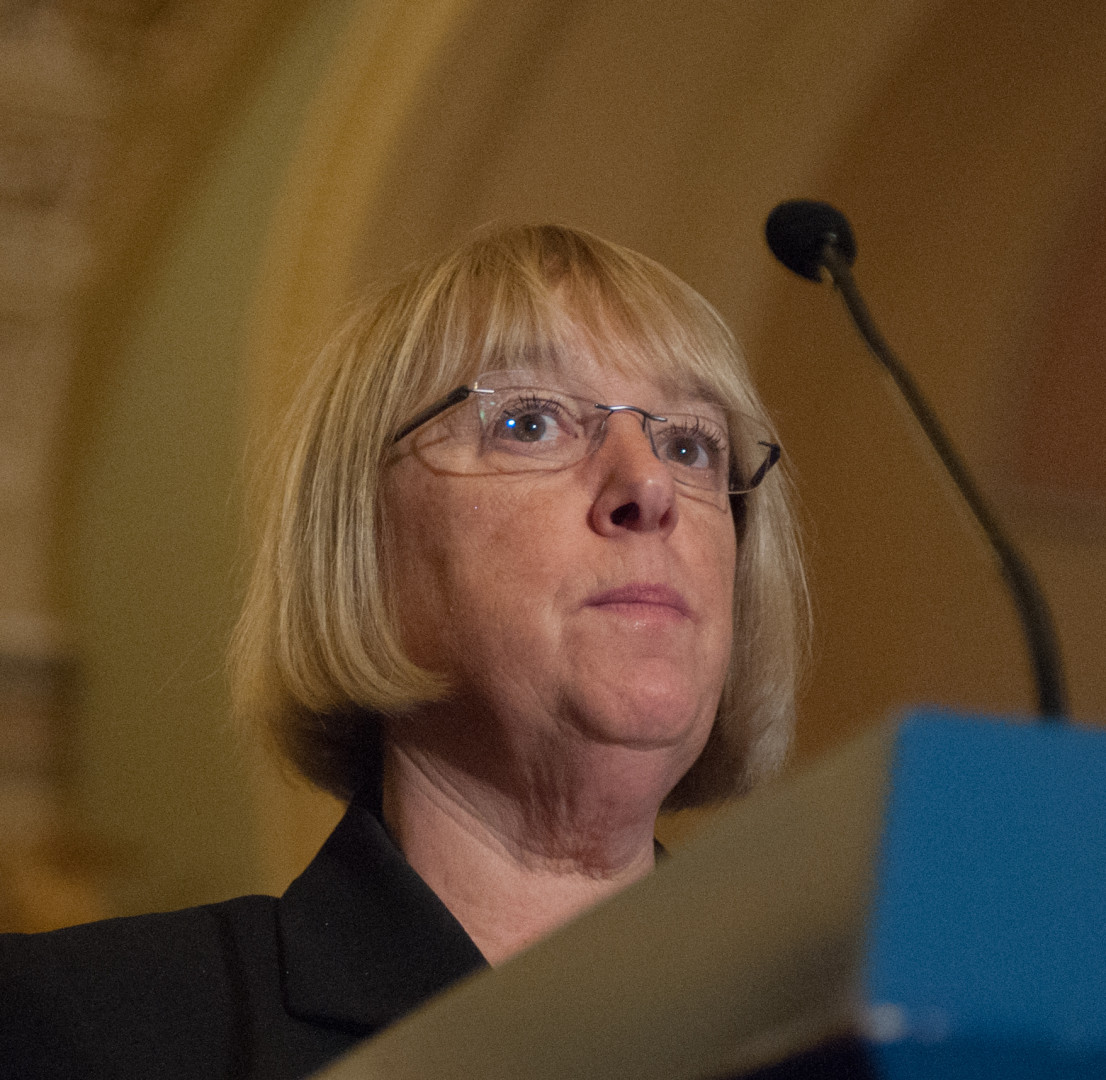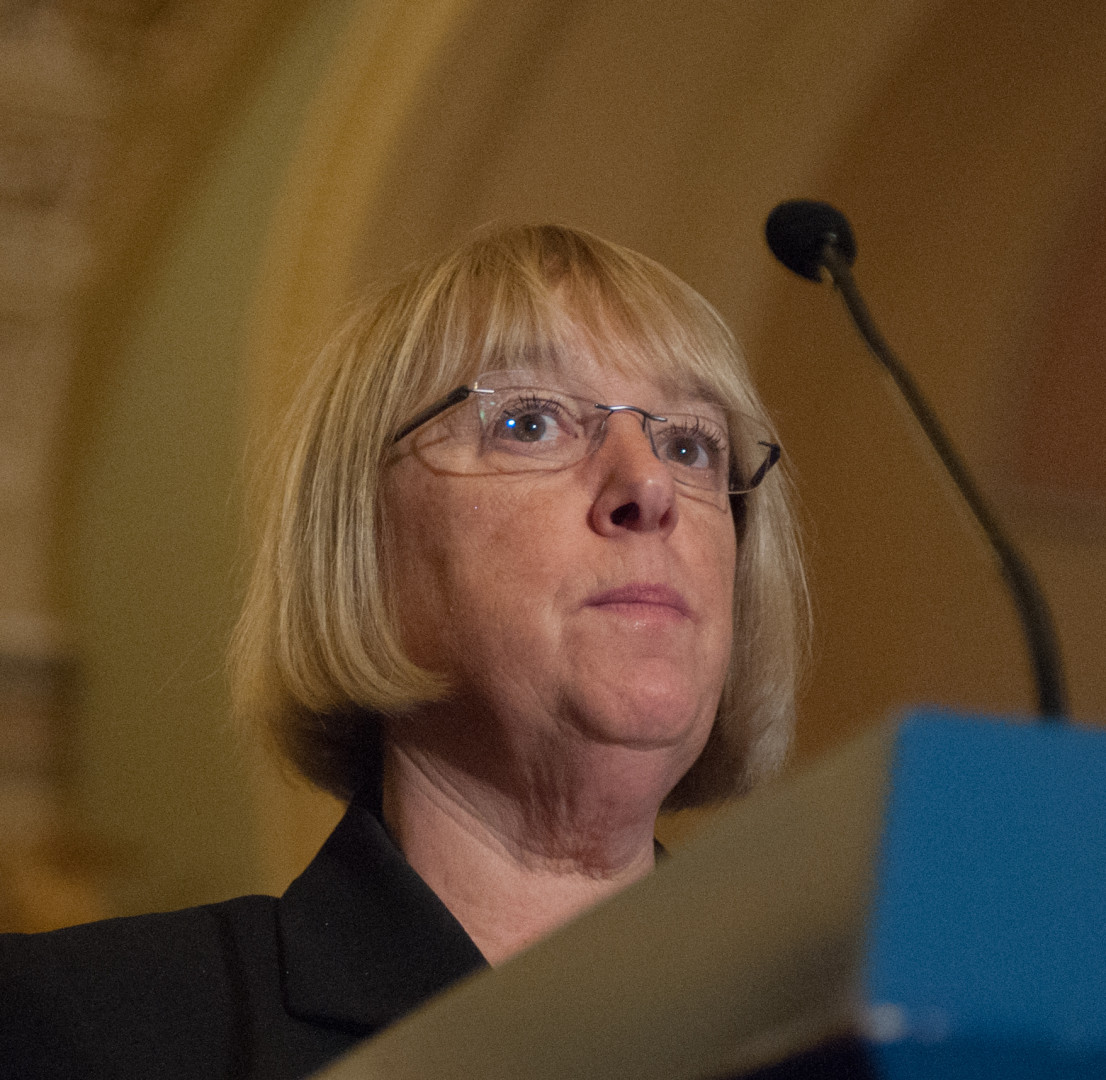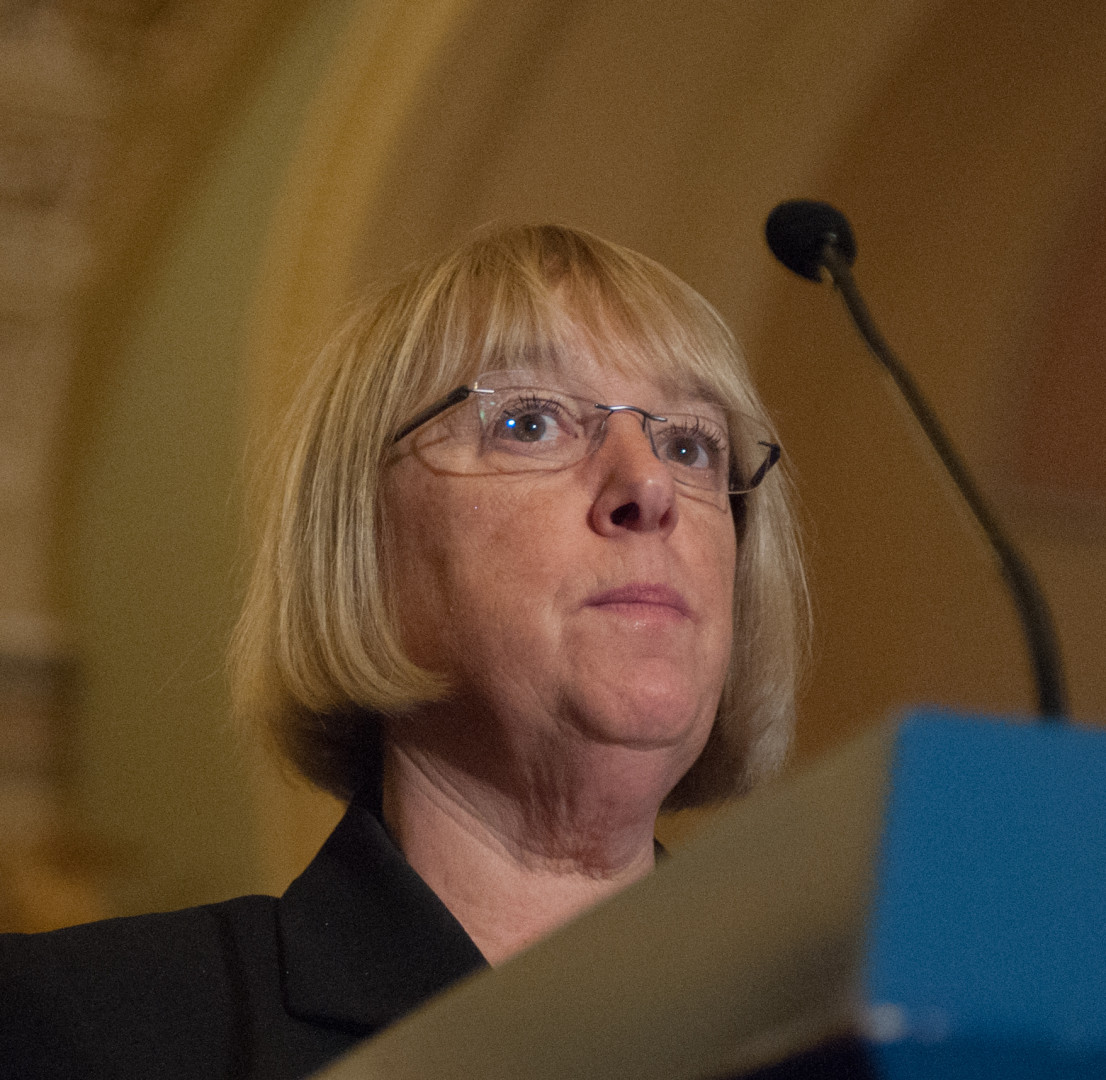 Sen. Patty Murray (D-Wash.) will be the third-ranking Senate Democrat in the next Congress, avoiding a fight for whip and keeping her perch as the top Democrat on the Health, Education, Labor and Pensions Committee.
Murray was named assistant Democratic leader in a closed-door meeting of Senate Democrats on Wednesday, avoiding a fight with Sen. Dick Durbin (D-Ill.) for the whip position. Sen. Charles Schumer (D-N.Y.) was elected Minority leader, as expected.
The HELP ranking member position means Murray will be a leading Democratic voice on health policy. In addition to fights on Obamacare, that includes a must-pass reauthorization of fees that fund the Food and Drug Administration next year. Had Murray not kept the position, Sen. Bernie Sanders (I-Vt.) was expected to become the ranking member.
Murray has served as the top Democrat on the HELP committee in this Congress, working closely with Chairman Lamar Alexander of Tennessee on issues such as education reform and a medical innovation bill, which lawmakers still hope to pass before the end of the year.