Paul Ryan Blocks Effort to Partially Restore Earmarks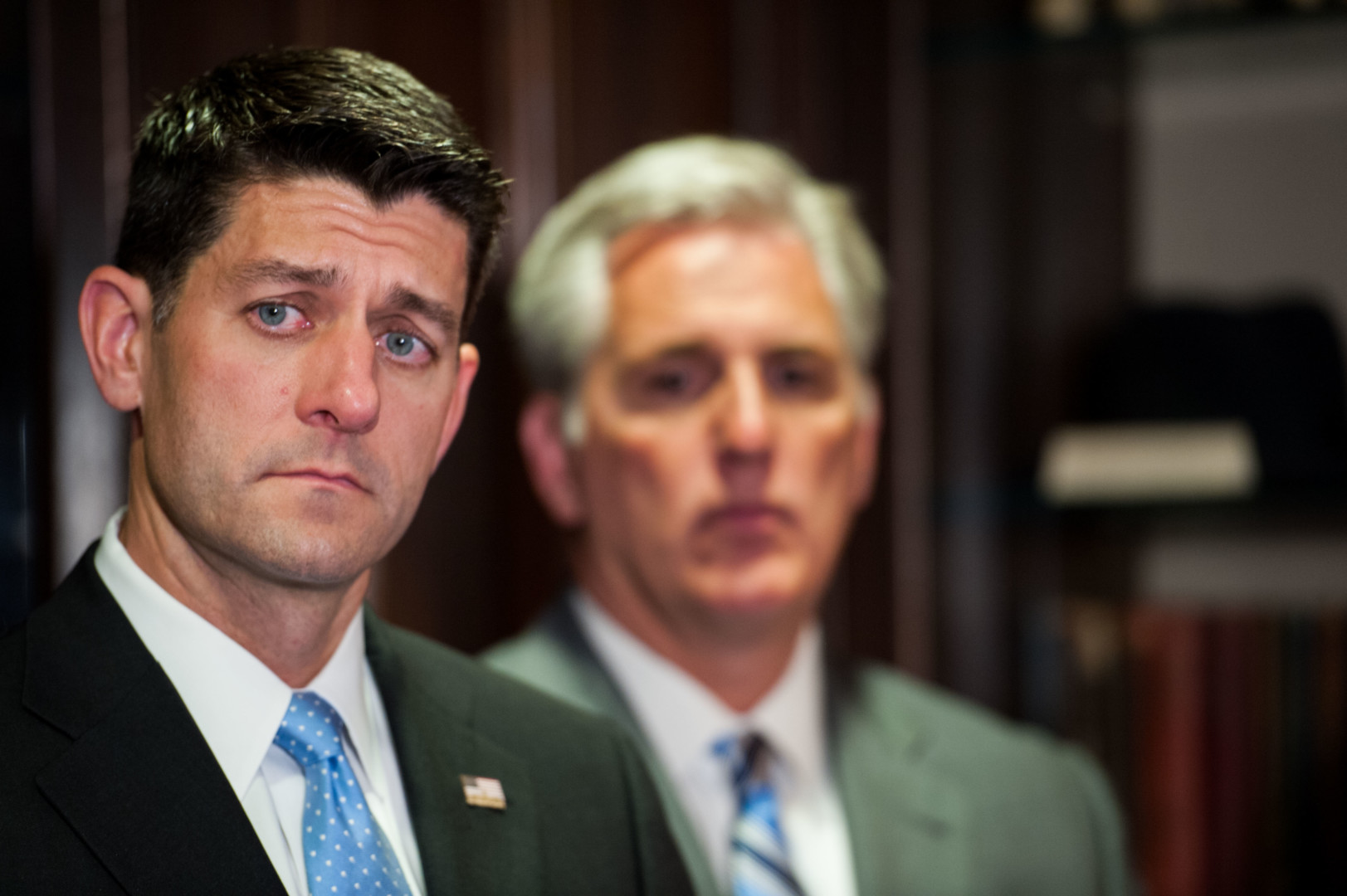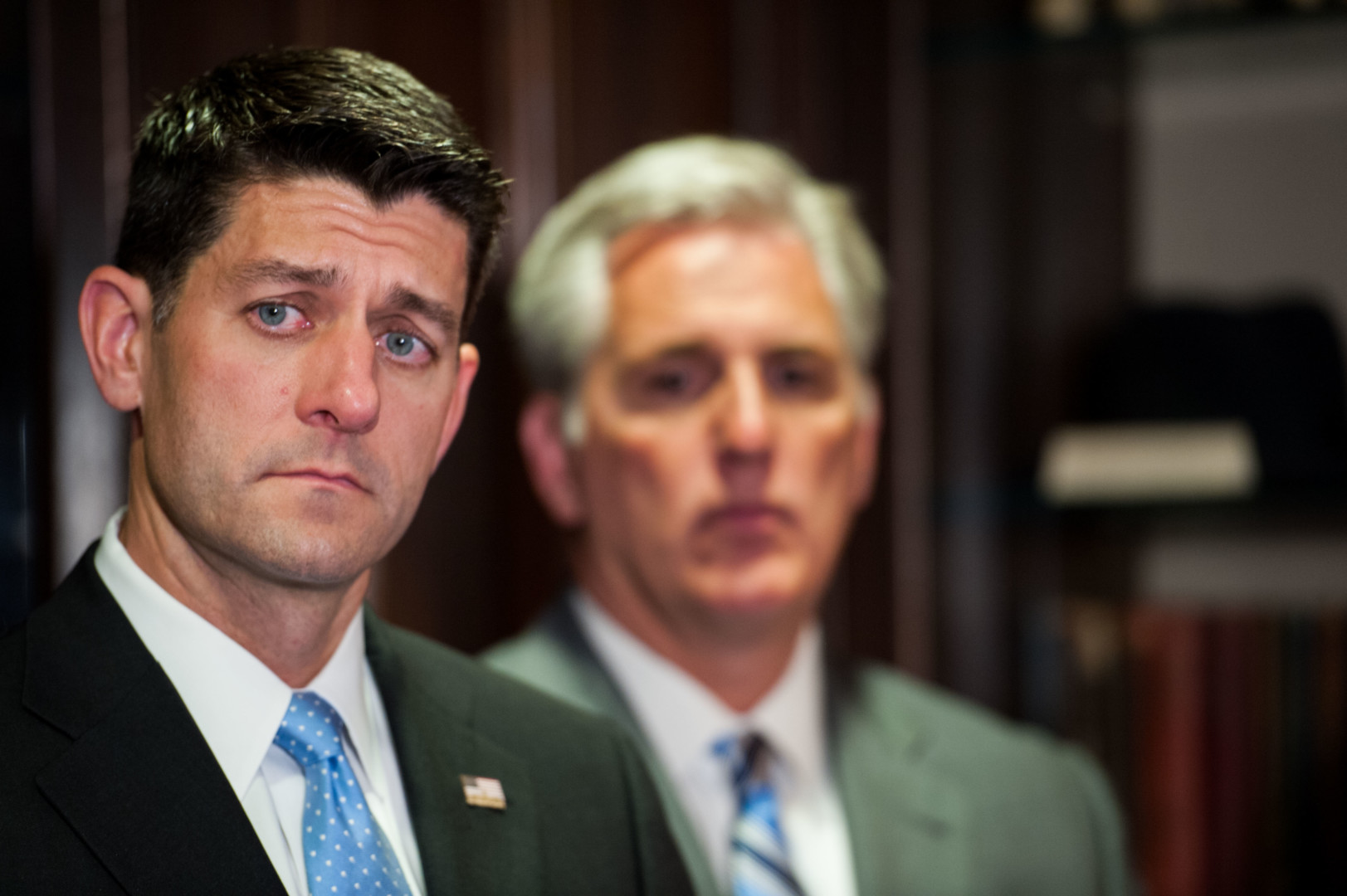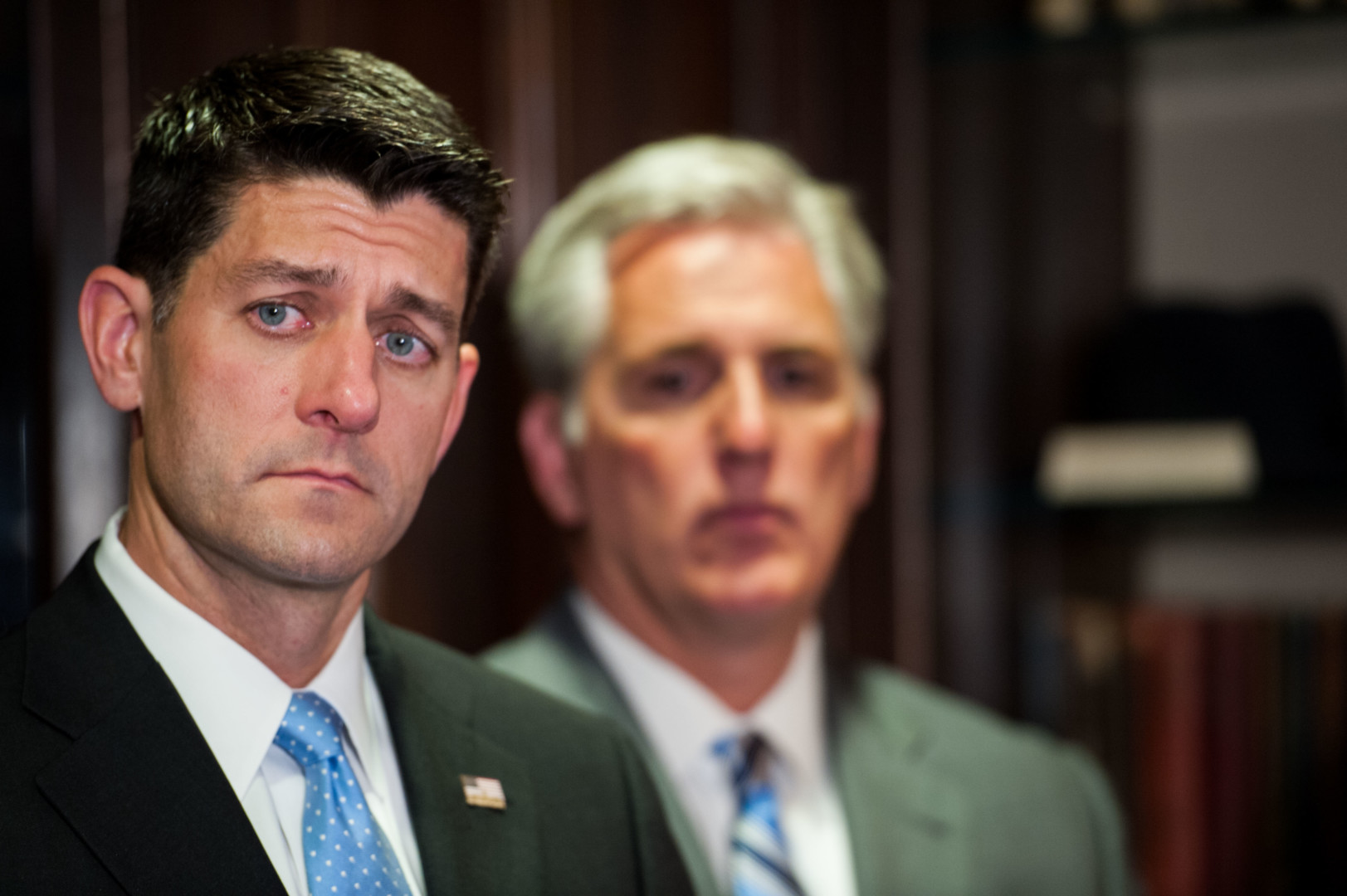 House Speaker Paul Ryan on Wednesday blocked efforts to water down the ban on earmarks during a conference meeting to establish rules for the next Congress.
A source in the room said the conference was set to adopt two amendments that would partially alleviate the standing ban on "pet projects" when Ryan (R-Wis.) intervened, forcing the lead sponsors of the provisions — Reps. Tom Rooney of Florida and John Culberson of Texas — to withdraw their amendments.
Ryan told the two lawmakers they would be able to bring their amendments to the House floor early next year, and that considering them in a closed-door meeting after a "drain the swamp" election simply could not happen, an aide said.
Rooney's amendment "would establish limited exceptions to the earmark moratorium" for water infrastructure projects operated by the Army Corps of Engineers.
A broader amendment, sponsored by Culberson, Mike Rogers of Alabama and Rooney, was the other one withdrawn. It would revive earmarks under limited parameters, bar pet projects that increase federal spending and require earmarks to go through the committee process. The sponsor of a proposed earmark would be made public under that amendment.
Since the moratorium — driven by then-Speaker John Boehner of Ohio — was put in place in 2011, some Republicans and Democrats have supported lifting the earmark ban. Republicans argue that the prohibition forfeits Congress' power of the purse to the executive branch, a view backed by at least one member of the House GOP leadership team.
"The speaker was very clear: This process was abused for a very long period of time," Majority Whip Steve Scalise (La.) told reporters as he left the conference meeting. "We need to reform the entire way that unelected bureaucrats control taxpayer dollars."
"If we think that there's no influence being used in the executive branch about where this money goes and what's being done – it's a whole lot less transparent, and it is done usually without any local input," he added.
Rep. Tom Cole (R-Okla.), a top leadership ally and advocate for some restoration of earmarks, defended Ryan's intervention. "We want to do this the right way," he said.
While the effort to ease up on the earmark ban is picking up steam in the House, it looks like a nonstarter on the other side of the Capitol.
"I don't think a change in the Senate's conference rules is in the offering, so I expect the ban to continue," Majority Whip John Cornyn (R-Texas) told reporters Wednesday before the House conference meeting.
Democratic Sen. Claire McCaskill of Missouri criticized Republican efforts to alter the ban.
"Drain the swamp and the first thing they do is bring back the lobbyist fantasy, and that is that K Street gets to be all about earmarks again?" she asked. "It is just stunning to me."