Pelosi Makes Her Leadership Bid Official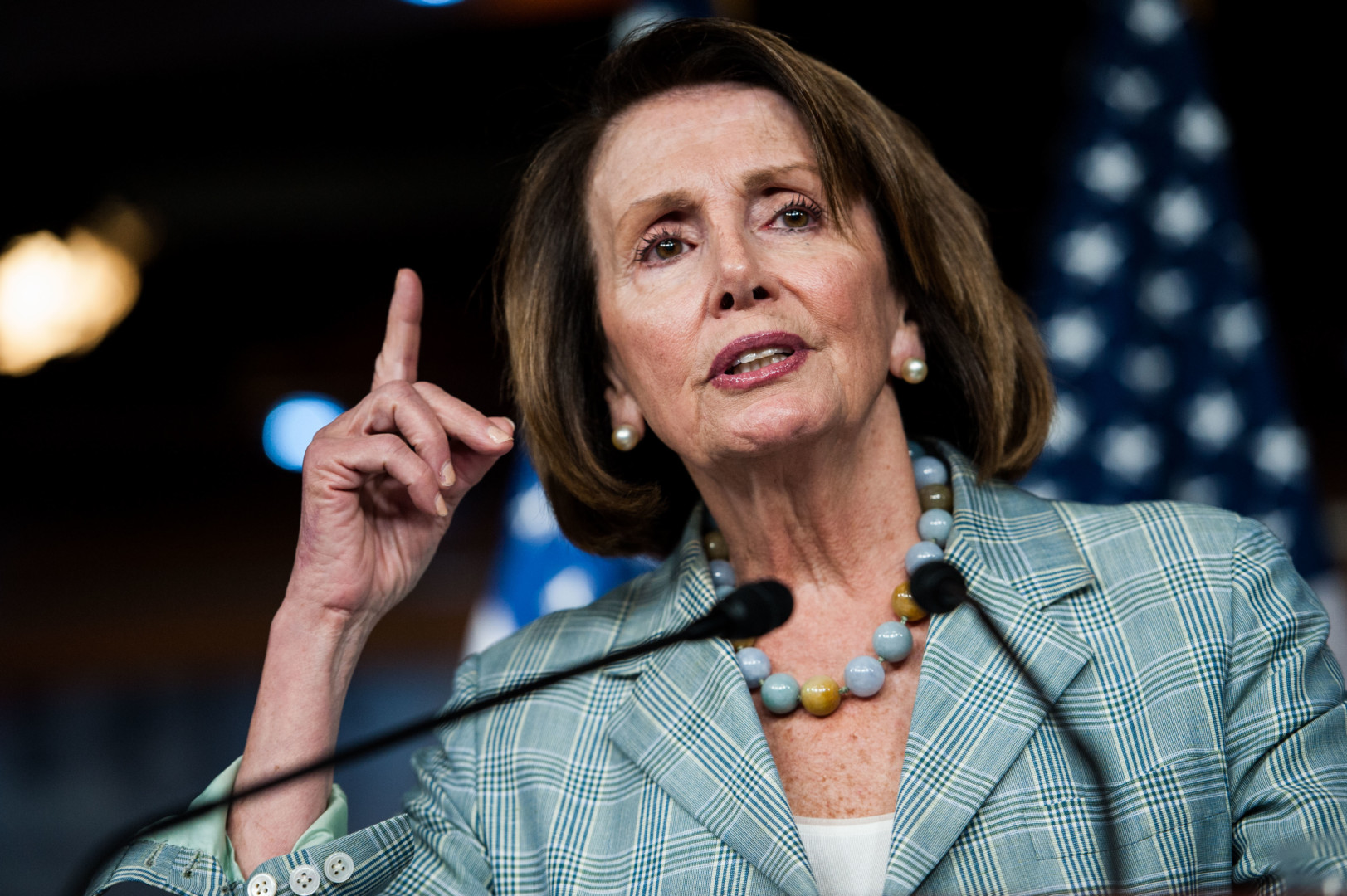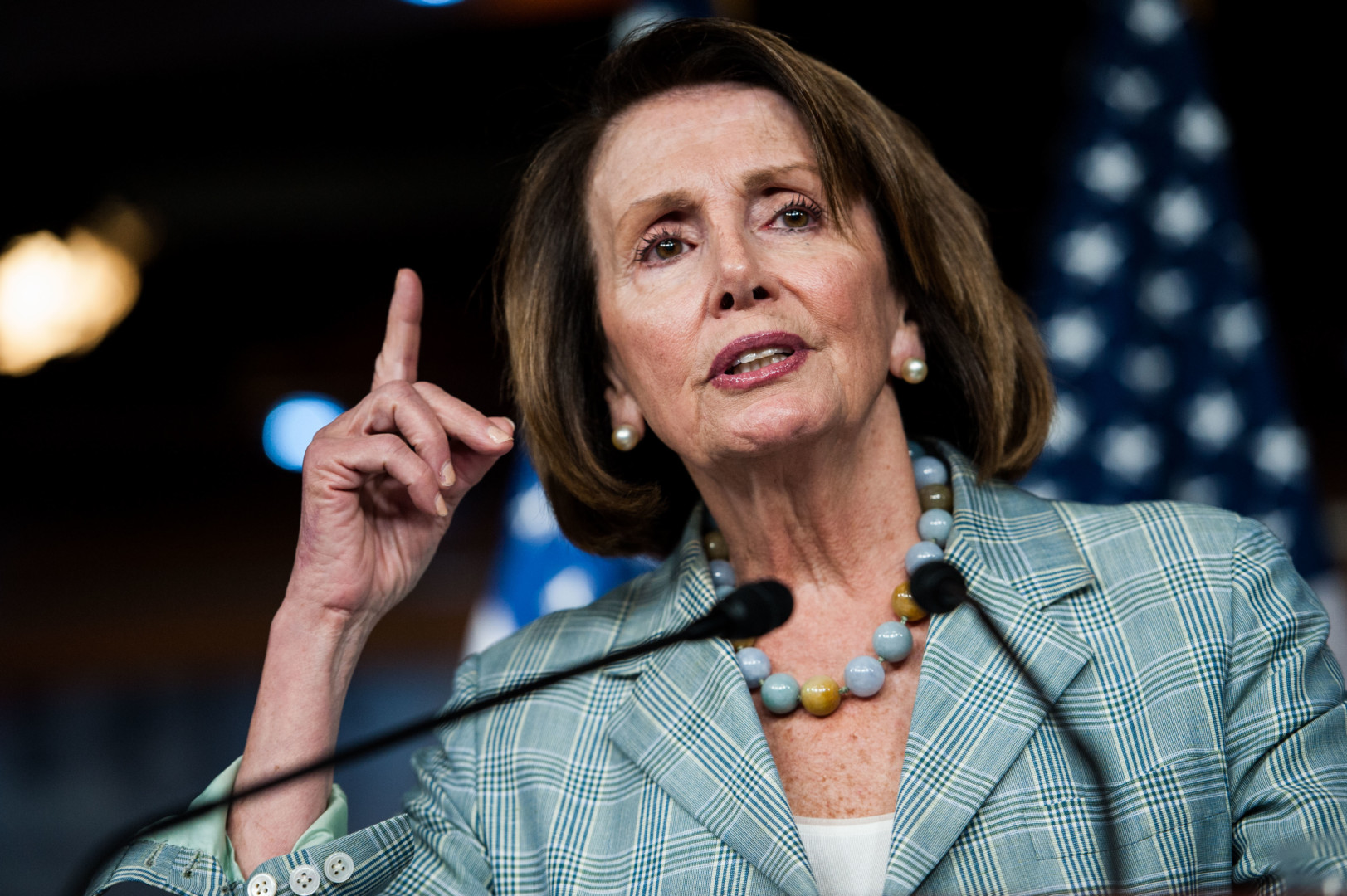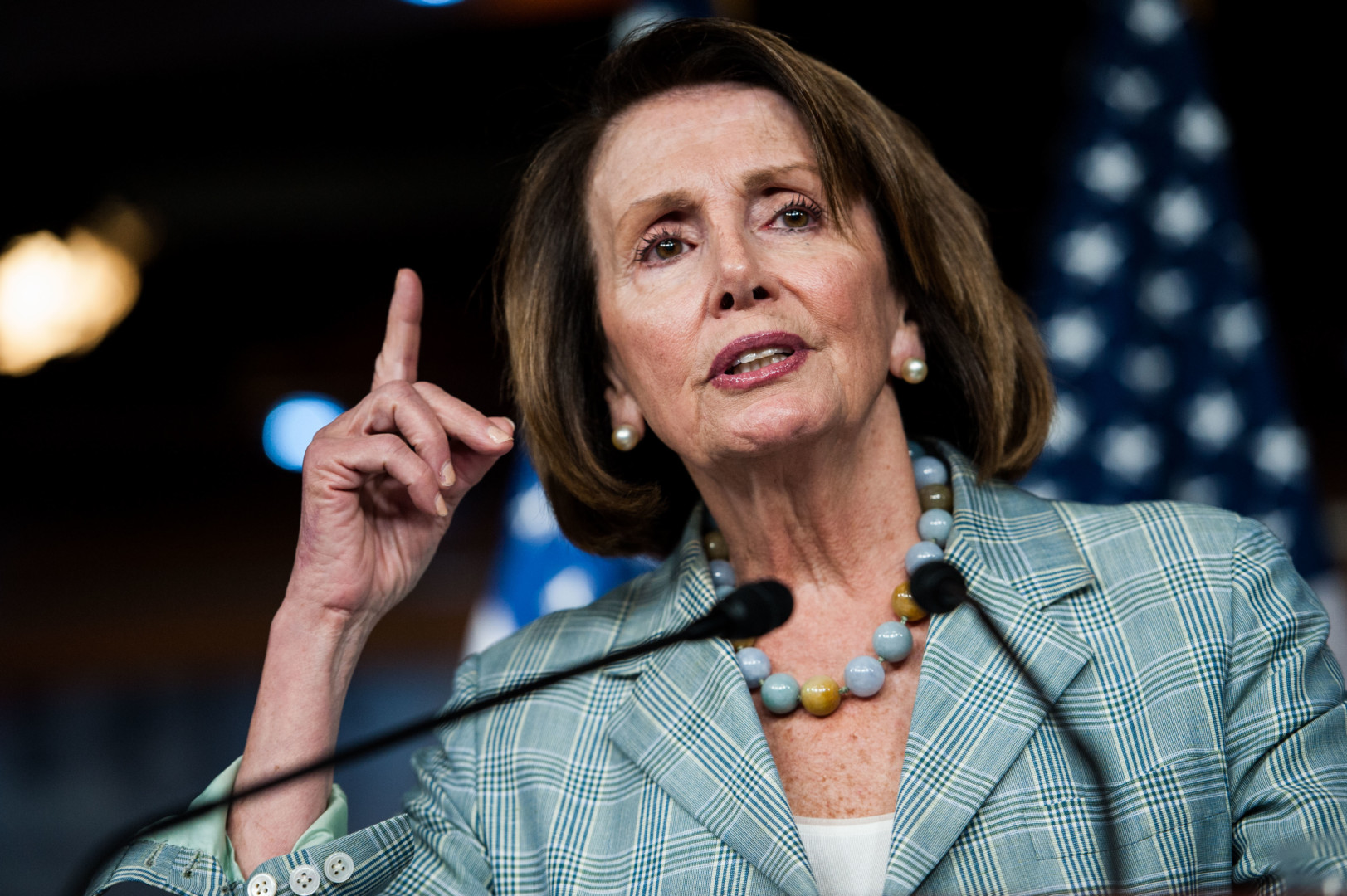 House Democratic Leader Nancy Pelosi on Wednesday got out in front of a potential challenge for her post, telling her caucus she will run for another term and has already secured most of the necessary votes.
After a meeting at the Democratic Congressional Campaign Committee's headquarters, Pelosi said in a letter to House Democrats that she already has the "support of more than two-thirds of the Caucus."
Related: House GOP Unanimously Re-Elects Leaders
"To be a strong voice for hard-working families and to uphold the values we cherish as Americans, House Democrats must be unified, strategic and unwavering," said the California Democrat who has led the caucus since 2003.
While Republicans in both chambers, and Democrats in the Senate, have already solidified their party leadership for the 115th Congress, Pelosi postponed her caucus' leadership elections on Thursday to Nov. 30. The move followed pressure from some in her party who are upset over diminishing Election Day returns over the past few years.
For those who would like to see Pelosi go, the trouble may be finding a viable challenger. Rep. Tim Ryan of Ohio said Monday he is considering running against her, and that has not changed.
"It was no surprise that Leader Pelosi was going to run again. Congressman Ryan is still having conversations with his colleagues and has made no decision at this time," Ryan's spokesman Michael Zetts said in an email.
During an appearance Wednesday on MSNBC, Ryan argued that Democrats needed to make a better case for working-class voters.
Related: Senate Democrats Expand Leadership to Put On United Front
"We're going to have to go into red states, red congressional districts and try to persuade some of these Trump voters who are Democrats, many of them, to come back home," he said. "We have a very diverse coalition in the Democratic Party, but we've got to have some reach out to the blue-collar voters – the blue-collar voters have got to vote blue."
The Ohio Democrat, who had been touted as future party leader, said the House leadership race is "going to be a signal" of what the "new Democratic Party looks like."