Senate Democrats Outline Boundaries for Potential Dodd-Frank Changes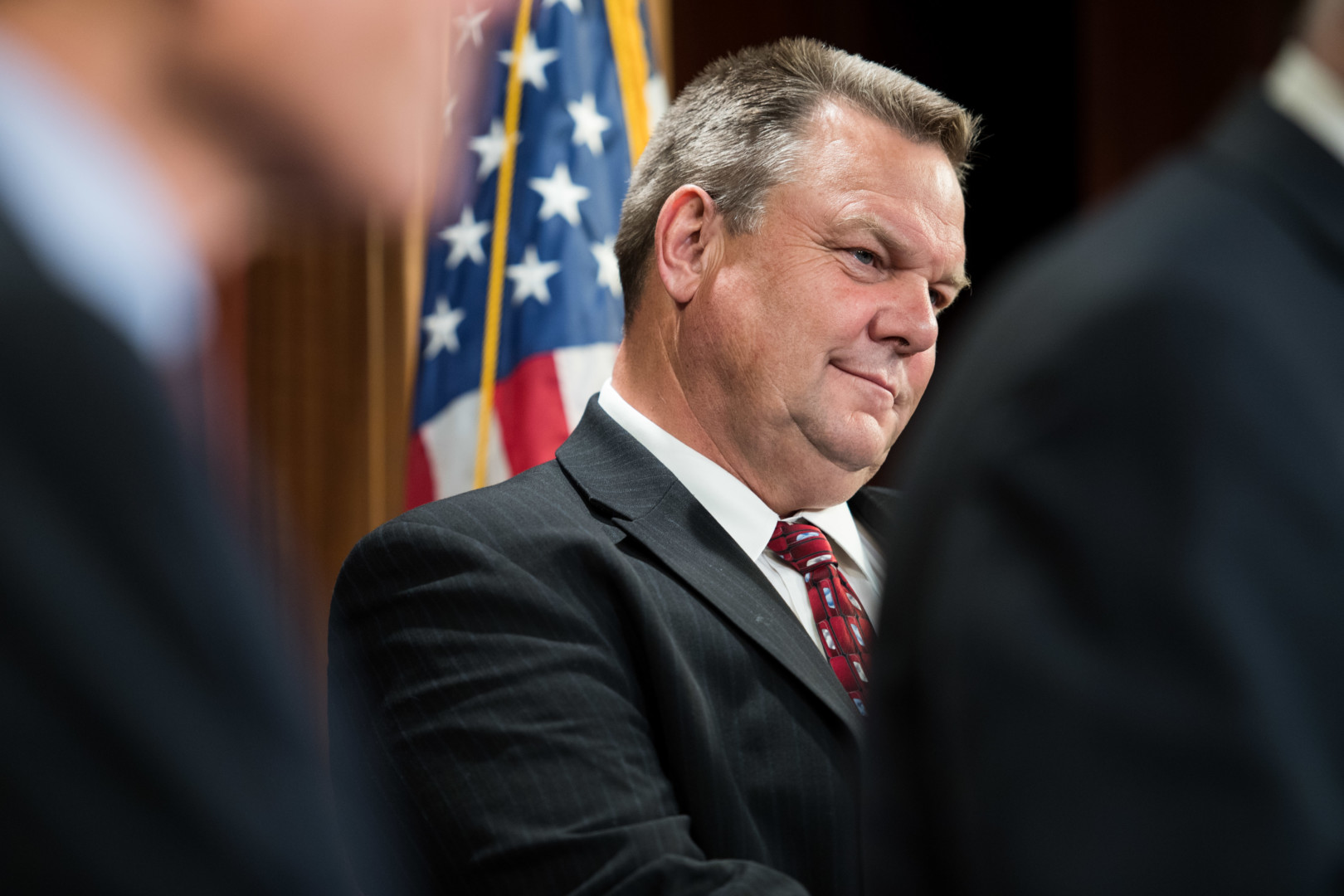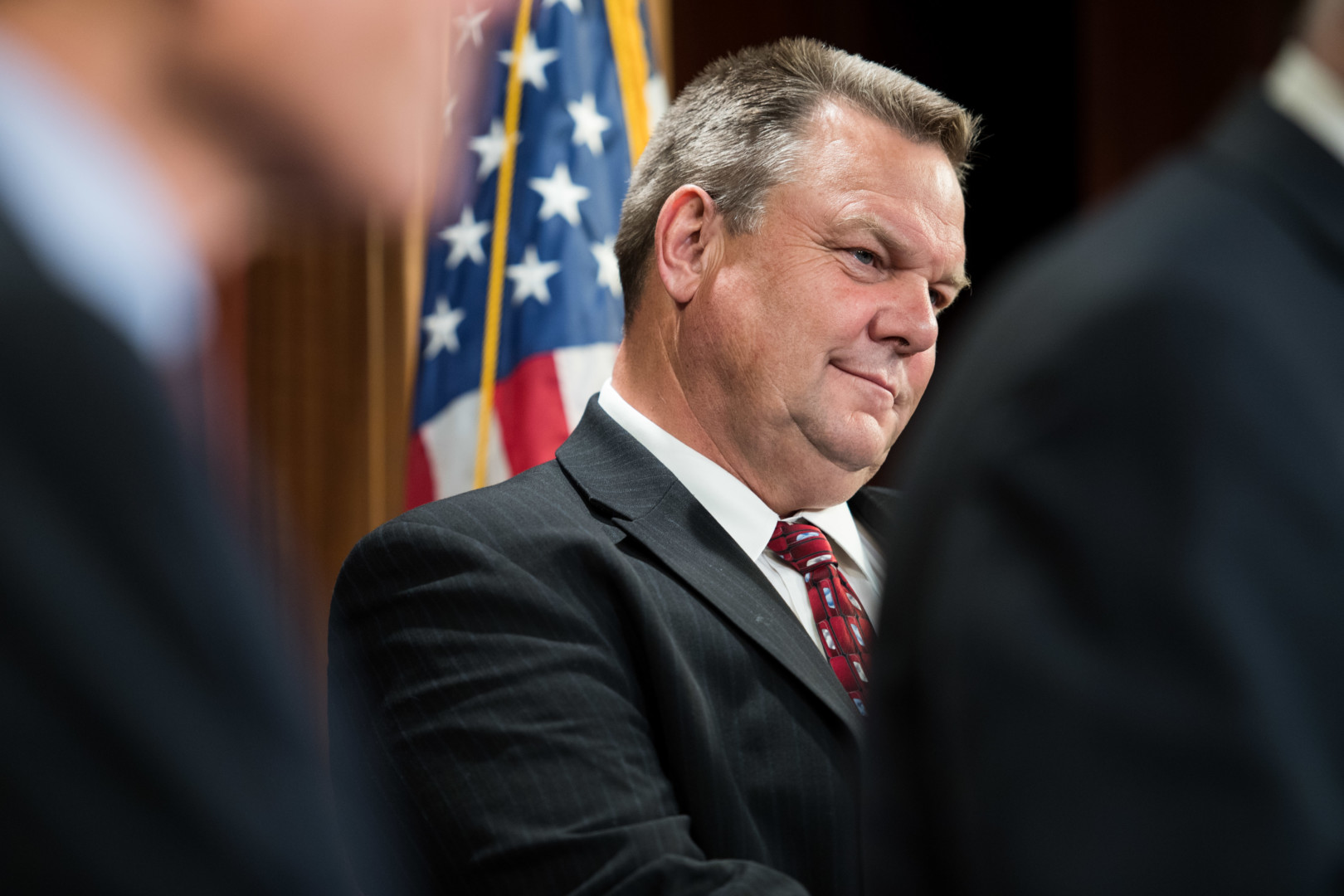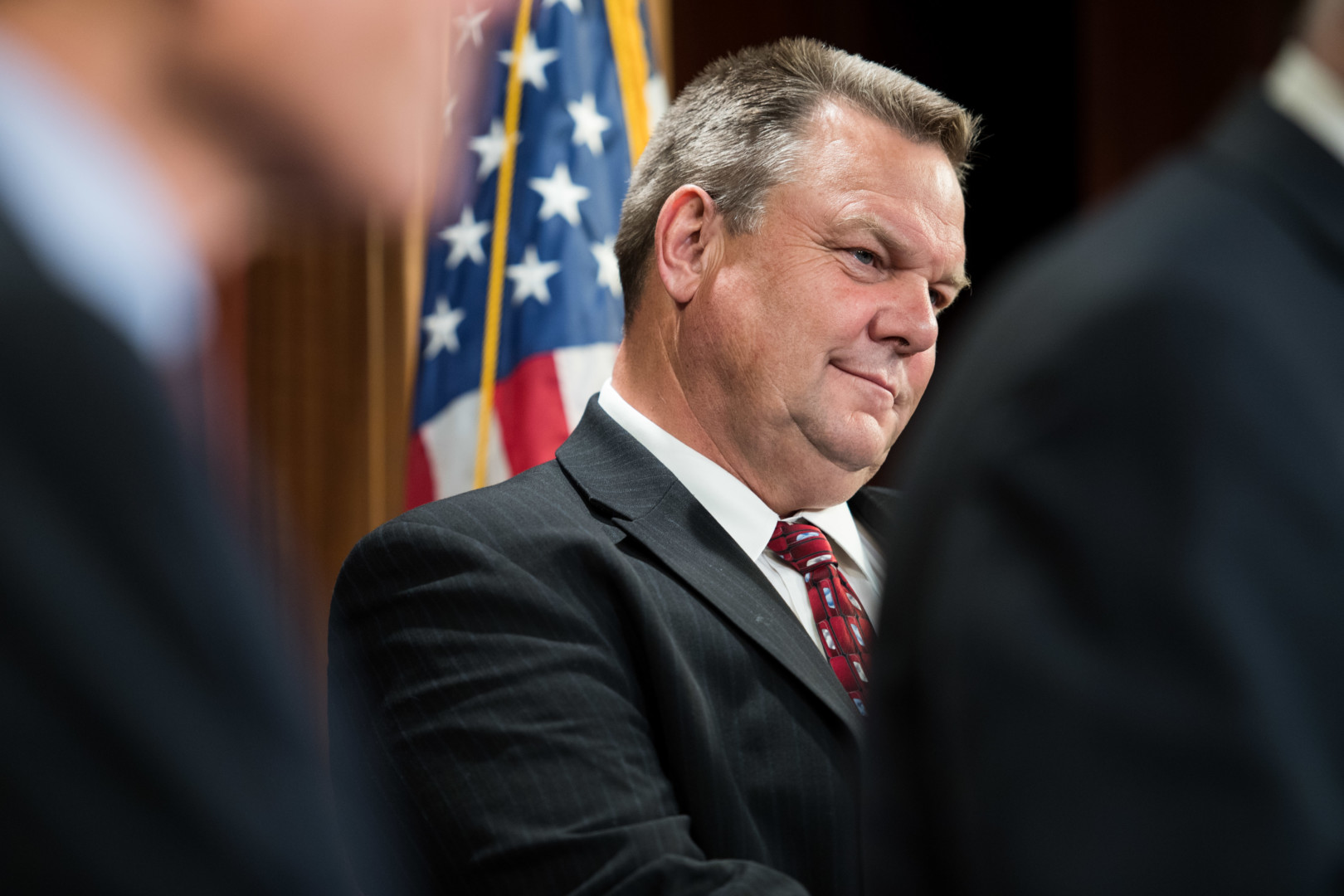 Key Democrats on the Senate Banking Committee said this week they are willing to work with the incoming Trump administration and the Republican Congress on potential changes to the 2010 Dodd-Frank Act, but only to a small extent.
Ohio Sen. Sherrod Brown, the panel's ranking member, and Sen. Jon Tester of Montana said they would be OK with discussing scaled-back regulations on community banks, for example. But if those changes come at the cost of other Dodd-Frank elements, especially the Consumer Financial Protection Bureau, they said they'll be less willing to play ball with their GOP counterparts.
"If he's talking about giving some reg relief to those community banks, I'll work with him," Tester told Morning Consult on Tuesday. "If he's talking about giving reg relief to Wall Street, then we've got a problem because, frankly, that's where the risk of a financial meltdown comes from."
Tester is one of several Democrats from GOP-leaning states who will face a reelection battle in 2018, which gives him an incentive to work with the new administration. Other Banking Committee members in that category include Sens. Heidi Heitkamp of North Dakota and Indiana's Joe Donnelly.
"Donald Trump's going to have to throw in with the billionaire agenda, or not," Brown told reporters on Tuesday. He said that although he generally agrees with the president-elect's stances on issues like trade and Social Security, he does not believe the possibility of financial deregulation would be congruent with Trump's anti-establishment message.
"If Donald Trump starts doing the bidding of Wall Street, then the voters in Ohio who voted for him will realize that he's joined the Republican establishment here in advocating the billionaire's agenda," Brown said.
"We're not willing to compromise on the consumer bureau," he added, referring to the CFPB, a major target for Republicans. "We're not willing to give in on rules for Wall Street."
Changes to the CFPB could face the strongest pushback from Democrats, despite pledges from leading Republicans to move forward with changes to the bureau's governance and funding structures. The changes are a priority for House Financial Services Committee Chairman Jeb Hensarling (R-Texas), who introduced a sweeping Dodd-Frank replacement bill that would convert the CFPB into a five-member regulatory commission subject to the annual congressional appropriations process.
Tester, a moderate who is aware of the political controversy surrounding the CFPB, said he believes the agency has done good work since it opened its doors.
"If we're talking about empowering those who don't have a voice in Washington, D.C., I'm not sure this is the right way to do it — talking about dismantling the CFPB," Tester said.
Sen. Mike Crapo (R-Idaho) will replace Sen. Richard Shelby (R-Ala.) as the chairman of the Banking Committee in the next Congress.
Brown has said he has a strong working relationship with Crapo, and he told reporters on Tuesday that he spoke with the Idaho Republican on Election Night. That conversation did not delve into details about Dodd-Frank or the CFPB, Brown said.