Senate Democrats Yet to Settle on DSCC Chair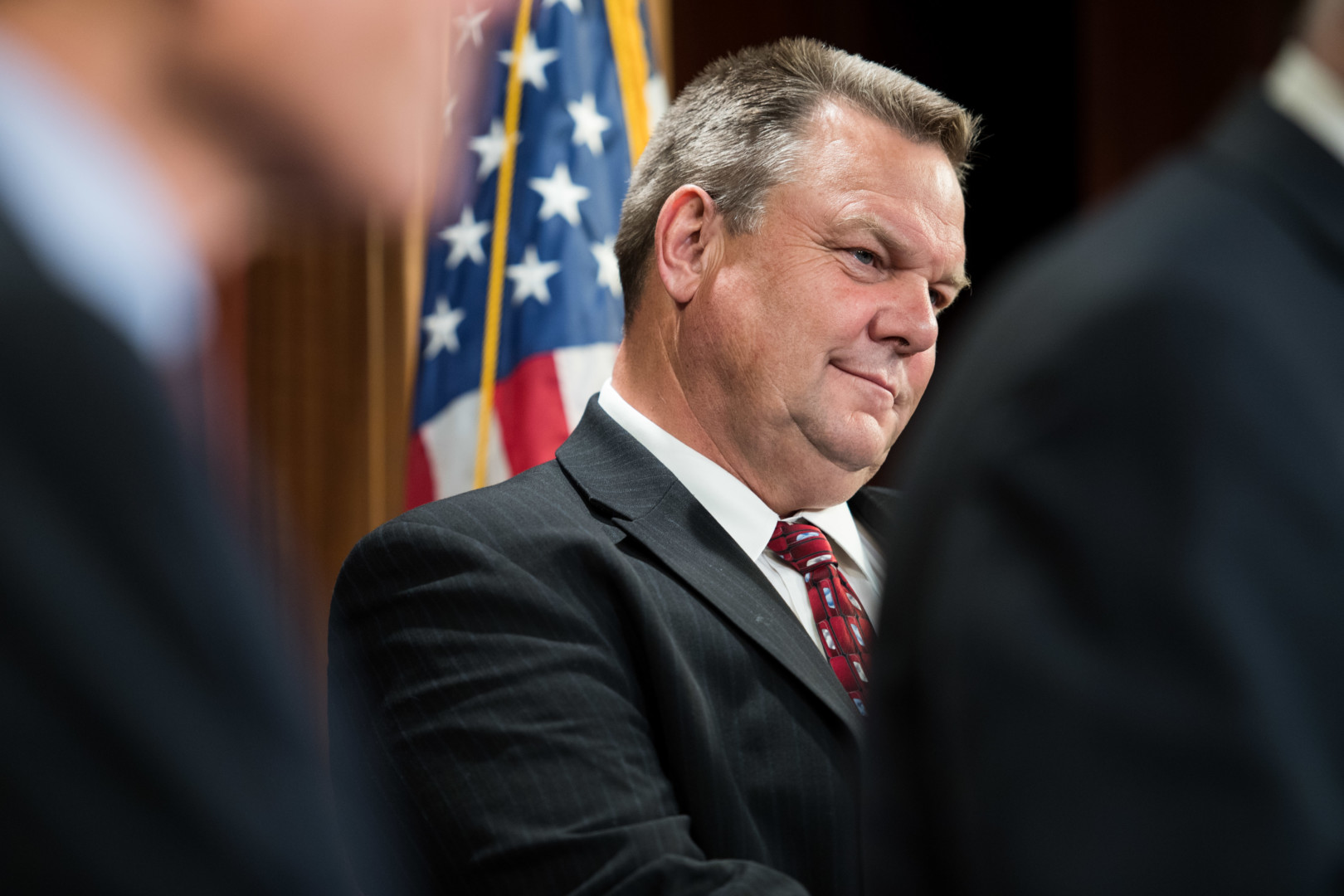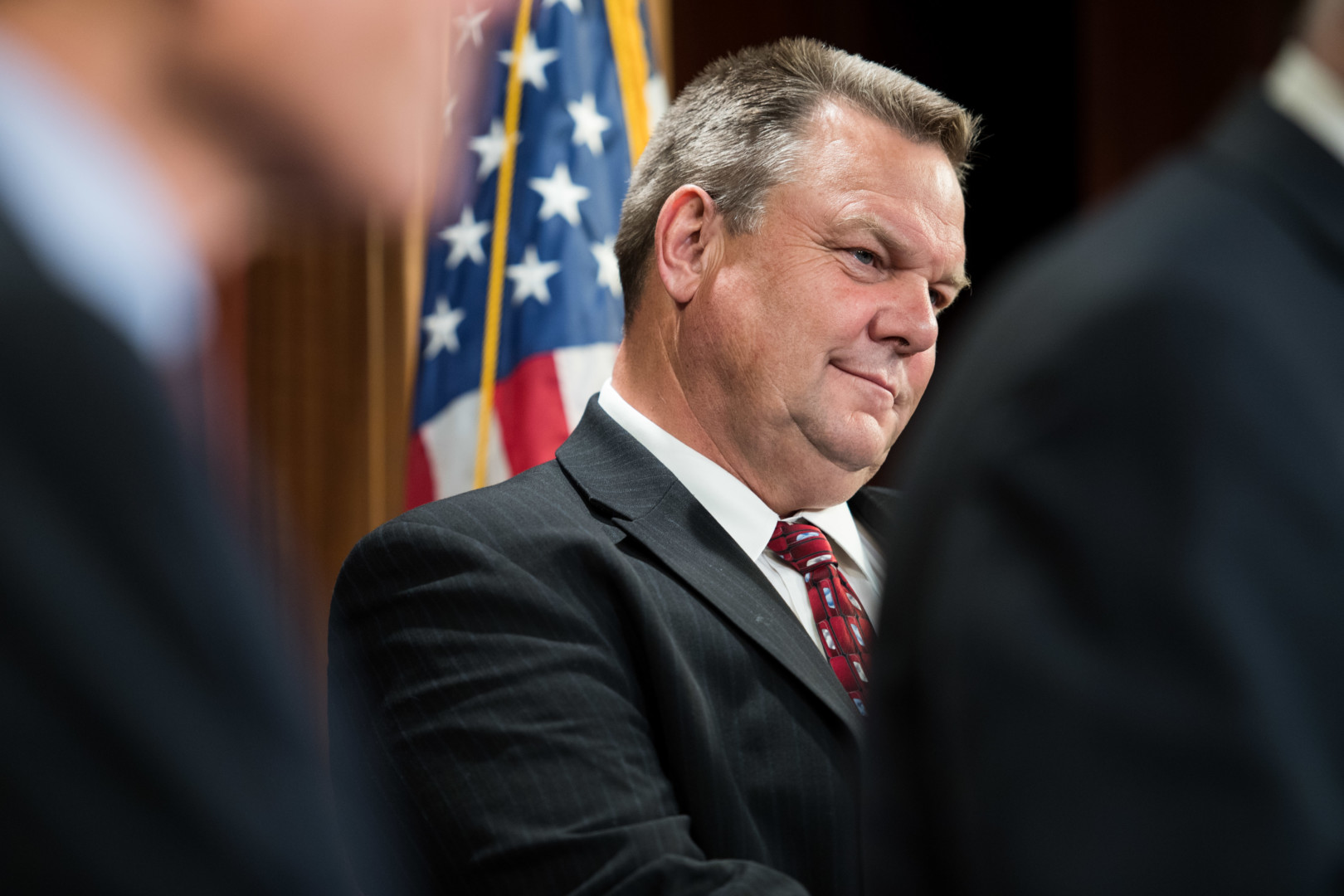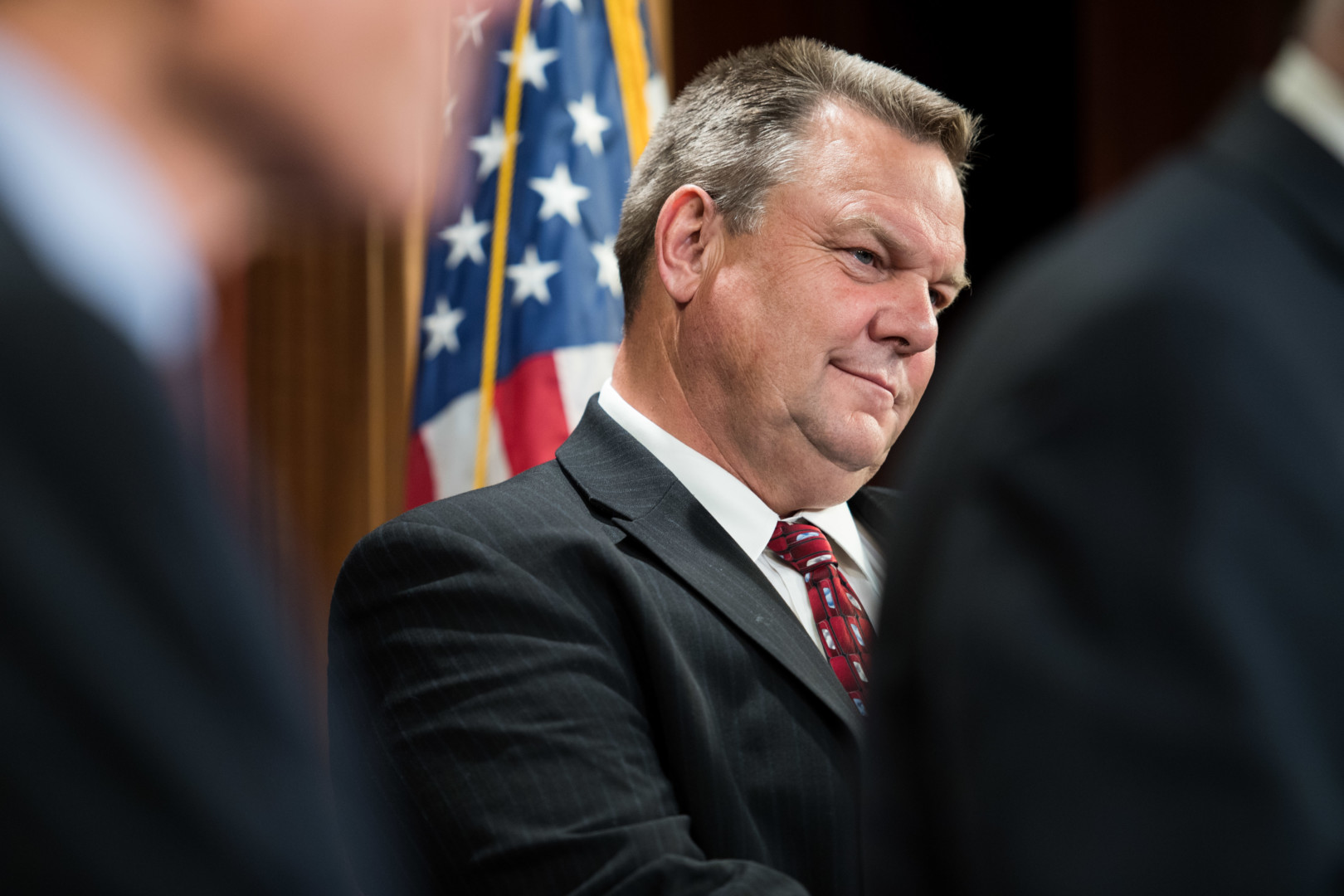 One glaring question remains about the Senate Democratic Caucus' leadership team after Wednesday's elections: Who will lead the campaign arm?
"Stay tuned," Senate Minority Leader-elect Chuck Schumer of New York said at a news conference when asked who will be the next Democratic Senatorial Campaign Committee chairman.
A DSCC spokeswoman said no decision has been made yet.
Senate Minority Whip Dick Durbin of Illinois said leading the DSCC is a tough gig, especially for whoever succeeds current Chairman Jon Tester of Montana, given the tough map Democrats face for 2018.
"This is a hard, hard job" and "it's no longer what it used to be," Durbin told reporters. "It used to be a big deal to be head of the DSCC, but even money raised there pales in comparison to super PACs." 
Schumer said Democrats would focus on making a "much sharper, bolder economic message" to voters after their bruising outcome on Election Day.
One potential candidate for the position is Senator-elect Chris Van Hollen, who chaired the Democratic Congressional Campaign Committee for two election cycles. But he brushed off a question about whether he would take the job.
"I am not even focused on that at all," the Maryland Democrat and longtime House member told reporters.