Small, Regional Banks Hope Trump Will Treat Them Well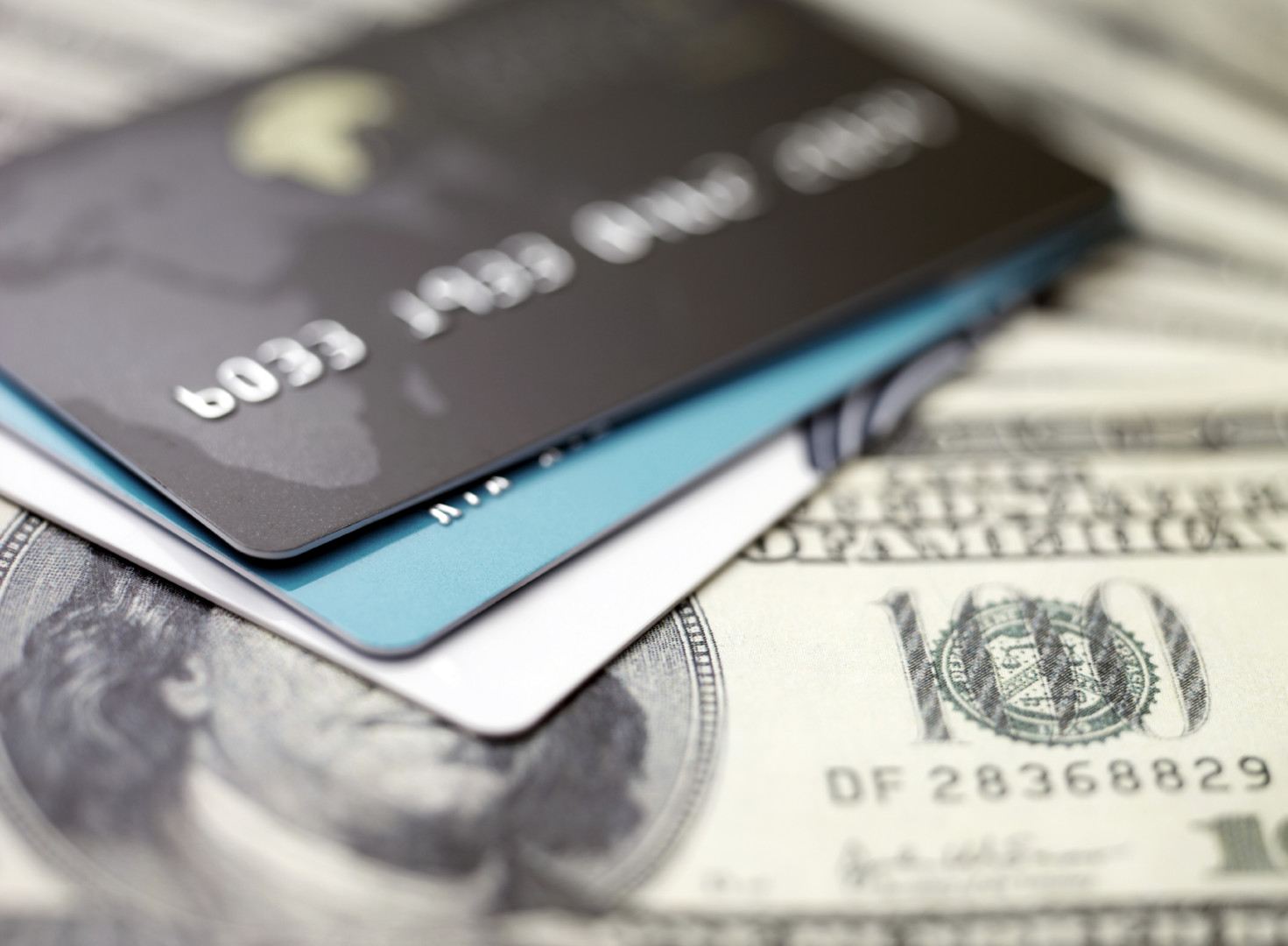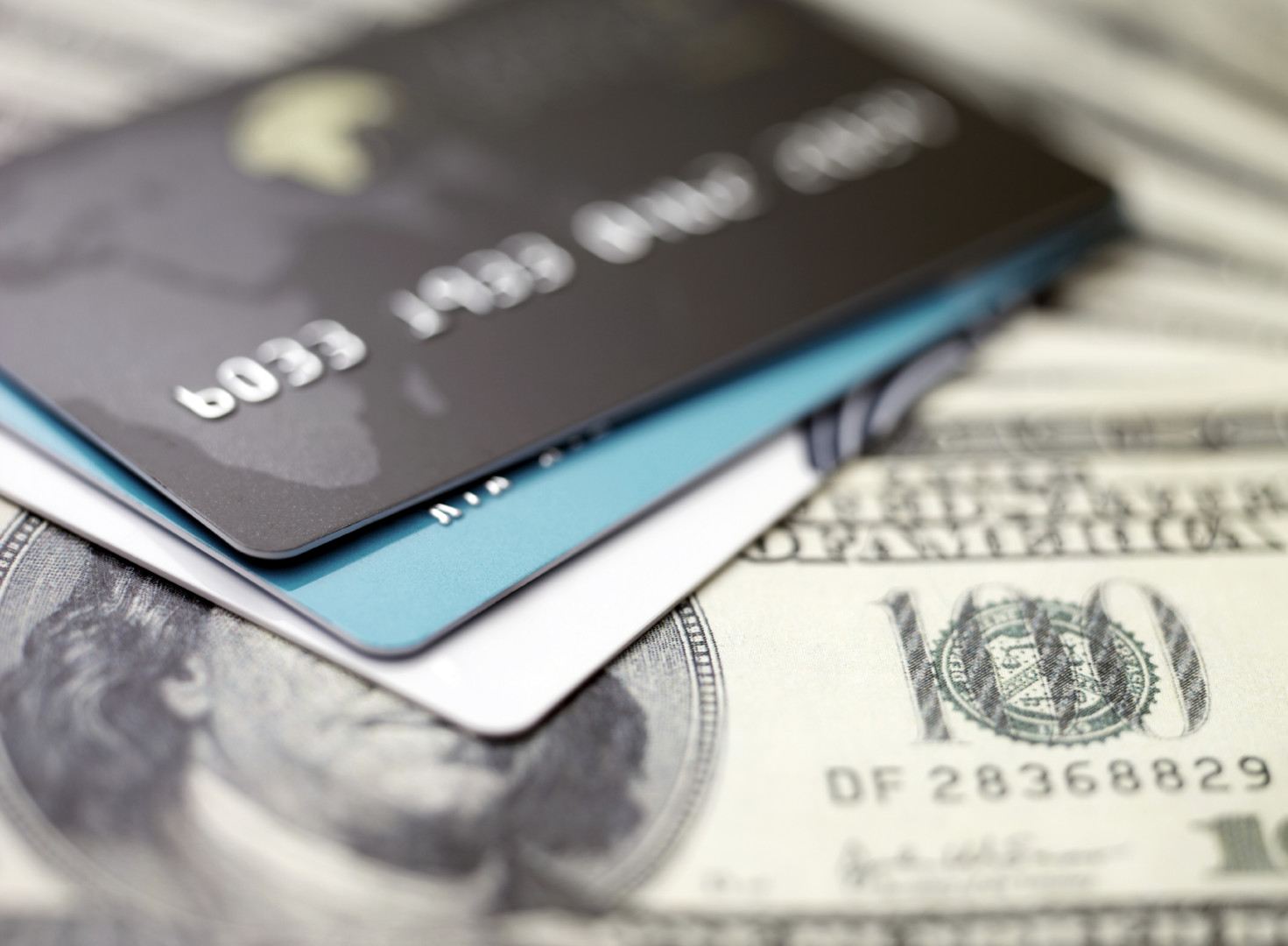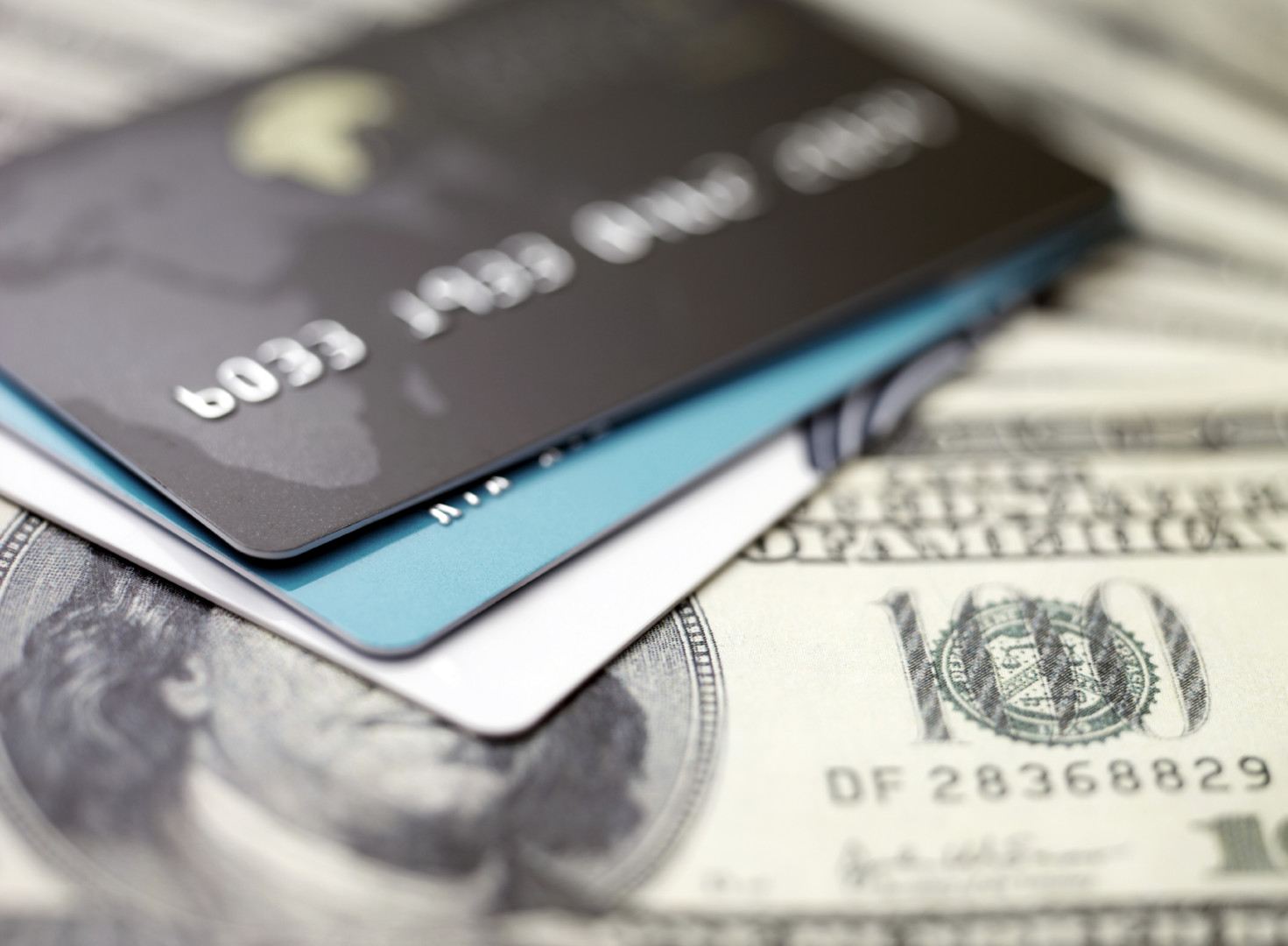 Small and mid-sized banks are hoping for a boost under President-elect Donald Trump's banking agenda as he aims to dismantle Dodd-Frank regulations. Advocates for these banks say Dodd-Frank rules are squeezing their lending capabilities, and Trump's deregulatory regime would make it easier for them to grow.
One item at the top of these banks' wish list — take the focus off of size.
"We're looking at more tiered regulation where community banks would not be subjected to the very complex, onerous rules that were, in many cases, meant for the largest Wall Street mega-banks," said Paul Merski, group executive vice president for congressional relations and strategy for the Independent Community Bankers of America.
Small banks support a higher threshold at which banks can be considered systemically important, Merski said.
He did not name a specific number as a goal, but said it should be "much higher" than the $50 billion bar now in place. Regional banks want to replace that bar with a more complex risk assessment that is based on factors such as interconnectedness and global activity. They tend to balk at any metric with a specific number as a threshold.
Banks with $50 billion or more in assets are subject to stricter evaluation by the Federal Reserve. Fed Gov. Daniel Tarullo, the central bank's de facto regulatory head, has advocated changes to the stress test process for regional banks. On Tuesday, he suggested the Fed might provide some relief to banks with up to $80 billion in assets at the Wall Street Journal's CEO Council.
Unlike Hillary Clinton, Trump did not release a specific policy agenda for community banks while on the campaign trail. But community bank advocates are confident he'll do the necessary work to ease their regulatory burdens, perhaps letting Congress take the lead.
"It wouldn't be a big stretch or a huge hurdle to quickly roll back some of the areas of Dodd-Frank that have already received legislative support, particularly in the House, with [Financial Services Committee] Chairman Jeb Hensarling's Financial CHOICE [bill]," Merski said, referring to Hensarling's measure to dismantle Dodd-Frank. He added that Vice President-elect Mike Pence, the Indiana governor and a former congressman, would be a "good liaison" between Trump and Hensarling.
Trump campaigned against Wall Street and criticized Clinton as being too close to financial power players. Advocates for small and regional banks say Trump's populist agenda goes hand in hand with calls for small-business growth.
"With the Trump team's focus on Main Street economic growth, tailoring regulations for regional and community banks would be a logical starting point to boost opportunity for consumers and small businesses," Matt Well, spokesman for the Regional Bank Coalition, told Morning Consult.
"The community banking center has tremendous goodwill with lawmakers," Merski said. "If there is regulatory relief in the works, it's largely focused on the community banks that were not responsible for the financial crisis."
Small and mid-sized banks have the political capital to make regulatory relief more palatable for them, analysts say. It's the bigger banks that need to be careful about what they ask for. "There's political risk to the largest banks," said Brian Gardner, an analyst at Keefe, Bruyette & Woods, at a Wall Street Journal financial regulation event last week.