Warner to Take Top Democratic Post on Intelligence Panel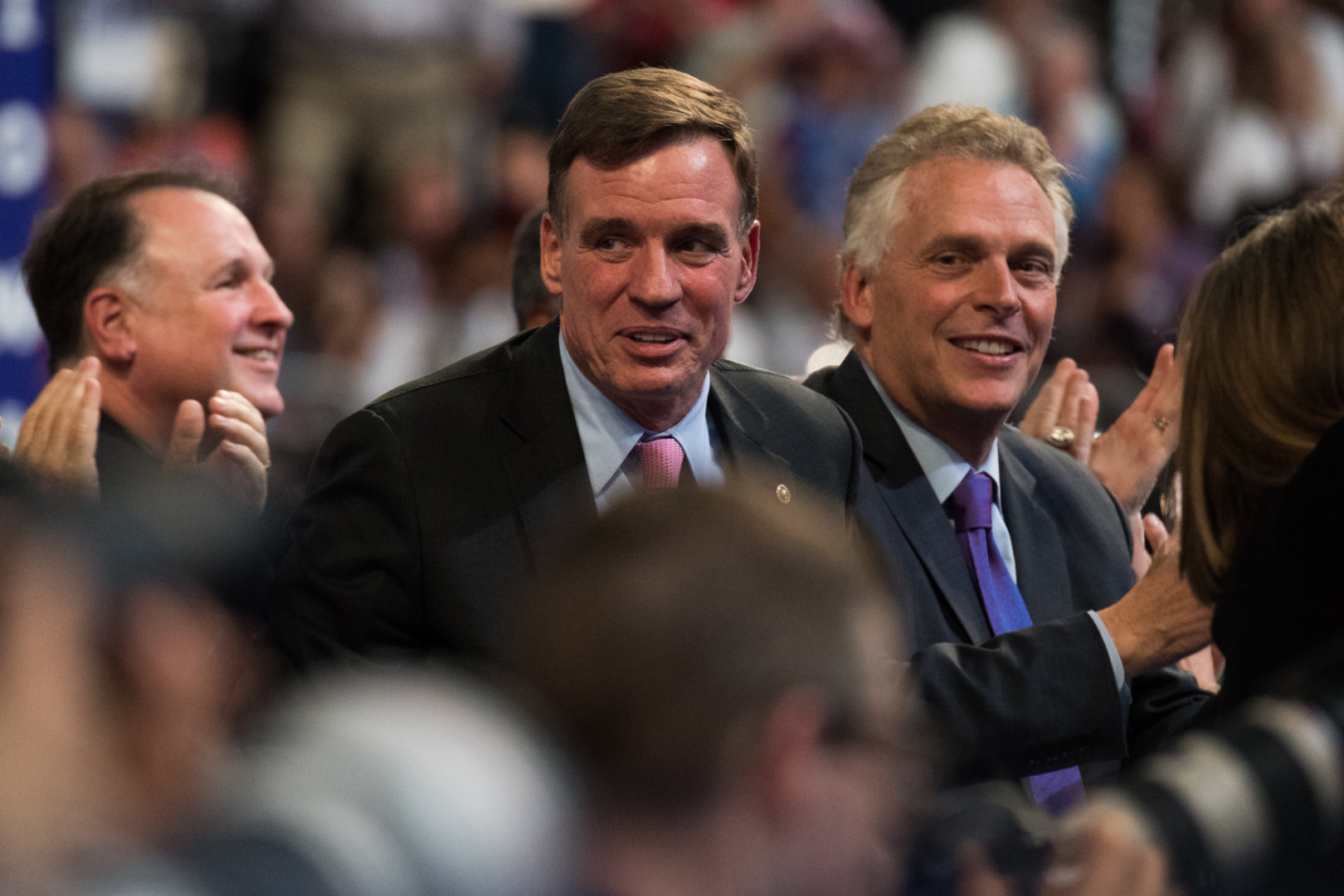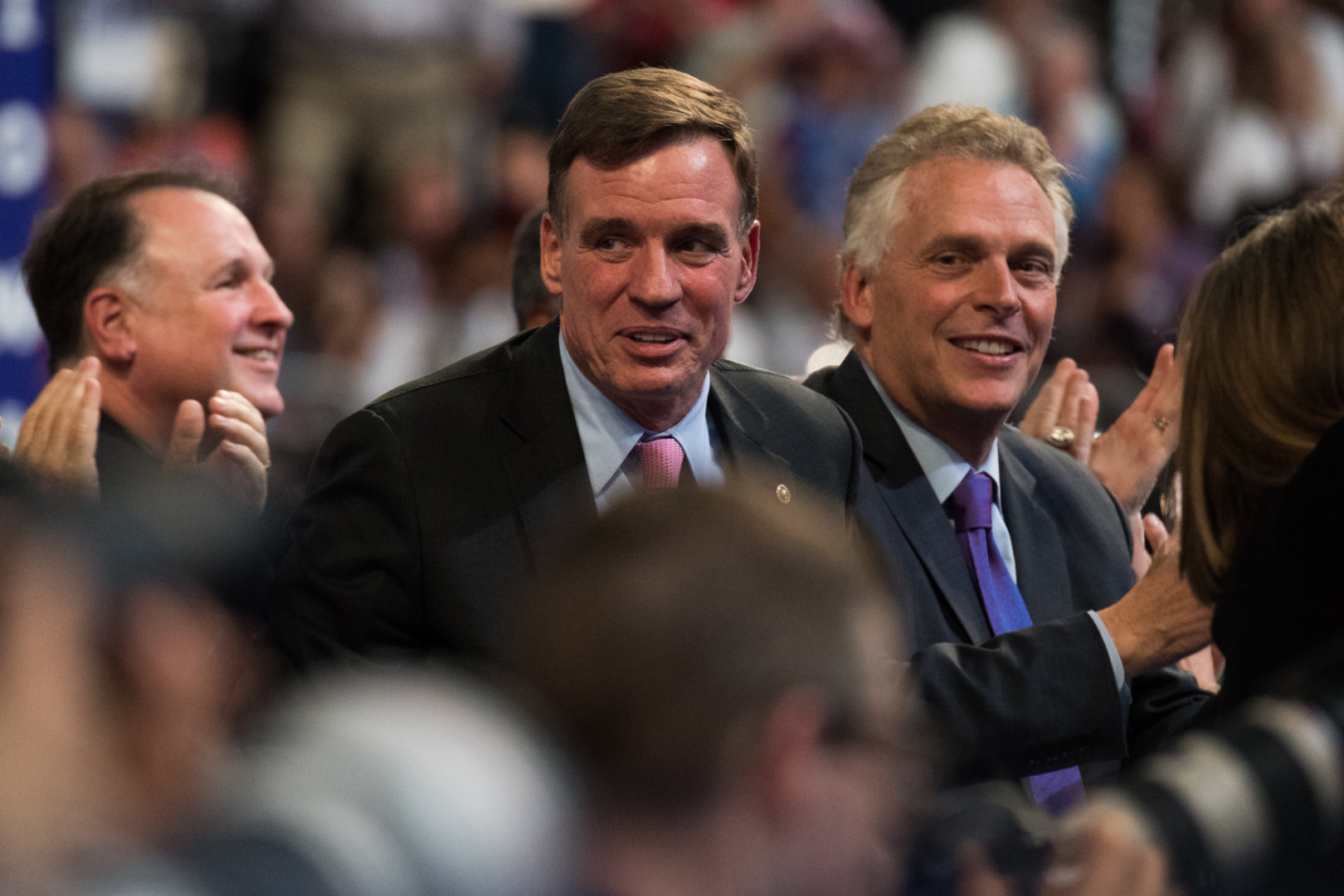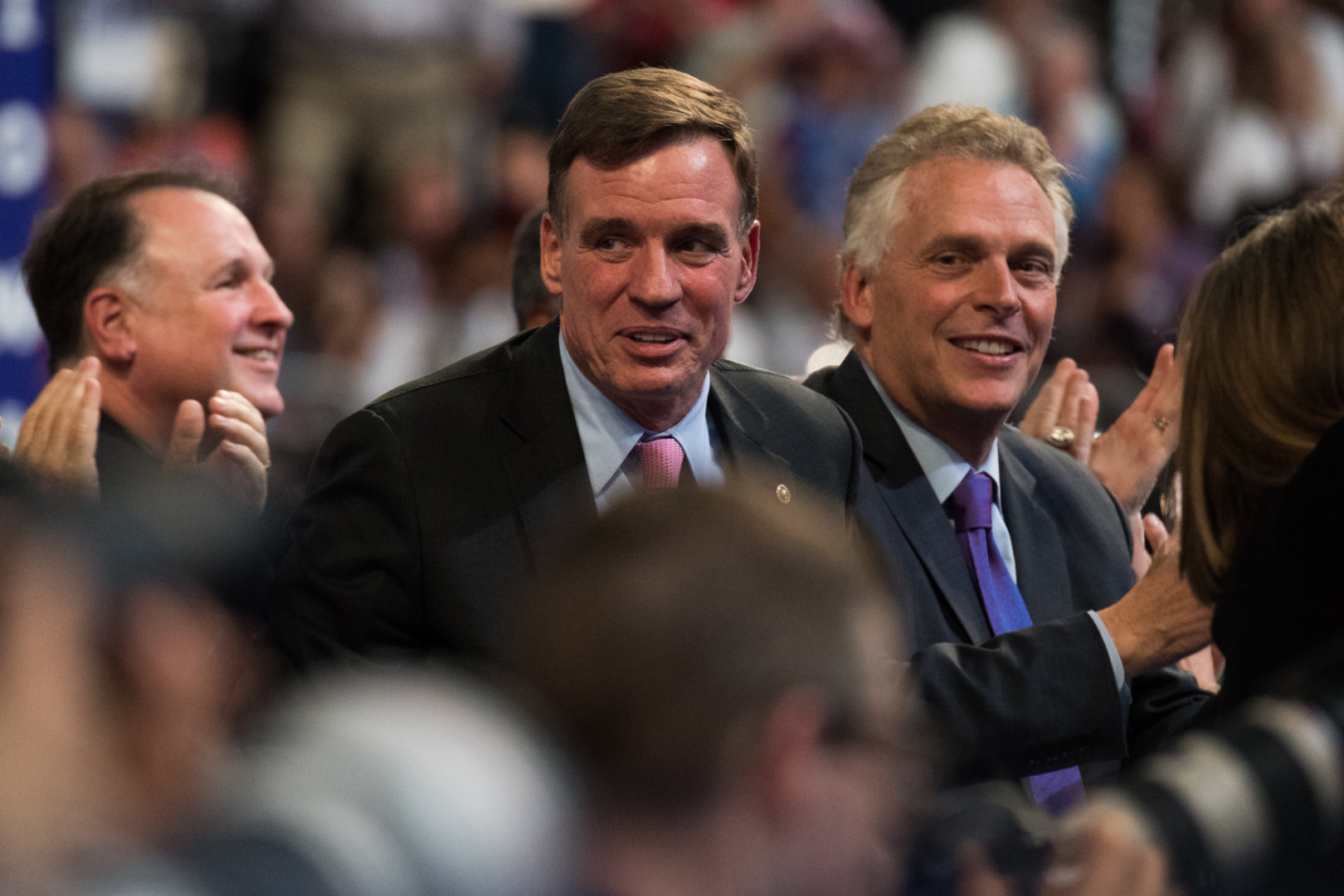 Virginia Sen. Mark Warner will be the ranking member of the Senate Intelligence Committee in the 115th Congress, replacing Sen. Dianne Feinstein (Calif.), Senate Democrats announced on Wednesday.
The promotion could shake up what has been a contentious and difficult debate over how to handle encryption. Warner, unlike Feinstein, has defended strong encryption.
Feinstein, who will remain on the Intelligence panel, will become ranking member on the Judiciary Committee, which will almost certainly be focused on a Supreme Court nominee next year. Sen. Patrick Leahy (D-Vt.), who currently holds the top Democratic position on Judiciary, will replace retiring Sen. Barbara Mikulski (D-Md.) as the ranking member on the Appropriations Committee.
Feinstein worked with Intelligence Committee Chairman Richard Burr (R-N.C.) this year to draft legislation that would require tech companies to pierce encrypted technologies to help criminal investigations if compelled by a judge. The two lawmakers released a draft of their proposal in April, but they never formally introduced the legislation, which is opposed by privacy advocates.
Feinstein and Burr say that investigators looking into criminal and terrorism cases need to have a way to breach encrypted technologies that protect online communications.
Warner — a co-founder of the communications company Nextel, now a subsidiary of Sprint Corp. — has taken a different view. "It would make America less safe and do great economic as well as national security harm" to require tech companies to break their own encryption at the government's request, he said at a hearing this year.
The Virginia Democrat also supports a less aggressive approach than the Burr-Feinstein proposal, one that would instead establish a digital securities commission on encryption comprised of experts from the private sector and government. That commission would report to Congress with policy recommendations. The legislation has 16 cosponsors.
Apple Inc. Chief Executive Tim Cook supports the idea of a commission. Cook's company fought the Federal Bureau of Investigation on a demand earlier this year to unlock an iPhone used by one of the San Bernardino shooters.
Bijan Madhani, public policy and regulatory counsel at the Computer and Communications Industry Association, said Warner's rise to vice chairman could be a "promising development."
"Senator Warner has been thoughtful on technology and privacy issues, and his leadership would be a welcome addition to the Senate's oversight of intelligence activities," Madhani said in an email.
CCIA represents tech giants including Facebook Inc. and Google Inc.
Update 5:09 pm: This story has been updated to add comment from CCIA.