BLM Cancels 25 Colorado Oil, Gas Leases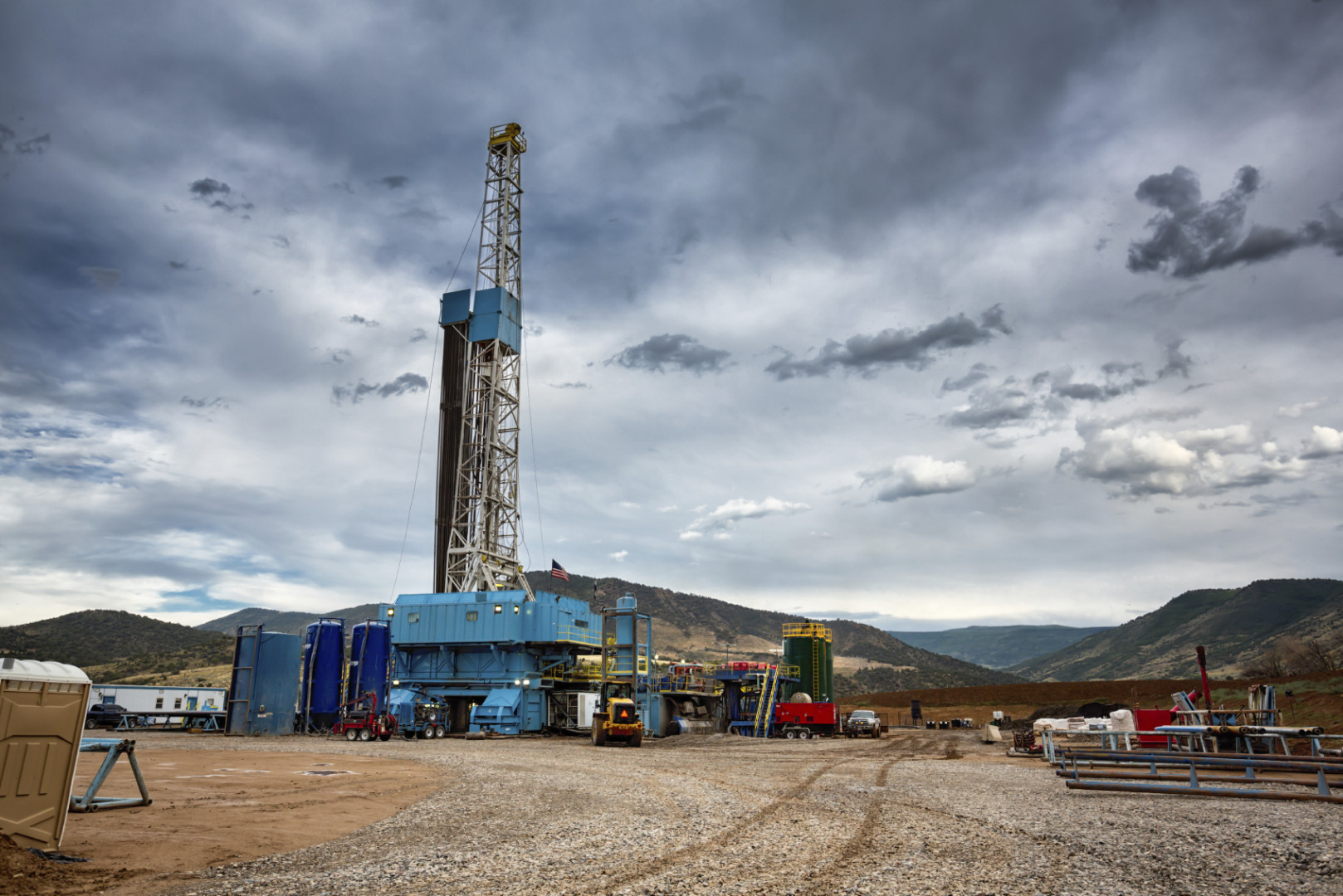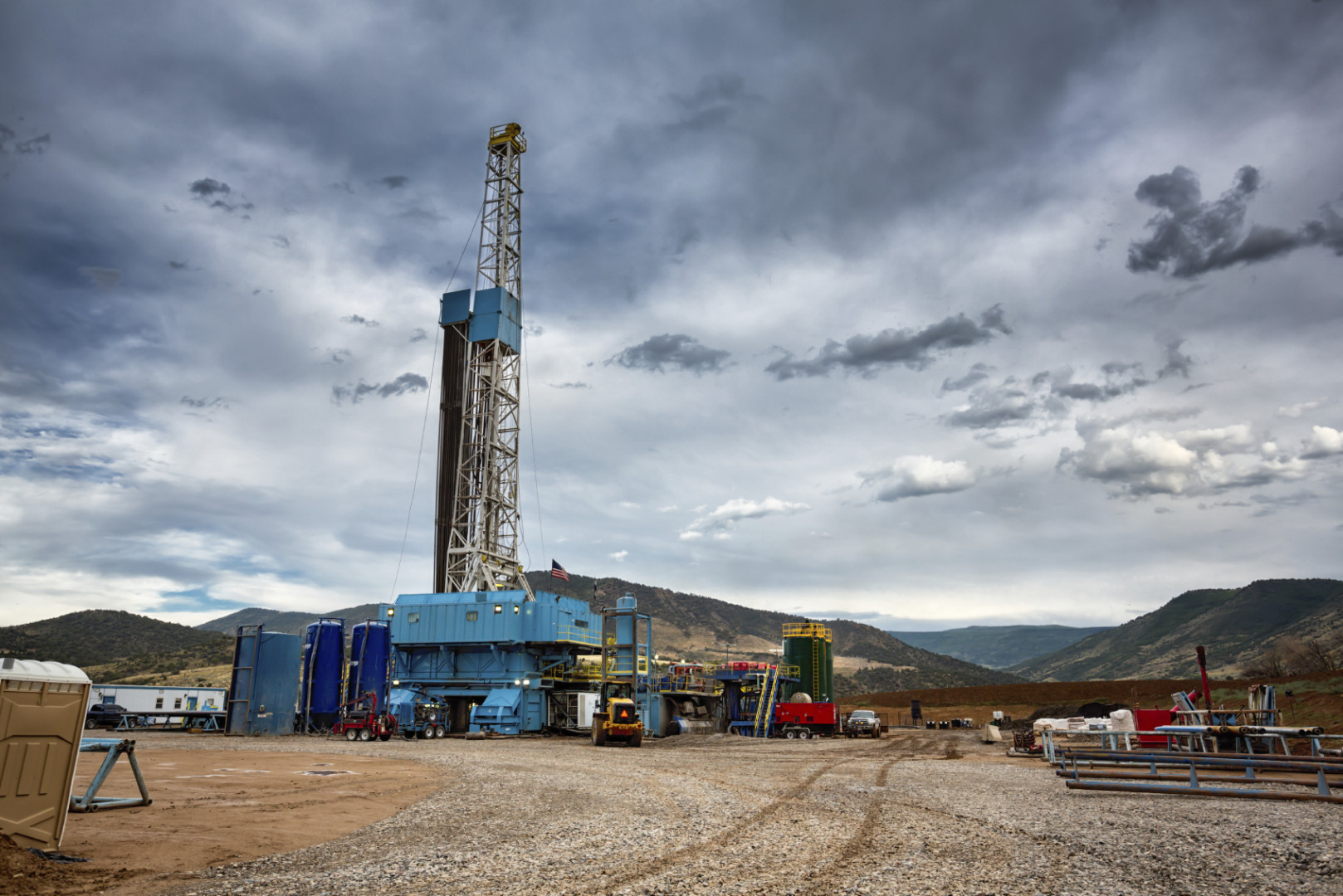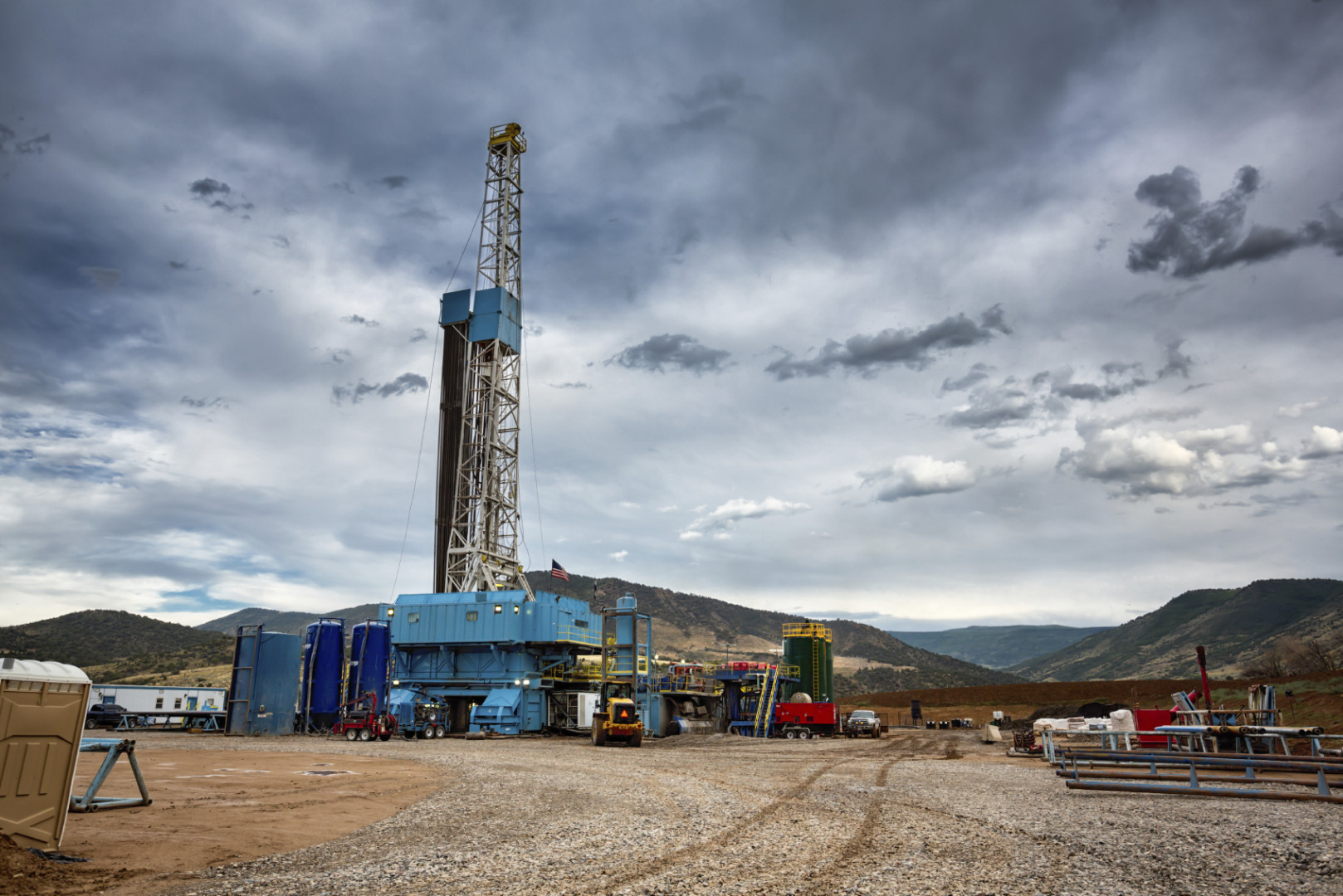 The Department of the Interior canceled 25 disputed oil and gas leases in Colorado on Thursday as the Obama administration looks to finalize as many decisions on fossil fuels as possible in its final months.
The disputed leases were issued in the White River National Forest in Colorado's Thompson Divide between 1995 and 2012. In addition to canceling 25 leases, the Bureau of Land Management will add more requirements to other leases in the area that haven't started producing oil or gas. The agency said no wells that are already producing will face significant changes.
BLM Director Neil Kornze touted the decision as a significant means of preserving lands in the national forest that haven't already been affected by oil and gas activity.
"Today we honor that connection by protecting some of Colorado's wildest places and providing greater certainty for oil and gas operators on the Western Slope," Kornze said in a statement.
Conservationists had advocated for removing the leases, saying drilling in the area would harm the local recreation industry. Greg Zimmerman, deputy director for the Center for Western Priorities, said Thursday's announcement "corrects a mistake that was made more than a decade ago. These are leases that never should have been issued in the first place. We're now a step closer to permanently protecting one of Colorado's natural treasures."
On Wednesday, Interior canceled 15 oil and gas leases in Montana that had been issued in the 1980s.