BNP Paribas Economist Predicts Almost 3% Growth Under Trump in 2018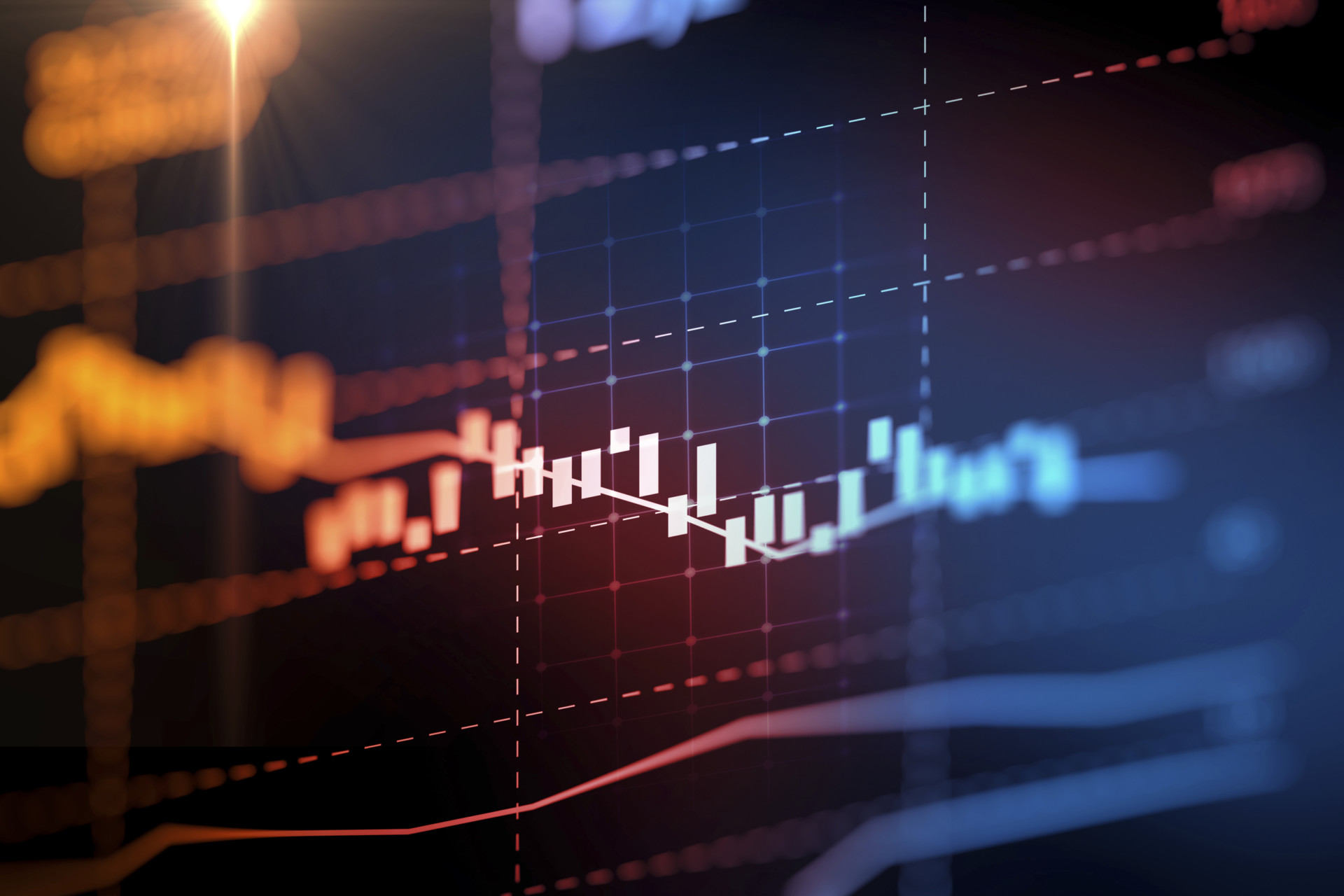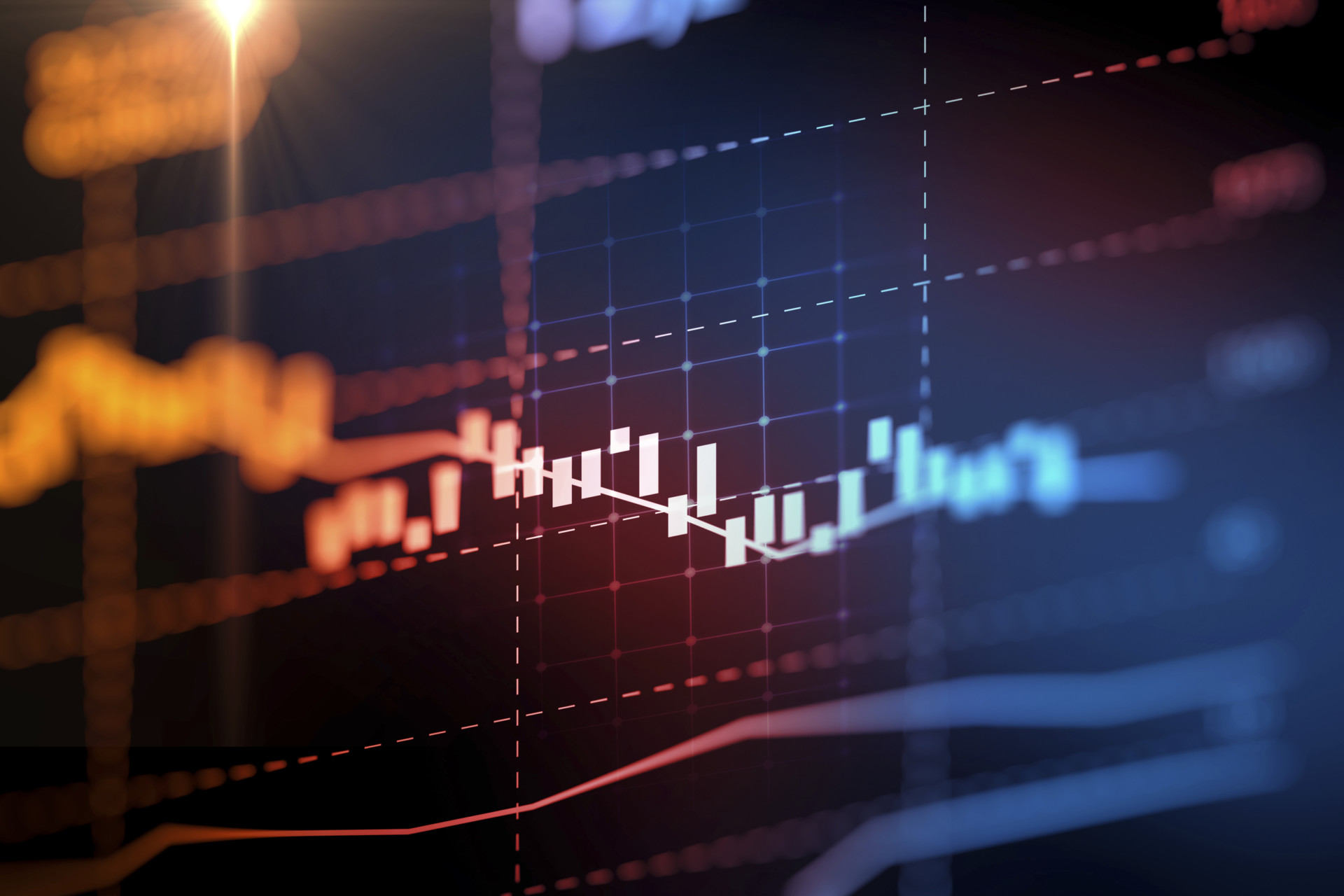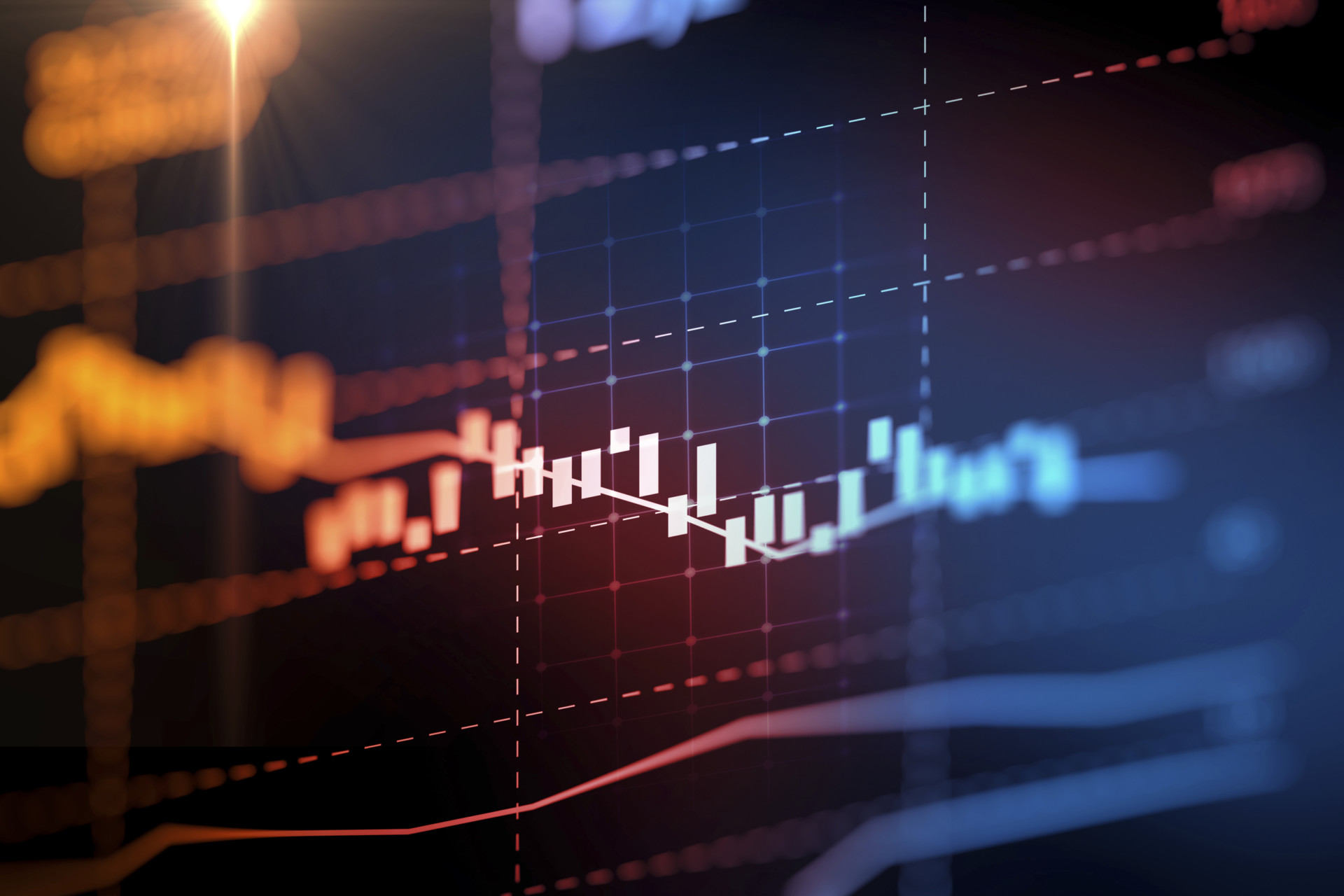 The United States can expect annual economic growth hitting nearly 3 percent in 2018, halfway into the term of President-elect Donald Trump, BNP Paribas economist Paul Mortimer-Lee wrote in an outlook note for investors Thursday.
The projection from a major financial institution is significant because Mortimer-Lee also says that the policy landscape is unpredictable given the shift in the White House. But his analysis adds to other market voices indicating that a Trump presidency might have a positive impact on the economy, despite warnings to the contrary prior to Election Day.
In his preliminary analysis of Trump's impact on the U.S. and global economies, Mortimer-Lee said the president-elect's economic policies, if fully implemented, would lead to a "a substantial boost to demand over the next two years."
Mortimer-Lee projects that U.S. gross domestic product will expand by 2.2 percent next year and 2.8 percent in 2018. He also projected an uptick in average wage growth to 3.2 percent in 2017 and 3.7 percent the following year. 
"The extra demand will come from both public and consumer spending," Mortimer-Lee wrote. "Private investment may well get a boost as firms anticipate future stronger demand and lower taxes. Above-trend U.S, growth now looks to be on the cards in 2017, and much more so in 2018, which is when the full force of the fiscal stimulus is likely to be felt."
Boosting economic growth was one of Trump's central economic pledges during his presidential campaign.
Two of his top economic advisers, Peter Navarro and Wilbur Ross, in September released a comprehensive economic reform package that they said would stimulate growth by making changes to trade policy, the tax code and regulations. Trump and Navarro both criticized the Obama administration's management of the economy and what they characterized as a slower-than-achievable growth rate.
But there still is a "lack of certainty about the Trump administration's policies on tax, spending, trade and geopolitics," Mortimer-Lee said. "Donald Trump's presidency could have far-reaching global effects and the next two years are unlikely to be boring for central banks, economies and markets. Expect the unexpected."