House GOP Settles on Path Forward for Government Funding, Obamacare Repeal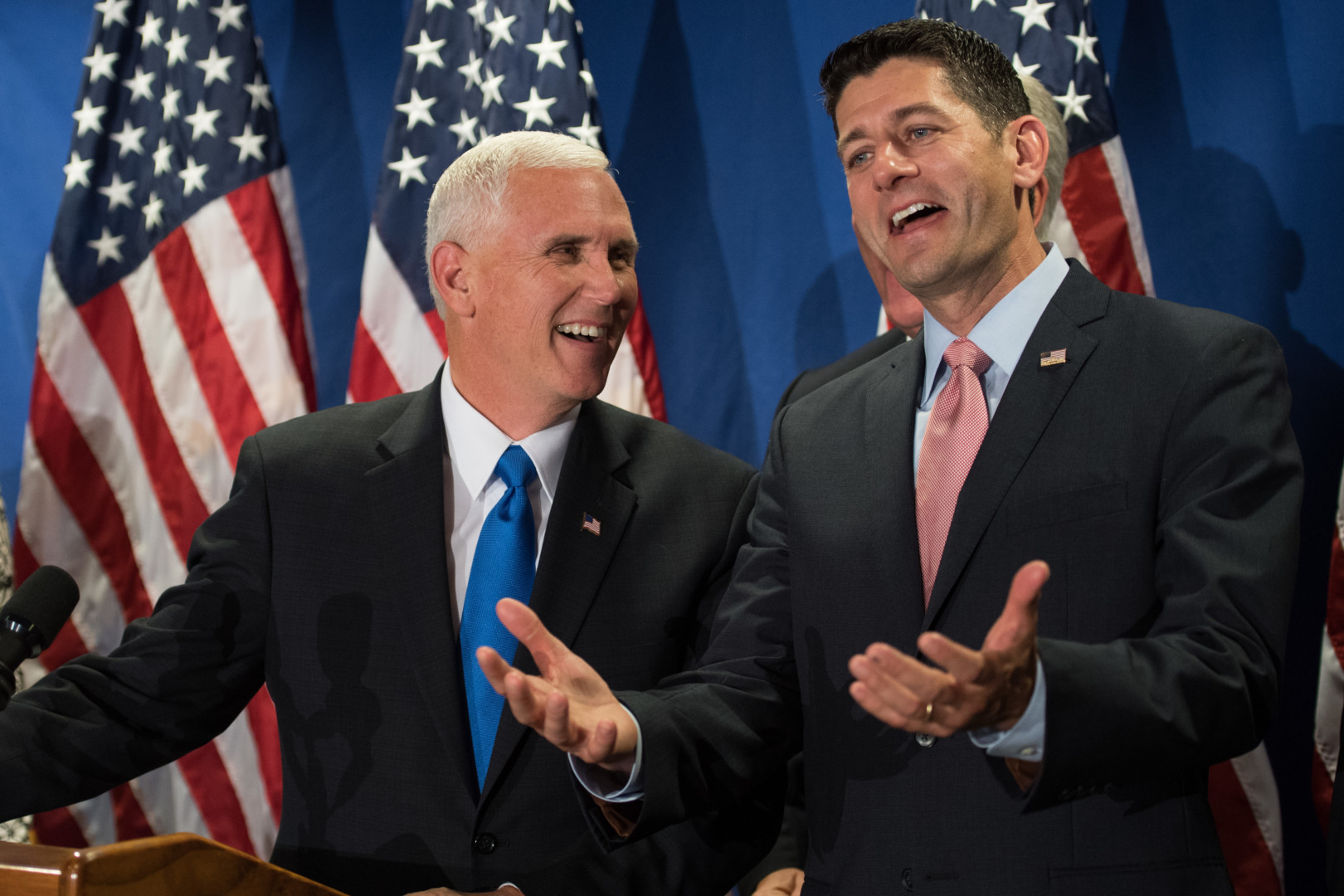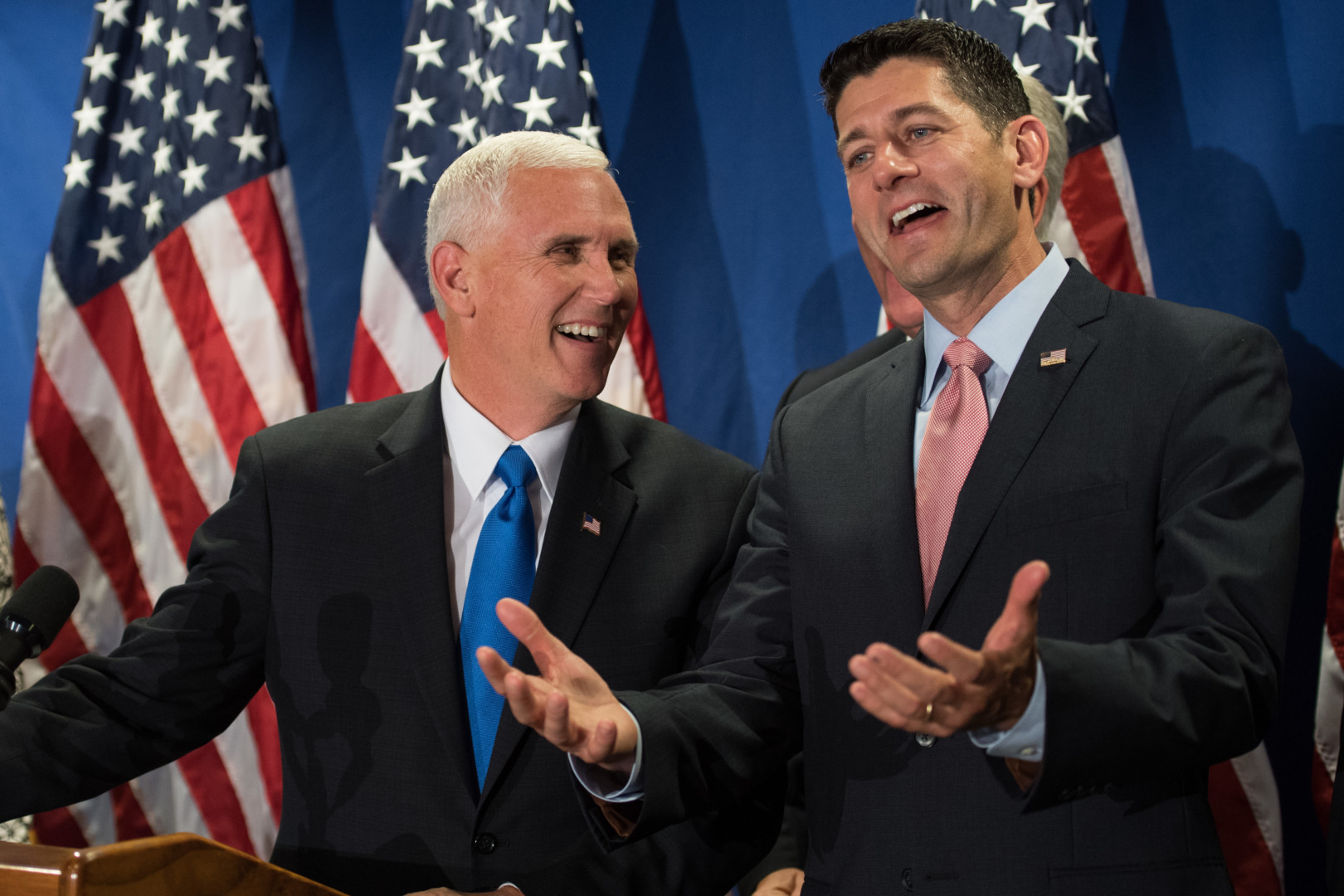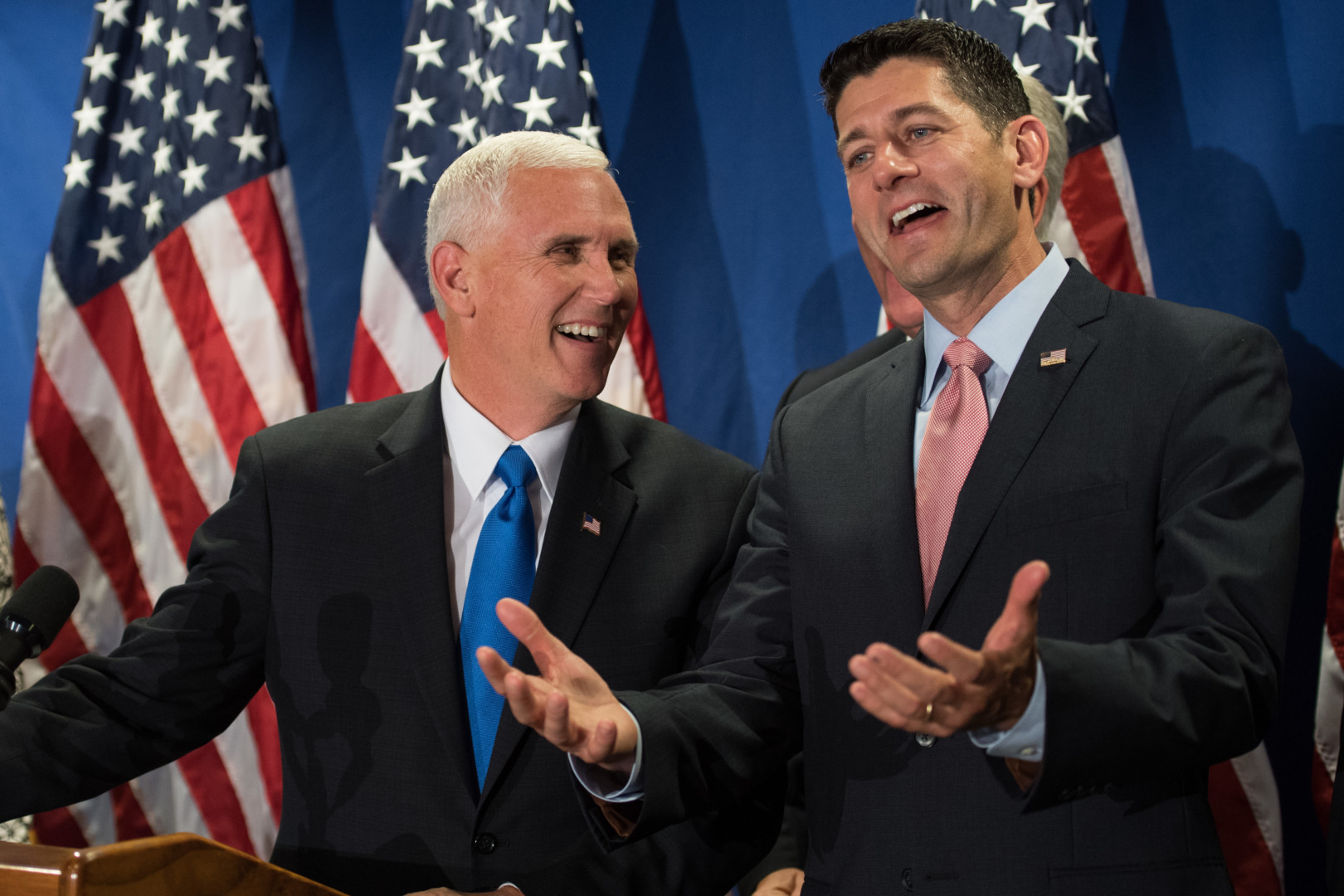 House Republicans and Vice President-elect Mike Pence on Thursday agreed on a plan to punt the government funding debate into early next year and begin preparations to repeal Obamacare.
Emerging from their meeting with Pence in the Capitol, House GOP lawmakers unified behind a continuing resolution that would extend government funding, set to expire on Dec. 9, through March.
"I think the main reason was the Trump admin had a desire to have an input on what's in that spending bill when they take office," House Appropriations Committee Chairman Hal Rogers (R-Ky.) told reporters after the meeting.
Lawmakers also discussed passing two budget resolutions next year, which would enable them to use the reconciliation process twice to undo some of President Barack Obama's signature policies. Rep. Mark Meadows (R-N.C.) said Republicans aim to have instructions ready for the first round of budget reconciliation by Inauguration Day. Their first target, according to Meadows, is repealing the Affordable Care Act.
While passing a continuing resolution through March 2017 is supported by many House Republicans, it is unclear how much support the plan has in the Senate. As recently as last week, Senate Majority Leader Mitch McConnell (R-Ky.) said he wanted to complete funding for the current fiscal year, which ends on Sept. 30, 2017, in the lame-duck session.
A continuing resolution that keeps the government funded through March also has a caveat. While it would allow Republicans to avoid negotiating another spending deal with Obama, it could infuse the spending debate with the debt ceiling, which is set to be breached in the spring.
"I think that they are making a big mistake for themselves. They are going to have a kettle of fish in March they can't even imagine," House Minority Leader Nancy Pelosi (D-Calif.) said during her weekly news conference Thursday on Capitol Hill. She also said she hoped Congress would negotiate an omnibus spending bill, because it would "give the American people certainty."
Meadows, who said the "the overwhelming majority of the GOP conference are on board with" the CR plan, brushed off concerns that the debt ceiling negotiations would complicate government funding talks next year.
"We're going to have to address the debt ceiling and then the budget going forward," the House Freedom Caucus member said. "Hopefully those are two parallel tracks."
Any spending bill passed before Jan. 20 has to be signed by Obama to take effect. That appeared to be of little concern to retiring Rep. Matt Salmon (R-Ariz.), another Freedom Caucus member.
"If he doesn't support it, tough," Salmon said.
Eli Yokley contributed.