Mark Walker Edges Andy Harris in RSC Race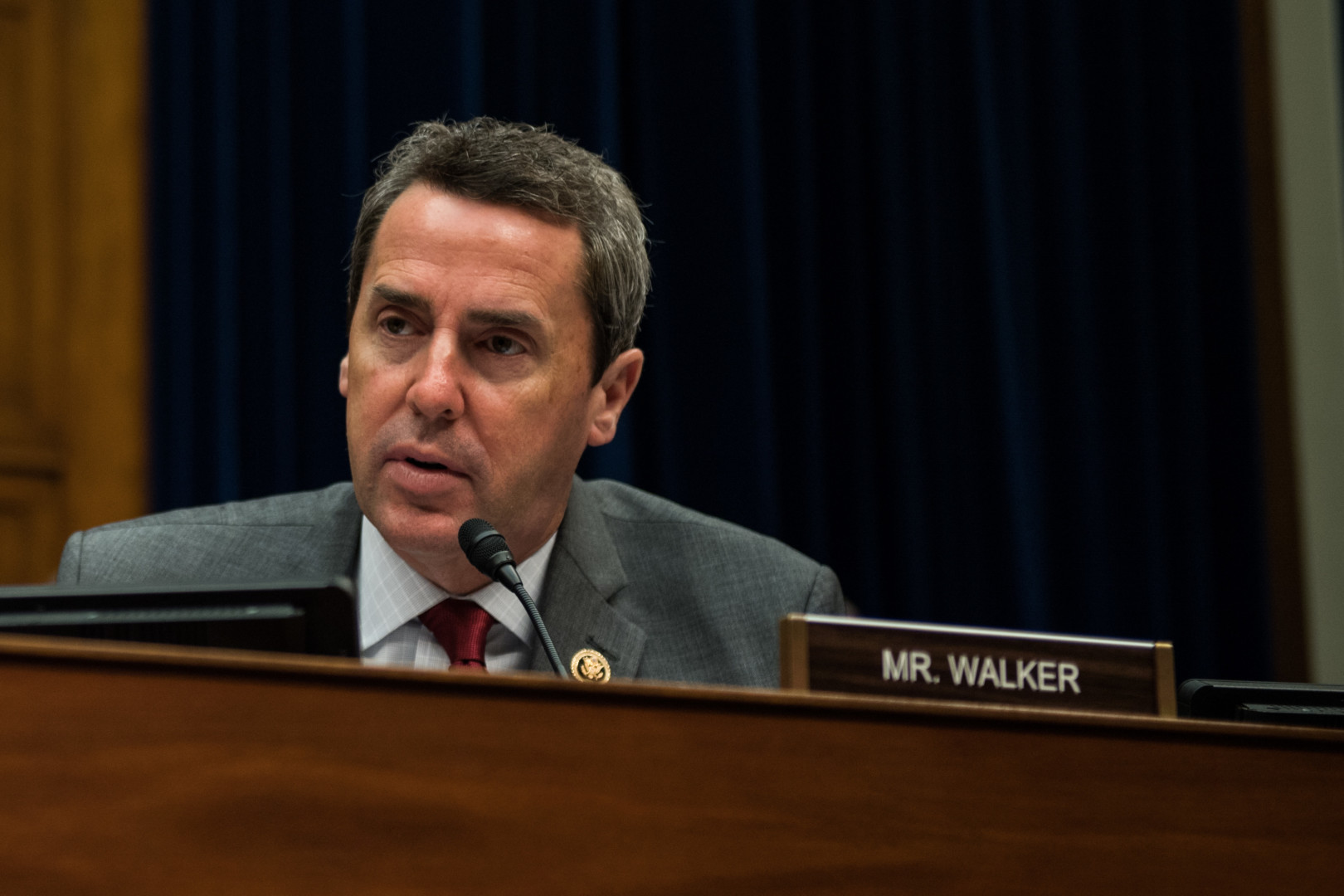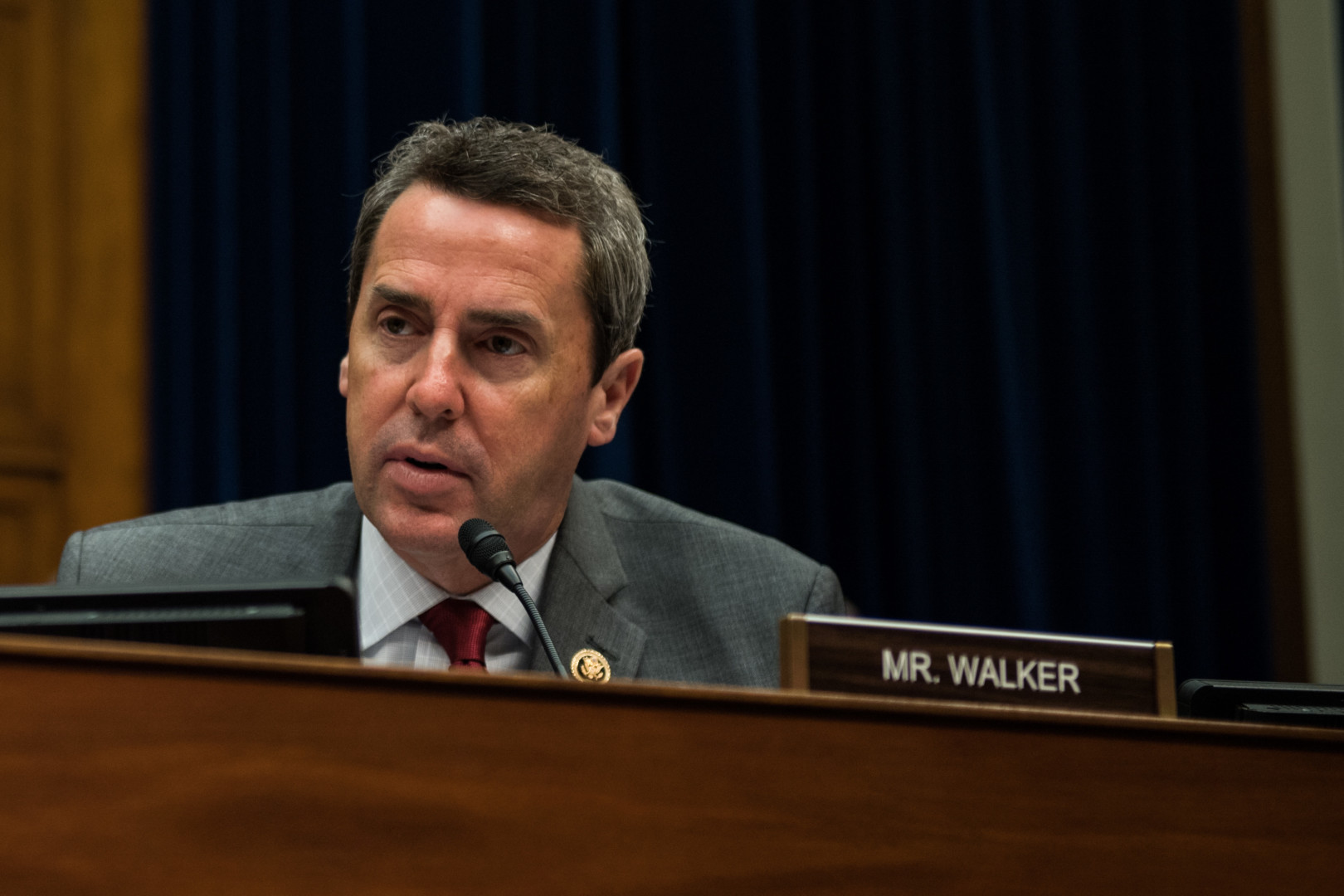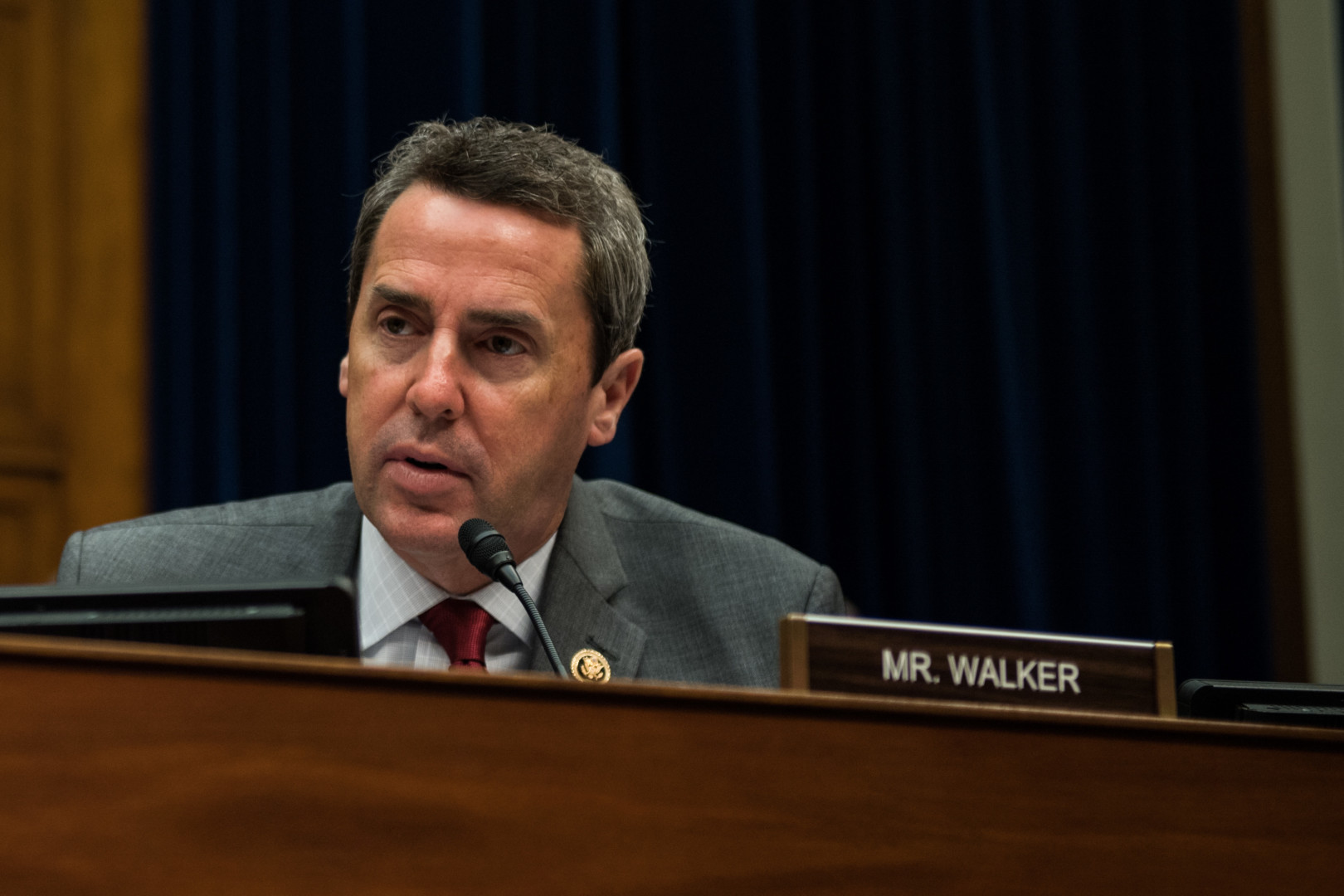 The Republican Study Committee on Thursday narrowly elected Rep. Mark Walker over Rep. Andy Harris to chair the caucus in the next Congress.
Walker, a North Carolinian, defeated Harris of Maryland 60-53. He won even though Harris, a member of the House Freedom Caucus, was endorsed by the RSC founders.
Not all of the 170-plus RSC members voted in the election, which coincided with floor votes and a meeting between Vice President-elect Mike Pence and House Republicans.
"I am honored by the confidence of my colleagues and will work to lead the Republican Study Committee towards effective conservatism," Harris said on Twitter.
Walker, a Baptist minister who succeeded longtime Rep. Howard Coble in 2015, is replacing Rep. Bill Flores of Texas, who unsuccessfully ran for a leadership post Tuesday.