Tim Ryan to Challenge Nancy Pelosi for House Democratic Leader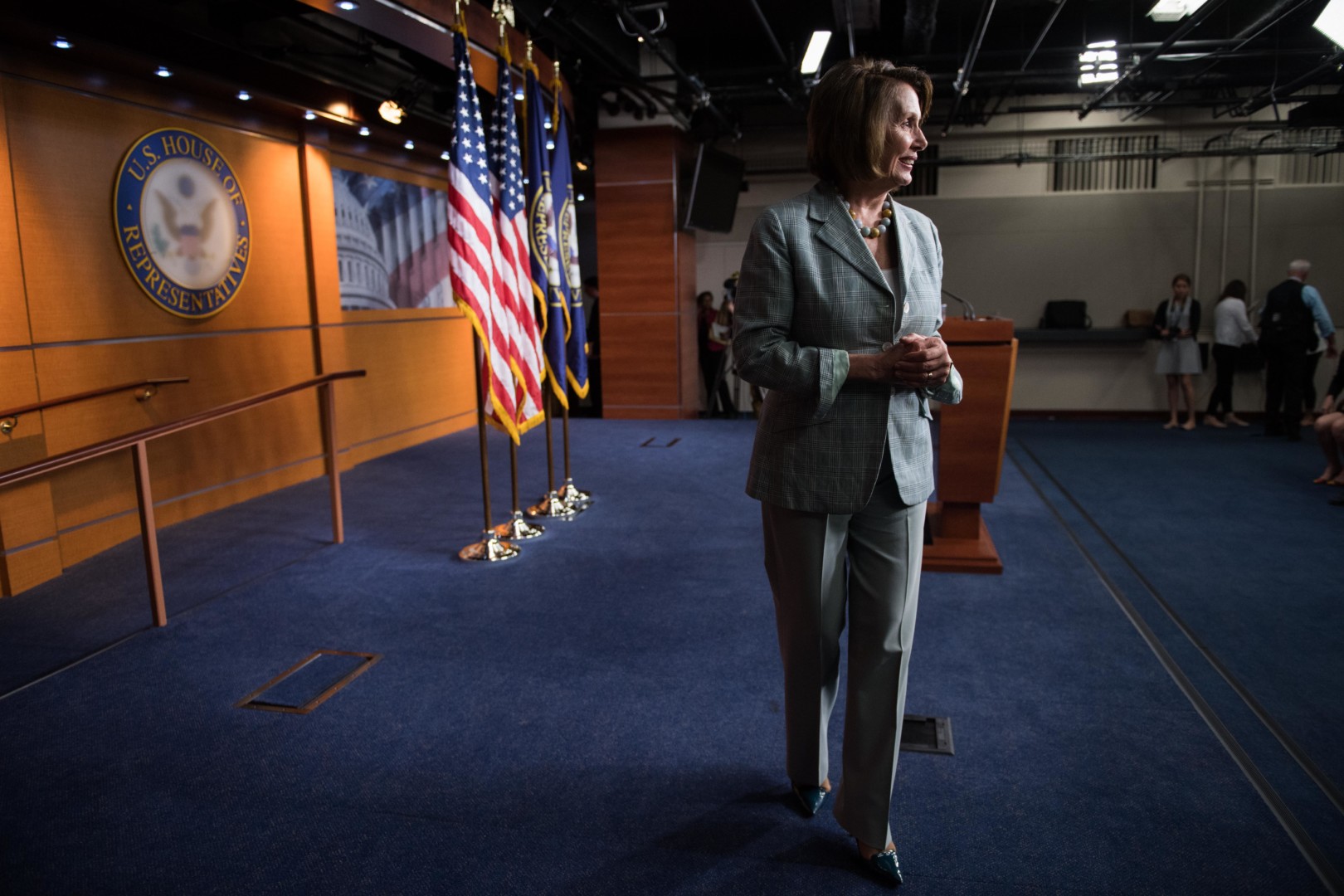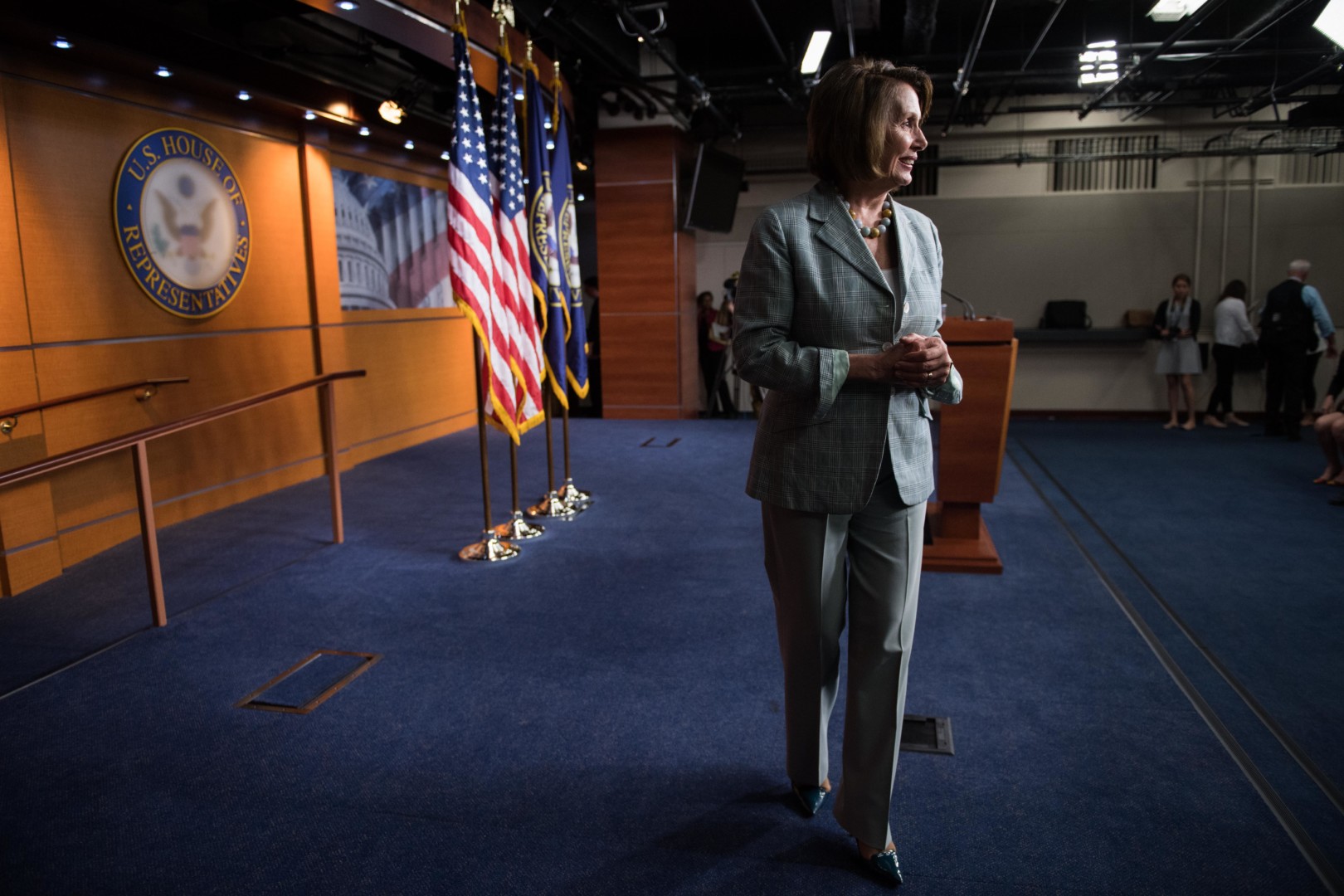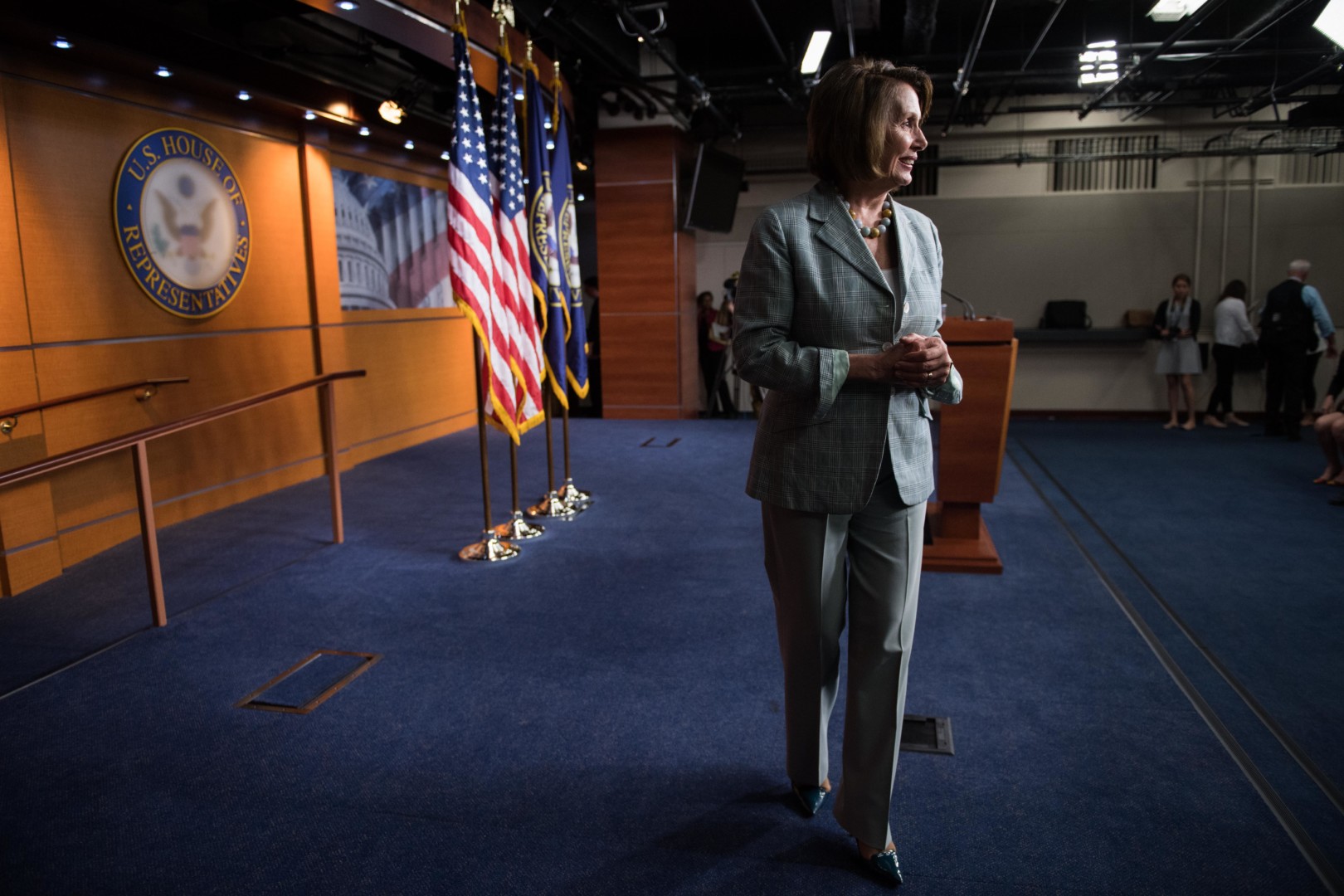 Ohio Rep. Tim Ryan told other House Democrats on Thursday that he will challenge Minority Leader Nancy Pelosi for the top leadership post.
Ryan's announcement came after Rep. Joe Crowley said he would run for chairman of the House Democratic Caucus. Some Democratic lawmakers had been urging Crowley to challenge Pelosi.
"I have spent countless hours meeting and talking to Members of our Caucus, and the consensus is clear," Ryan said in a letter to House Democrats. "What we are doing right now is not working."
Rep. Ben Ray Luján, who chairs the Democratic Congressional Campaign Committee, downplayed the idea of Pelosi facing a tough challenger before Ryan made his bid official. The New Mexico Democrat said in an interview that Pelosi has strong support among other House Democrats.
"There is a lot of support for Leader Pelosi," he said. "Leader Pelosi is making sure there is time for a conversation with all of our colleagues. That's a good thing. People want to get involved and make sure we keep Donald Trump and House Republicans accountable."
Pelosi had scheduled elections to take place on Nov. 17., but other Democrats urged her to postpone them. The move was seen as a victory for those who wanted to see her challenged.
Before Ryan made his campaign official Thursday afternoon, Pelosi repeated an assertion she made earlier in the week that two-thirds of House Democrats support her for re-election. Her office did not respond to a request for a list of those names.
"We are a family," she said, talking about the state of her party's House caucus. "I never said unanimity. I said unified."
In an interview at a separate event, Rep. Rosa DeLauro of Connecticut said she counted herself as one of the Democrats backing Pelosi's re-election.
"Yes, Nancy Pelosi will be the leader come Nov. 30," she said in an interview Thursday afternoon. In her view, Pelosi had bucked President Barack Obama and other business-minded Democrats who supported the Trans-Pacific Partnership and would fight for the economic issues that mattered to the wing of the party energized by Sen. Bernie Sanders' (I-Vt.) presidential campaign.
Hawaii Rep. Tulsi Gabbard, speaking at the same event with DeLauro, declined to say whether she would support Pelosi for re-election when asked by a reporter.
In his case to lawmakers, Ryan focused much of his argument on Democratic losses in Congress. In 18 years, he said, the party has held the majority for two terms and has lost 60 seats since 2010, when Pelosi became Democratic leader after presiding over the House as its speaker.
"Last week's election results set us back even further," Ryan said. "At this time of fear and disillusionment, we owe it to our constituencies to listen and bring a new voice into leadership."