No Movement Expected on 'Controversial' FCC Items Until Next Chairman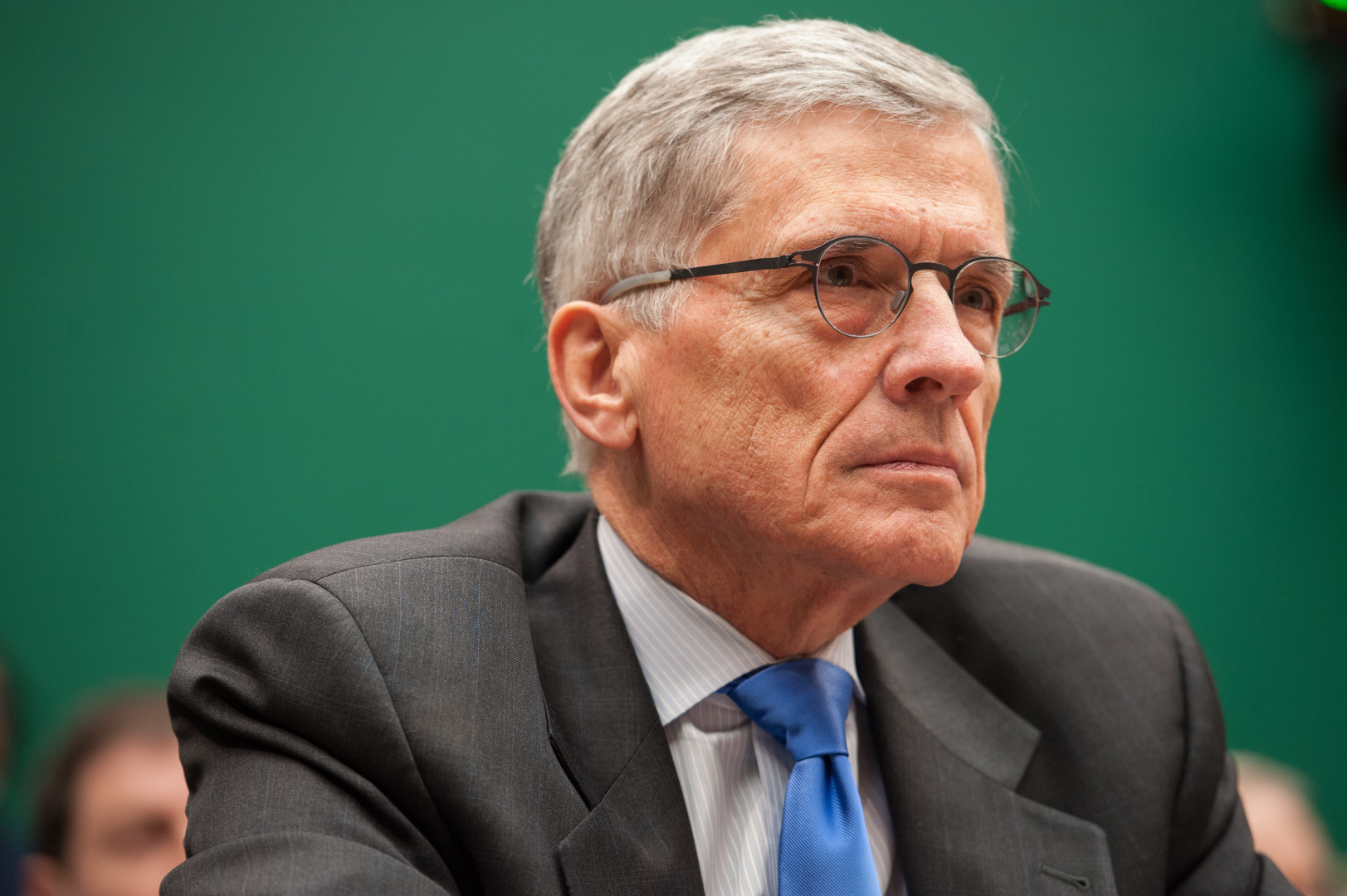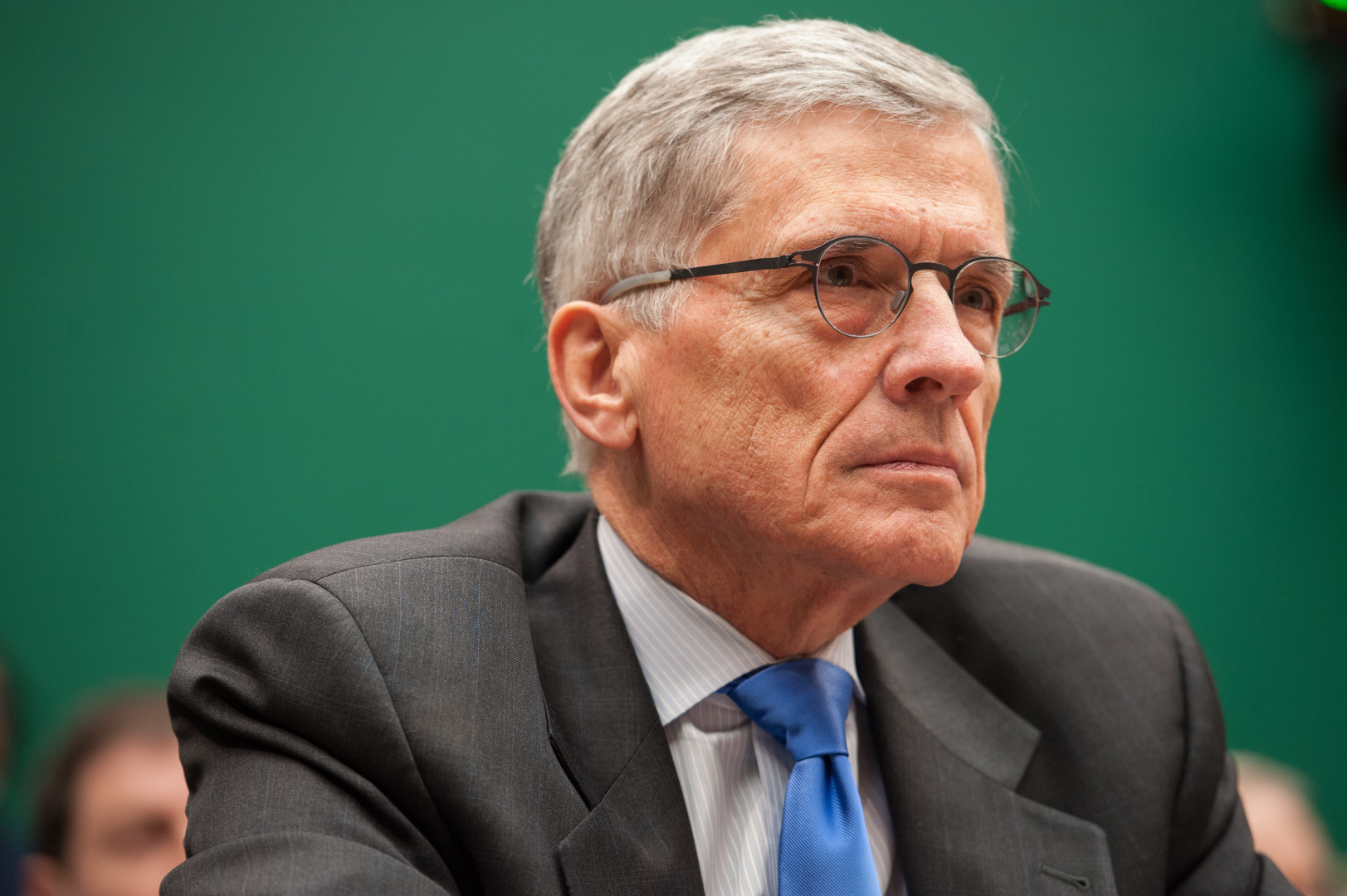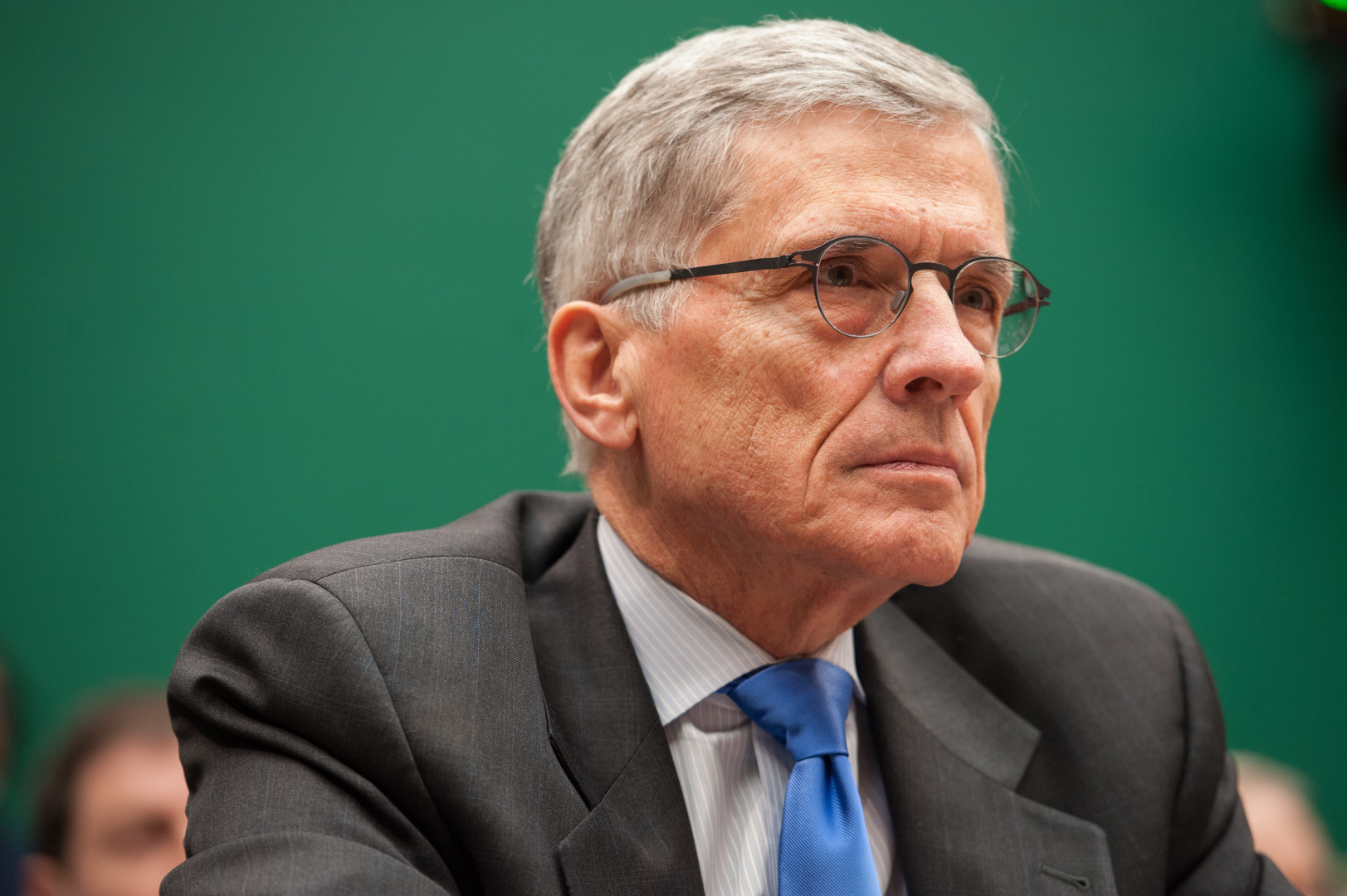 Federal Communications Commission Chairman Tom Wheeler suggested Thursday that the remaining big-ticket items on the agency's docket are unlikely to advance while he's at the agency's helm, throwing into doubt the future of two major rules.
The FCC's monthly meeting lasted just a few minutes after letters from Republican leaders on Capitol Hill this week prompted the cancellation of votes on all "controversial" agenda items — which more than one commissioner apparently took to mean almost all of them.
"Certain of my colleagues identified the items on today's proposed agenda as controversial and asked that they not be considered today," Wheeler said, while declining to identify them. "I hope that this doesn't mean that these issues won't be quickly addressed after the transfer of leadership of this agency."
Wheeler said the decision to remove items from Thursday's agenda was not the one he would have made. He indicated that the only way they will pass now is under new leadership from the incoming Trump administration.
The most prominent item on the agenda — regulating the price of bulk data services used by ATMs and retail firms — had drawn substantial opposition from Republicans and trade groups. But other items — the expansion of a rural broadband program and increased video description services for blind people — were largely seen as uncontroversial.
Another rule, to open the cable set-top box market, was not on Thursday's agenda after it was removed from September's agenda. Wheeler had said he wanted a commission vote on it before the end of the year, but it also faced widespread opposition.
Wheeler said that the set-top box and bulk-data items will remain on circulation at the commission and that he'll "keep trying" to pass both rules through votes on circulation. But that is unlikely to happen.
Wheeler refused to say whether he will leave the commission after the FCC transitions to Republican leadership under a Trump administration.
If Wheeler decides to stay until his term ends in November 2018, it could complicate the confirmation of fellow Democratic Commissioner Jessica Rosenworcel for a second term. There are only two Democratic slots available on the five-member commission under a Republican administration.
Remaining on the commission under a Trump administration means there would not be room for another Democrat since Commissioner Mignon Clyburn's term ends in February 2018. Rosenworcel will depart at the end of the year if the Senate does not confirm her nomination.
It would be a rare move for an FCC chairman appointed by a previous president to stay on as a commissioner after that president's term ends. But Wheeler is keeping his cards close to his chest.
"I don't have any news on my departure date," he told reporters.
Though Wheeler is required to step down as chairman when President-elect Donald Trump takes office, he is under no obligation to relinquish his seat on the commission before his term expires.