Now Democrats Are Holding Up FCC's Rosenworcel Confirmation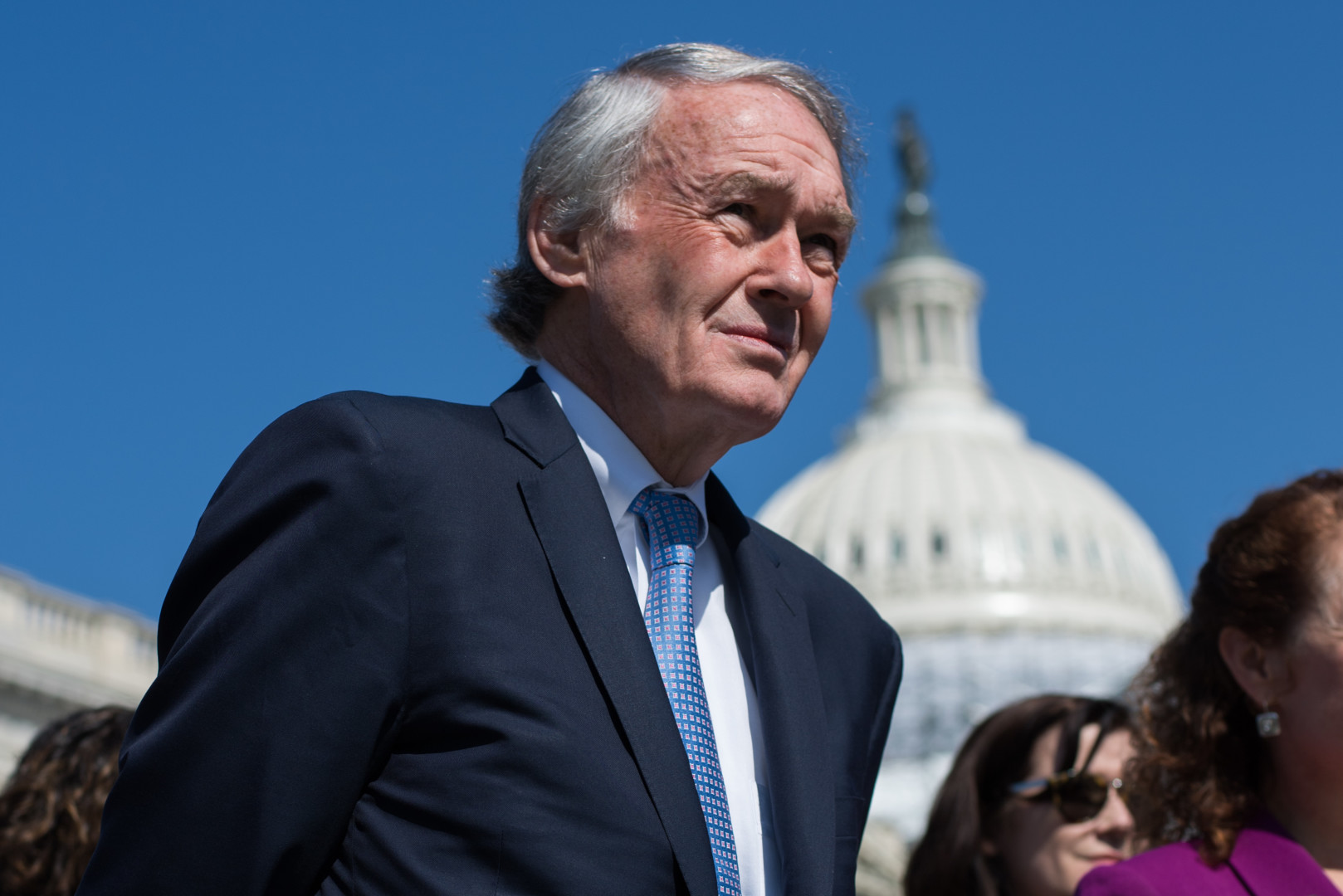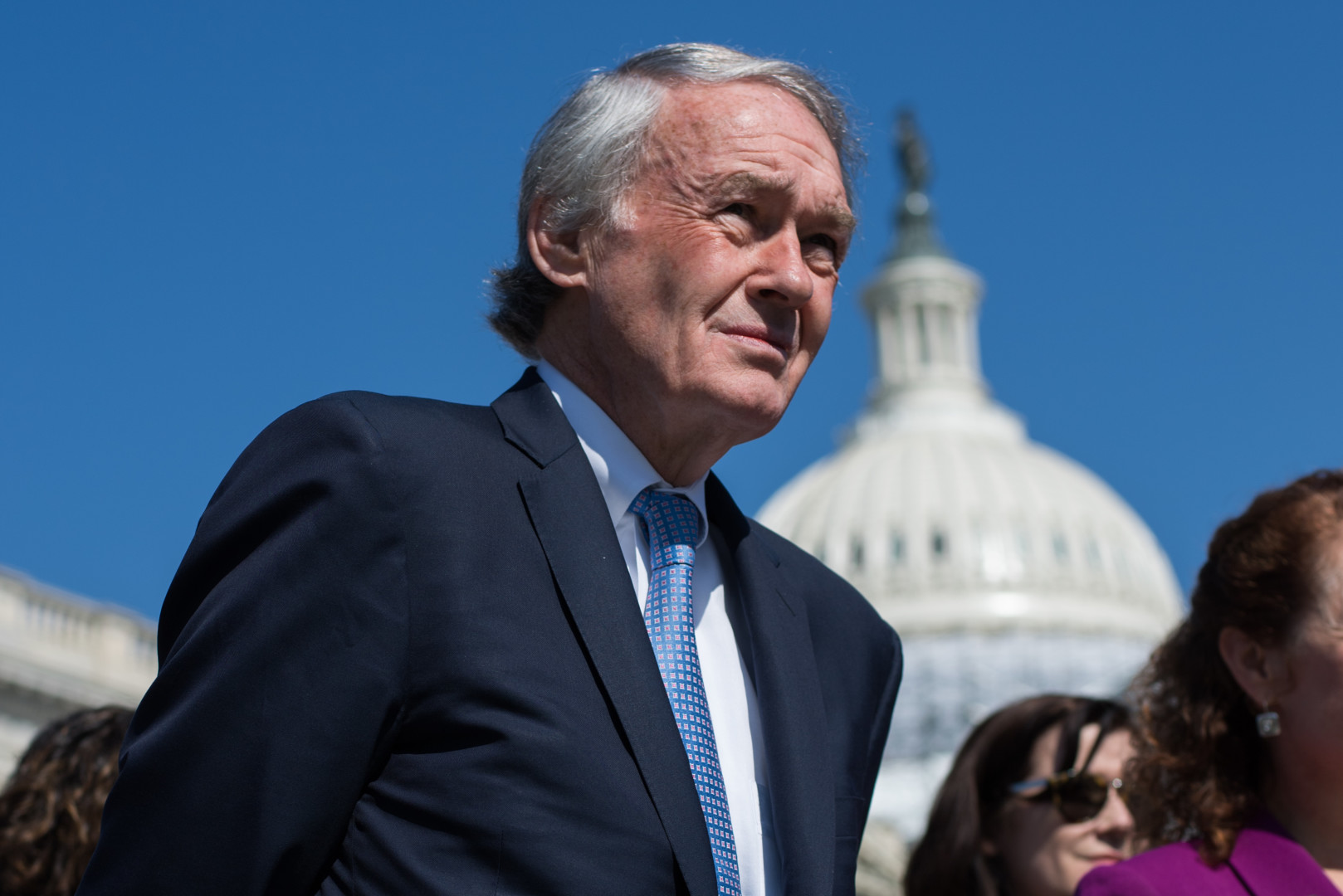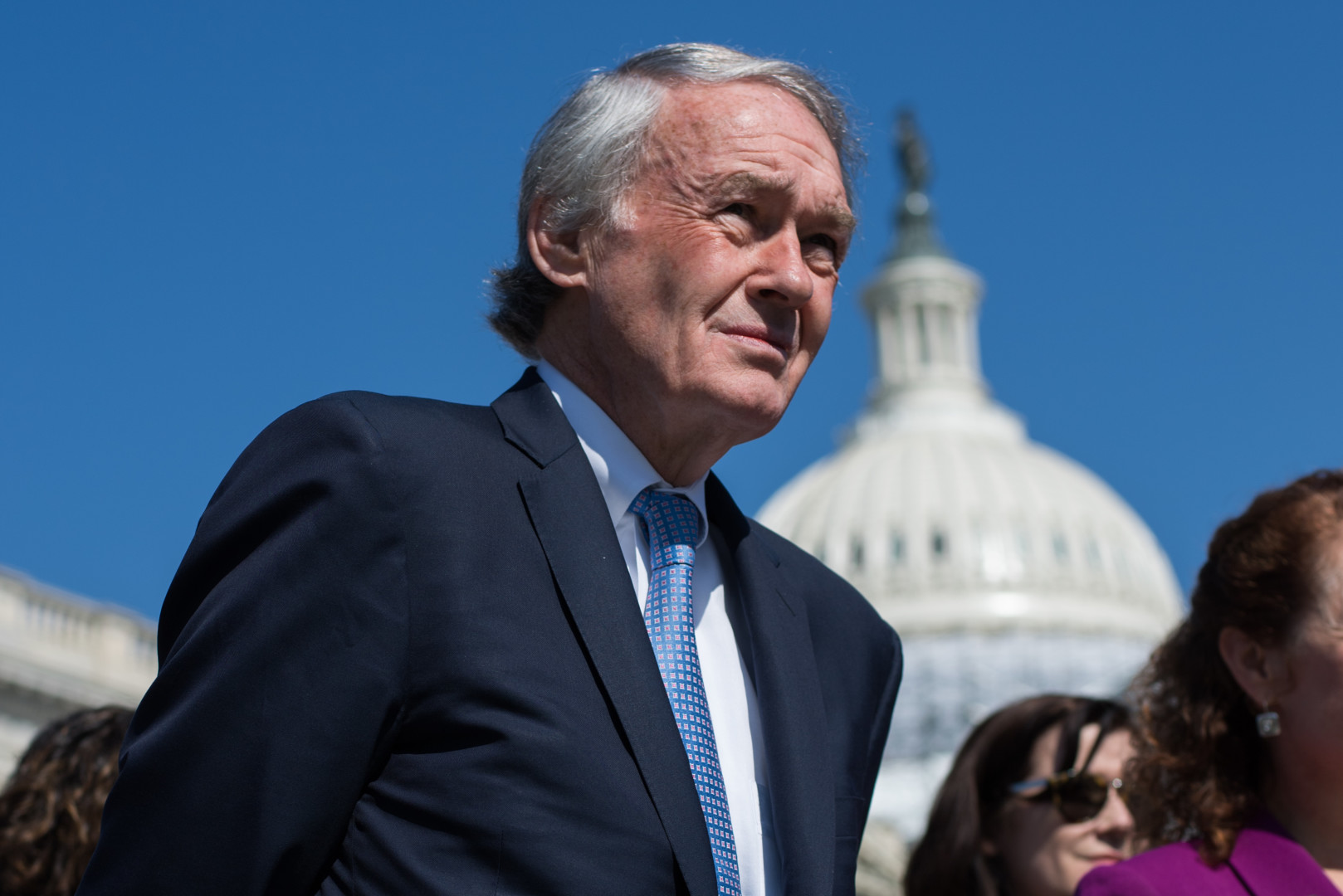 Jessica Rosenworcel is in the crosshairs of the outgoing and incoming administrations. The Democratic commissioner's pending confirmation for a second term at the Federal Communications Commission has evolved into a tug-of-war between liberals and conservatives.
On Thursday, two Democratic senators came down hard on Rosenworcel for what they say is her opposition to two pending commission rules — one to open up the cable set-top box marketplace and the other to bring wireless internet to rural areas.
Sens. Ed Markey (D-Mass.) and Ron Wyden (D-Ore.) filed a formal objection, called a "hold," on Rosenworcel's confirmation, complicating her chances of receiving a Senate vote over the next few weeks. If the respected former Capitol Hill Democrat doesn't get a vote before the end of December, she will be required to leave the agency.
The Senate Commerce Committee approved Rosenworcel's nomination with strong support from both parties, but until now, her floor vote was blocked due to opposition from a few Republicans.
Now Democrats say she isn't consumer friendly enough to counter the incoming Republican administration. Markey placed the hold "because he wants an FCC commissioner who is unequivocally committed to pro-consumer, pro-competition policies," an aide told Morning Consult in an email. "Recent actions from Commissioner Rosenworcel on the proposed set-top box rule and other items have called that commitment into question."
Rosenworcel opposed FCC Chairman Tom Wheeler's set-top box rules to require carriers to develop streaming apps for consumers to access content. She didn't object to the idea of opening the market, but she questioned a provision that would have set up a copyright licensing board overseen by the FCC. That was an idea also opposed by some Senate Democrats.
Largely because of Rosenworcel's hesitancy, the vote was canceled just before its scheduled date in September. Rosenworcel joined her two other fellow Democrats on the commission in pledging to "[unlock] the set-top box for consumers across this country," but that vote didn't come and is unlikely to come now.
Top telecom Republicans have put pressure on the FCC to avoid votes on all controversial rules in the transition period to the Trump administration. Their request, made earlier this week, caused Wheeler to cancel scheduled votes on four items Thursday.
One of those items was a rule implementing the second phase of the agency's "Mobility Fund" which uses competitive bidding to bring mobile broadband internet to high-cost rural areas. Wyden said he was frustrated "with the inaction of the Federal Communication Commission due to political reasons" on the issue.
Wyden asserted in a statement that Wheeler "was forced to cancel a vote during their open meeting due to the inaction of one acting commissioner," implying with his hold on Rosenworcel that she is the commissioner who put on the brakes.
Rosenworcel's part in canceling the vote is in dispute, as one top FCC official confirmed to Morning Consult that it was the chairman's "unilateral decision" to table the four major agenda items. Wheeler indicated at a press conference Thursday that he had pulled the items after consulting with colleagues, but he didn't name names.