Offshore Drilling Revenue Bill Stalls as Industry Awaits Decision on Arctic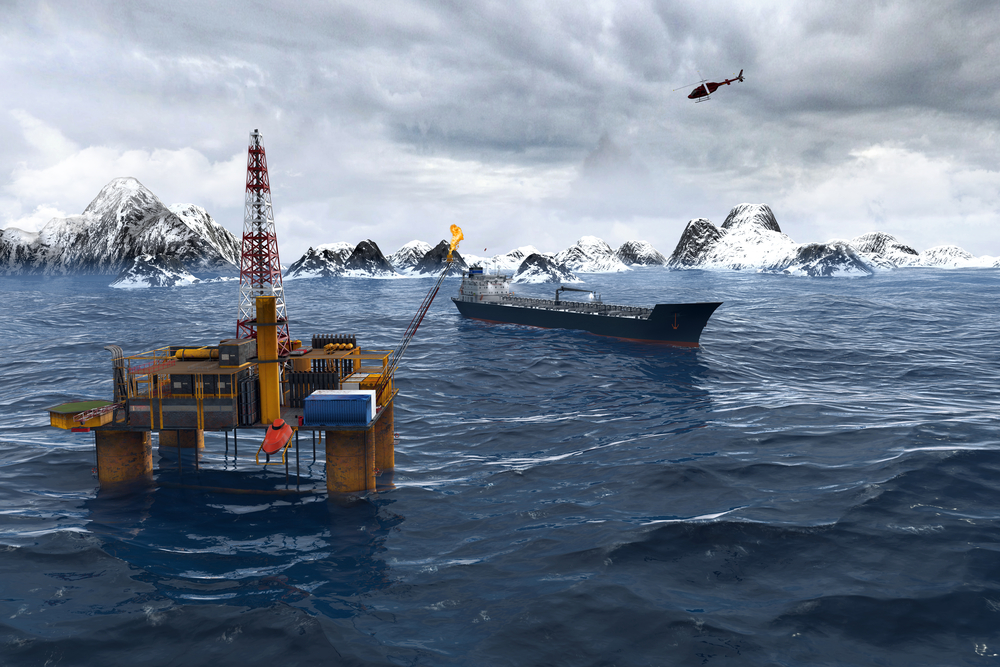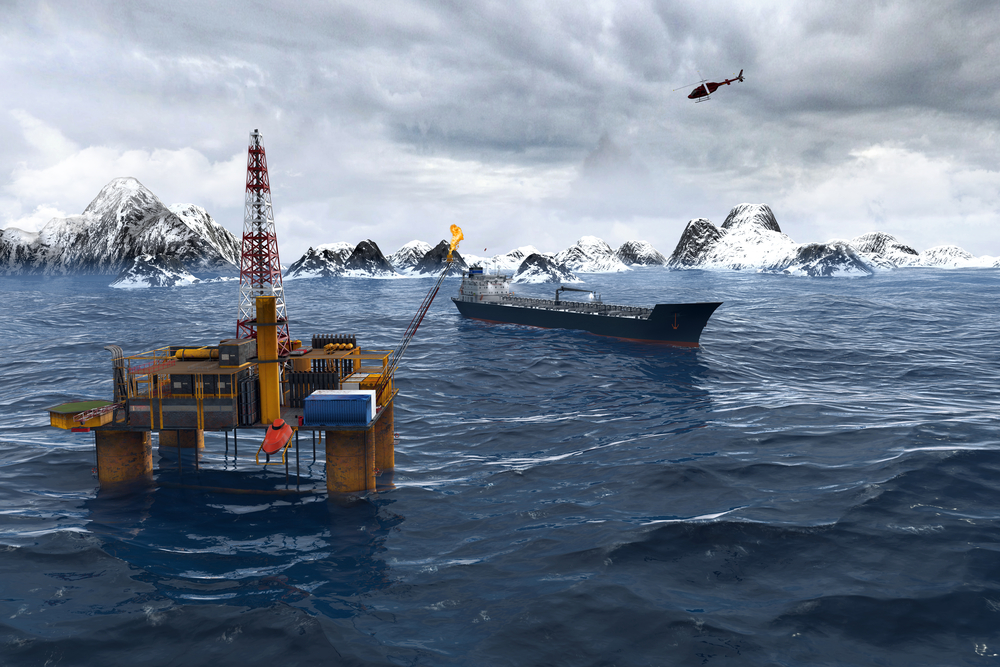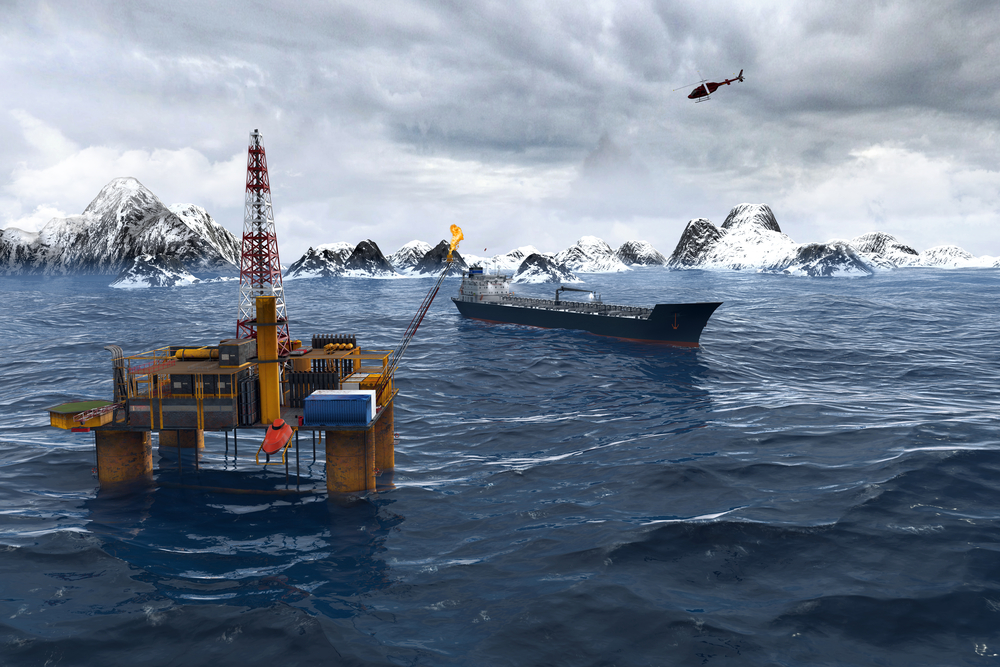 The Senate Thursday failed to get a final vote on legislation that aims to direct more federal offshore drilling revenue to states.
A cloture vote on the bill, sponsored by Sen. Bill Cassidy (R-La.), received 51 out of the 60 votes needed to move to a final vote. The offshore oil and gas industry is now waiting on an announcement from the Obama administration on where offshore lease sales will occur from 2017 to 2022.
Cassidy and other supporters said the bill would shift more federal revenue from offshore drilling to states, which would help maintain energy infrastructure. Opponents said it would encourage states to allow offshore drilling where it isn't already banned by the federal government, and that it would worsen the federal deficit. Sen. Bob Menendez (D-N.J.) said on the Senate floor that the bill would add about $7 billion to the federal deficit.
Four Republicans crossed the aisle to oppose cloture: Sens. Kelly Ayotte (R-N.H.), Richard Burr (R-N.C.), Susan Collins (R-Maine), and Rand Paul (R-Ky.). Democratic Sens. Heidi Heitkamp (D-N.D.) and Joe Manchin (D-W.Va.) joined Republicans in supporting the bill.
Sierra Club Lands Protection Director Athan Manuel praised the vote in a statement that called the bill "nothing more than a scheme to circumvent the American people in order to pad the pockets of corporate polluters and campaign contributors."
This may not be the only bad news for supporters of offshore drilling in the final months of the Obama administration. The administration is expected to release its five-year drilling plan for 2017-2022 by the end of the week. Supporters of offshore drilling in the Arctic are worried the leases included in the proposed plan will be pulled from the final version, effectively banning all Arctic offshore drilling.
Sen. Lisa Murkowski (R-Alaska), who said in June that the administration may "hit this delete button" on Arctic drilling, said Thursday she hasn't gotten any indication as to what the Department of the Interior will do.
"The overwhelming majority of Alaskans, of Alaska Native leaders and groups, our governor, our delegation, our legislature, are clearly in support of it," Murkowski told reporters. "We'll see if they're listening."