Report: Patients in U.S. Struggle More Than in Other Countries to Access Care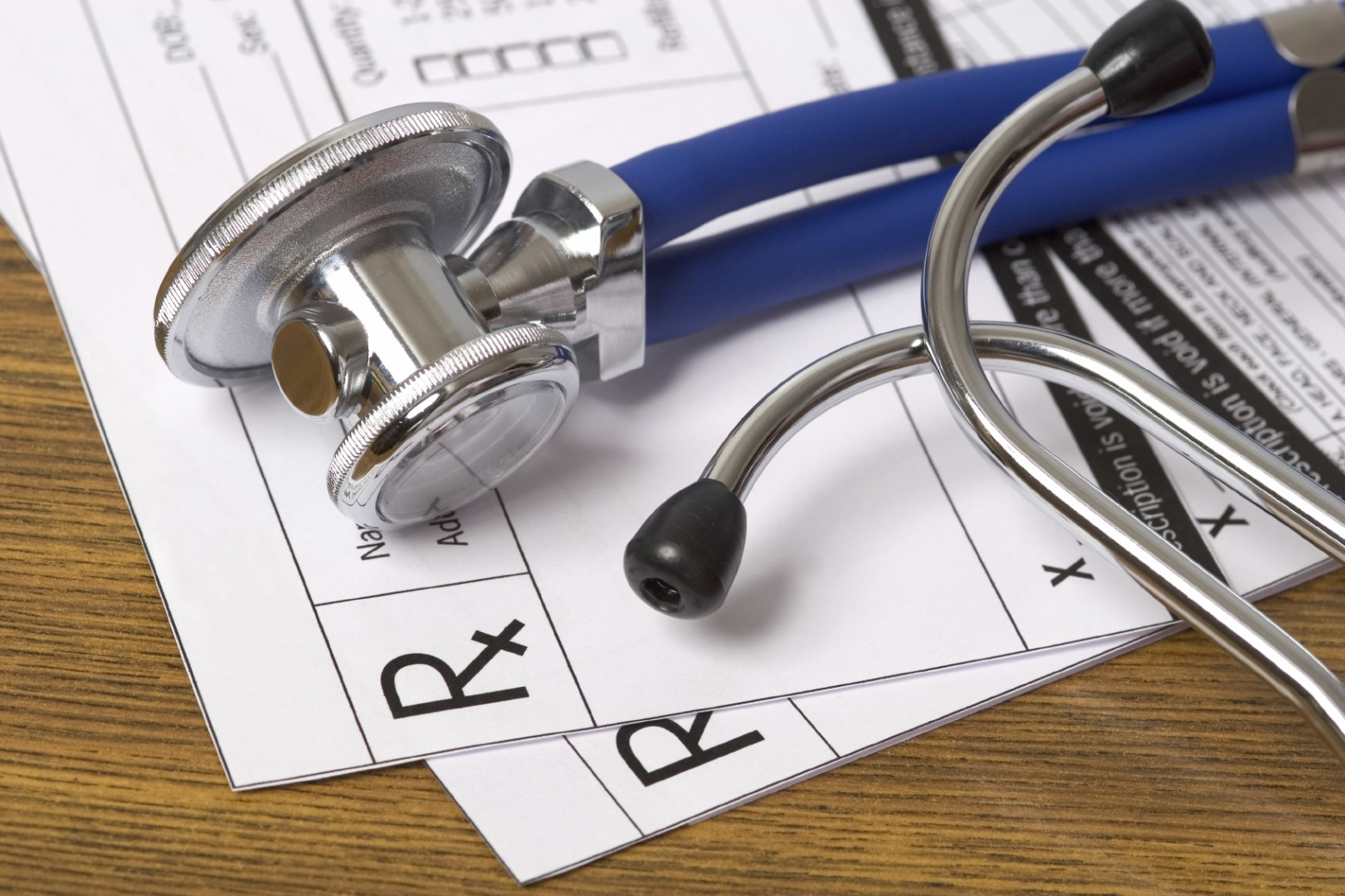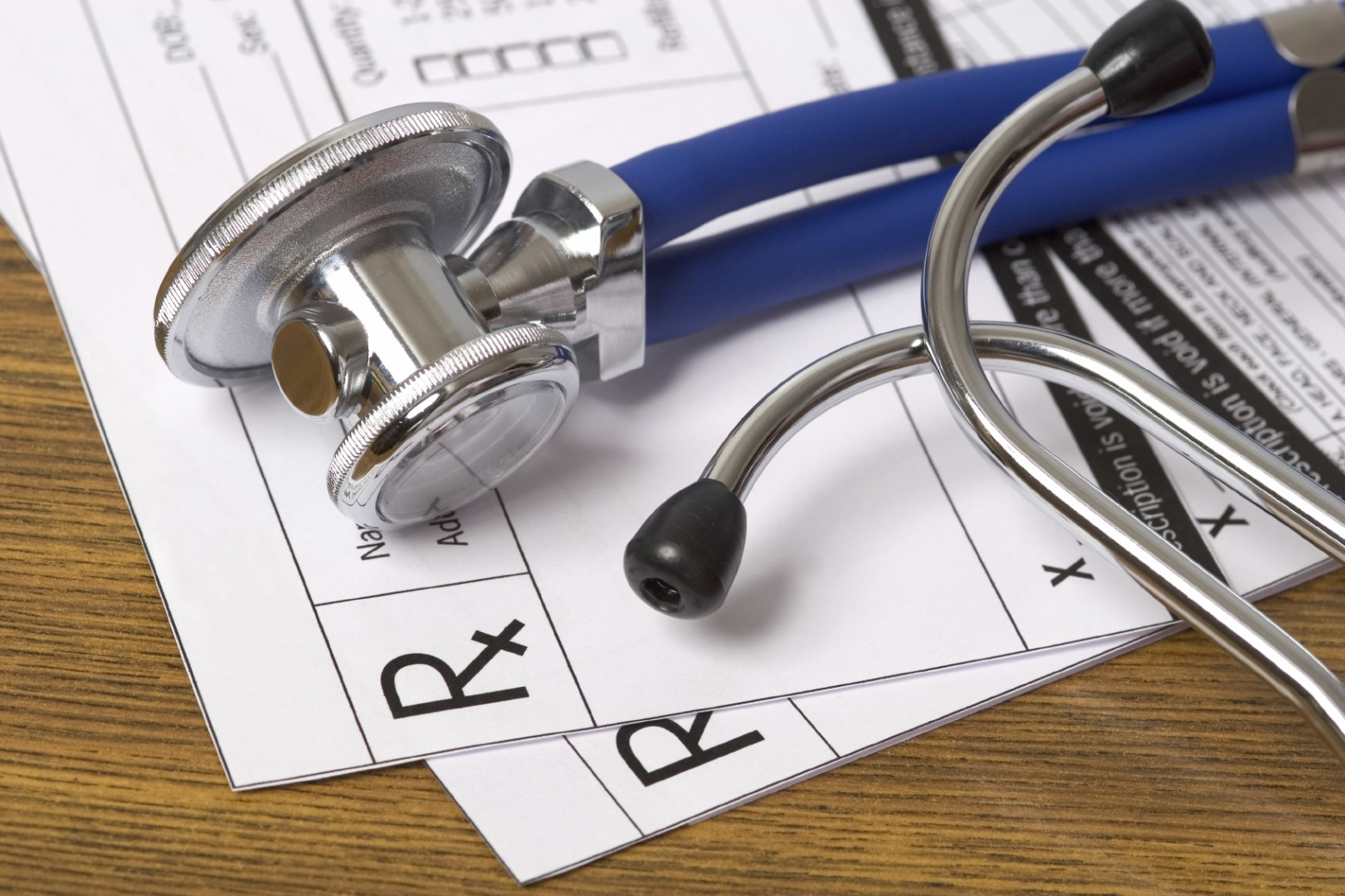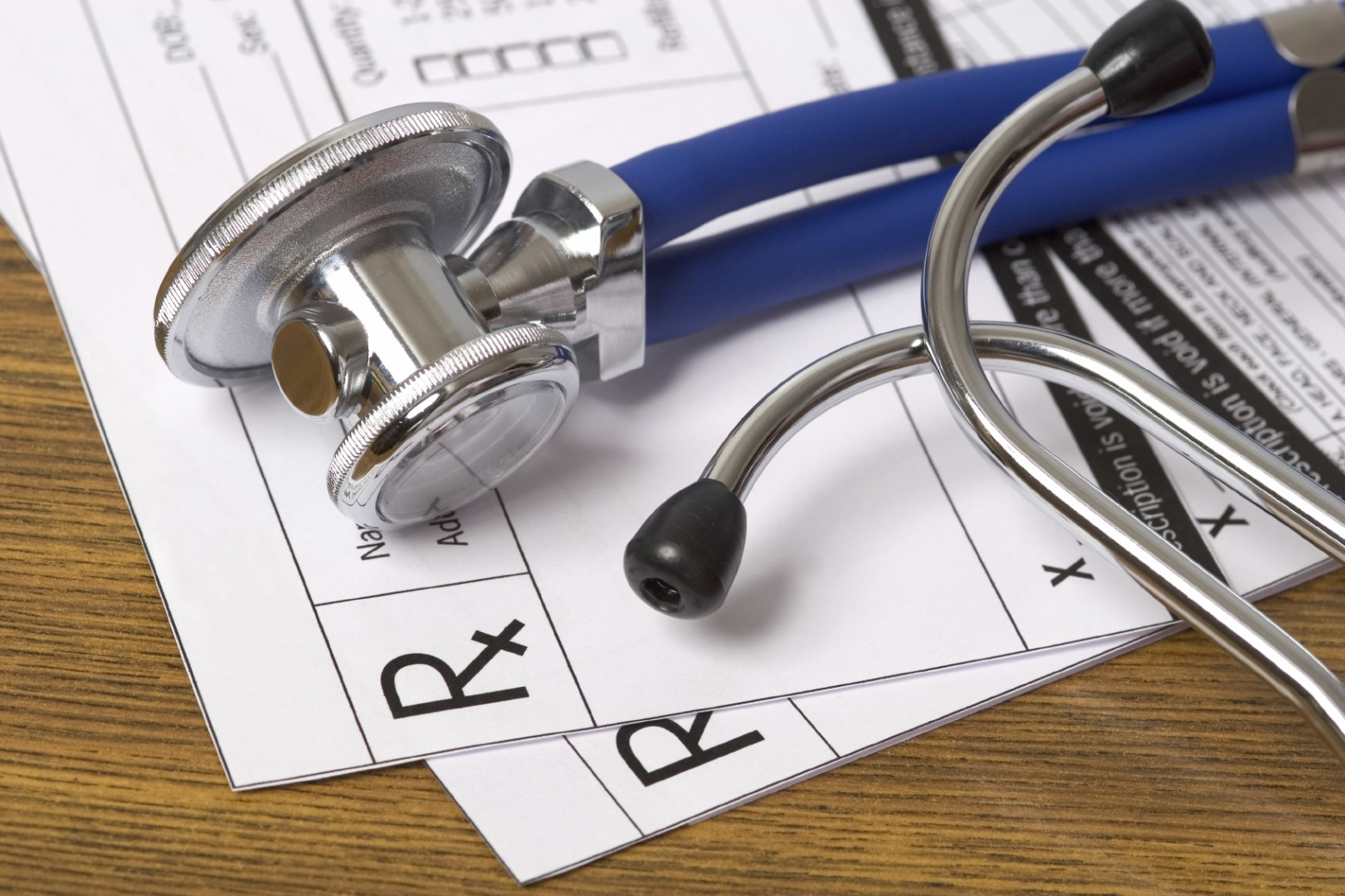 While fewer Americans say cost is prohibiting access to care, the U.S. trails other countries among adults who say the financial component creates an obstacle, according to a Commonwealth Fund survey released Thursday.
U.S. adults said they were more likely to skip care because of cost compared to adults in 10 other countries. Still, Americans were also more likely to have a chronic condition, according to the survey.
"The authors point out that all of the other countries surveyed provide universal insurance coverage, and many provide better cost protection and a more extensive safety net," the report says. "To address the barriers to access and affordability identified in the survey, policymakers might consider expanding Medicaid eligibility in the 19 states that have not yet done so; limiting the amount people need to spend out of pocket on health care; and creating a stronger primary care system."
The study also suggests that the results could be linked to the overall higher cost of health care in the U.S., with higher costs for prescription drugs, medical tests and other procedures.
"These higher prices both drive up health insurance premiums — resulting in more uninsured — and mean that U.S. patients are particularly disadvantaged when paying out-of-pocket for care," the report says.