Senators Aim to Delay Expanded Government Hacking Powers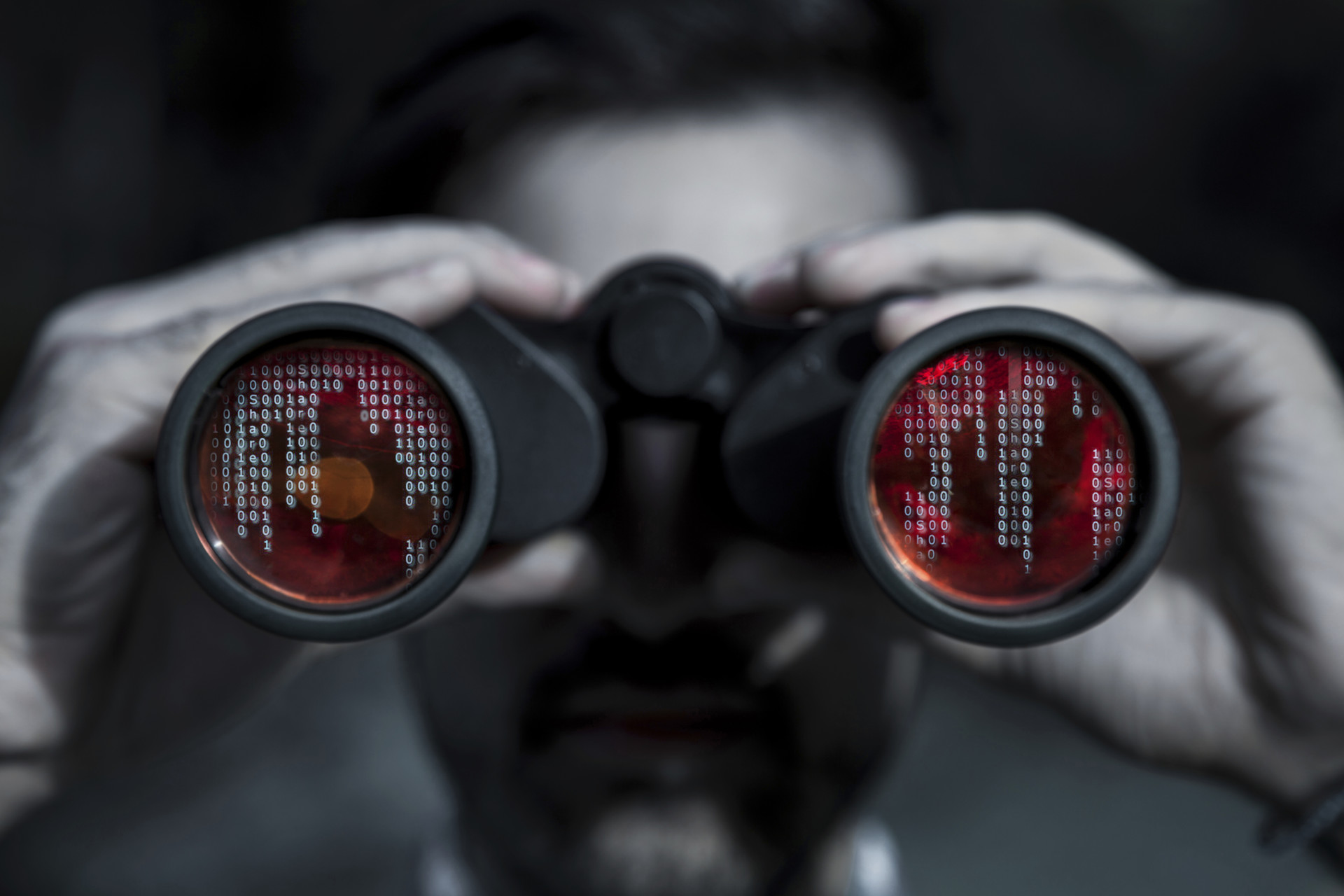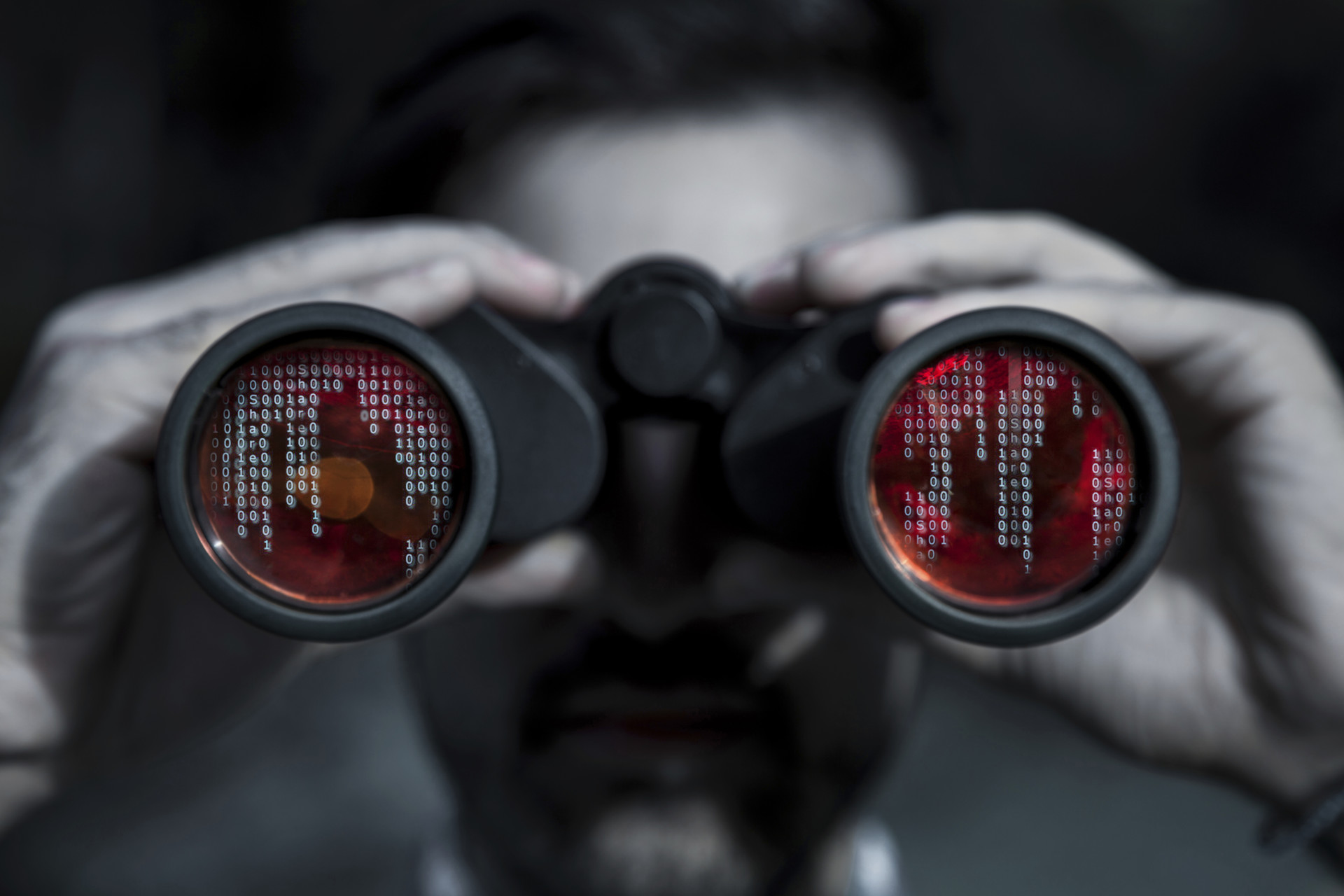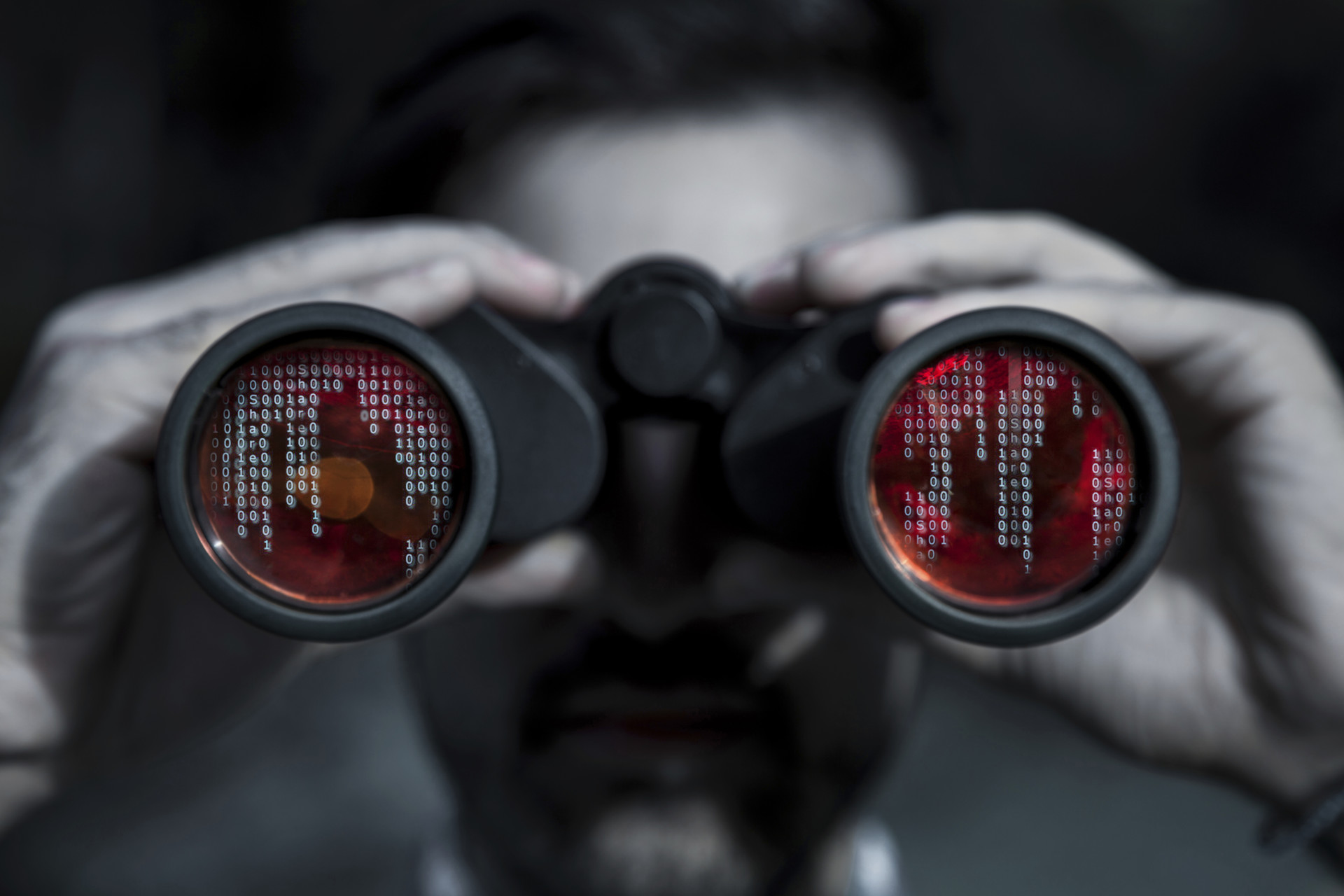 If you can't stop it, delay it. That's the tactic five senators are deploying in an effort to prevent a change to federal rules that would expand government hacking powers.
Without congressional intervention, changes to Rule 41 of the Federal Criminal Procedure are scheduled to take effect on Dec. 1. That means judges will be able to issue warrants to hack into devices that don't have a known location and might be out of their jurisdiction. They will also be able to grant a single warrant to access computers in any number of locations as a result of the Supreme Court-approved rule change in April that was requested by the Justice Department.
Sen. Chris Coons (D-Del.) on Thursday introduced legislation that would delay enactment of the rule until July 1 so that Congress can review the matter. The measure is co-sponsored by Sens. Steve Daines (R-Mont.), Mike Lee (R-Utah), Ron Wyden (D-Ore.) and Al Franken (D-Minn.).
"A single prosecutor should not have the power to hack into the phone or computer of virtually anyone in the United States," Lee, a member of the Senate Judiciary Committee, said in a statement. The Utah Republican's support is a boost to privacy advocates in Congress who have questioned the level of government spying activities.
Wyden introduced a similar bill in May that would block, instead of temporarily delay, the rule changes. He failed to advance that measure on the Senate floor in September.
House Judiciary Committee ranking member John Conyers (D-Mich.) and Rep. Ted Poe (R-Texas), a fellow member of the Judiciary panel, are backing a House bill that's similar to the one Coons introduced.
The tech industry has been largely on the side of privacy advocates in the Rule 41 debate.
"Such a significant expansion of government surveillance powers merits careful consideration by Congress," Ed Black, president and chief executive of the Computer and Communications Industry Association, said in a statement Thursday.
CCIA represents firms like Amazon.com Inc. and Google Inc.