U.K. Joins Paris Agreement Despite International Concerns About Trump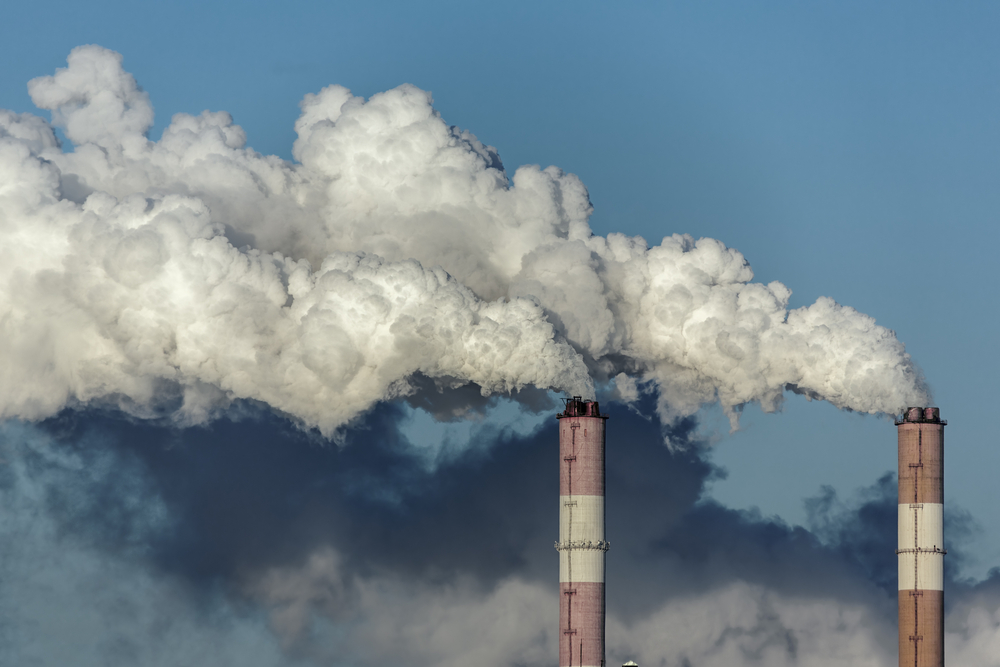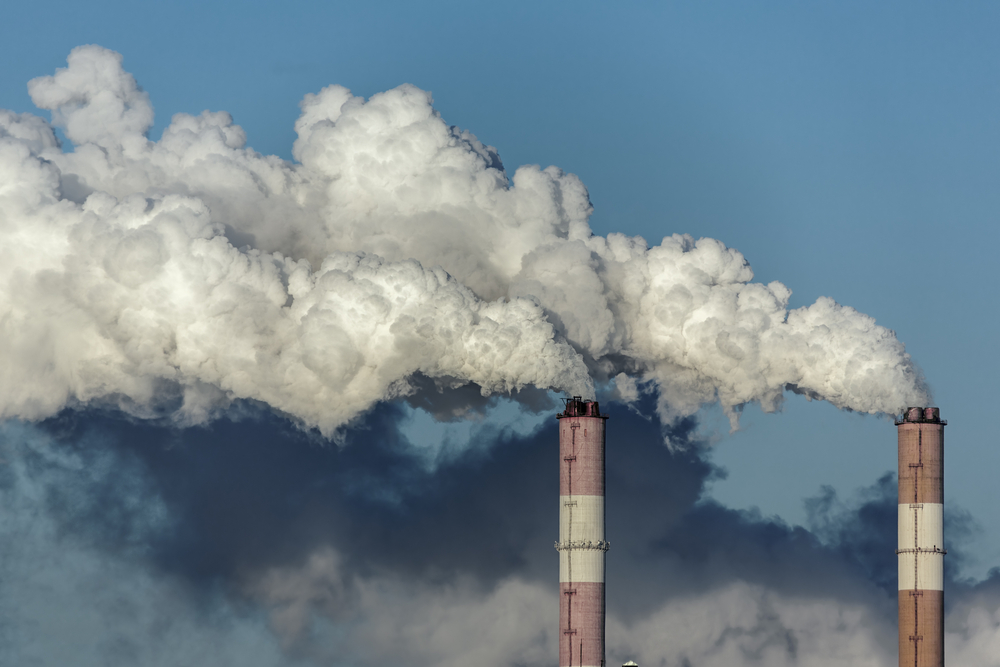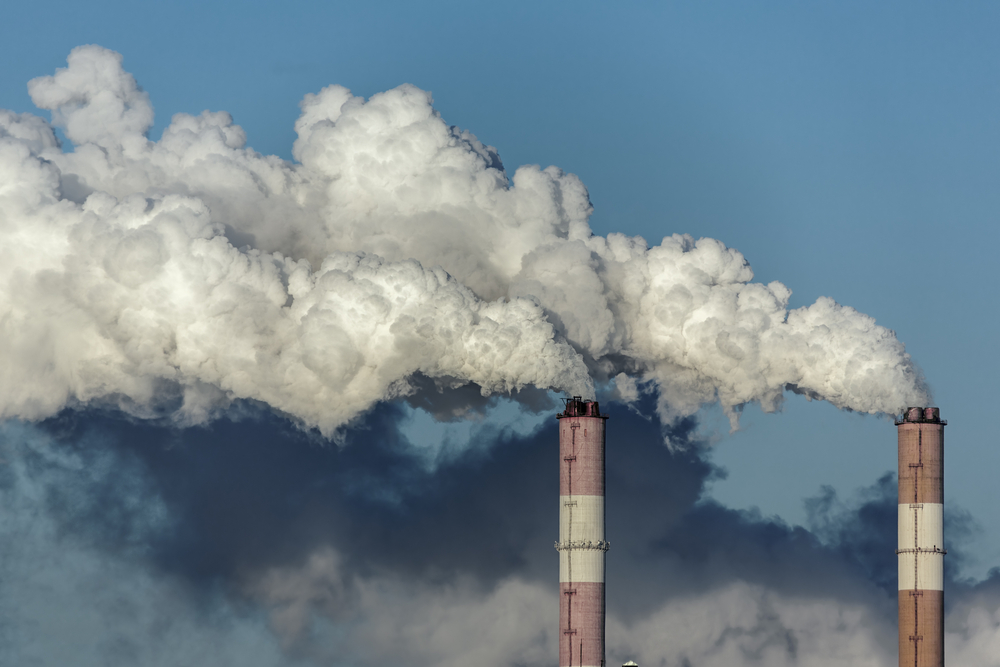 The United Kingdom said Thursday it is ratifying the Paris climate agreement, adding another major emitter of greenhouse gases to the international deal.
British Foreign Secretary Boris Johnson signed the agreement Thursday, Nick Hurd, minister of State for the Department for Business, Energy and Industrial Strategy, said in a statement. International leaders are currently meeting at the Conference of the Parties to the United Nations Framework Convention on Climate Change in Marrakesh, Morocco.
The U.K. is a relatively late, but important, addition to the agreement to cut greenhouse gas emissions from the power sector. The agreement formally went into force on Nov. 4 for the countries that signed it. But that didn't include the U.K., which was ranked 11th in carbon dioxide emissions in 2011, according to Energy Information Administration data.
The move comes despite concerns that President-elect Donald Trump will follow through on promises to repeal the Clean Power Plan, reneging on the U.S.'s pledges under the Paris agreement.
International leaders who support the Paris agreement, including Secretary of State John Kerry, have warned it would do more harm than good for the U.S. to back out of its goals to shift away from fossil fuels. Hurd likewise touted the U.K.'s commitment to investing in the growing clean-energy sector.
"We are going to use this positive momentum to grow the U.K. low-carbon sector, which is already worth over £46 billion, as we continue to provide secure, affordable and clean energy to our families and businesses," Hurd said in a statement on Thursday.
The motion to sign the Paris deal was put before Parliament for a 21-day period to allow objections, which ended on Wednesday without any being raised. Peter Lilley, a member of Parliament who has opposed measures cutting greenhouse gases, told BBC News he didn't raise an objection to the deal because he didn't notice it. If he had, he said, he would have tried to form a group of lawmakers to oppose the deal, "but it probably would have been a rather ineffective gesture."