Yellen: 'It Is Fully My Intention' to Stay on Through January 2018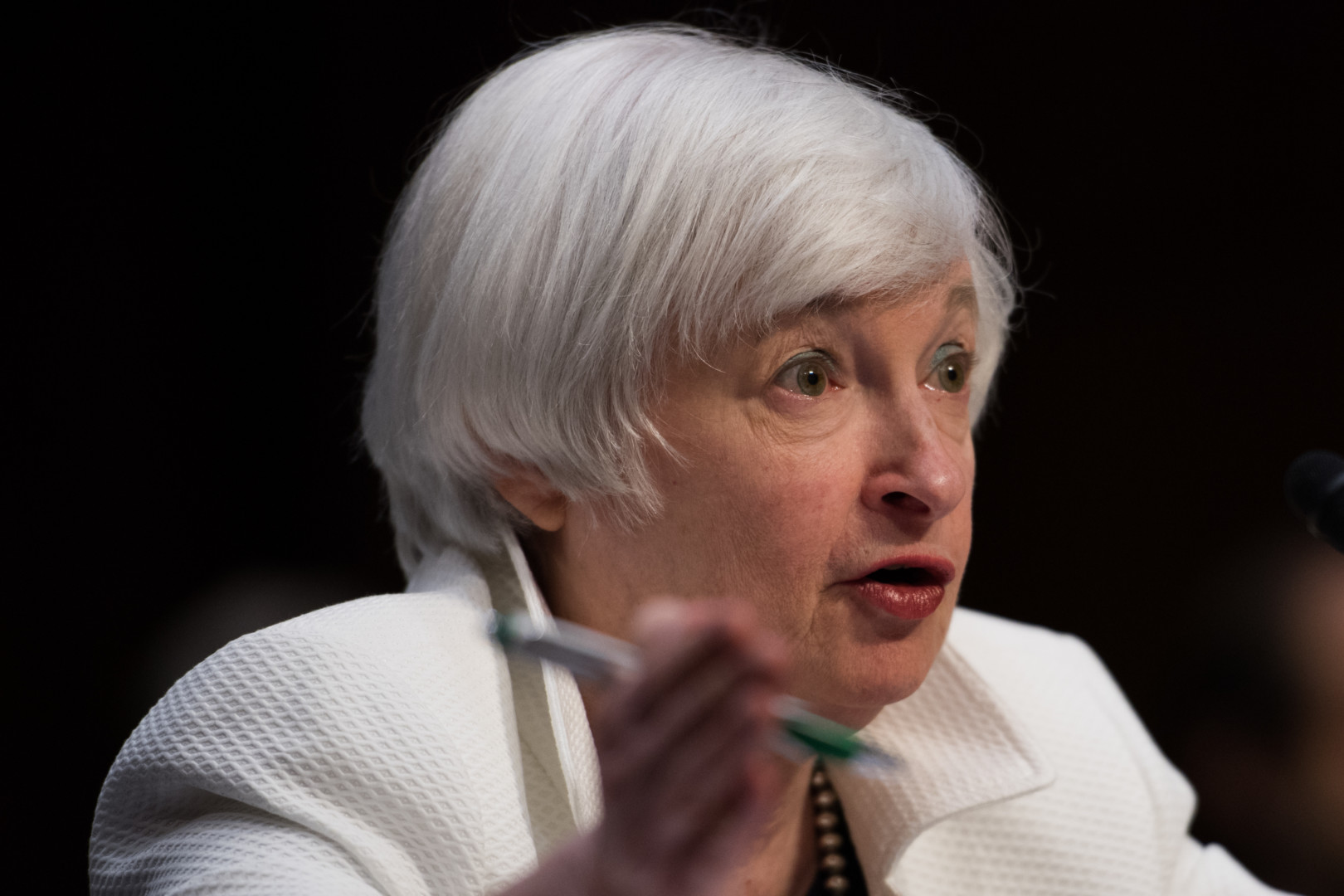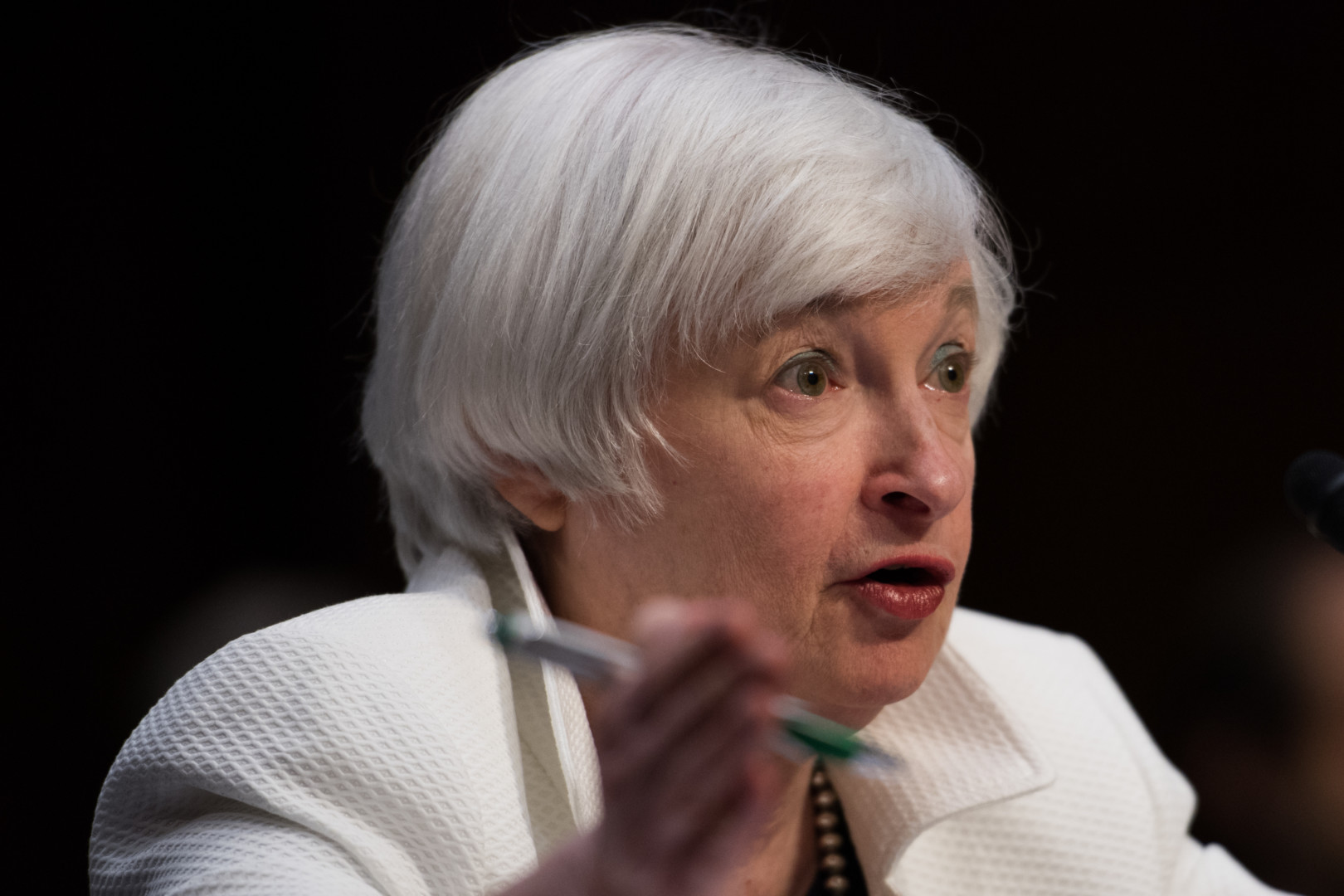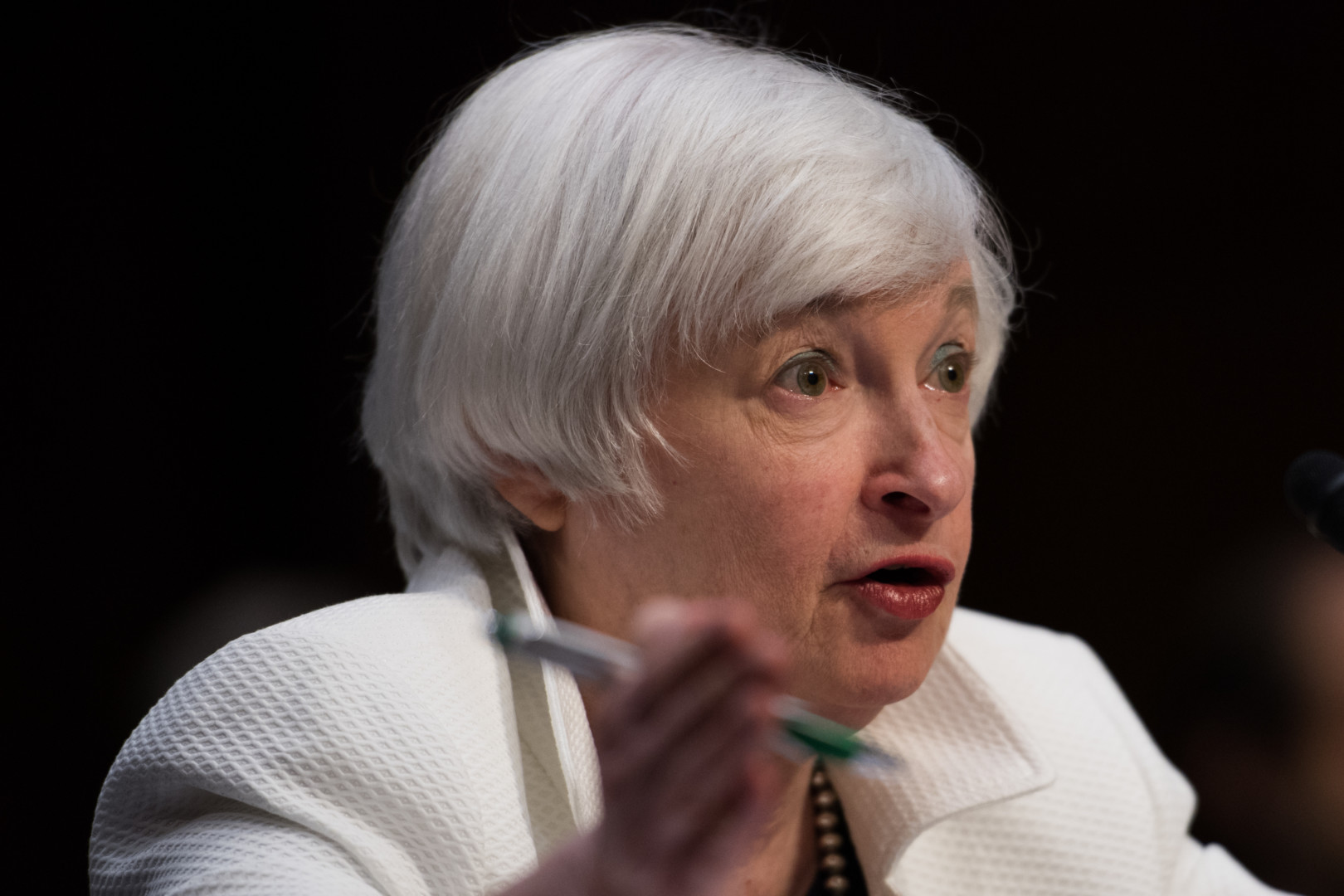 Federal Reserve Chair Janet Yellen on Thursday said she intends to stay in her post until her term ends in early 2018.
"I was confirmed by the Senate to a four-year term, which ends at the end of January of 2018, and it is fully my intention to serve out that term," Yellen told lawmakers at a Joint Economic Committee hearing.
Yellen came under criticism from President-elect Donald Trump during the 2016 campaign, when he said she was keeping interest rates low to benefit the Obama administration.
During today's testimony she suggested that the presidential election results might not jeopardize a potential December interest rate hike if markets continue to perform as forecast. But, she qualified, the incoming Trump administration's economic policies have yet to take shape, and they will affect the Fed's outlook.
Fed policy makers "will have to factor those assessments of their impacts on employment and inflation and perhaps adjust our outlook depending on what happens," she said.