Yellen Stands Firm on Stress Tests, Dodd-Frank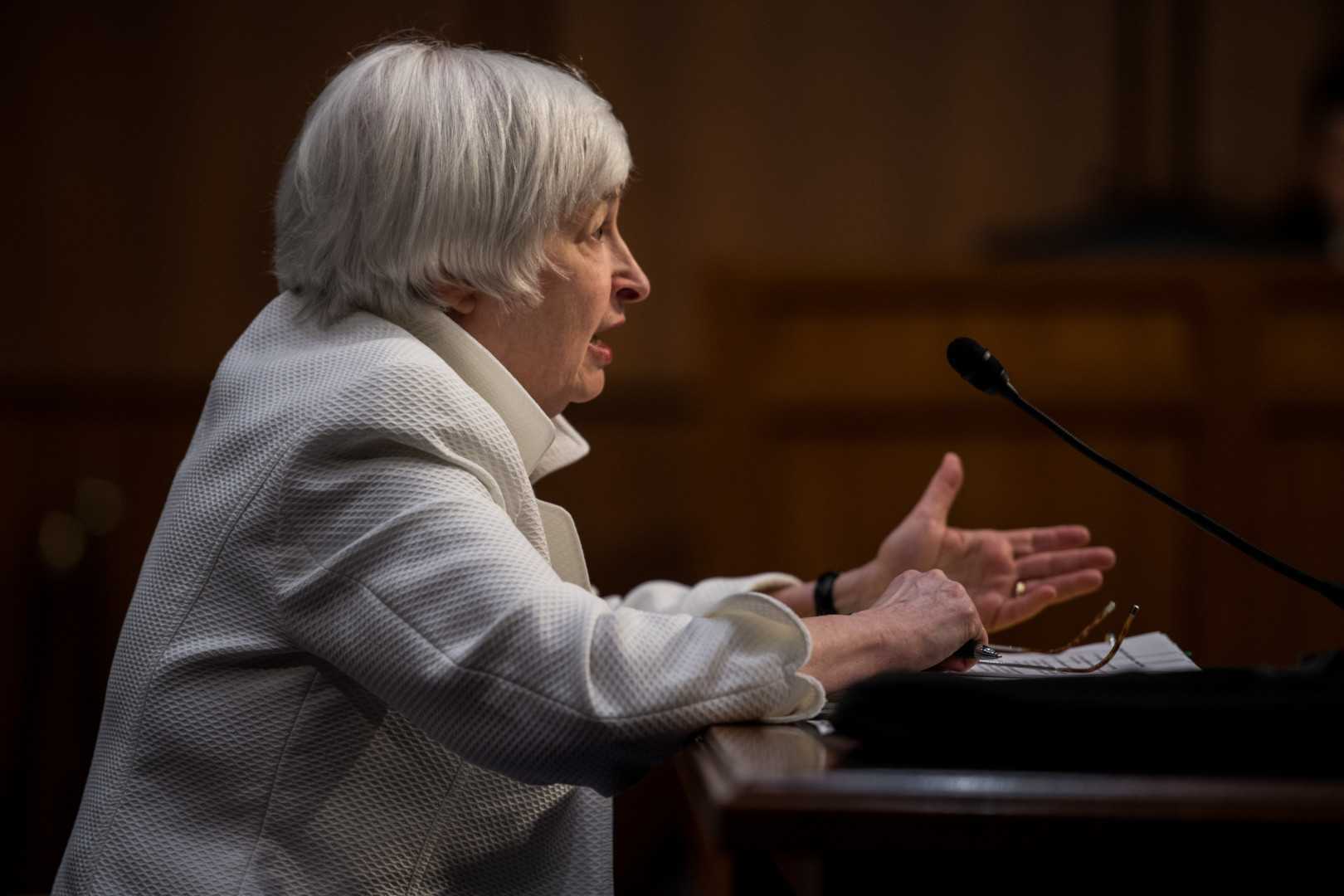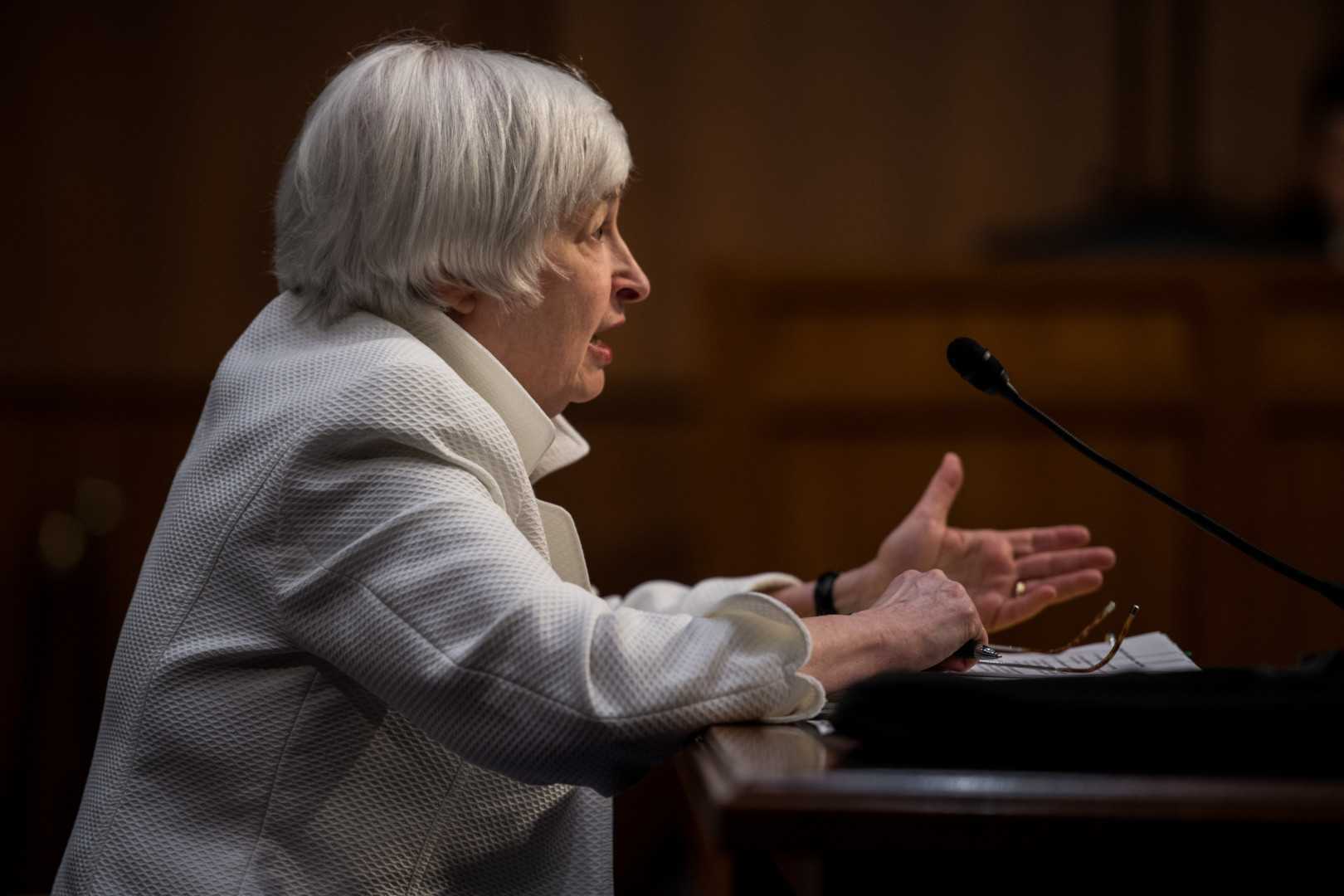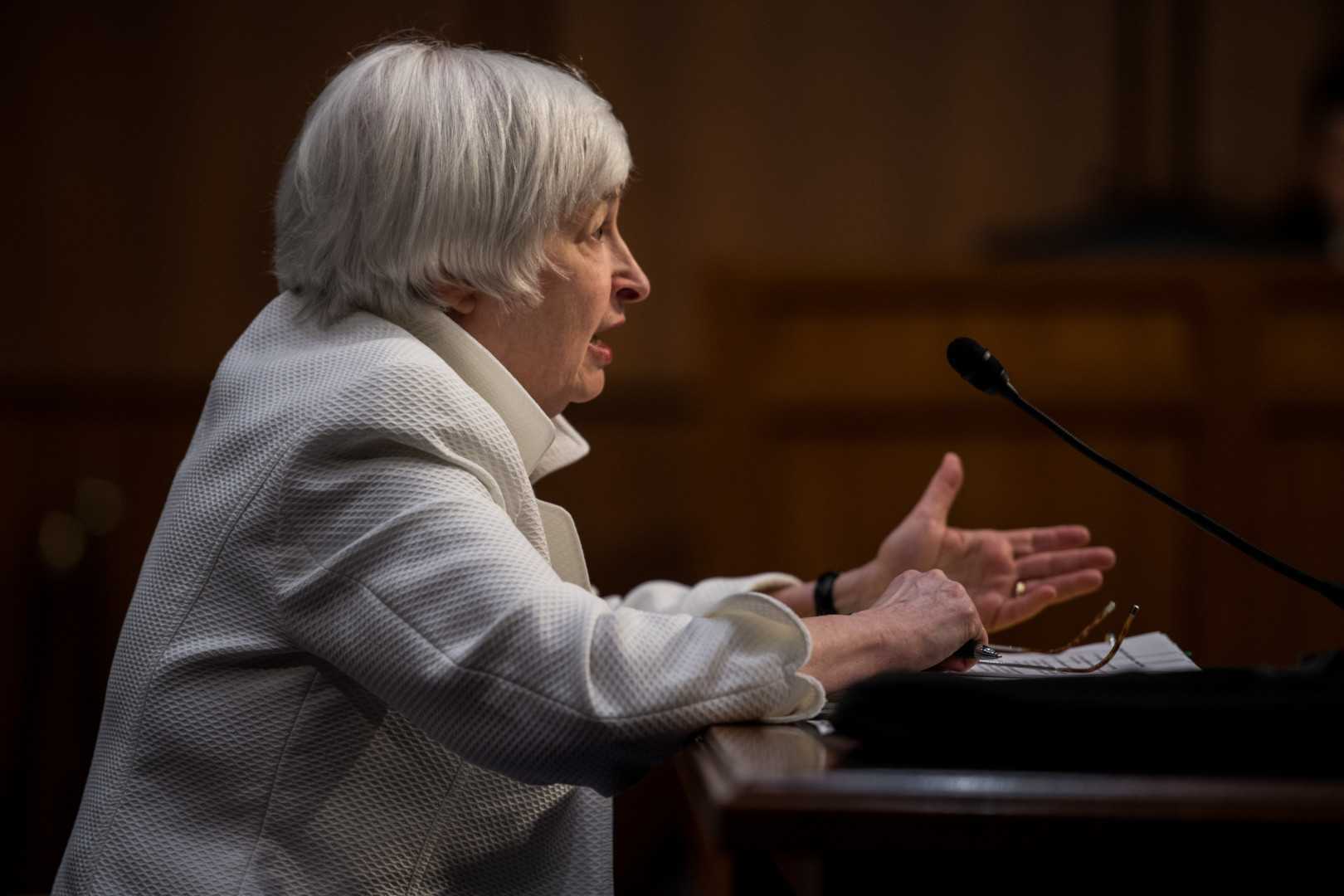 Federal Reserve Chair Janet Yellen isn't going away, and she is unfazed by the critiques of Republicans awaiting a Trump administration about the flaws of the Dodd-Frank financial law or the transparency of the Fed.
At a hearing before the Joint Economic Committee on Thursday, Yellen defended the 2010 banking law as a necessary safeguard.
The central bank chief also countered assertions that the Fed isn't transparent enough about its stress test methods, as asserted by a recent Government Accountability Office report.
"It was a very useful report, but, bottom line, it concluded that our stress testing regime has resulted in a very substantial improvement to safety and soundness," Yellen said. The GAO report, requested by House Financial Services Committee Chairman Jeb Hensarling (R-Texas) in 2014, gave fuel to Dodd-Frank critics who say the tests lack transparency.
Hensarling also says the tests are often duplicative and impose unnecessary costs on financial institutions.
Sen. Mike Lee (R-Utah), a member of the joint panel, asked whether the central bank releases enough information about the models it uses to evaluate bank portfolios. That was one of the issues highlighted by the GAO report.
"I would disagree that there's a lack of transparency," Yellen responded. "We want these banking organizations to have sound risk management, and that means developing their own capacity to evaluate the risks in their portfolios rather than using a model that we hand them."
Yellen also framed Dodd-Frank, a key target of GOP lawmakers and President-elect Donald Trump as they aim to undo Obama-era regulations, as beneficial to financial stability.
"Dodd-Frank was very important in fostering those changes, and we should feel glad that our financial system is now operating on a safer and sounder footing," she said. "I wouldn't want to see the clock turn back on those, because I do think they're important in diminishing the odds of another financial crisis."
But Yellen also acknowledged that smaller banks should be subject to less regulatory rigor, saying the Fed is working to relieve them of some requirements.
"The regulators are working on possible proposals for a simplified capital regime that would apply to smaller community banks," she said, adding that the Fed recently rolled out plans to exempt banks with assets between $50 billion and $250 billion from parts of the stress test process. "I completely agree, those [community] banks play a critical role and we need to focus on reducing burden."