CFPB Requests Rehearing of Case Threatening Agency's Structure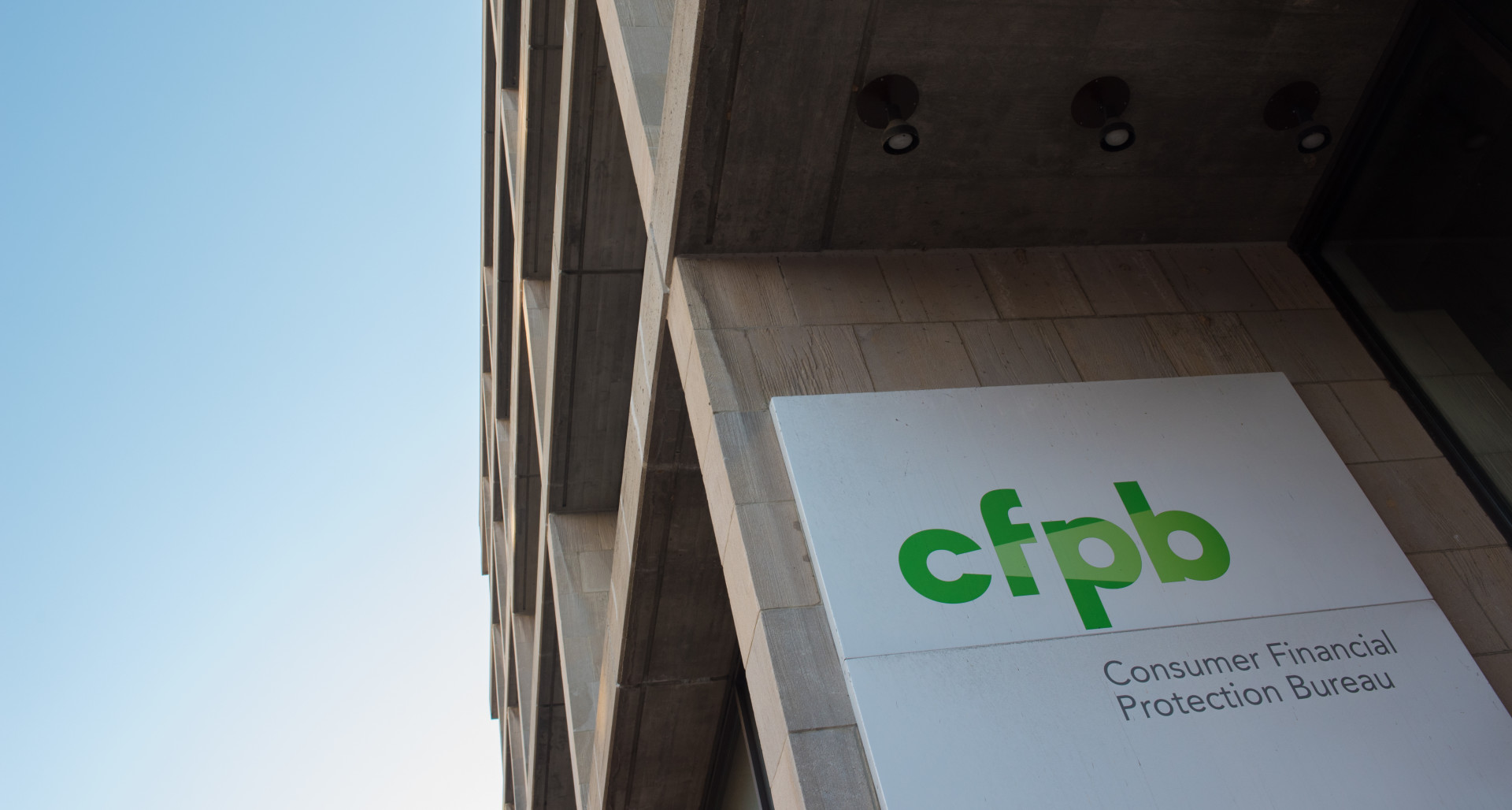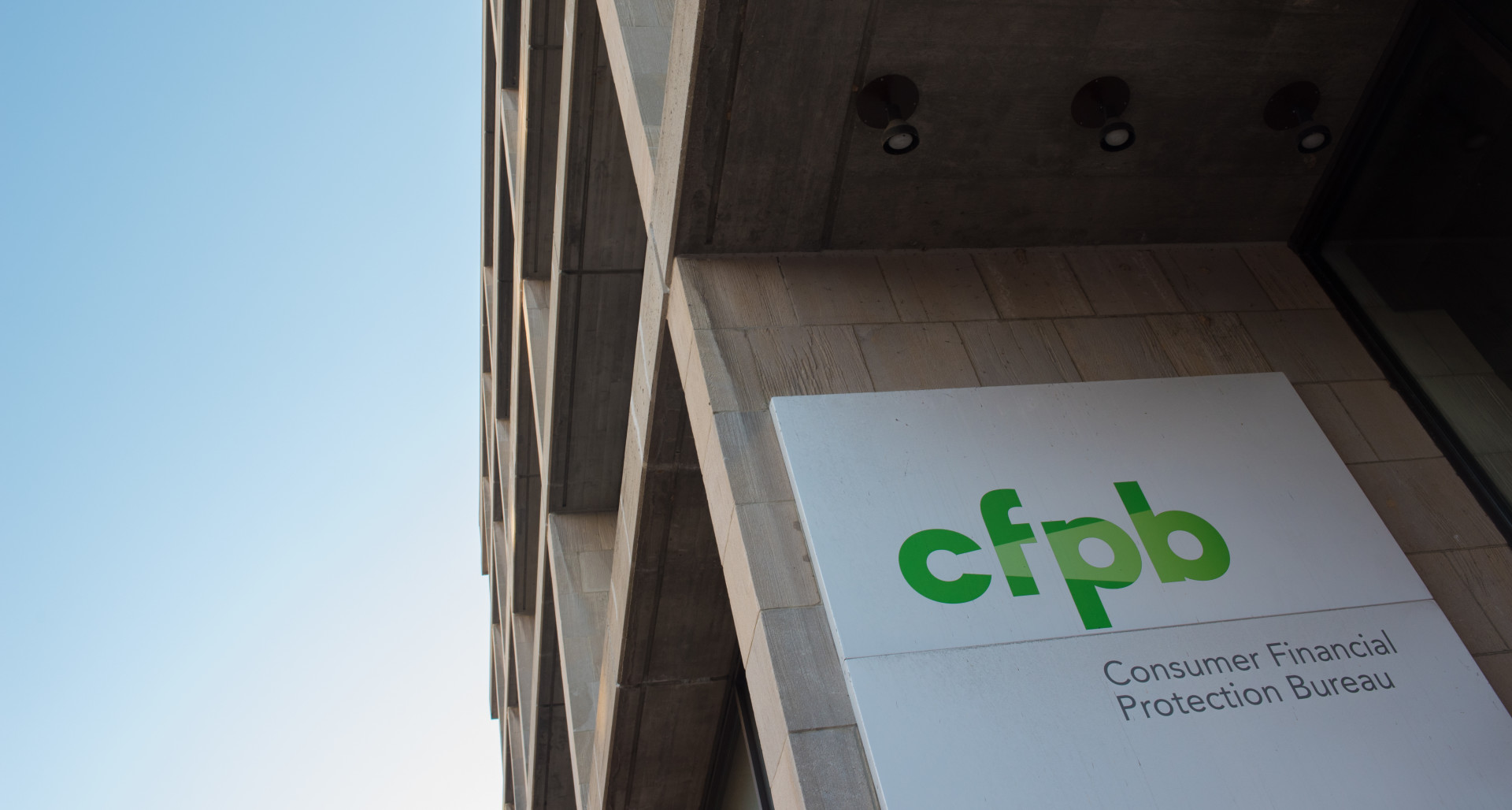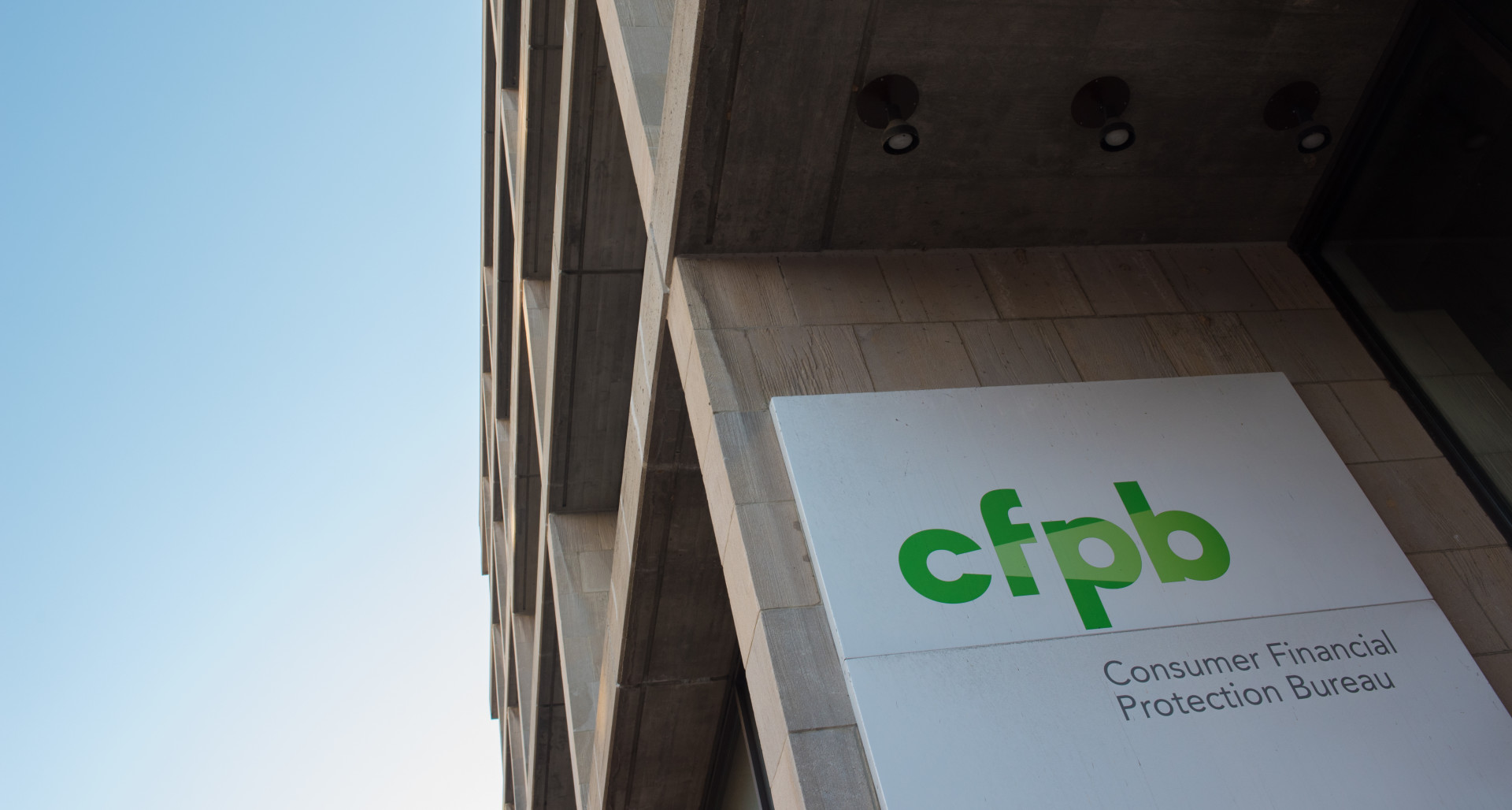 The Consumer Financial Protection Bureau on Friday requested that a federal court hear arguments again in a case that called into question whether the independent agency's governance structure is constitutional.
The CFPB's petition seeks the reconsideration of an October ruling from the U.S. Court of Appeals for the District of Columbia Circuit that gave the president the ability to fire the CFPB's director. The majority opinion in PHH v. CFPB, written by Judge Brett Kavanaugh, said the agency would be better served by a regulatory commission structure, a major victory for conservative critics of the CFPB who say its single-director structure makes it unaccountable and subject to overstepping its authority.
That ruling, the CFPB argued in Friday's petition, would impact the five-year-old agency and could hurt operations at other single-director agencies like the Social Security Administration and Federal Housing Finance Agency.
"The underlying premise of the panel's opinion is that, regardless of the number of individuals who head an agency, for-cause removal renders the agency 'unaccountable to the President,'" CFPB attorneys wrote, referring to the three-judge panel that decided the PHH case. "So how did the panel conclude that an agency headed by a multi-member commission will nonetheless pass constitutional muster, whereas one headed by a single director will not? The panel's answer had nothing to do with a lack of presidential accountability."
The case "may be the most important separation-of-powers case in a generation" because of its potential impact on independent regulatory agencies, the attorneys wrote.
Sen. Sherrod Brown of Ohio, the top Democrat on the Senate Banking Committee, weighed in today's legal request by the agency.
"CFPB deserves a hearing before the full DC Circuit Court, which I believe will find the CFPB's structure sound," he said in a statement. "The CFPB works — just look at its role in holding Wells Fargo accountable for customer abuses, which is just the latest example of the more than $11 billion it has returned to more than 27 million Americans hurt by illegal practices."
The CFPB's move comes during an uncertain period for the agency's future. If the ruling is upheld, President-elect Donald Trump could fire Director Richard Cordray, who is disliked by Republicans. Regardless of the court's ruling, Trump and the Republican majorities in Congress could enact legislation turning the agency into a five-member, bipartisan regulatory commission.
If the en banc panel rules in the CFPB's favor, however, Cordray could remain in his current position until his term expires in 2018. That would give him more latitude to make decisions on enforcement and regulations independent of political considerations tied to the White House.