Chris Van Hollen to Lead Senate Democrats' Campaign Arm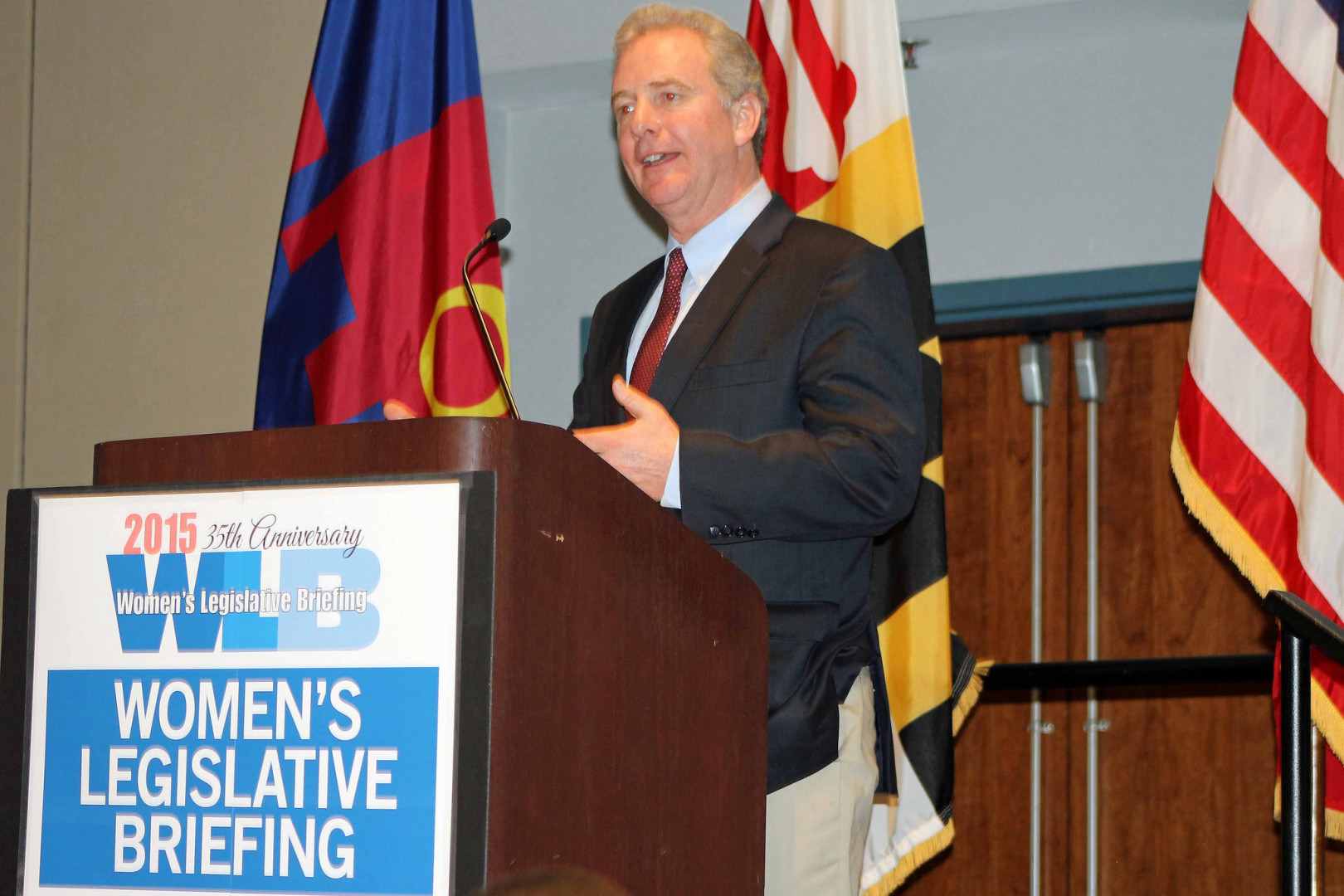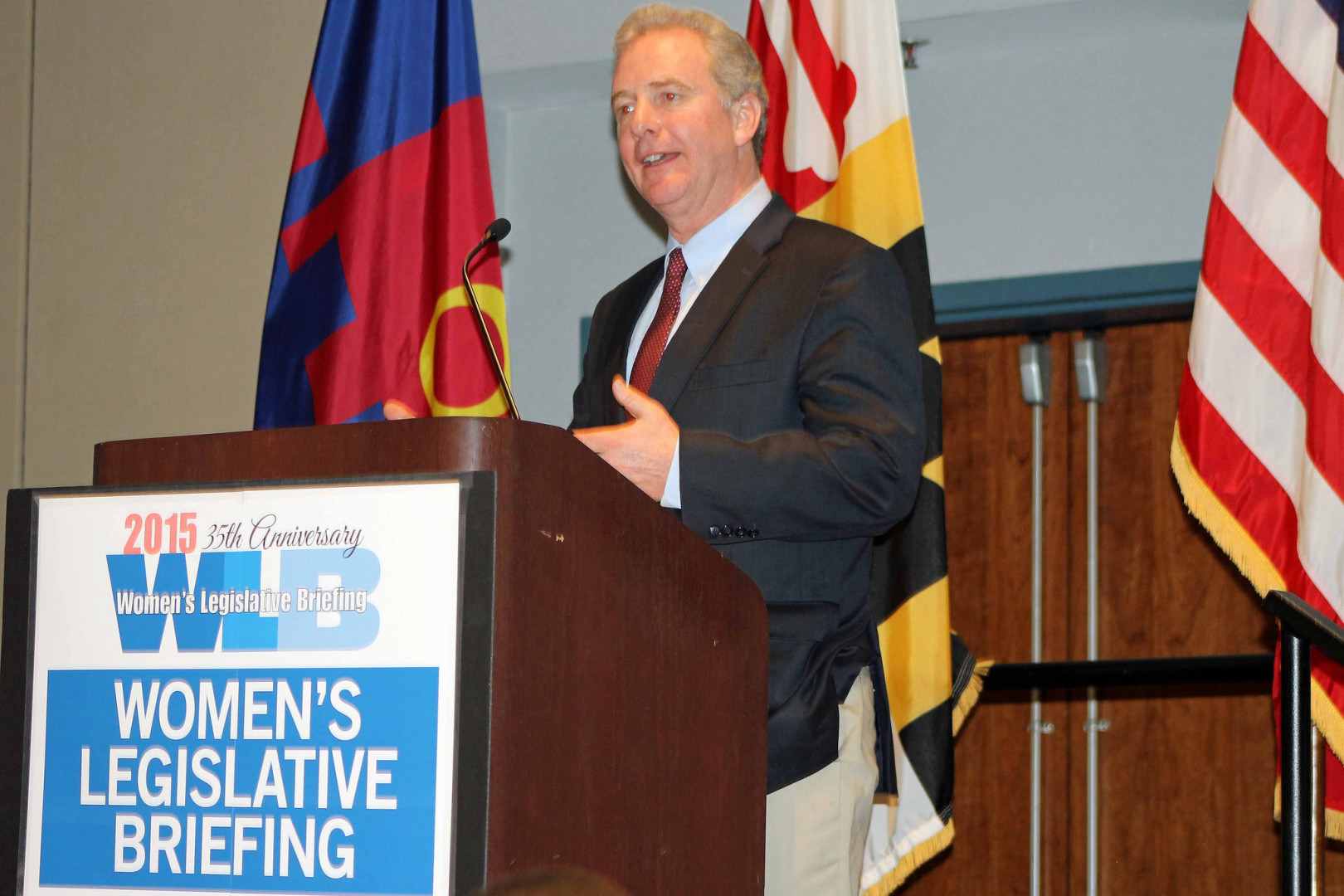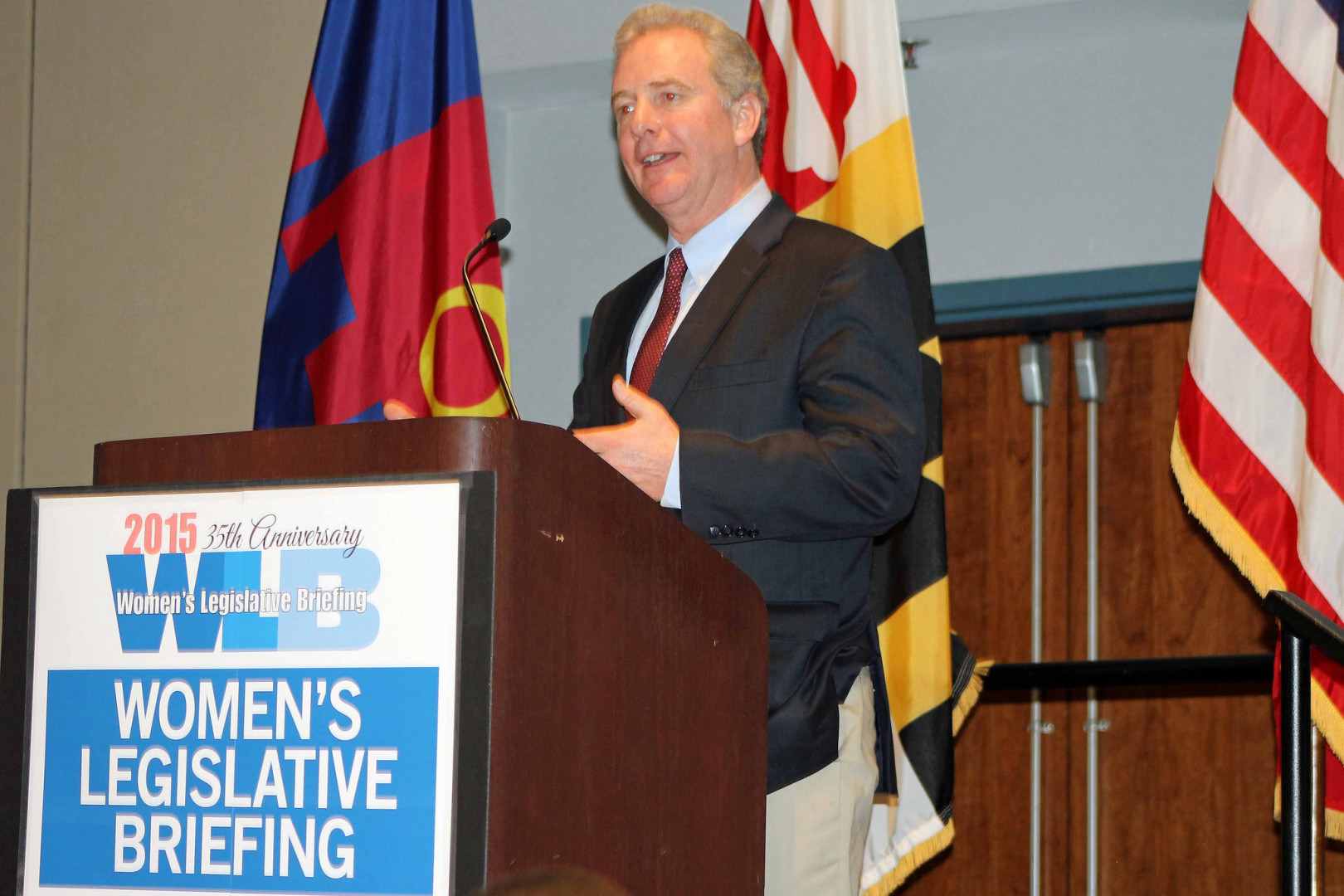 Maryland Democrat Chris Van Hollen has not yet been sworn-in as a senator, but his soon-to-be colleagues have asked him to do a monumental job: Lead the Democratic Senatorial Campaign Committee.
Rep. Van Hollen, who was elected by voters last week to replace retiring Maryland Sen. Barbara Mikulski, will lead the DSCC for the 2018 cycle, a period when Democrats expect to be on the defense in states where President-elect Donald Trump scored big victories.
Van Hollen's selection was announced Friday by Sen. Chuck Schumer (D-N.Y.), the chamber's minority leader for the 115th Congress.
"Chris Van Hollen was our first choice for DSCC chairman because of his talents, his work ethic, and his experience," Schumer said in a statement. "He has the confidence of our caucus and will do a great job for our candidates running in 2018. The map is tough for Democrats, but I have no doubt that Senator-elect Van Hollen is up to the task."
Of the 15 or so Senate seats that could be competitive two years from now, 11 are in states like Indiana and Missouri that Trump won and Democrats lost on Election Day.
Schumer's office said Van Hollen is the first senator-elect to be asked to lead the DSCC.
The Maryland Democrat is no stranger to the work ahead of him. After four years in the House he became head of the Democratic Congressional Campaign Committee, where he defended a party majority in 2008, before Republicans reclaimed control with the 2010 midterm elections.
In a statement, Van Hollen framed the Democratic senators as "the last line of defense between President-elect Trump and Washington Republicans, and so many of the values and priorities that Americans hold dear."
Earlier in the week, Republicans chose Colorado Sen. Cory Gardner to lead the National Republican Senatorial Committee.