FTC Holds Off on Rules for 'Sharing Economy'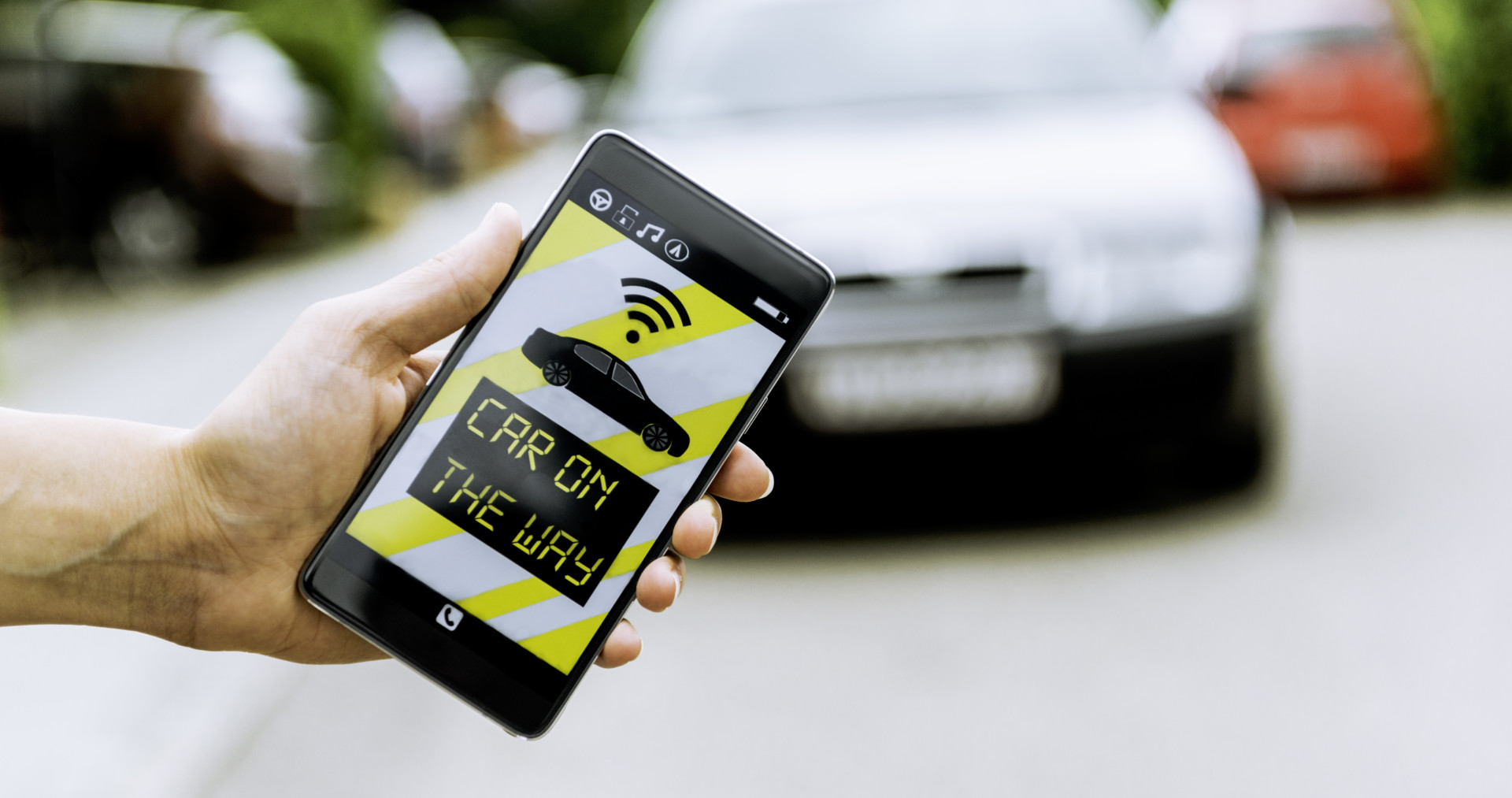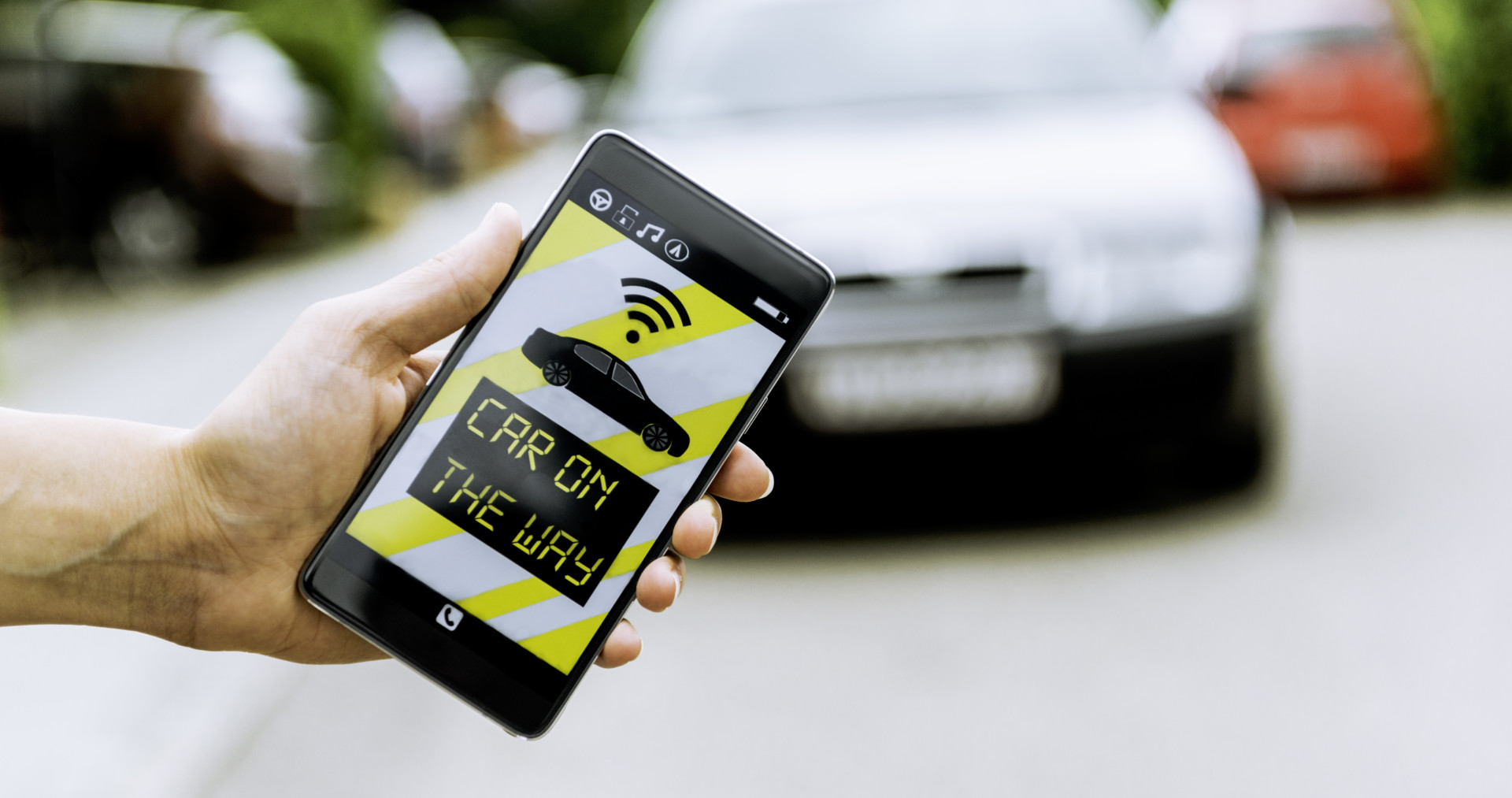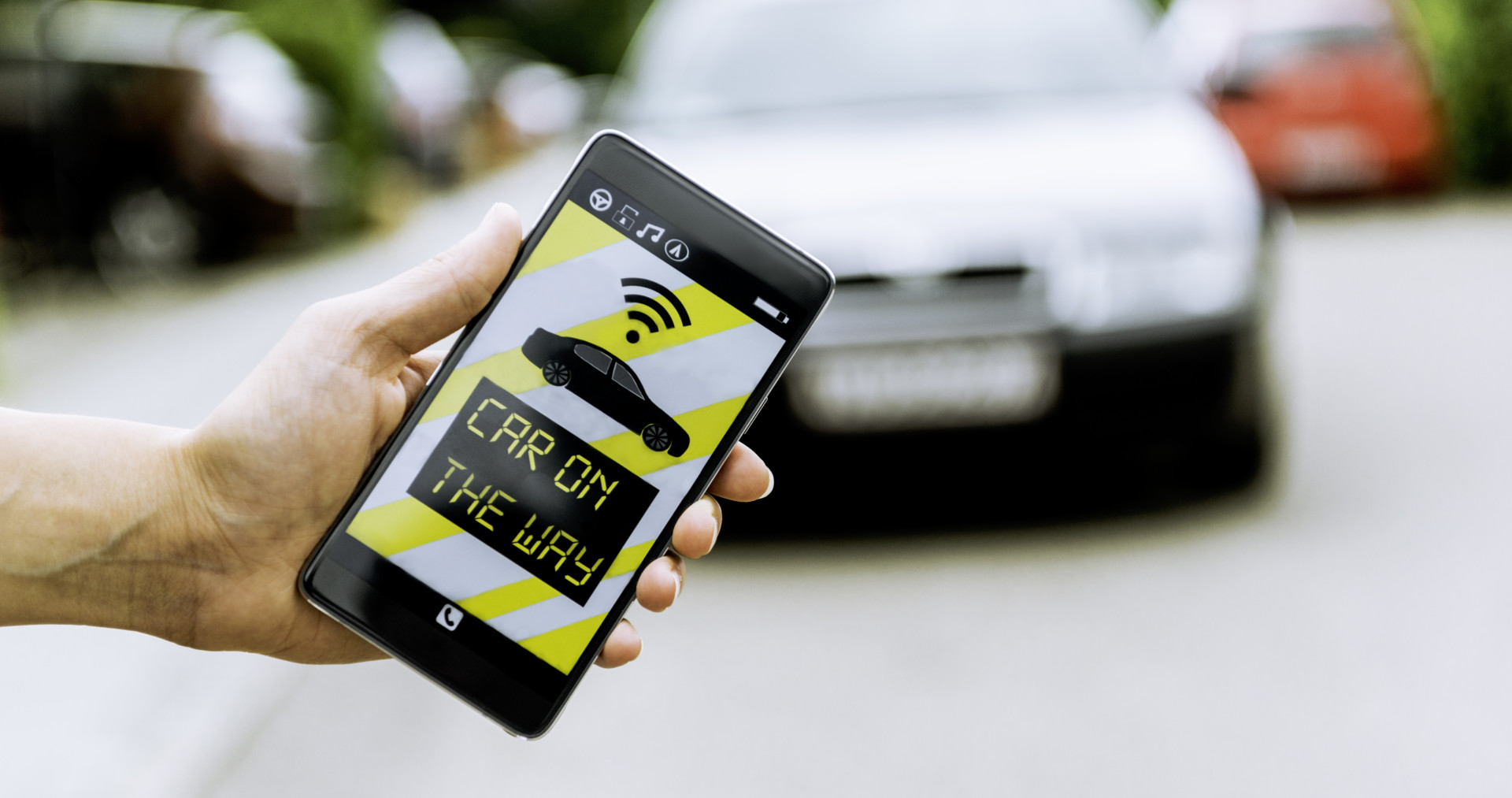 The Federal Trade Commission decided that further research is needed into the disruptive potential of the "sharing economy" before the FTC or other regulatory agencies craft rules.
The agency's report, released Thursday, examined apps and services such as Uber, Lyft and Airbnb that rely on internet-powered peer-to-peer communication.
The 100-page study notes that stakeholders in the hotel and taxicab industries argue that their tech rivals should be held to the same regulatory standards as traditional businesses. While ride-sharing companies have expressed some willingness to conform to most regulations applicable to taxicabs, short-term lodging firms like Airbnb say residents who share their homes for a fee should not be subject to the same rules governing hotels or bed-and-breakfasts.
The study summarizes a stakeholder-led workshop held by the FTC in June 2015 on the sharing economy. The participants discussed the importance of trust and reputation-building mechanisms and how regulations of the emerging technology would impact ride-sharing and short-term lodging apps.
Aspects of the sharing economy — particularly peer-to-peer trust mechanisms designed to provide consumers with data on other users' reputations — may lessen the need for regulation, the report says.
The FTC didn't make specific policy or regulatory recommendations, but said rules must balance continued innovation with the need to protect consumers and promote legitimate government interests.
TechNet — a Washington-based trade group that counts Airbnb and Lyft among its members — said it welcomed the FTC study's findings.
"This report demonstrates why it's critical to advance policies that allow sharing economy platforms to compete on a level playing field with traditional industry participants," Linda Moore, the group's president and chief executive, said in a statement.