Trump Hopes to Pluck Sessions, Pompeo From Congress for Top Administration Posts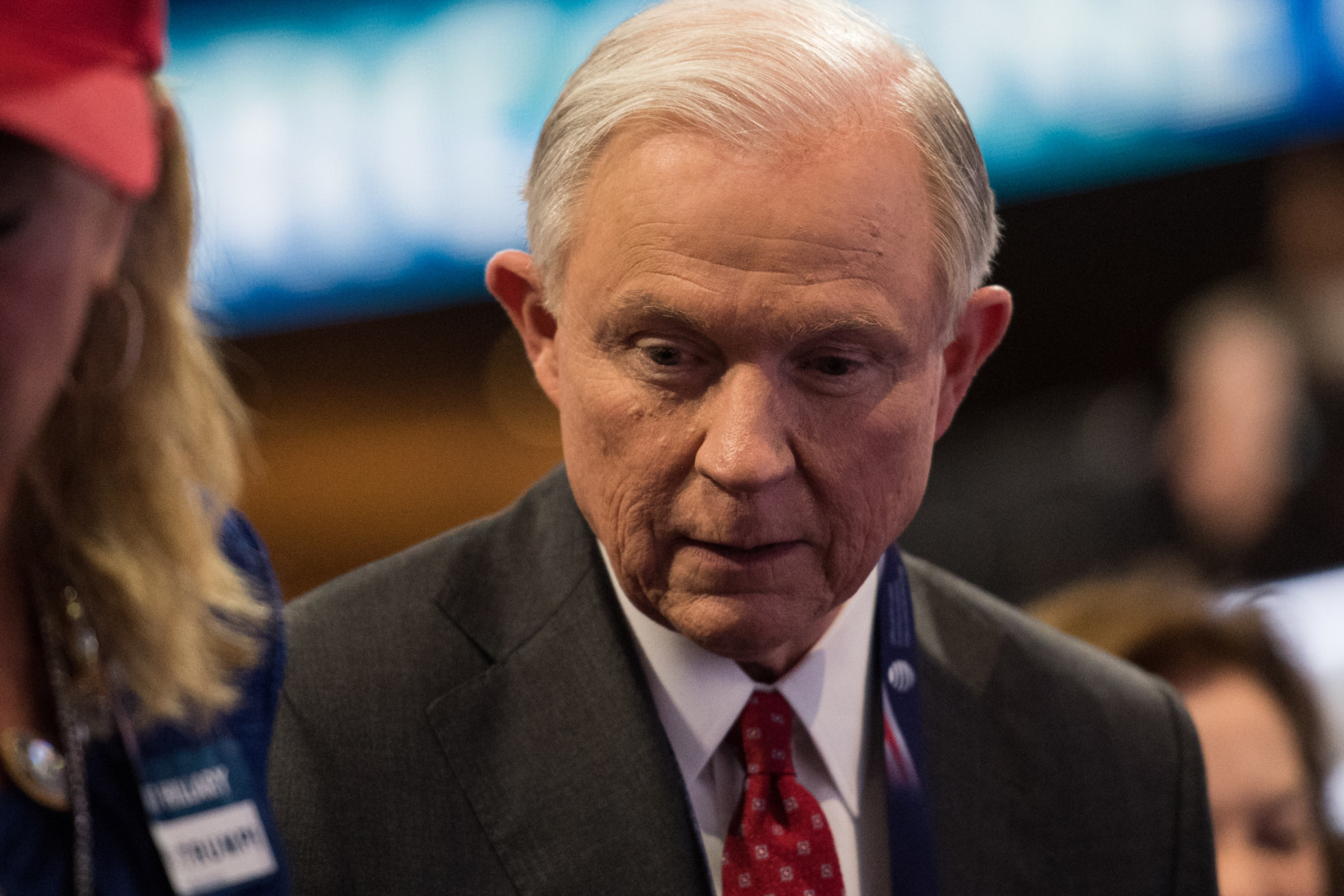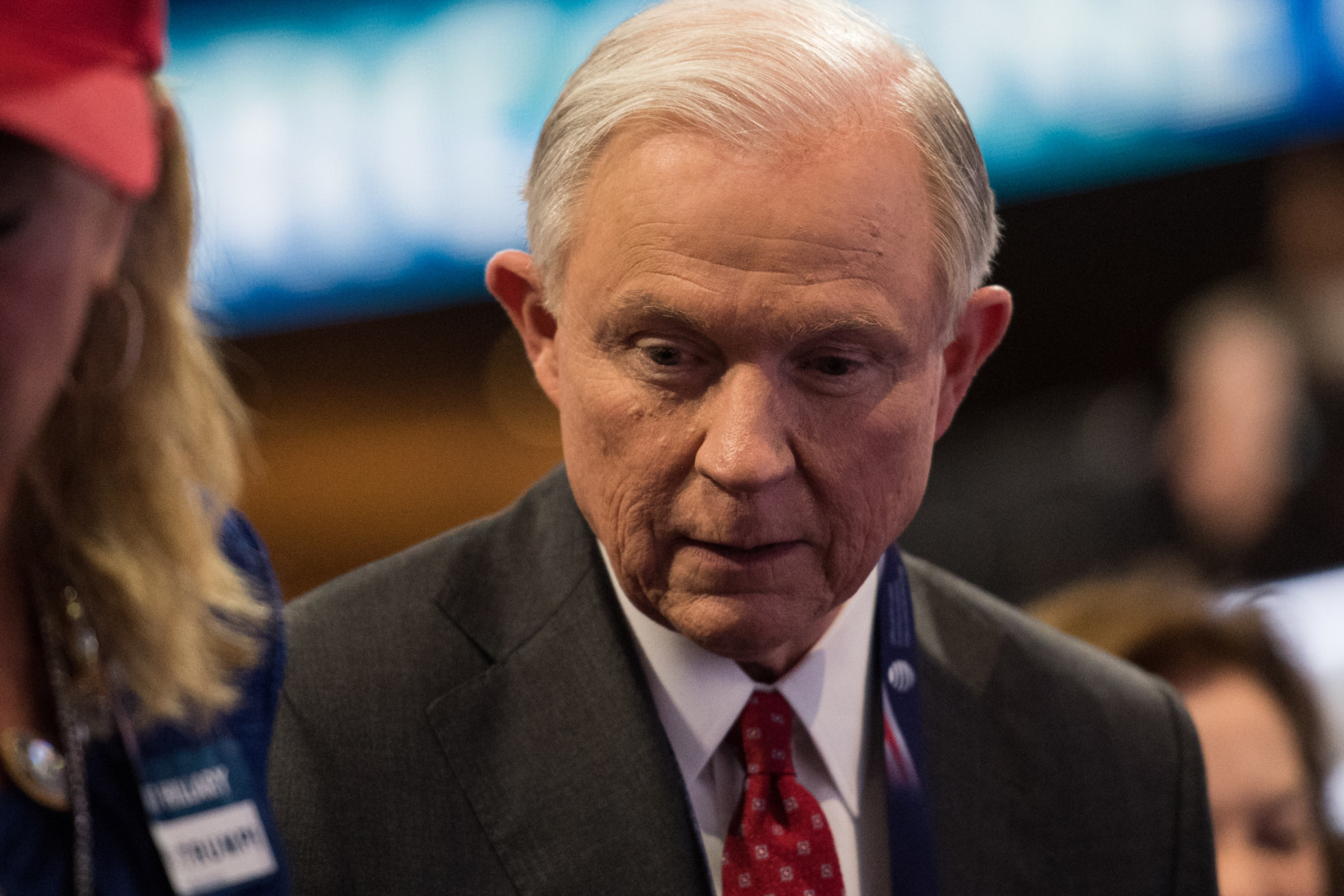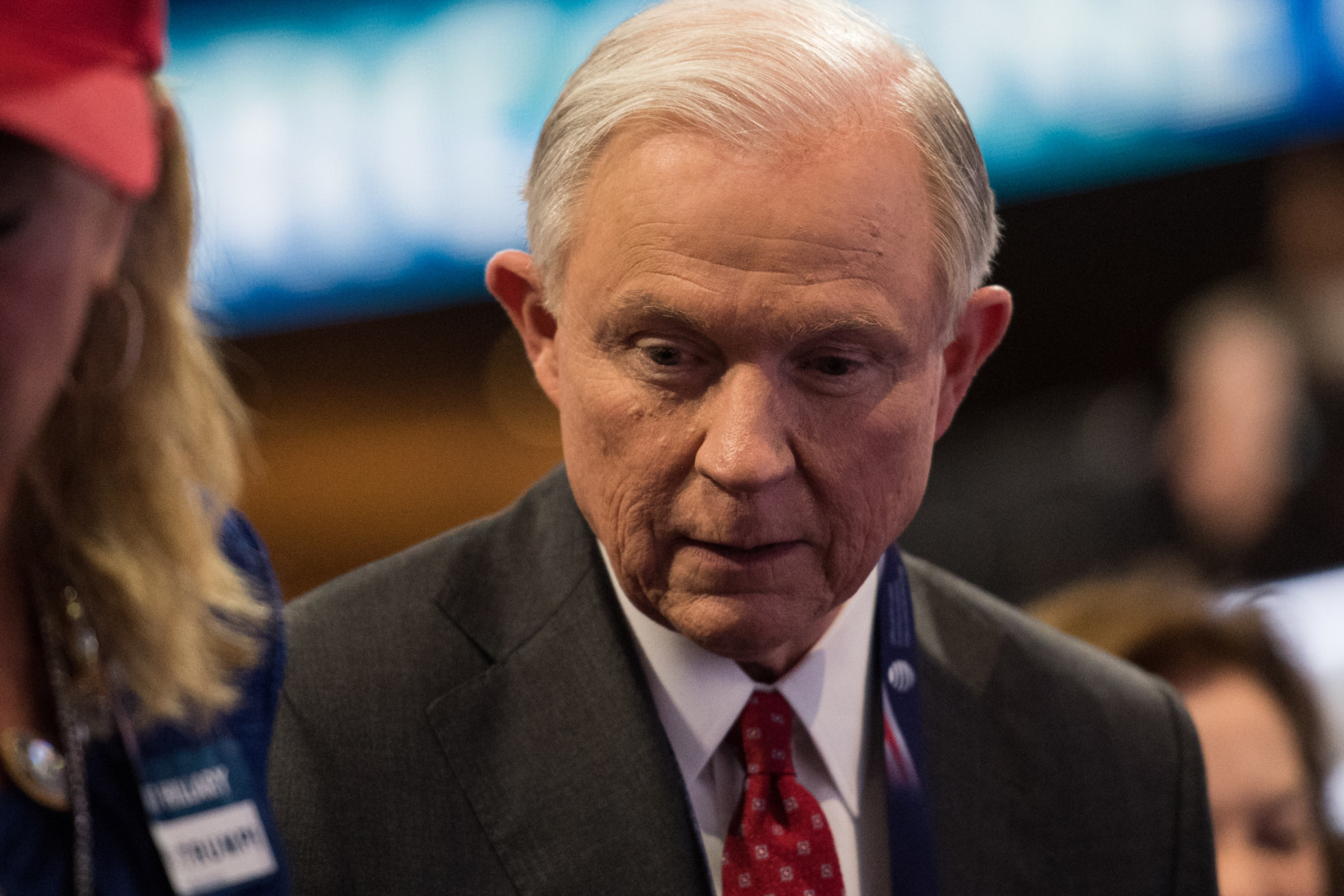 President-elect Donald Trump has selected two members of Congress, so far, for key roles in his administration.
Trump's transition team on Friday said he intends to nominate Alabama Sen. Jeff Sessions to be attorney general and Rep. Mike Pompeo of Kansas to lead the Central Intelligence Agency. Both positions require Senate confirmation.
In a statement, Trump said Sessions, a former Alabama attorney general, "is greatly admired by legal scholars and virtually everyone who knows him," and that Pompeo, a member of the House Intelligence Committee, "will be a brilliant and unrelenting leader for our intelligence community to ensure the safety of Americans and our allies."
Senate Majority Whip John Cornyn (R-Texas), who sits on the Judiciary Committee with Sessions, said he's confident the Alabama Republican will "end the politicization of the Justice Department."
"He will restore honor to a Department that, under President Obama, perpetually pushed a political agenda while neglecting to enforce the law," Cornyn said in a statement.
Groups such as the NAACP and NARAL-Pro Choice America criticized his selection, as did Rep. Luis Gutiérrez of Illinois, who said he's "the kind of person who will set back law enforcement, civil rights, the courts, and increase America's mass incarceration industry and erase 50 years of progress."
If Sessions is confirmed, Alabama Gov. Robert Bentley (R) will get to pick a replacement to serve until a special election is held. Rep. Mo Brooks has expressed interest in the job, according to AL.com.
In Kansas, the choice of who will replace Pompeo, if he is confirmed, will eventually be decided by voters in the 4th District, a rural area in the south-central part of the state. Local Democratic and Republican committees will pick their respective nominees. There will be no replacement in the interim.
Trump won every county in Pompeo's district on Election Day, most of them with more than 60 percent of the vote, and Pompeo won re-election by 37 points, according to results published by the New York Times.
A national Republican operative said Friday that State Treasurer Rob Estes could be interested in Pompeo's seat. Estes formed an exploratory committee earlier this year when Pompeo flirted with the idea of challenging Republican Sen. Jerry Moran in the primary.
Along with Pompeo and Sessions, Trump's transition team also announced Friday that Lt. Gen. Michael Flynn would join his administration as a national security adviser. That position, like those of Reince Priebus as chief of staff and Steve Bannon as a top strategist, is not subject to a Senate confirmation.