Obama Administration Announces Efficiency, Renewables Partnerships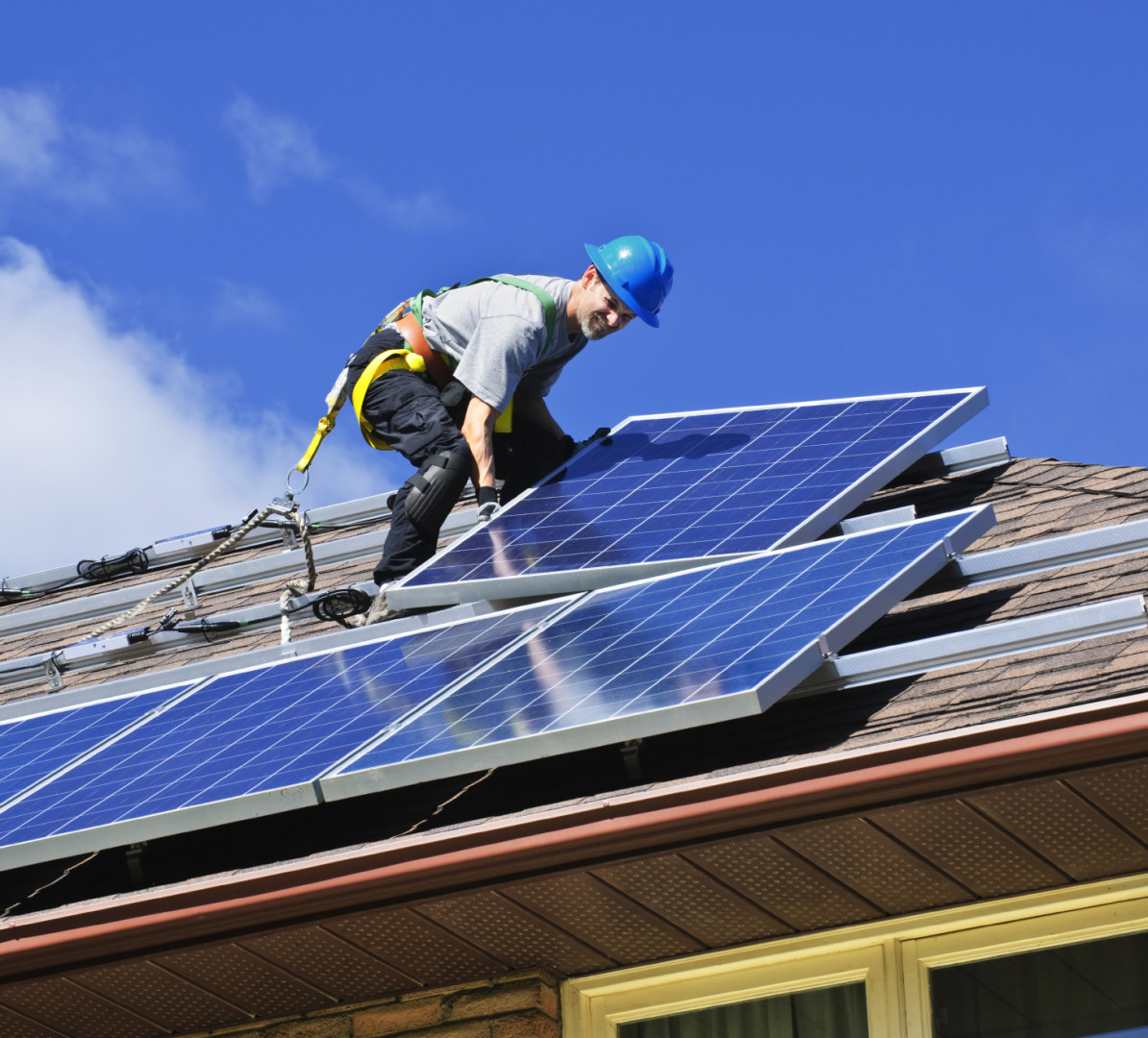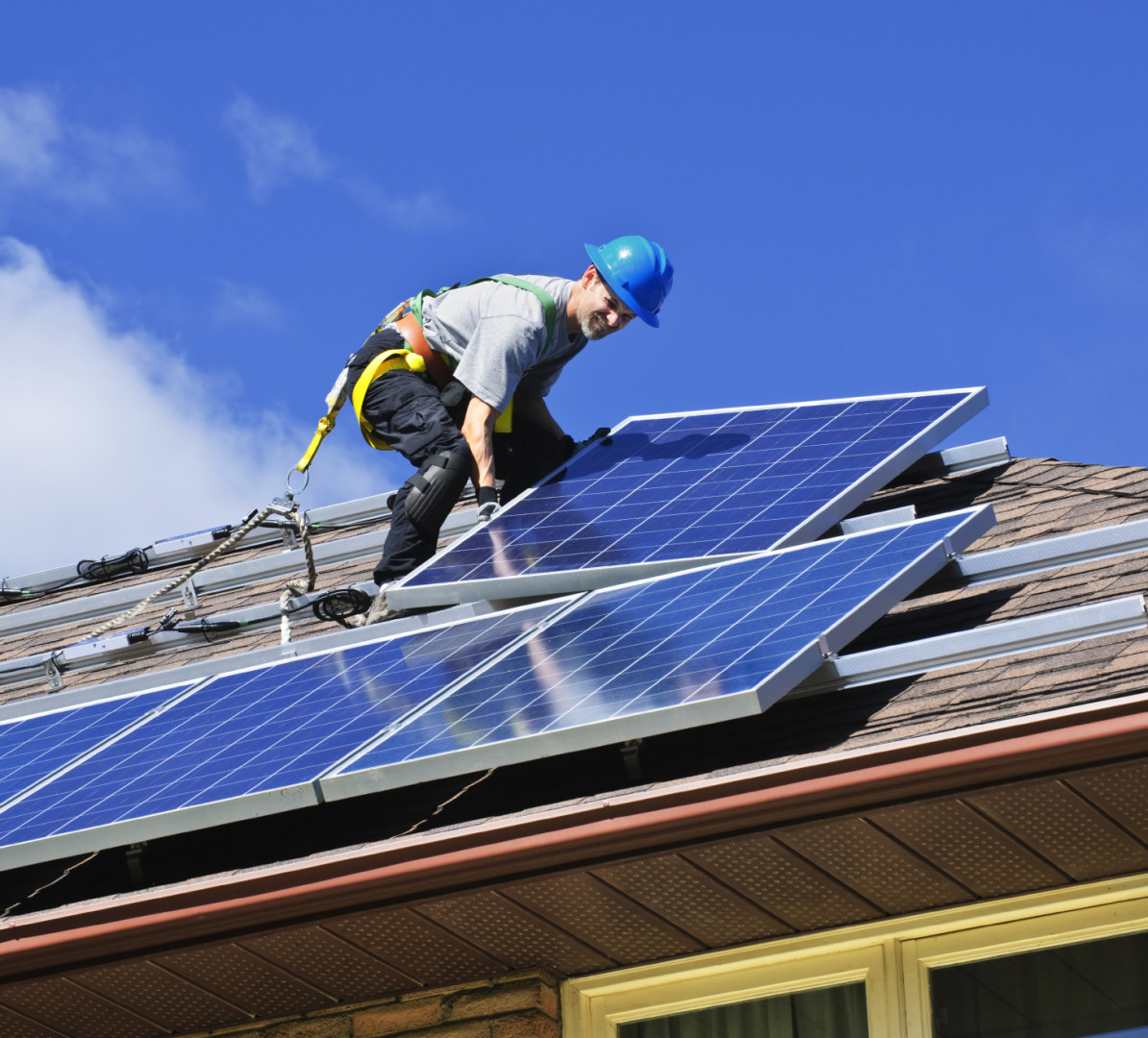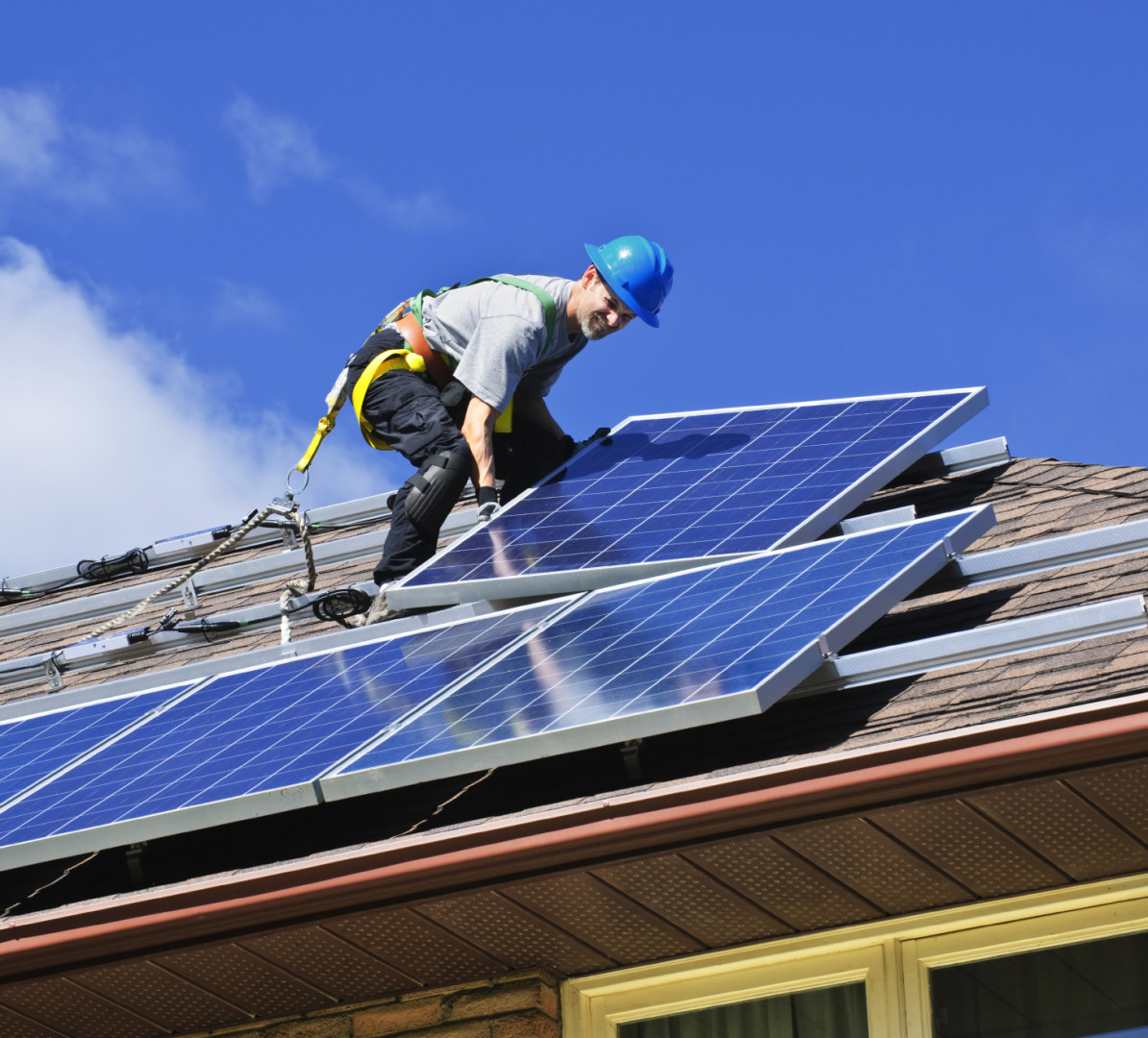 The Obama administration announced a series of partnerships on Friday with colleges and advocacy groups to promote clean energy and efficiency.
The move is part of a larger push by the administration to finalize regulations and partnerships by the time President Barack Obama's term ends. The administration faces a time crunch thanks to President-elect Donald Trump's election, which means many of Obama's priorities on energy and climate change won't carry over to the next administration.
Environmental Protection Agency Administrator Gina McCarthy sent a memo to employees saying the agency is "running — not walking — through the finish line" before Trump is inaugurated in January, the Washington Examiner reported.
On Friday, the administration announced a partnership between the Department of Housing and Urban Development and the Environmental Defense Fund's Climate Corps graduate student fellowship program to improve energy efficiency in public housing.
The Department of Energy launched a partnership with Historically Black Colleges and Universities to improve energy efficiency and use more renewable sources of energy on campus.
The department released best-practice guidelines for state-level energy-efficiency financing programs. It also offered $1 million in prizes as part of a challenge to develop scalable business models to expand access to solar power.
The administration also announced it had added 27 groups to a community solar partnership with the Department of Energy, Environmental Protection Agency, Department of Agriculture, and HUD. The partnership aims to increase access to solar power for renters and people who don't have roof space for their own panels.