Obama Administration Pulls Arctic Leases From Offshore Drilling Plan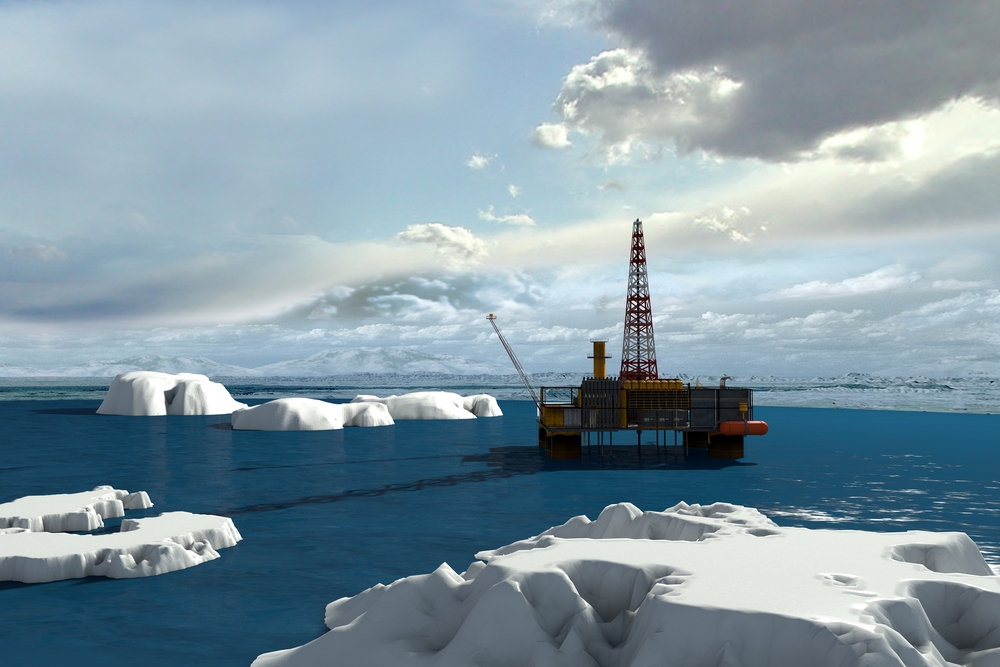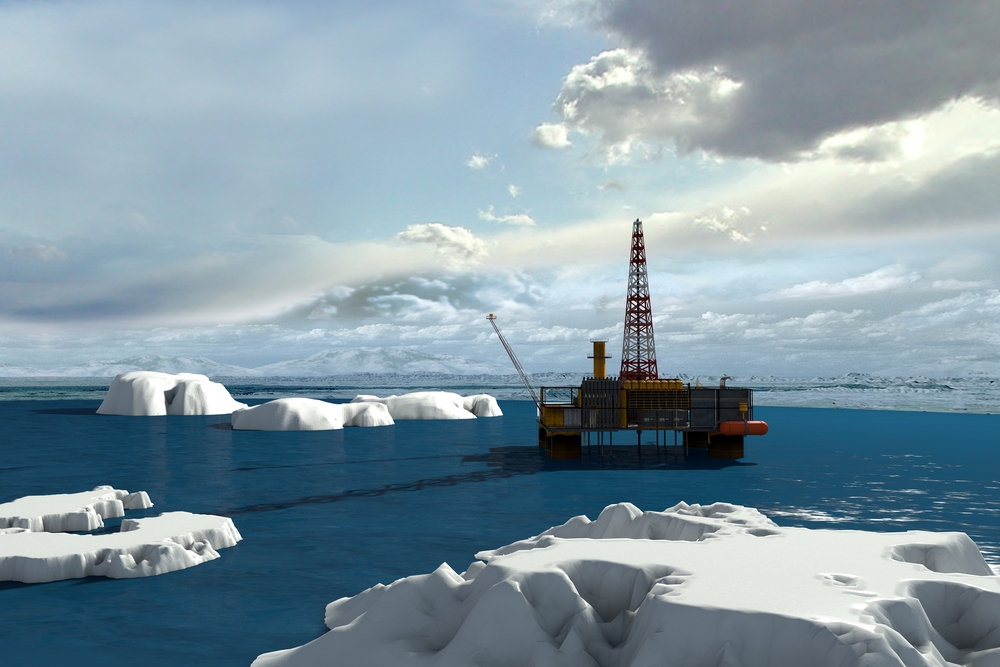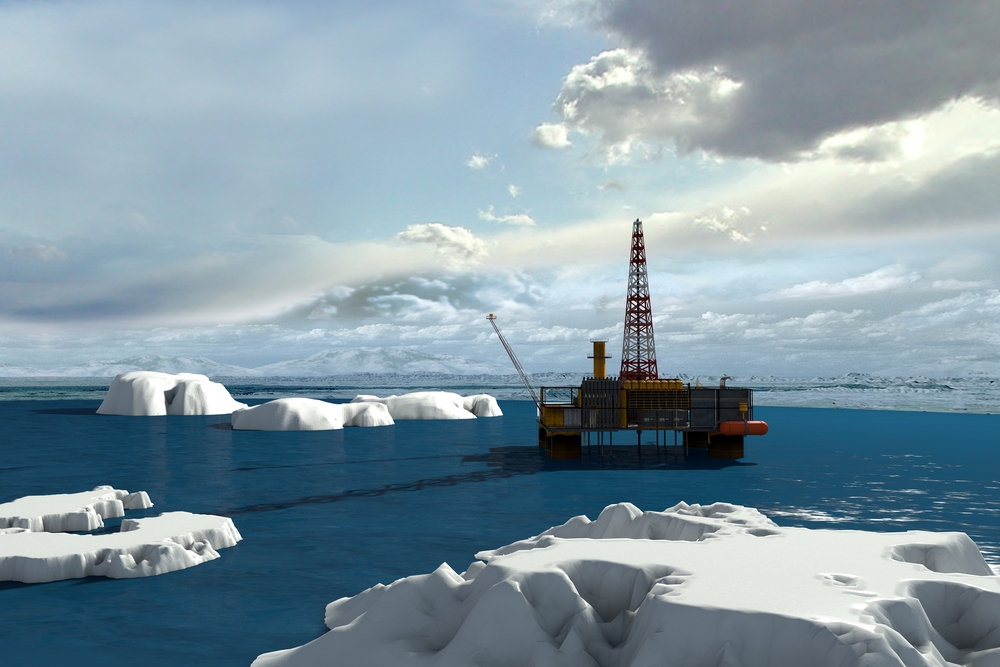 The Obama administration blocked new offshore drilling leases in the Arctic Ocean, handing environmentalists a key victory late in President Barack Obama's time in office.
The 2017-2022 drilling plan, released Friday, includes 10 new lease sales in the Gulf of Mexico and one in Alaska's Cook Inlet. It removed two more lease sales in the Beaufort and Chukchi seas to Alaska's north and northwest, respectively, which had been included in the Department of the Interior's preliminary plan in March.
Like the proposed plan, the final plan also excludes lease sales for drilling off the Atlantic coast.
Bureau of Ocean Energy Management Director Abigail Hopper said in a statement that the plan leaves about 70 percent of recoverable offshore oil open to leases, while protecting particularly environmentally sensitive areas.
The plan disappointed supporters of offshore drilling, who thought support from Alaskans hoping for an economic boost from drilling could persuade the administration. Environmentalists had urged the administration to block lease sales in the Arctic because of the chances of an oil spill in an environmentally sensitive area, and because of their opposition to reliance on fossil fuels.
The plan doesn't permanently ban Arctic drilling, and President-elect Donald Trump could go through the legal process of amending it, but environmentalists touted the announcement as a victory.
League of Conservation Voters President Gene Karpinski called the Arctic Ocean "ground zero for the impacts of climate change."
Sen. Lisa Murkowski (R-Alaska) criticized the move, saying "the vast majority of Alaskans" support offshore drilling. "I am infuriated that he has once again ignored our voices to side with the factions who oppose it," she said in a statement.
Murkowski told reporters on Thursday that she hadn't gotten any indication from Interior ahead of time as to what their decision would be.
Environmentalists had urged President Obama to go further and permanently take Arctic offshore drilling off the table, rather than blocking new lease sales in the five-year plan.