Senate Democrats Say Wells Fargo Dodging Their Questions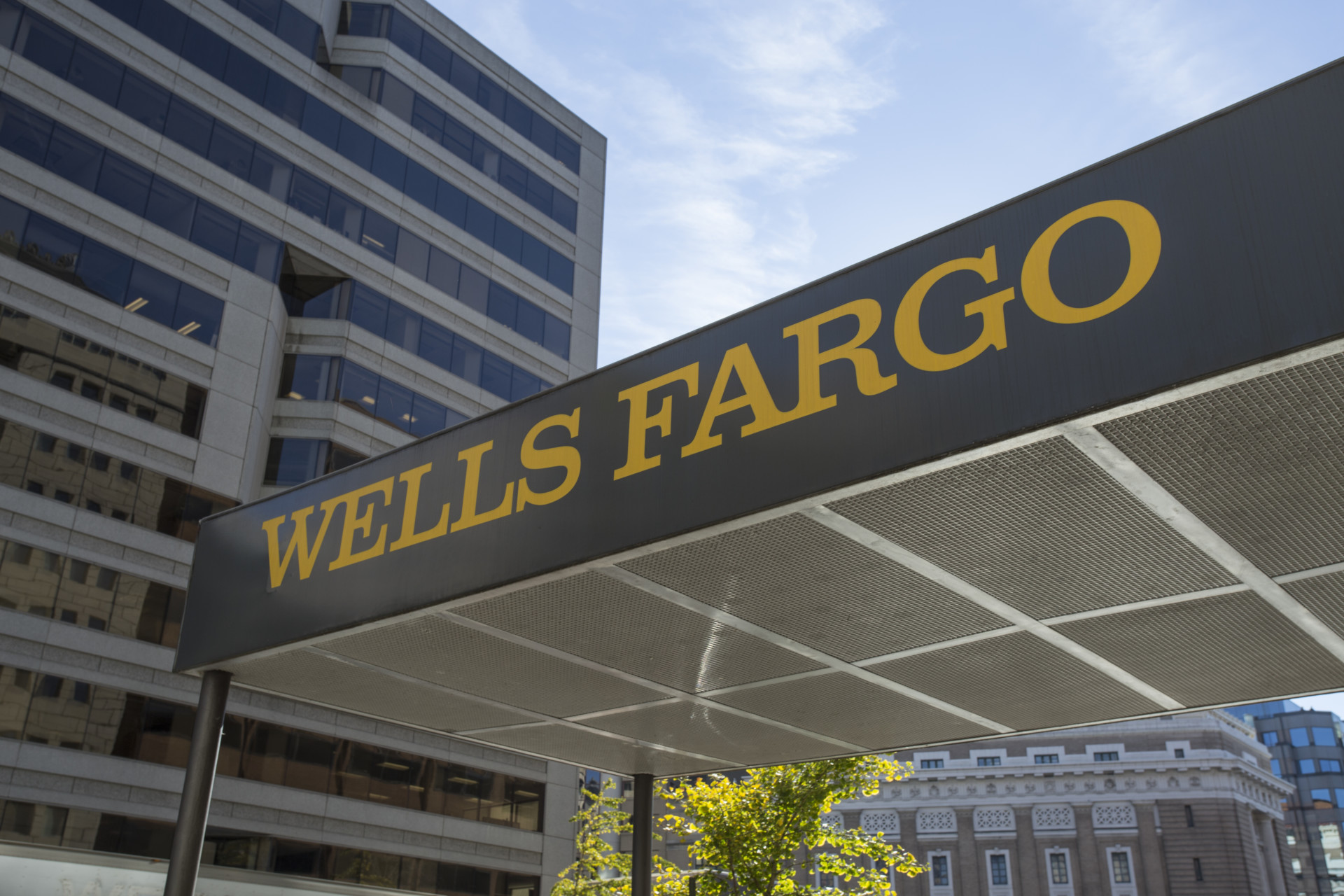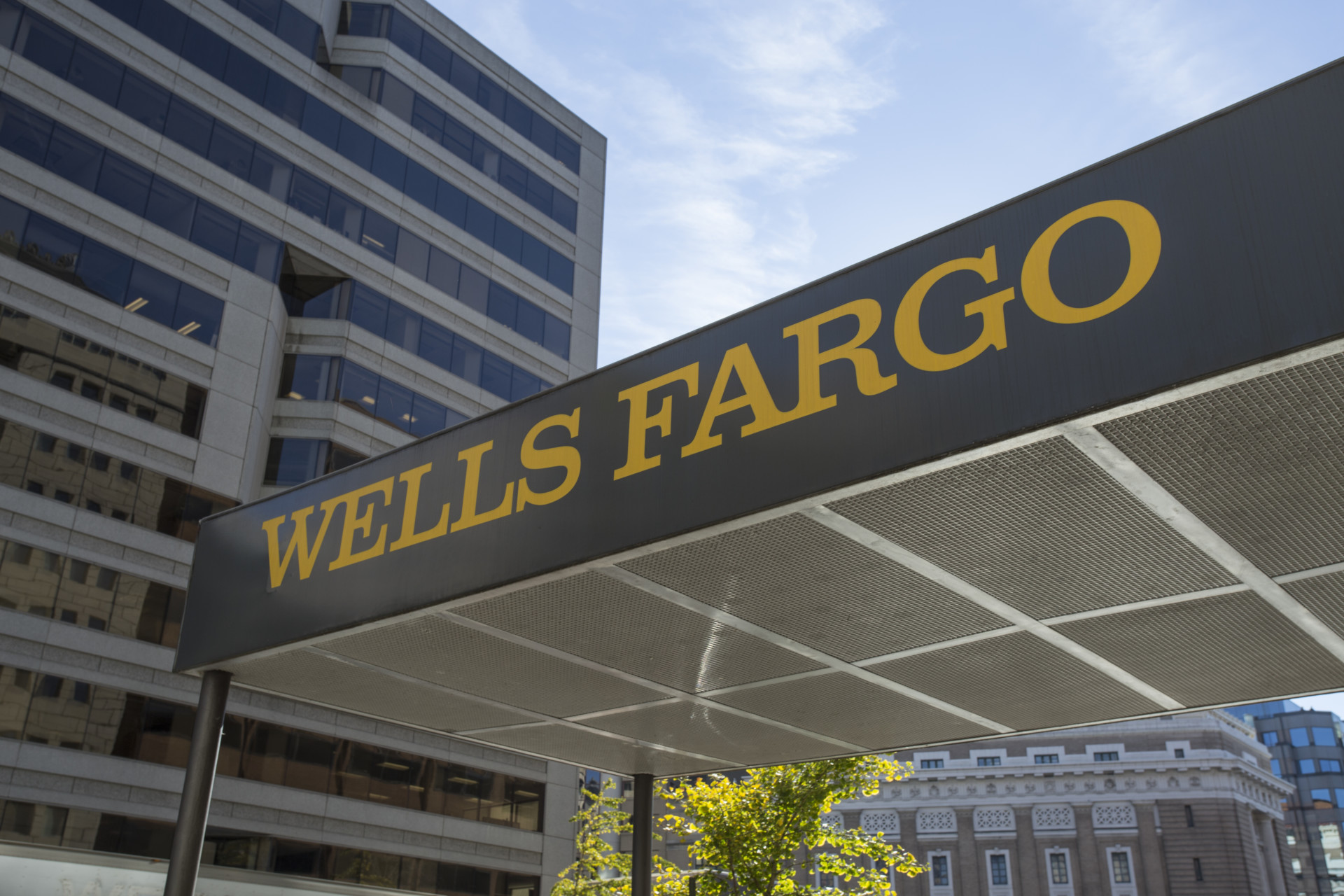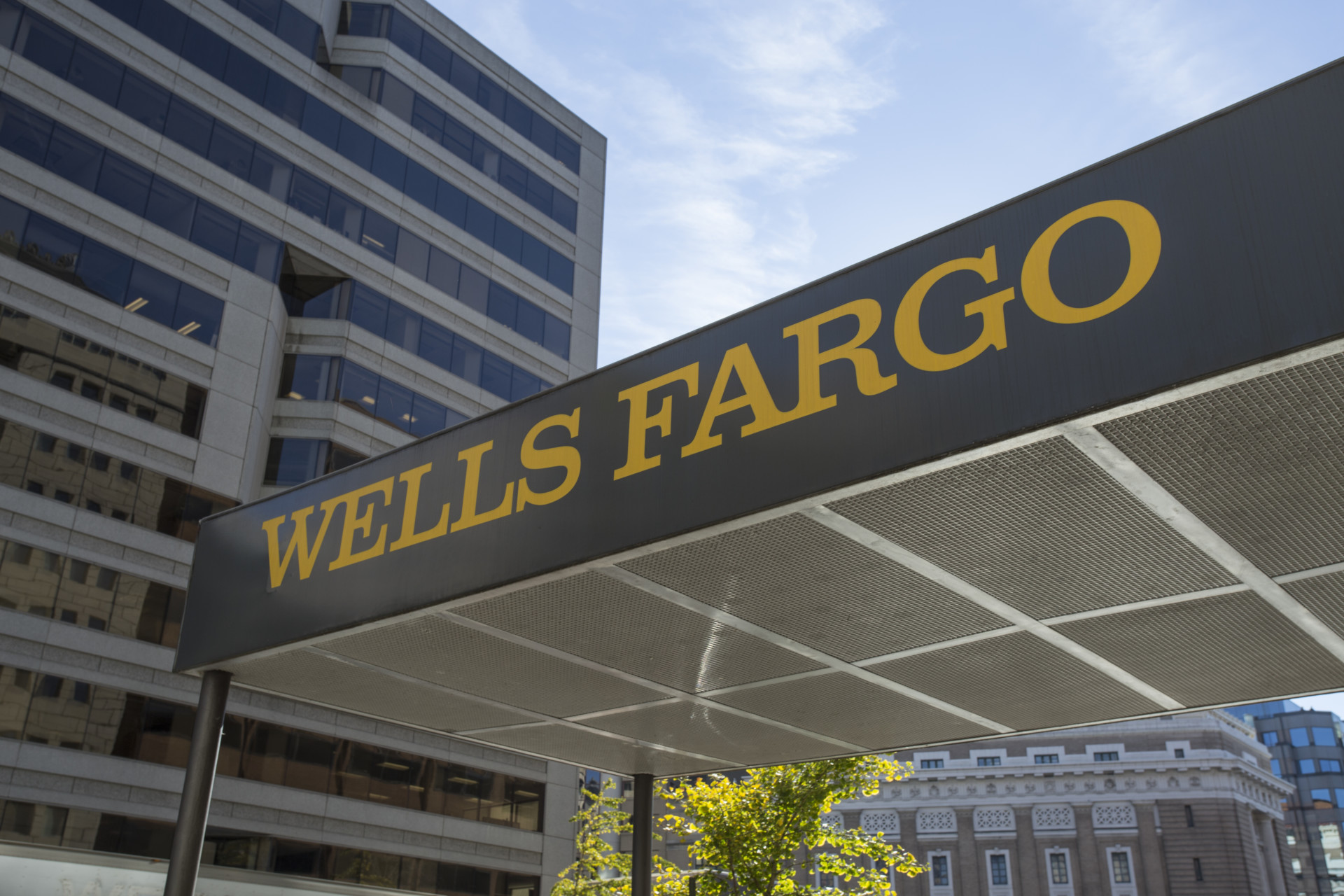 Wells Fargo & Co. ignored or provided unsatisfactory responses to questions submitted by Democrats on the Senate Banking Committee, the panel's ranking member said Friday.
The questions, submitted in September by the 10 Democratic lawmakers on the committee, focused on when executives learned about the bank's consumer fraud scandal, details about the lender's mandatory arbitration clause and internal correspondence. The 58 questions followed a Sept. 20 committee hearing on the consumer accounts scandal.
"It seems unlikely that Wells Fargo can restore the trust of its customers if it continues to ignore or dodge basic questions about the causes and consequences of the fraud that it permitted for years," Sen. Sherrod Brown of Ohio, the panel's top Democrat, said in a statement.
The arbitration clause that bars consumers from bringing disputes to court is of particular concern to Senate Democrats, who asked about the bank's use of the clause in cases pertaining to the scandal. Wells Fargo responded by saying it "believes that the use of arbitration is a fair and efficient process that serves the needs of both parties."
Mandatory arbitration provisions, which bar consumers from bringing disputes to court, are the target of a pending Consumer Financial Protection Bureau rule that could be vulnerable under a Trump administration.
The senators also asked whether Wells Fargo would instruct credit bureaus to compensate consumers who suffered harm to their credit scores because of the fake accounts. The bank said it would "err on the side of the customer" and that plans to reimburse customers would "encompass various forms of harm, including harm related to credit bureau inquiries."
When asked to specify the number of employees the bank has referred to law enforcement authorities, Wells Fargo said it "has policies, procedures and internal controls that are reasonably designed to comply with its legal obligations" to report suspicious activity. The bank also said the reports requested on those referrals were confidential.
In its responses, Wells Fargo referred to an ongoing internal investigation of its sales practices and a separate probe by an outside consultant.