Senators Want FCC to Crack Down on 'Harmful Zero-Rating Offerings'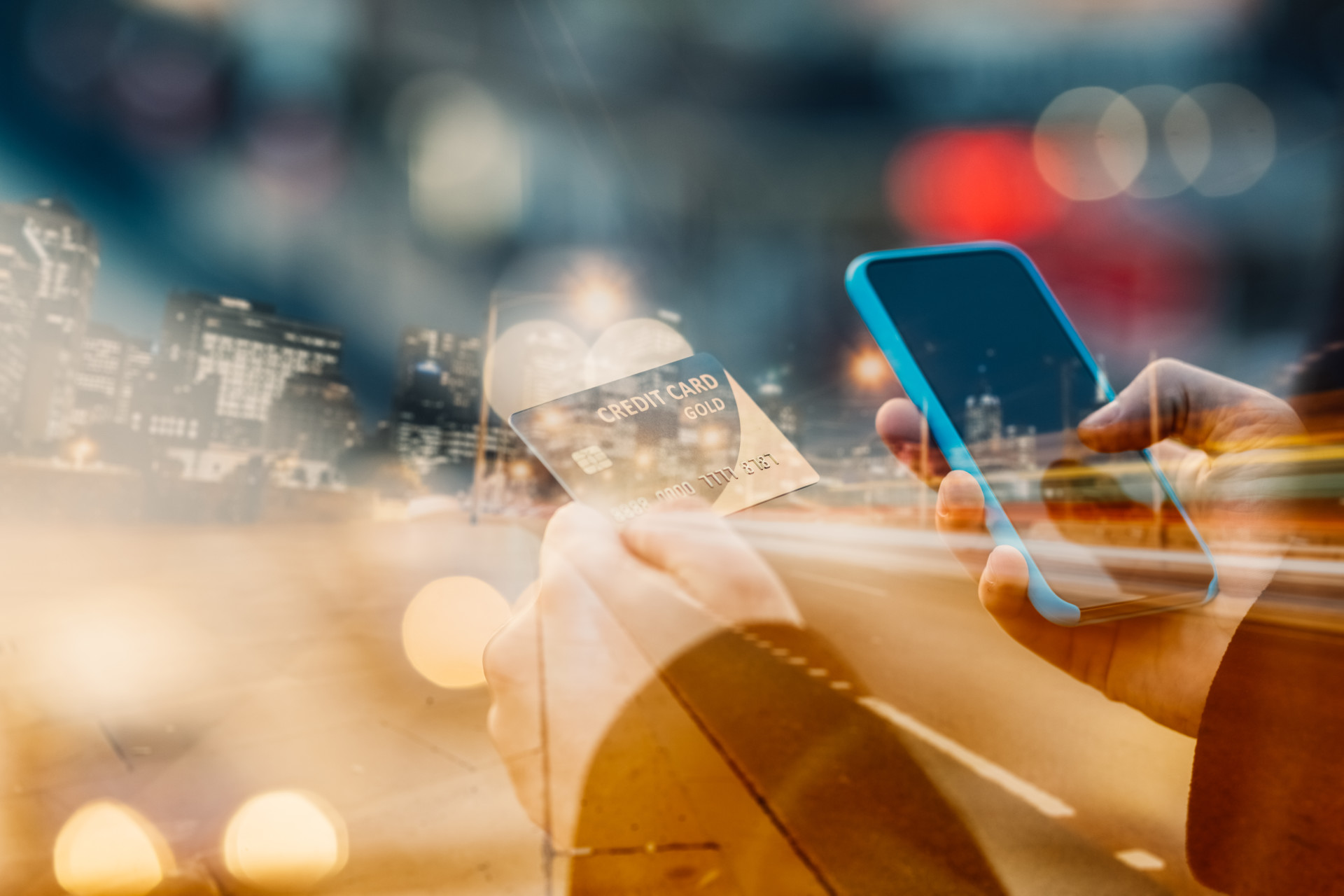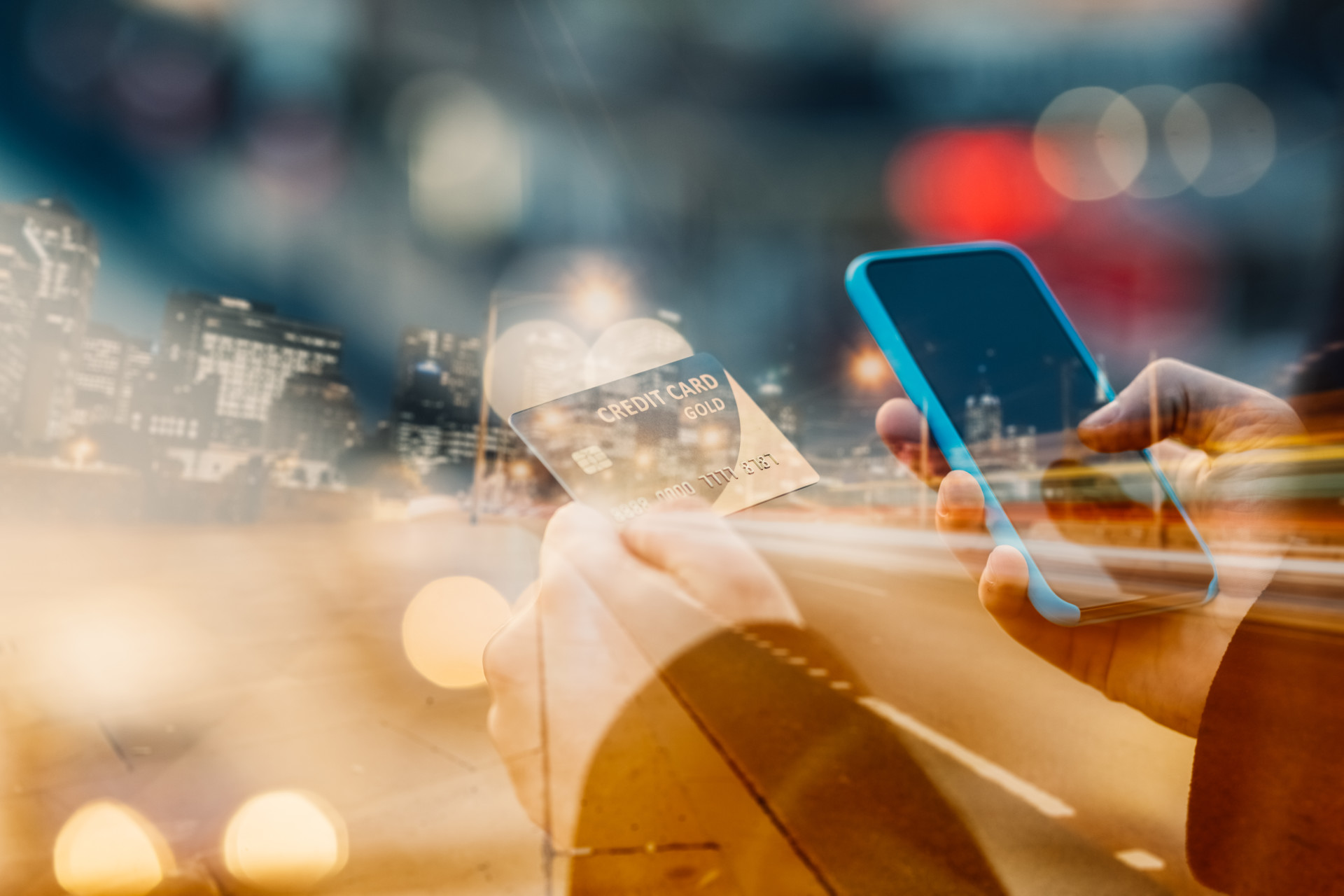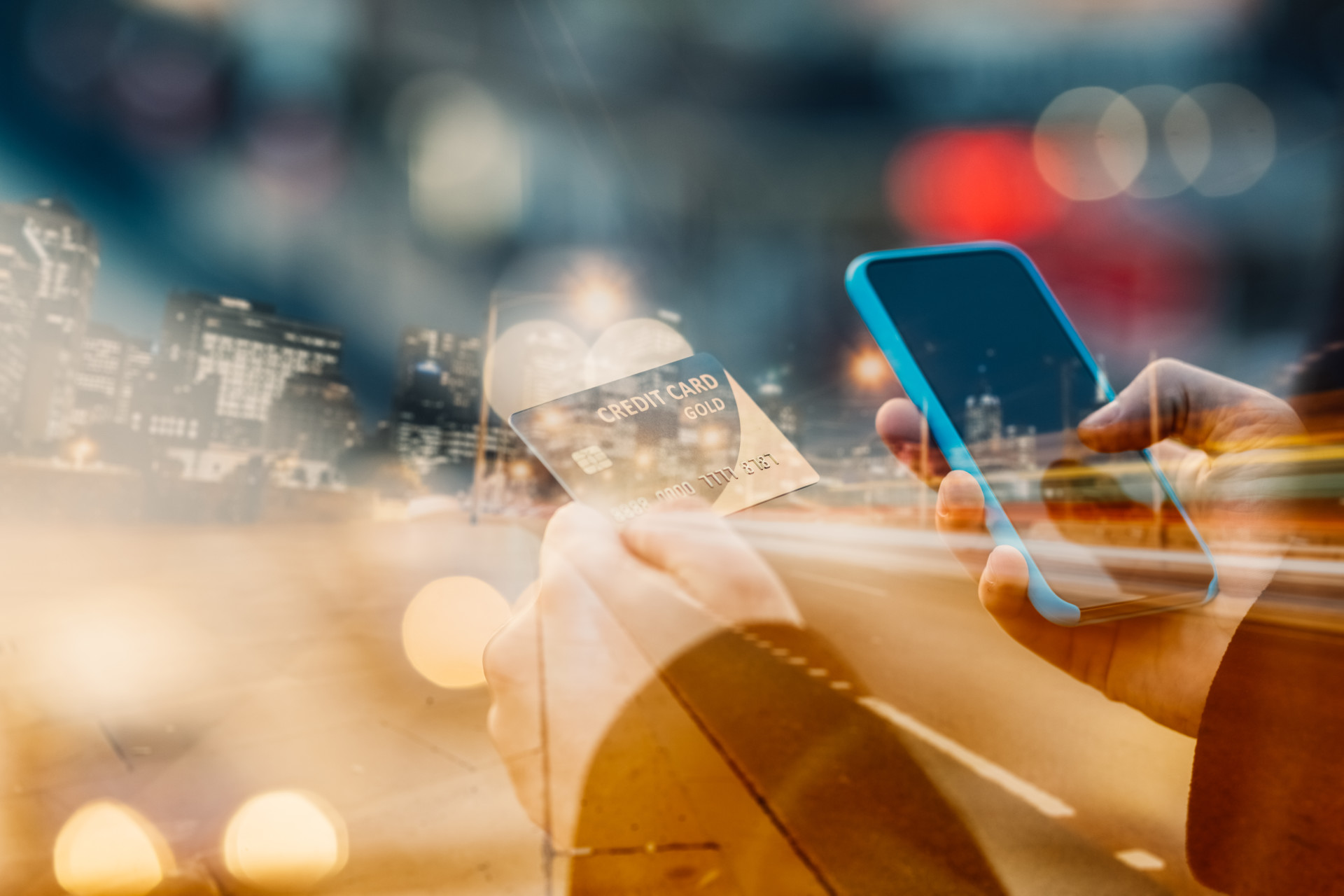 Sens. Bernie Sanders (I-Vt.), Elizabeth Warren (D-Mass.) and Ron Wyden (D-Ore.) are among seven senators who urged the Federal Communications Commission on Friday to take enforcement actions against companies offering "harmful zero-rating" plans.
"Without proper oversight and enforcement action, zero-rating can discriminate against certain services, potentially distorting competition, stifling innovation, and hampering user choice and free speech," the senators wrote in their letter to FCC Chairman Tom Wheeler. "When ISPs, not the consumer, choose online winners and losers, the very core tenants of net neutrality could be disrupted."
Zero-rating allows customers to use data for certain applications or internet services free of charge in limited or metered data plans. Open internet advocates say those offerings violate the FCC's net neutrality rules because they could "provide an unfair advantage to the provider of the content that is zero rated, compared to other content providers or potential new entrants."
The FCC has been examining the zero-rating market for the past year to gain insight into various offerings from mobile network providers. The agency has not charged any companies with violating net neutrality rules. Friday's letter indicates a growing frustration among some lawmakers with the FCC's lack of enforcement action.
Democratic Sens. Edward Markey (Mass.), Al Franken (Minn.), Tammy Baldwin (Wis.) and Richard Blumenthal (Conn.) also signed the letter.
The agency sent AT&T Inc. a letter on Nov. 9 suggesting the company may be violating net neutrality by permitting DirecTV video to stream without counting against mobile data caps while it charges other companies for the same privilege.
AT&T responding by saying it hopes the "FCC will consider the enormous value consumers find in obtaining free data or free streaming where someone else is footing the bill for their data."
"We welcome any video provider that wishes to sponsor its content in the same 'data free' way for AT&T Mobility customers and we'll do so on equal terms at our lowest wholesale rates," Bob Quinn, senior executive vice president of external and legislative affairs at AT&T, said in the company's Nov. 10 response to the FCC's letter.