Sessions Wins Tech Endorsement From FCC's Pai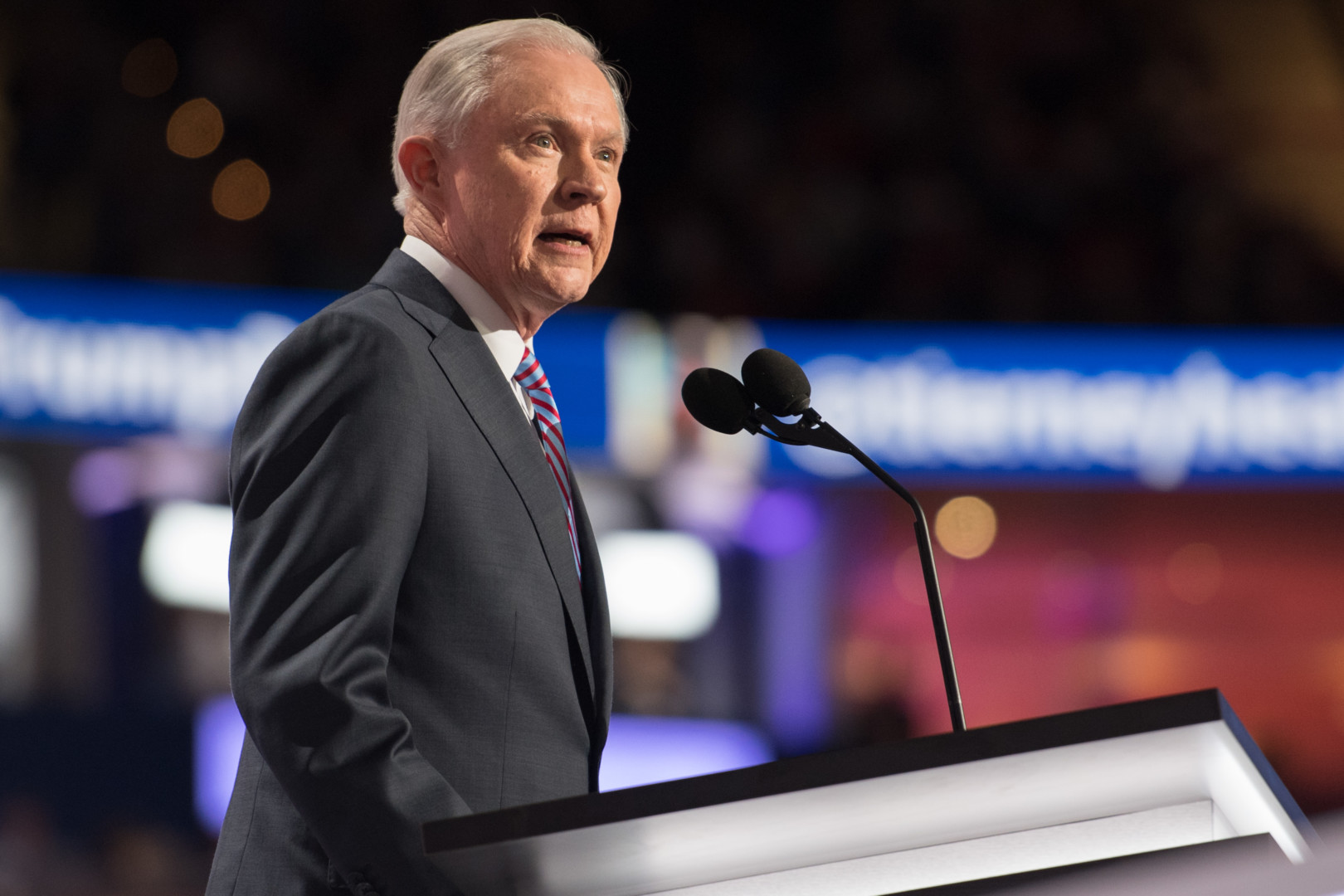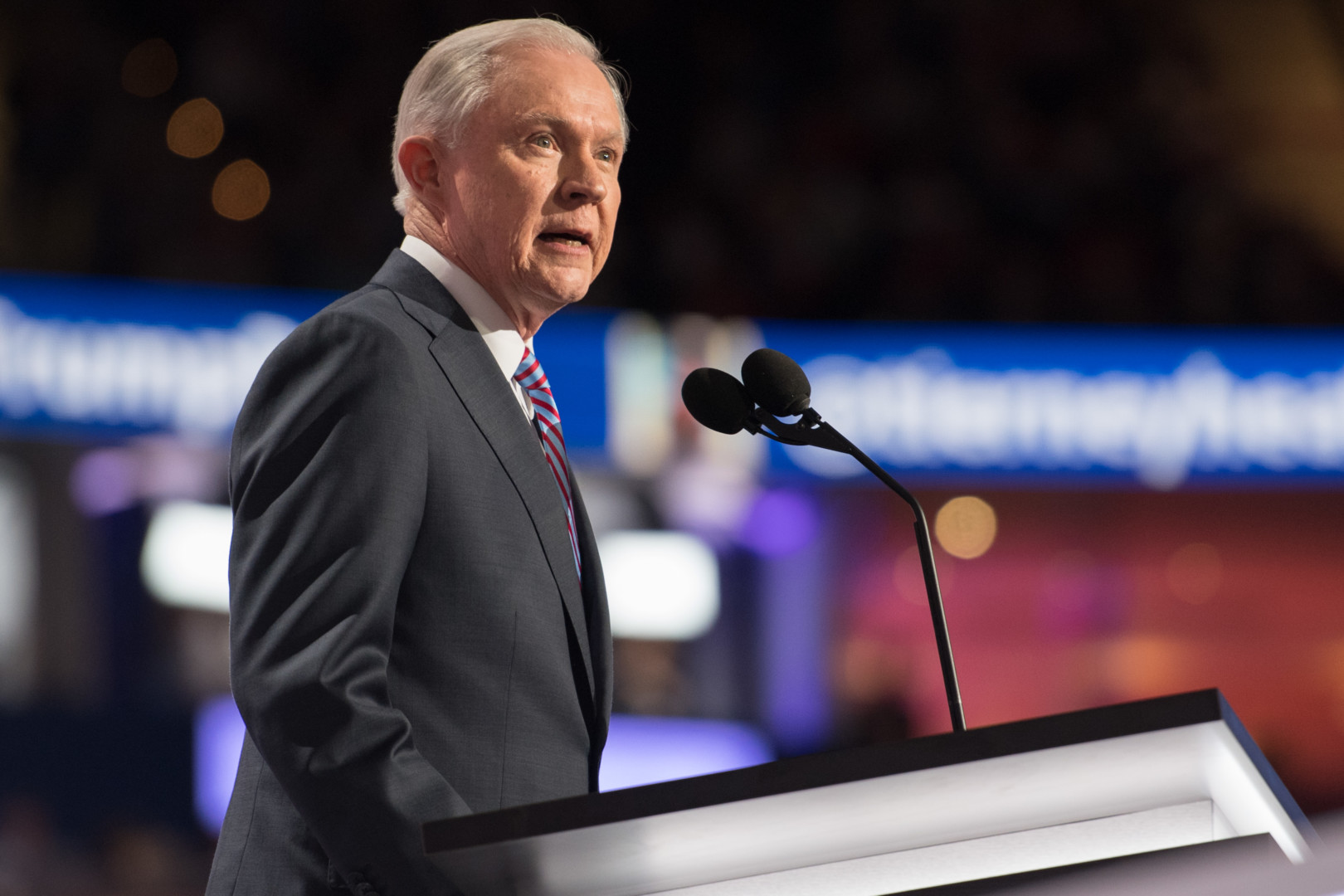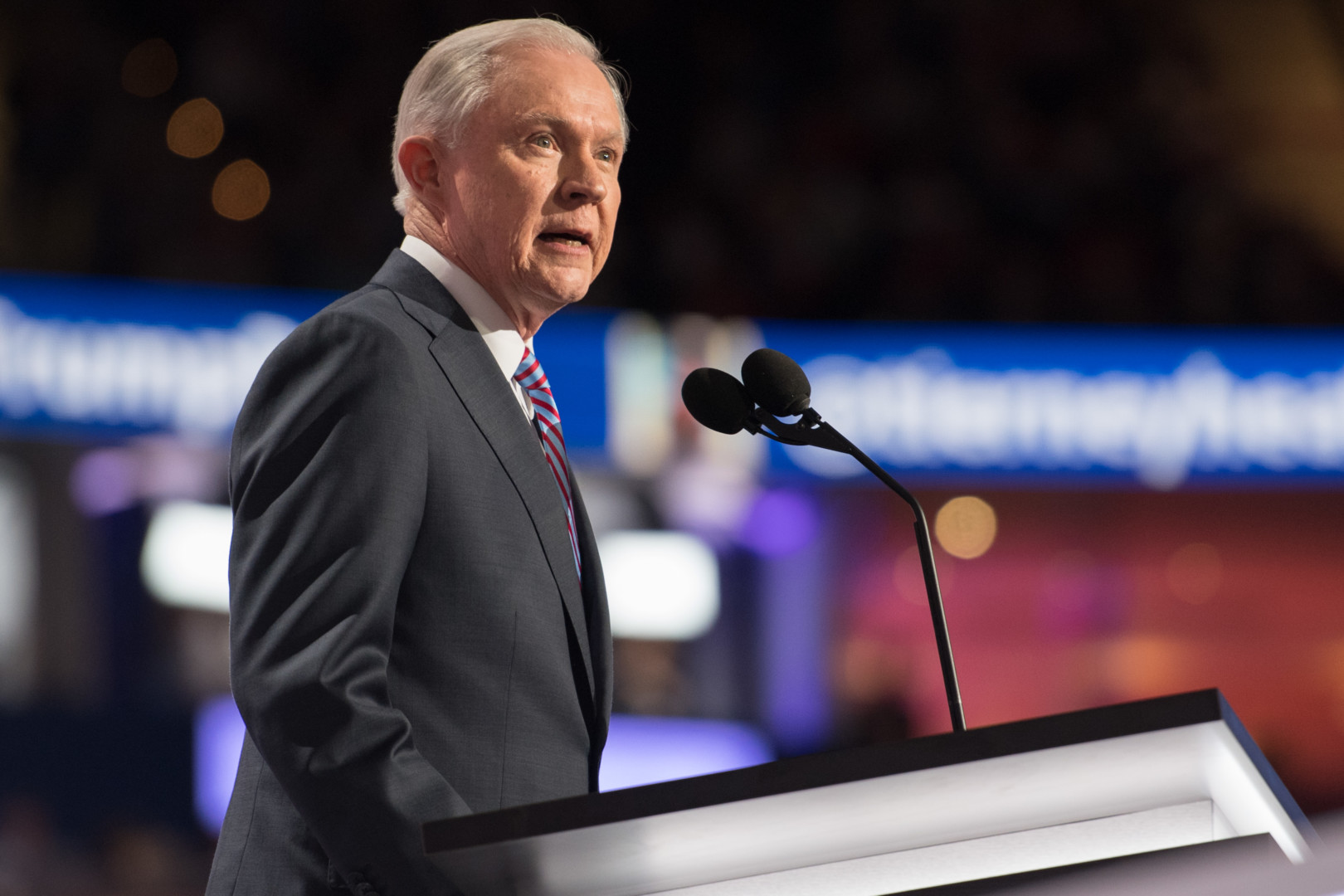 Republican FCC Commissioner Ajit Pai on Friday congratulated Sen. Jeff Sessions (R-Ala.) for his prospective nomination to serve as U.S. attorney general, signaling the potential for a strong working relationship between the Justice Department and Federal Communications Commission next year.
"I commend Senator Jeff Sessions' nomination without reservation," Pai said in a statement. "The Department of Justice and the American people will benefit from his leadership."
Pai's endorsement carries weight because a GOP-led Federal Communications Commission will be involved in some of the same issues as the Justice Department under a Trump administration, particularly mergers in the telecom space. AT&T Inc.'s proposed $85 billion acquisition of Time Warner Inc. is one example. It is unclear whether the FCC will conduct a formal review of that merger, but telecom lobbyists say the agency will likely be looking at the deal informally.
Pai, who said he  could also find himself serving as an interim head of the FCC after Trump takes office. Chairman Tom Wheeler is required to step down from that position at the start of the Trump administration, and it's likely one of the two Republican commissioners will become acting chair while Trump's eventual nominee awaits Senate confirmation. As the senior Republican, most analysts expect Pai to take the helm, at least temporarily.
Trump's announcement that he intends to nominate Sessions prompted a backlash from groups that accused the Alabama Republican of holding racially insensitive views. Sessions' 1986 nomination to a federal judgeship was derailed in the Senate due to alleged racial remarks he made against a black assistant U.S. attorney and the NAACP, according to the Associated Press.
Pai, who worked for Sessions in 2003 and 2004 when the senator was chairman of the Judiciary Subcommittee on Administrative Oversight and the Courts, pushed back on some of those racial concerns.
"Senator Sessions was and is a good man and a superb senator: honorable, thoughtful, devoted to the Constitution, and deeply committed to equal justice and the rule of law," he said in Friday's statement. "He has long employed a diverse staff of attorneys — during my tenure, his staff consisted of an African-American man, two women, and me, a first-generation Indian- American — all of whom worked every day to fulfill his vision of a just and free America."