Wyden, Markey Drop Objections to Reconfirmation of FCC's Rosenworcel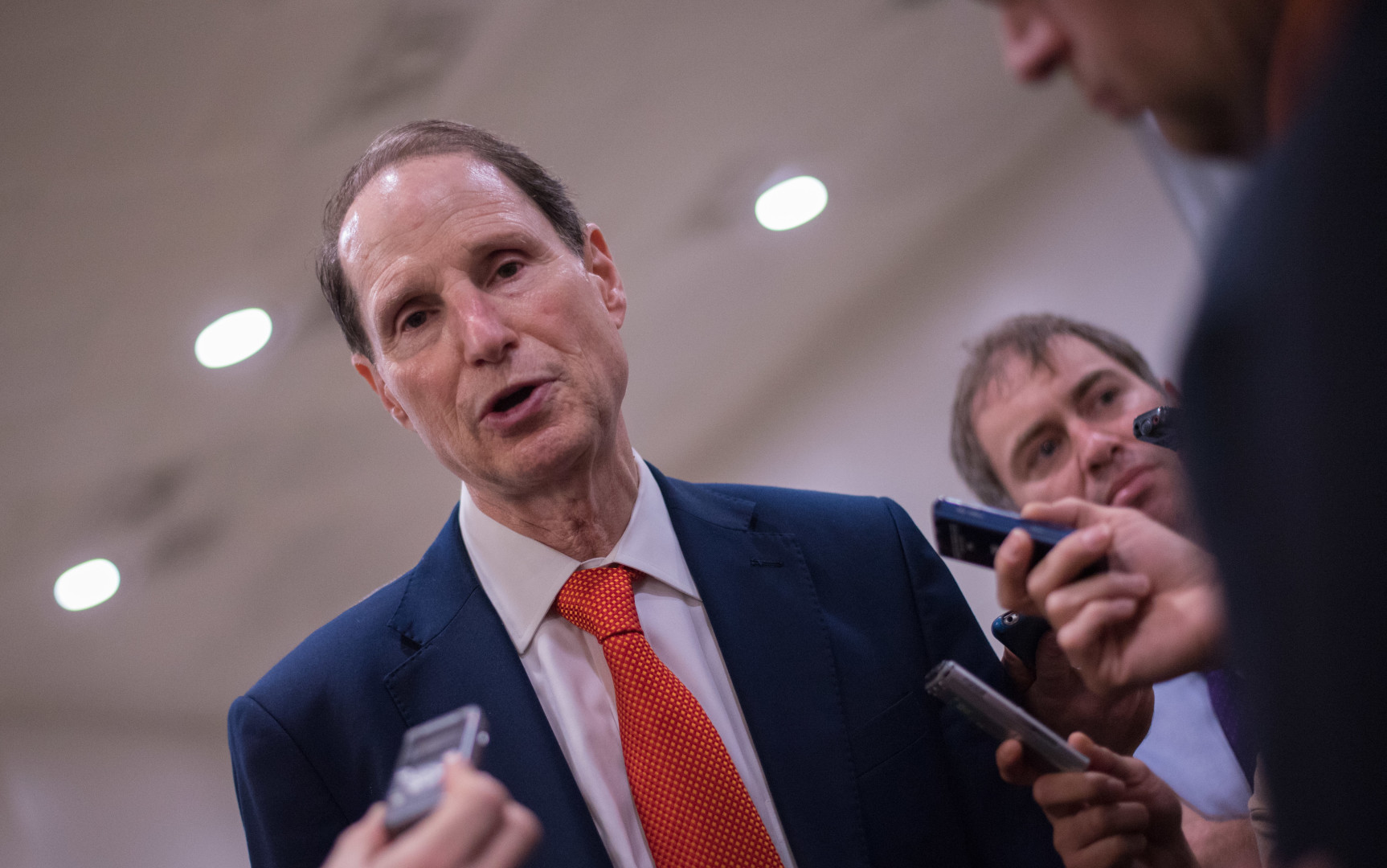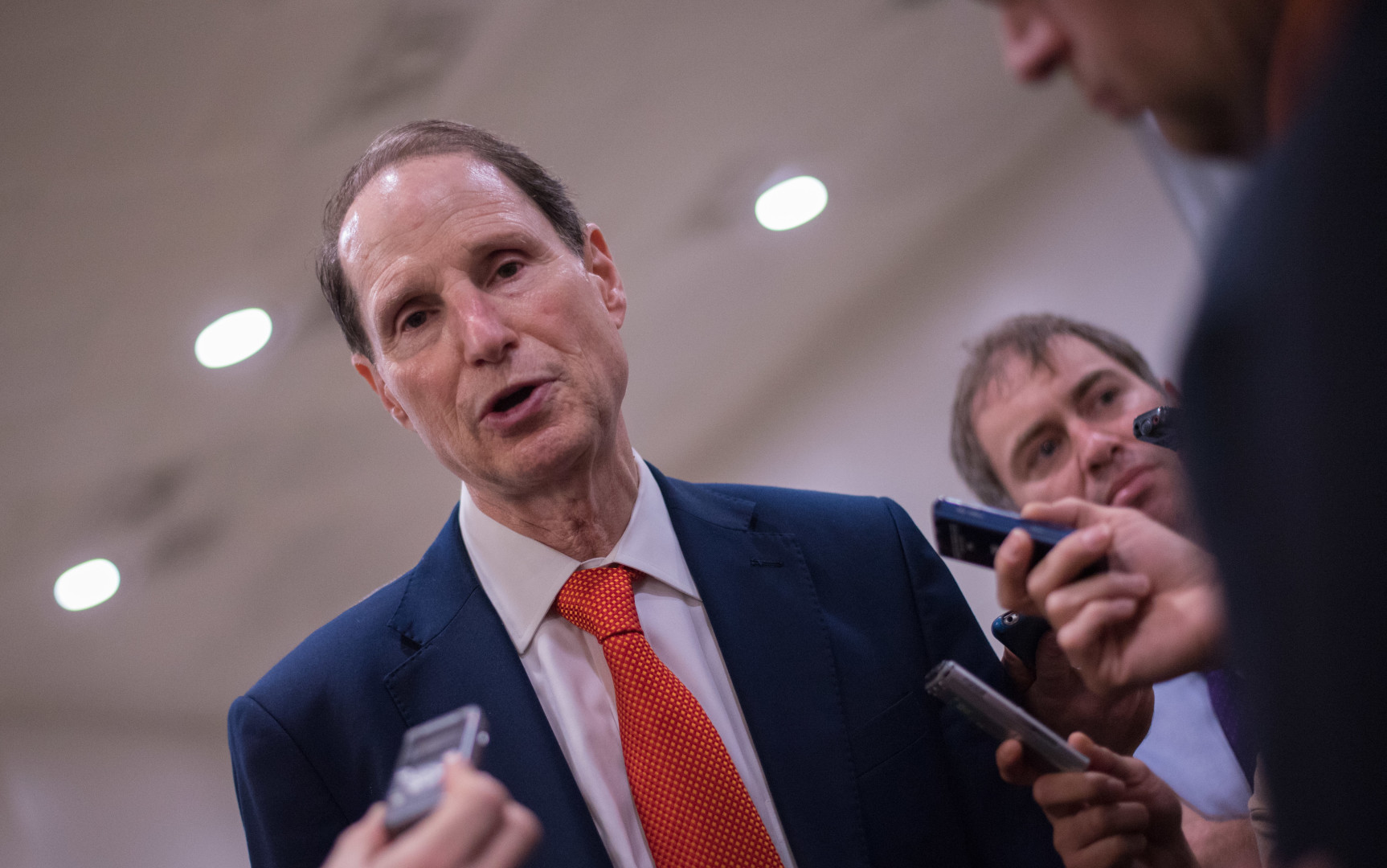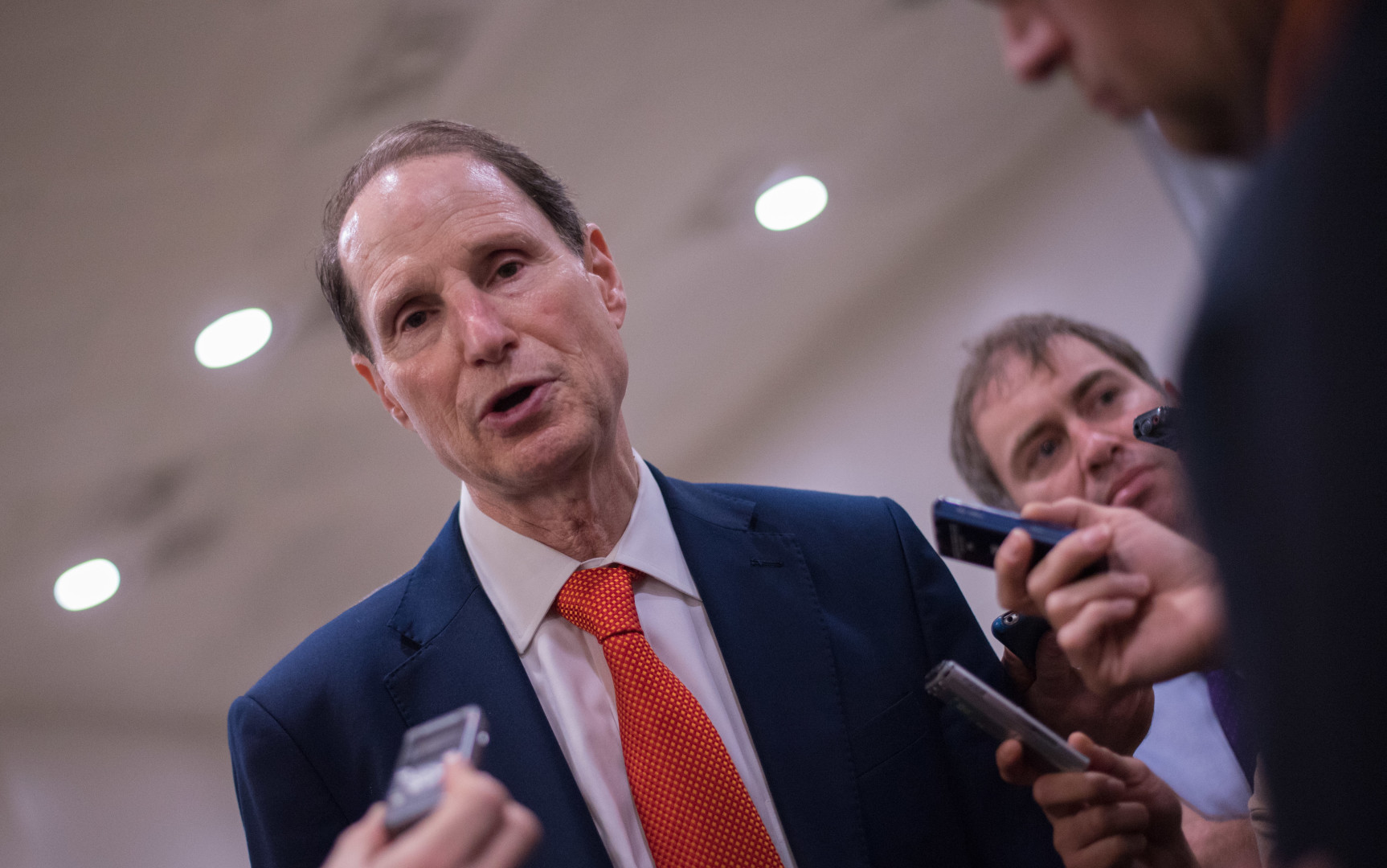 Democratic FCC Commissioner Jessica Rosenworcel's winding road to reconfirmation took another sharp twist on Friday after two Democratic senators who had vowed to block a vote dropped their objections.
Spokeswomen for Democratic Sens. Ron Wyden (Ore.) and Ed Markey (Mass.) told Morning Consult that the lawmakers lifted the formal objections, or "holds," to Rosenworcel's confirmation vote that they submitted on Thursday.
The sudden about-face was sparked by discussions between Rosenworcel and the senators following Thursday's unproductive Federal Communications Commission meeting. The FCC abruptly removed nearly all items from the meeting's agenda, with Chairman Tom Wheeler blaming the move on commissioners concerned about a warning from GOP lawmakers against "controversial" actions. Both Wyden and Markey appeared to blame canceled votes on Rosenworcel.
"Senator Wyden was assured that Commissioner Rosenworcel is committed to working toward consensus on all items before the commission this year, including the Mobility Fund, and has lifted his hold on her nomination," Wyden spokeswoman Rebecca Steele said in an email statement to Morning Consult on Friday.
The Mobility Fund promotes broadband in rural areas, and it was slated for an expansion vote on Thursday.
A Markey spokeswoman confirmed to Morning Consult that the Massachusetts senator lifted his hold, attributing the change to positive conversations between Rosenworcel and Markey and an understanding that the Democratic commissioner remains committed to moving forward on the remaining items that could receive a vote this year.
Both Wyden and Markey expressed their frustration Thursday over the FCC's decision to scuttle almost all of its planned votes due to a request from Capitol Hill Republicans to avoid "controversial" issues during the presidential transition.
In a Thursday statement explaining the initial hold, Wyden said FCC Chairman Tom Wheeler "was forced to cancel a vote during their open meeting due to the inaction of one acting commissioner" — an implicit accusation against Rosenworcel.
Markey's statement Thursday said he was blocking Rosenworcel's reconfirmation because her commitment to "pro-consumer, pro-competition policies" had been "called into question" by her refusal to support the FCC's proposal to open the cable set-top box market, and "other items."
A top FCC official disputed the assertion that Rosenworcel killed the commission's Thursday agenda, telling Morning Consult that the removal of the items was Wheeler's "unilateral decision."