Obama Praises Pelosi Amid House Leadership Challenge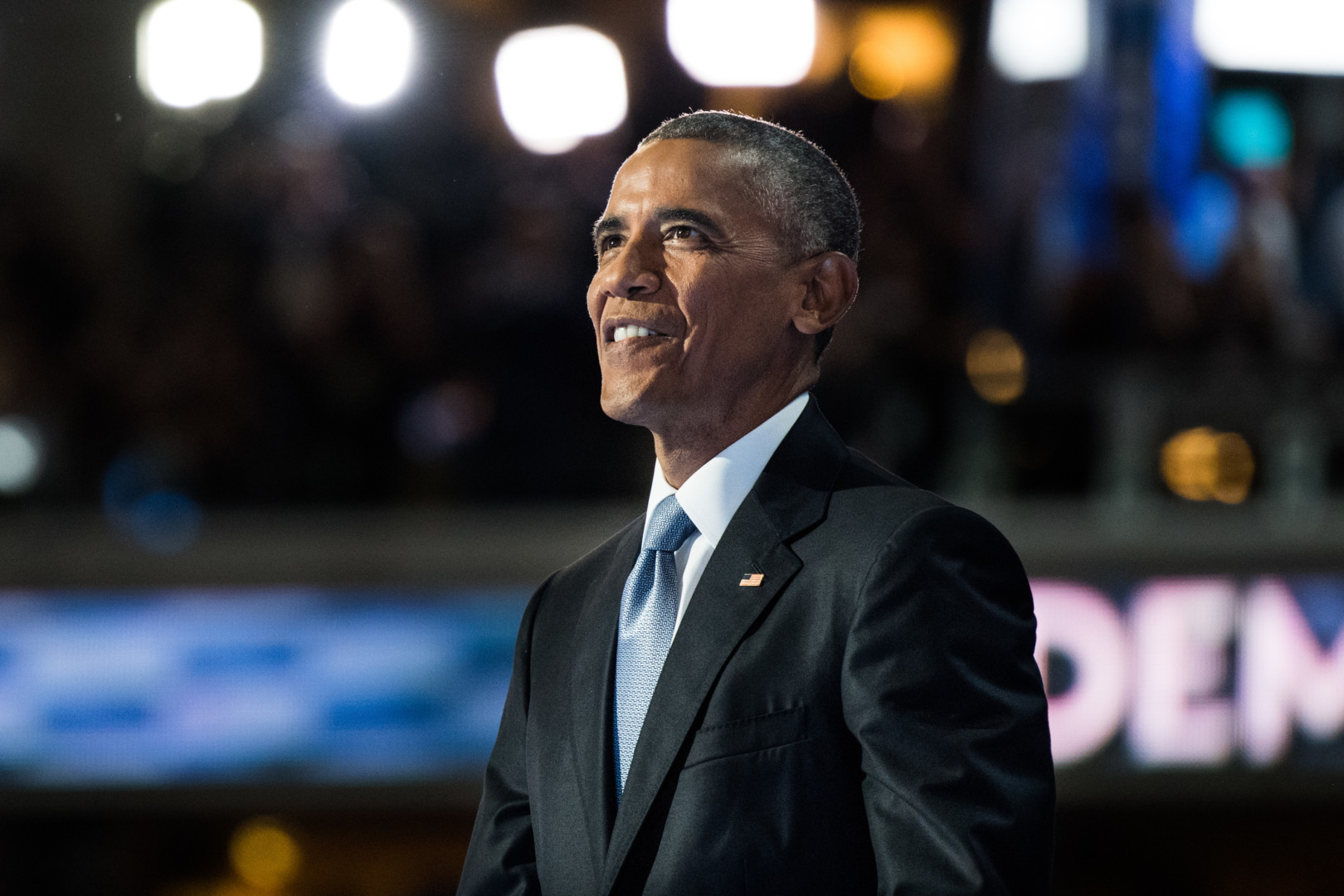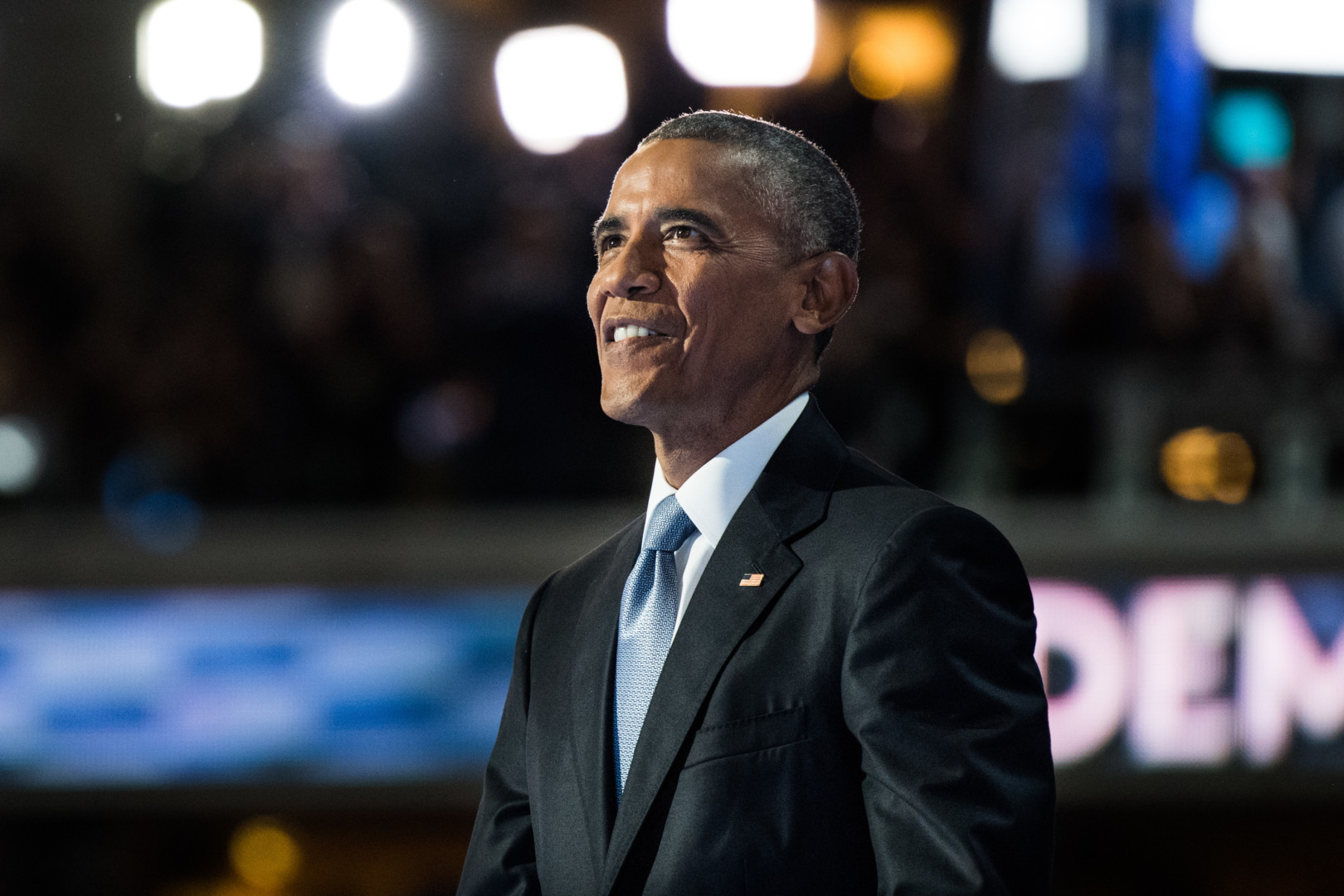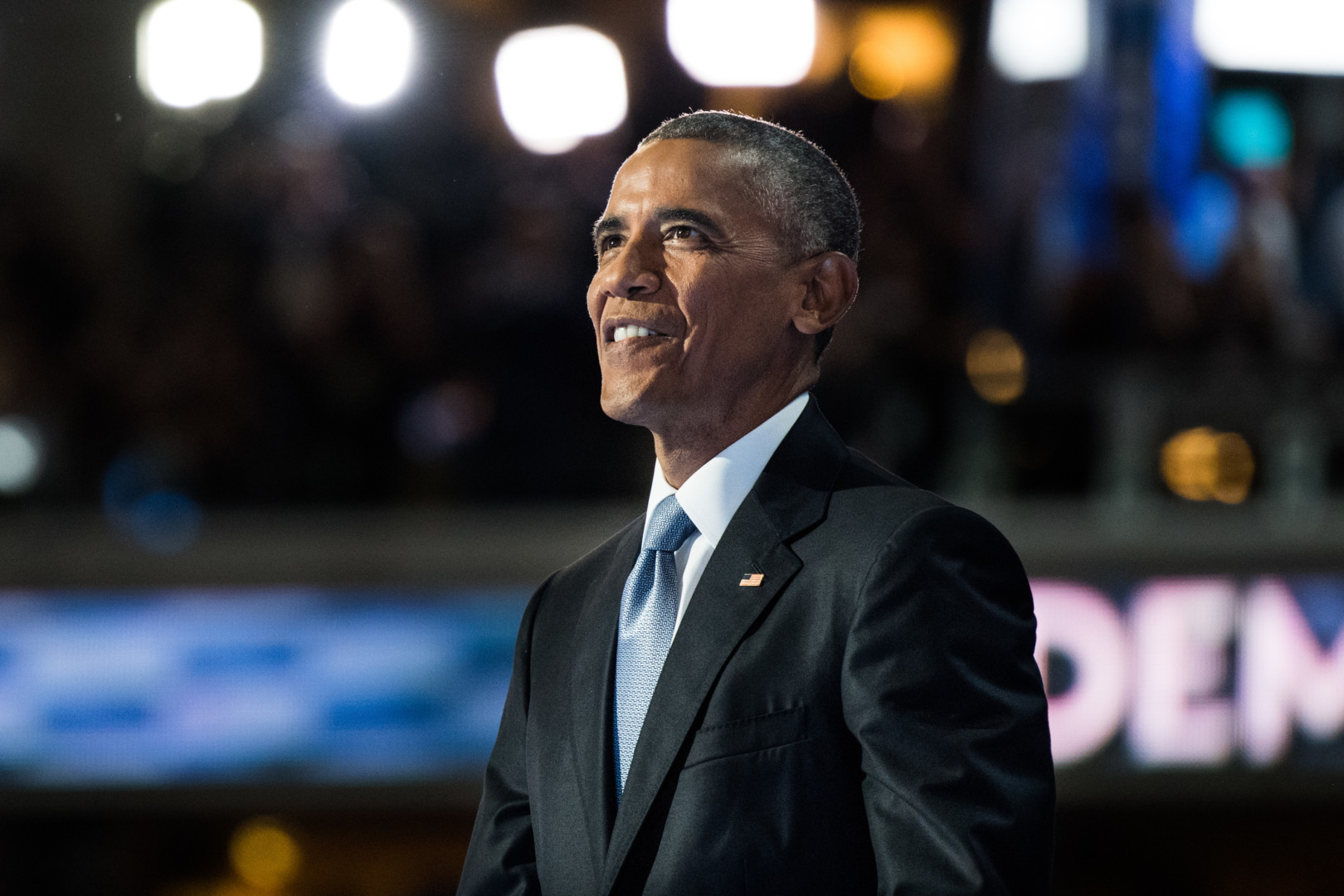 President Barack Obama this week praised House Democratic Leader Nancy Pelosi, who is facing a challenge to her leadership post from Ohio Rep. Tim Ryan.
"I don't normally meddle with party votes, and certainly on my way out the door, probably shouldn't meddle here," Obama said Sunday at a news conference in Lima, Peru. "But I cannot speak highly enough of Nancy Pelosi."
She is "an outstanding and historic political leader," Obama said. "She does stuff that's tough, not just stuff that's easy. She's done stuff that's unpopular in her own base because it's the right thing to do for the American people."
Obama's remarks come amid Pelosi's campaign to keep her post as House Democratic leader. EMILY's List, a group that advocates for Democratic women, last week said it supports her re-election. Pelosi's office has called on Democratic lawmakers to go online and show they #StandWithNancy.
About a quarter (26 percent) of Democrats have a negative view of Pelosi, while 47 percent have a favorable view, according to a Morning Consult survey this month. Obama, on the other hand, is viewed favorably by eight in 10 Democrats.