Oracle to Buy Web Provider Targeted in October DDoS Attack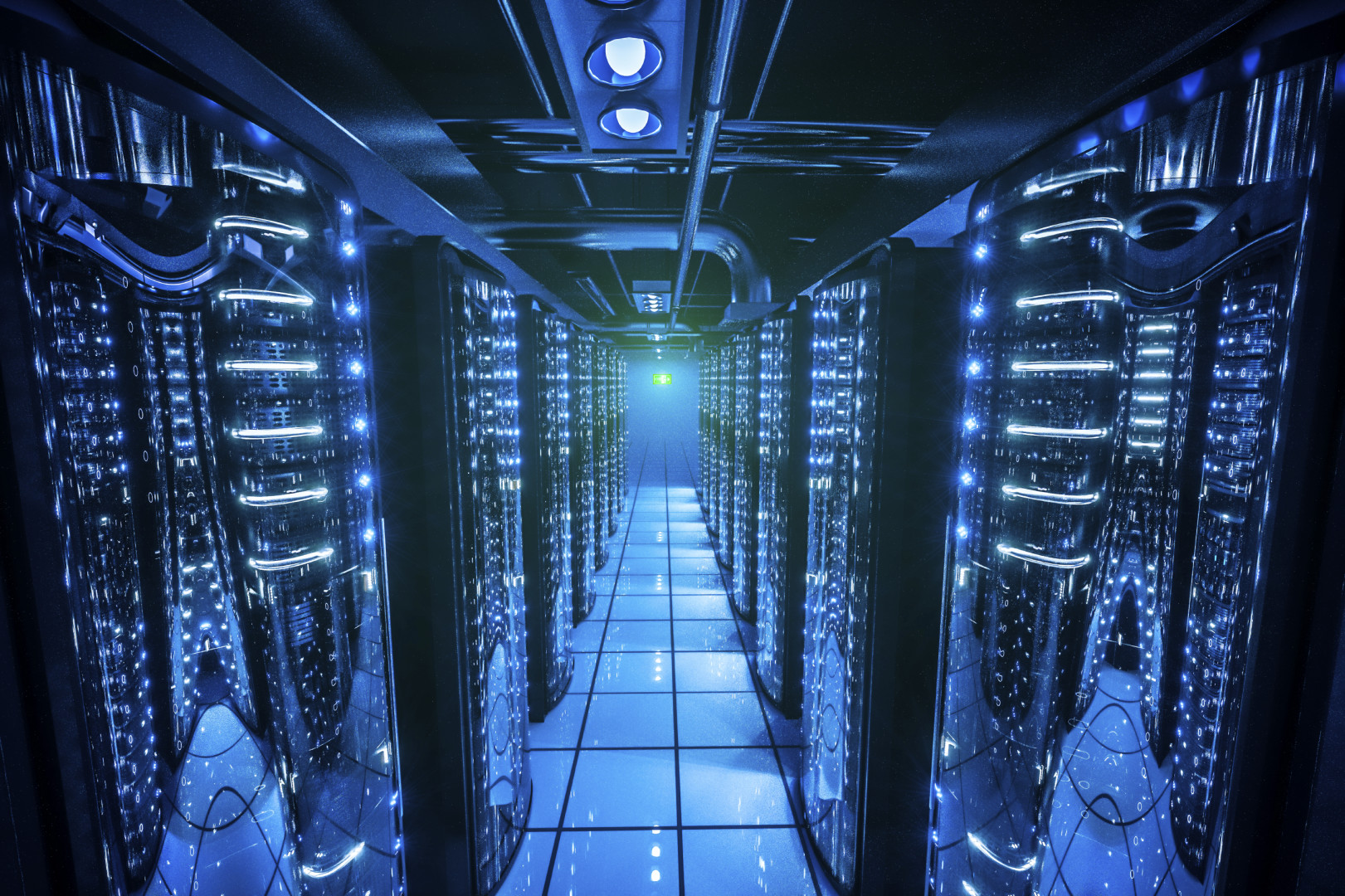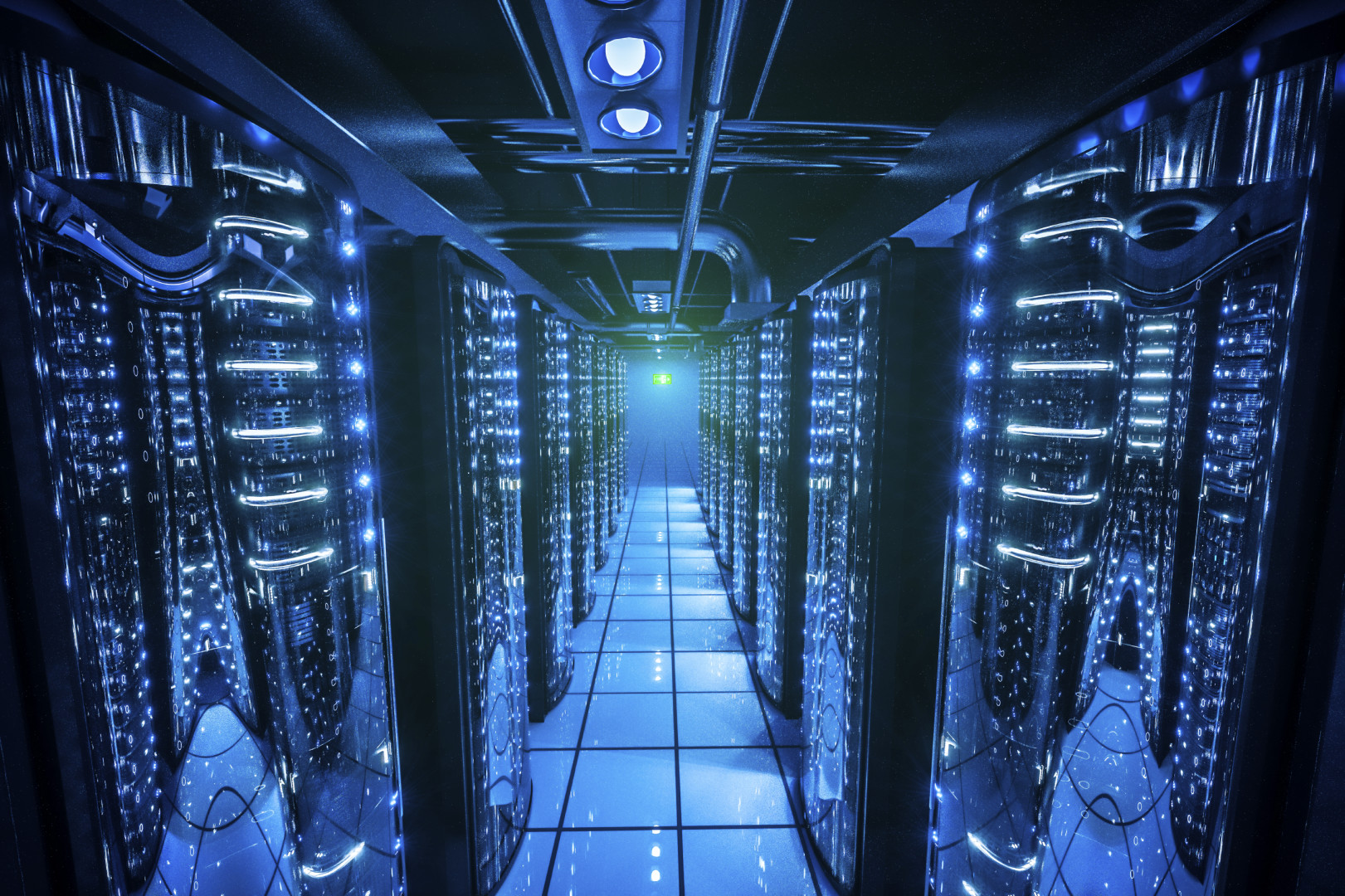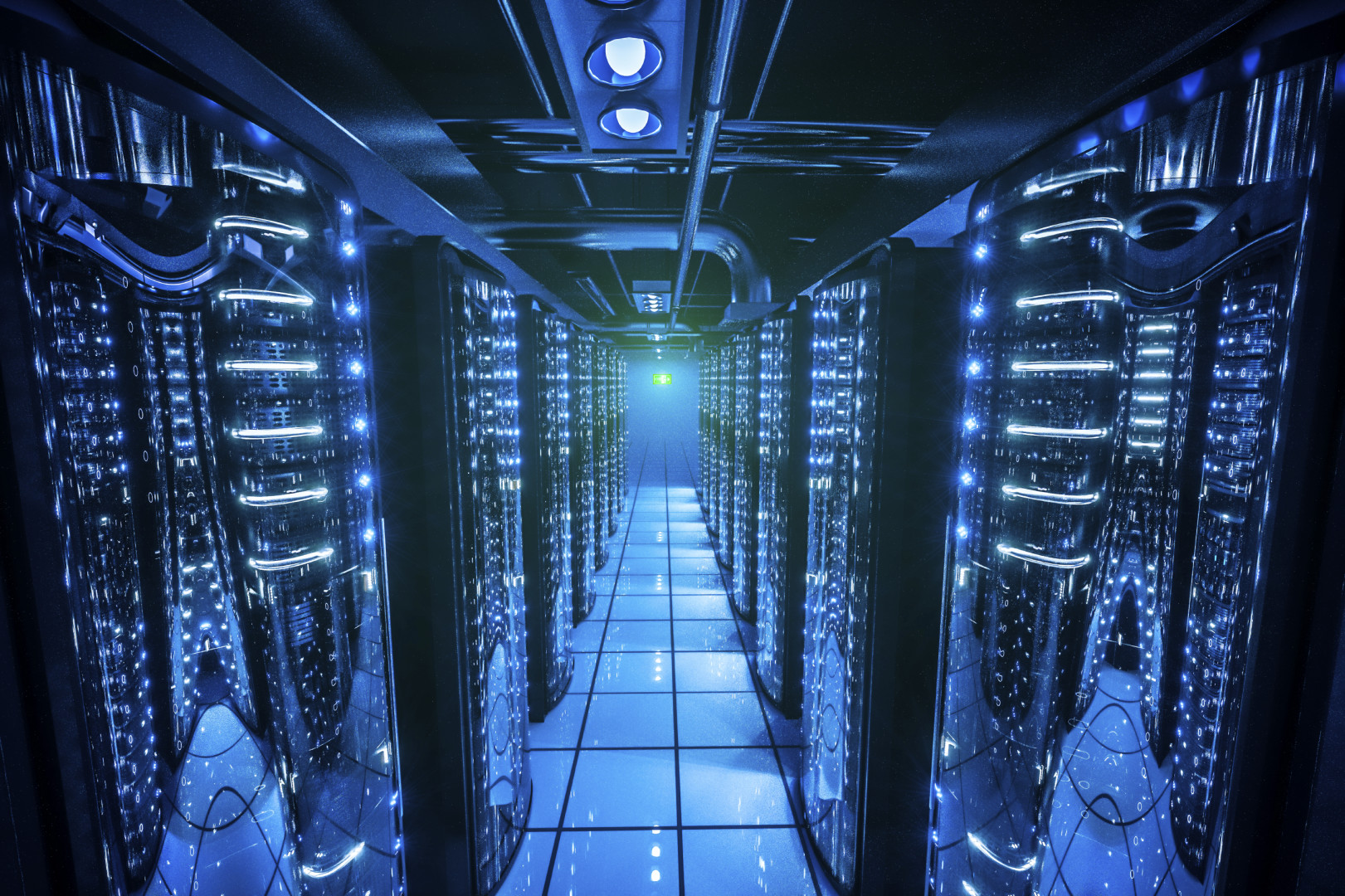 Cloud computing company Oracle Corp. on Monday said it plans to buy internet performance management company Dyn Inc. for an undisclosed amount.
The announcement comes a month after the Oct. 21 cyberattack against Dyn that took down popular websites managed by the Manchester, N.H.-based firm. Neither company mentioned the cyberattack in its public materials about the pending merger, which is designed to allow Oracle customers a "one-stop shop" for building and running internet applications and cloud services, according to a fact sheet.
A spokeswoman for Oracle declined to comment on the merger's cost.
Last month, Dyn's servers came under a distributed denial of service attack through a hijacked network of about 100,000 internet-connected devices. The attack knocked Twitter, the New York Times and Netflix offline for several hours, along with many other Dyn client websites.
The cyberattack, along with hacked emails of several Democratic organizations during the 2016 campaign season, prompted some lawmakers to name cybersecurity as a priority in the next Congress, with a focus on the Internet of Things.
Thomas Kurian, Oracle's president of product development, said in a statement that Dyn's domain naming system is "a critical core component and a natural extension to [Oracle's] cloud computing platform."
Kyle York, Dyn's chief strategy officer, said in the same press release that the merger will give Oracle customers "unique access to internet performance information that will help them optimize infrastructure costs, maximize application and website-driven revenue, and manage risk."