Trump to Outline Legislative Priorities Today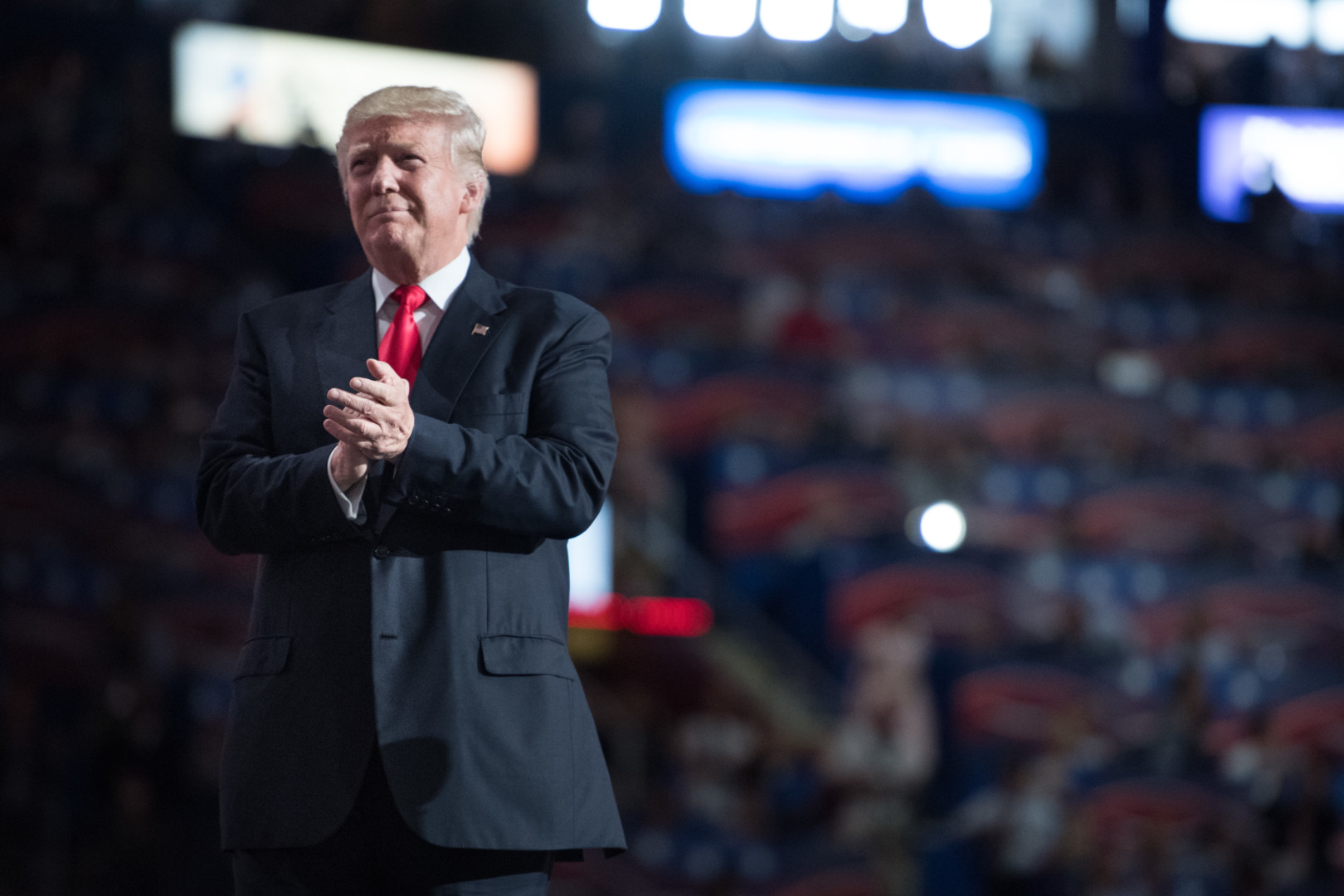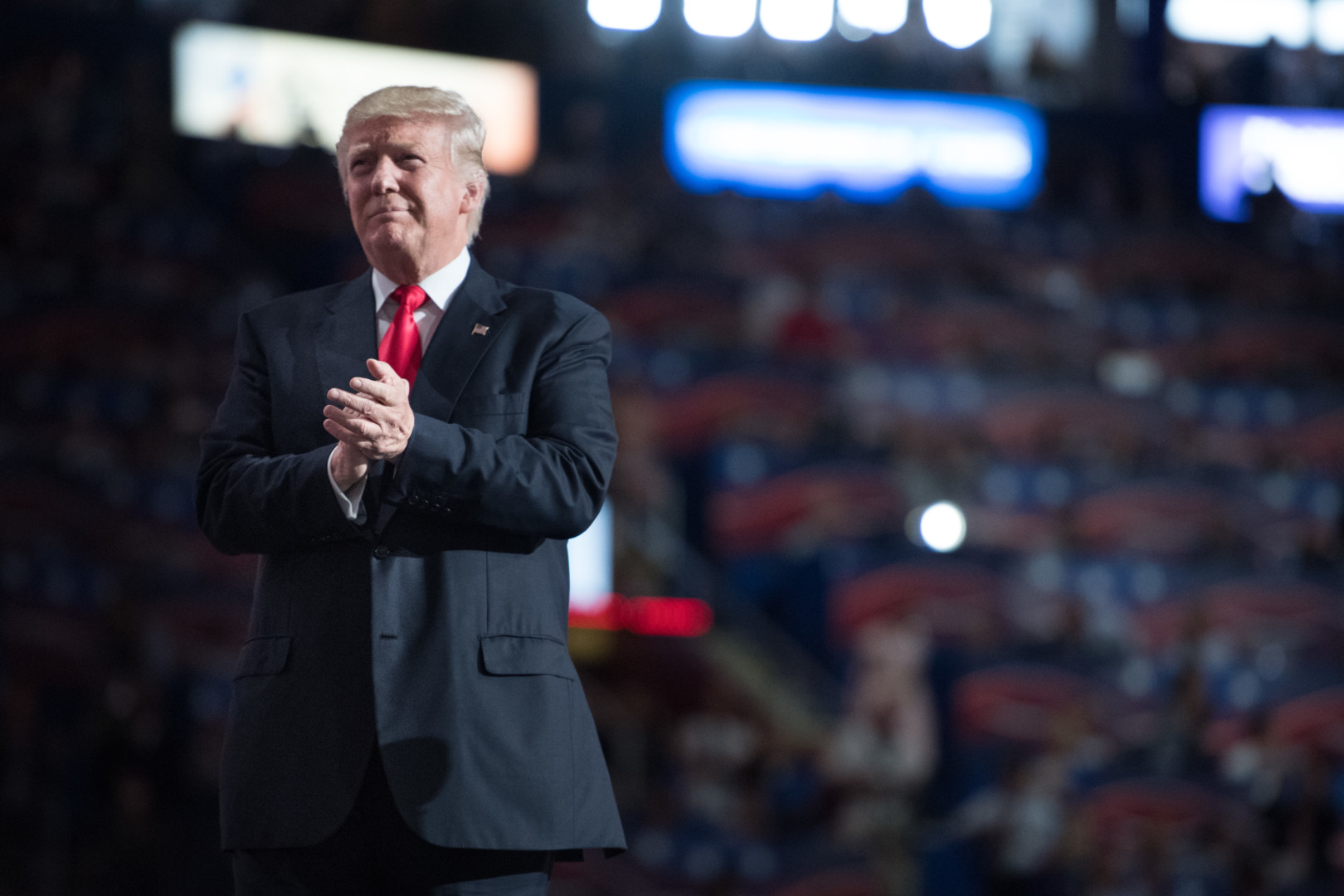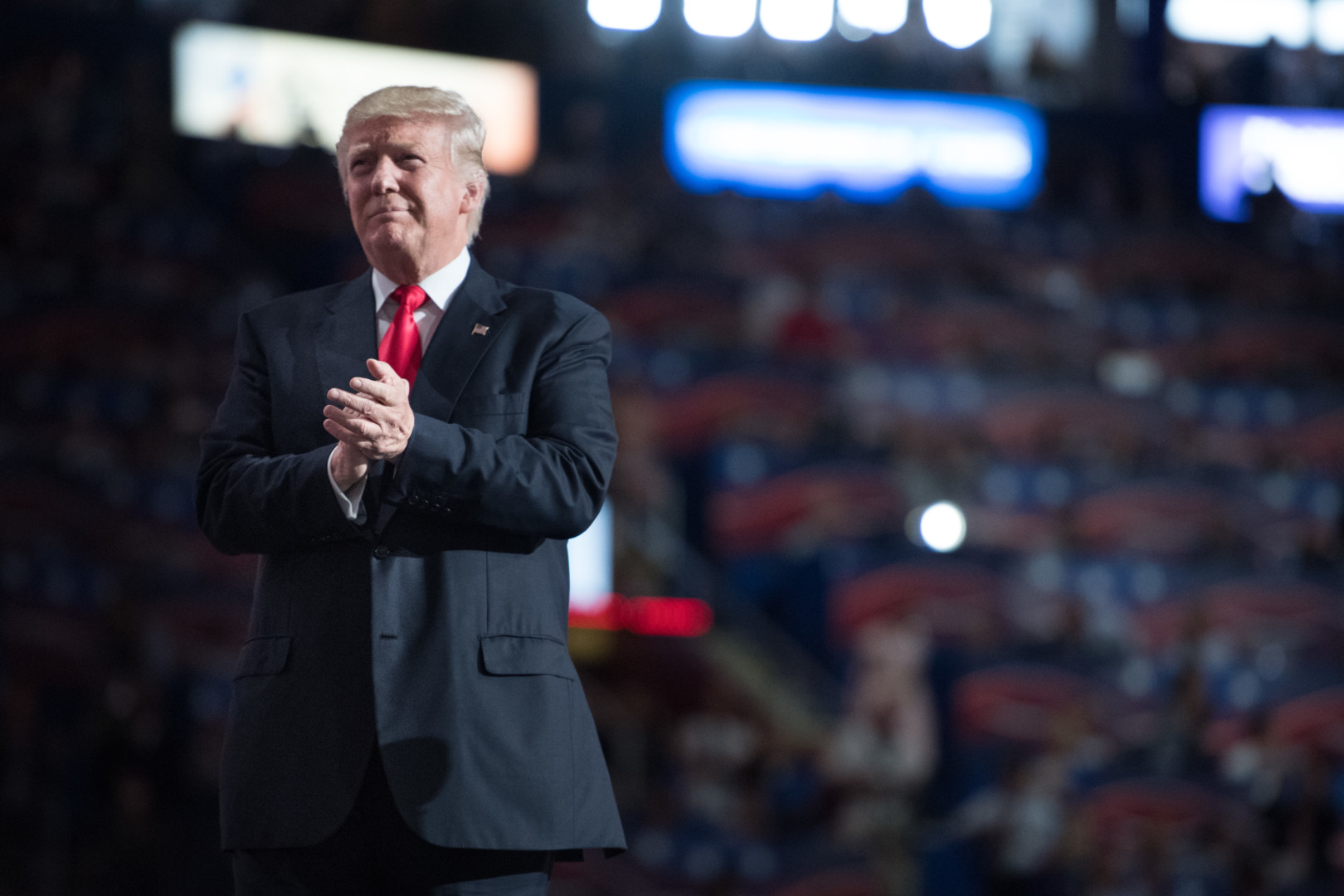 President-elect Donald Trump is expected to release a video Monday outlining his legislative priorities for the Republican-controlled Congress, Trump Communications Director Jason Miller told reporters on a conference call Monday.
Miller said Trump will discuss the following issues:
Trade and the Trans-Pacific Partnership
Energy and regulations on shale and clean coal
National security
Cybersecurity
Immigration and visa programs
Ethics reform
Vice President-elect Mike Pence, who is leading Trump's transition team, met with congressional Republicans last week to discuss their agenda for the next Congress. House Republicans and Pence appeared to unify behind a plan that would postpone the government funding debate until after Trump takes office. In that meeting, they also discussed using budget reconciliation to dismantle Obamacare.
Trump to continue meetings with prospects for his administration 
After spending the weekend at his golf course in Bedminster, N.J., the president-elect is back in Trump Tower to hold more meetings with contenders for administration posts.
Miller said Trump is scheduled to meet today with:
Rep. Tulsi Gabbard (D-Hawaii)
Former Massachusetts Sen. Scott Brown (R)
Oklahoma Gov. Mary Fallin (R)
Former Texas Gov. Rick Perry (R)
National Border Patrol Council President Brandon Judd
National ICE Council President Chris Crane
Elaine Chao, former U.S. Secretary of Labor under President George W. Bush
Former House Speaker Newt Gingrich (R-Ga.)
Indiana State Health Commissioner Jerome Adams
Gabbard, who supported Sen. Bernie Sanders' presidential bid and, like Trump, opposes the Trans-Pacific Partnership, is one of the first Democrats to meet with Trump. On the call, Miller said speculation of her being tapped for an administration post is "premature."