CDC Says Zika Effects Can Develop Months After Infant's Birth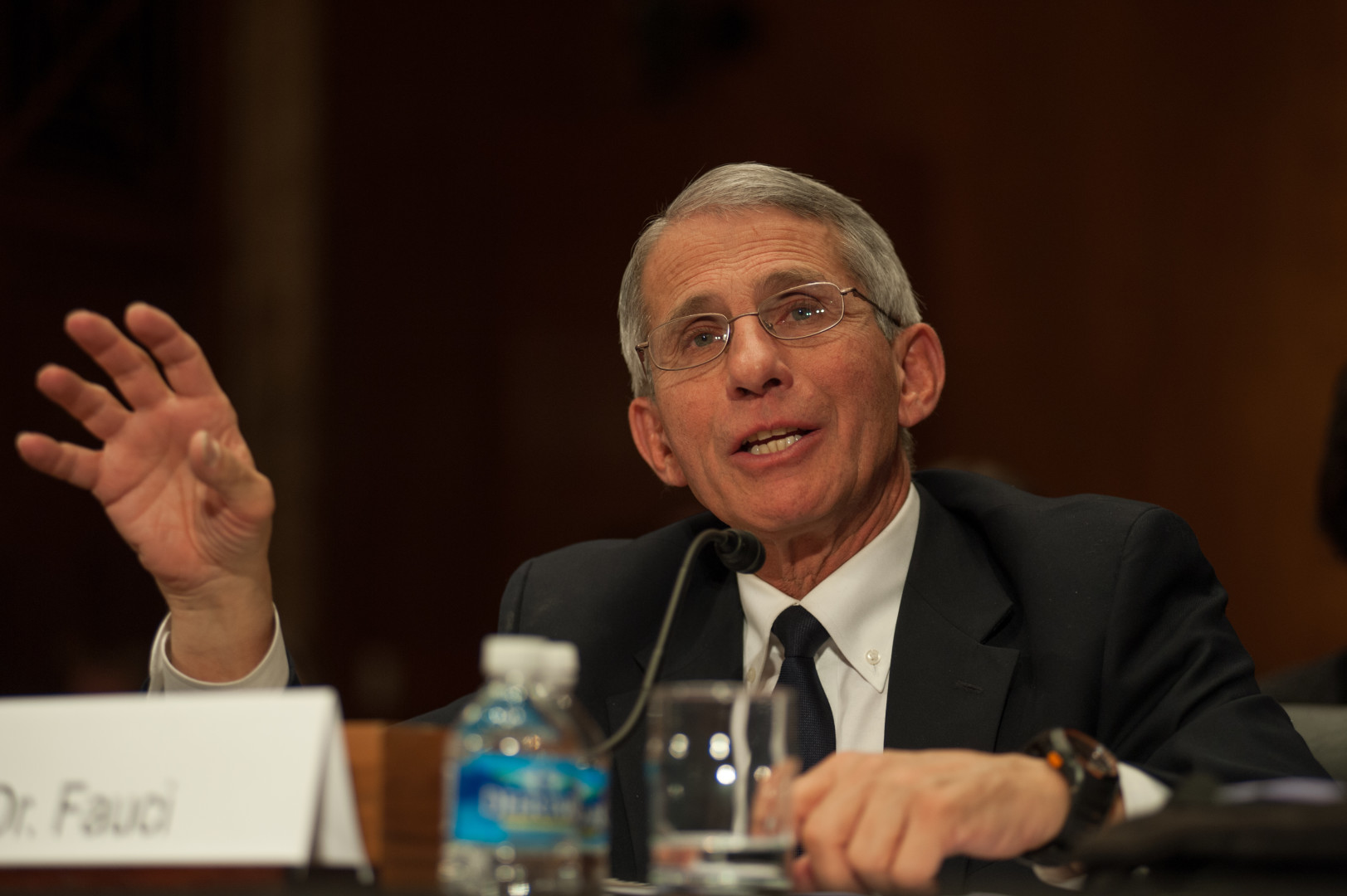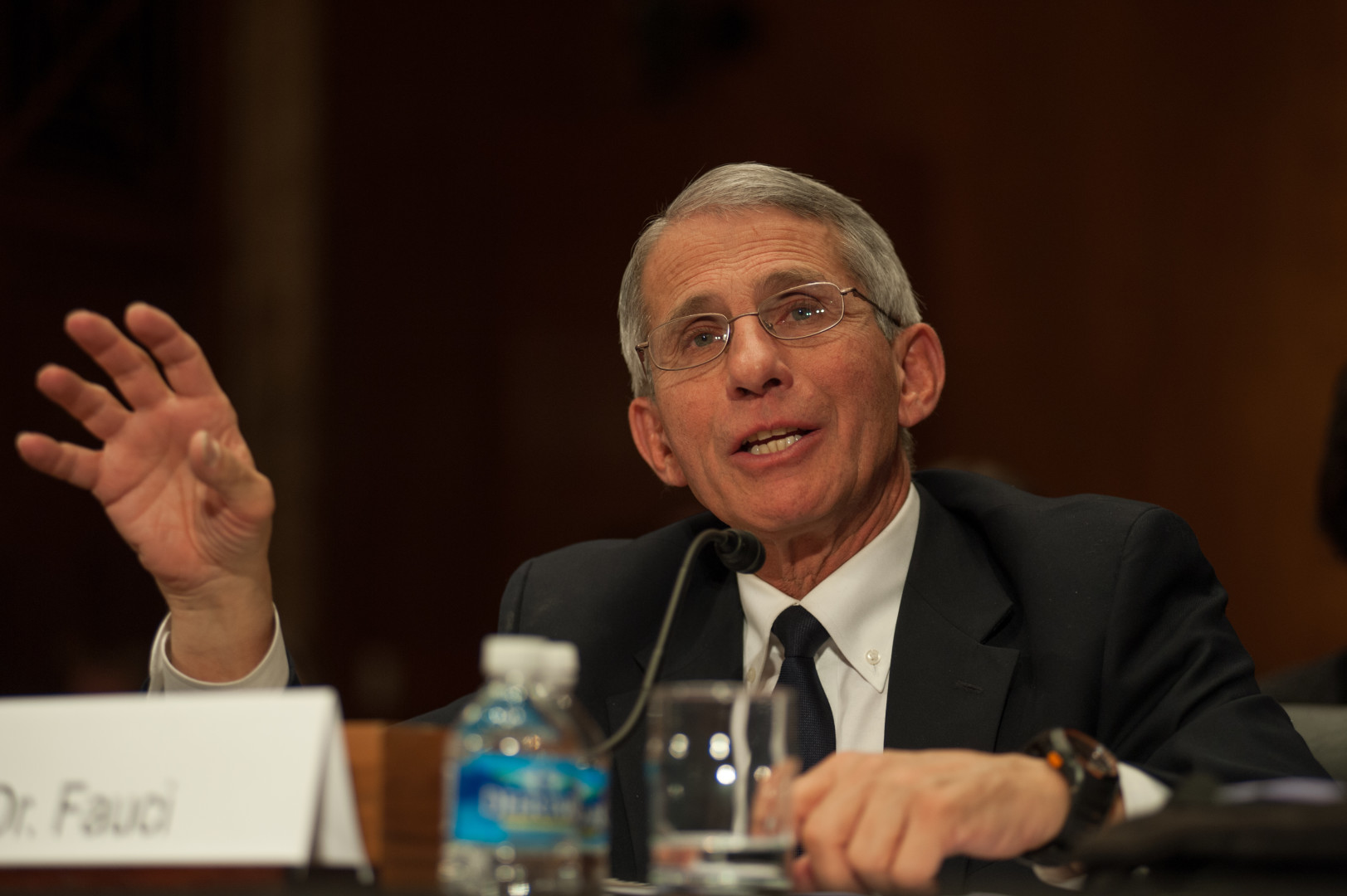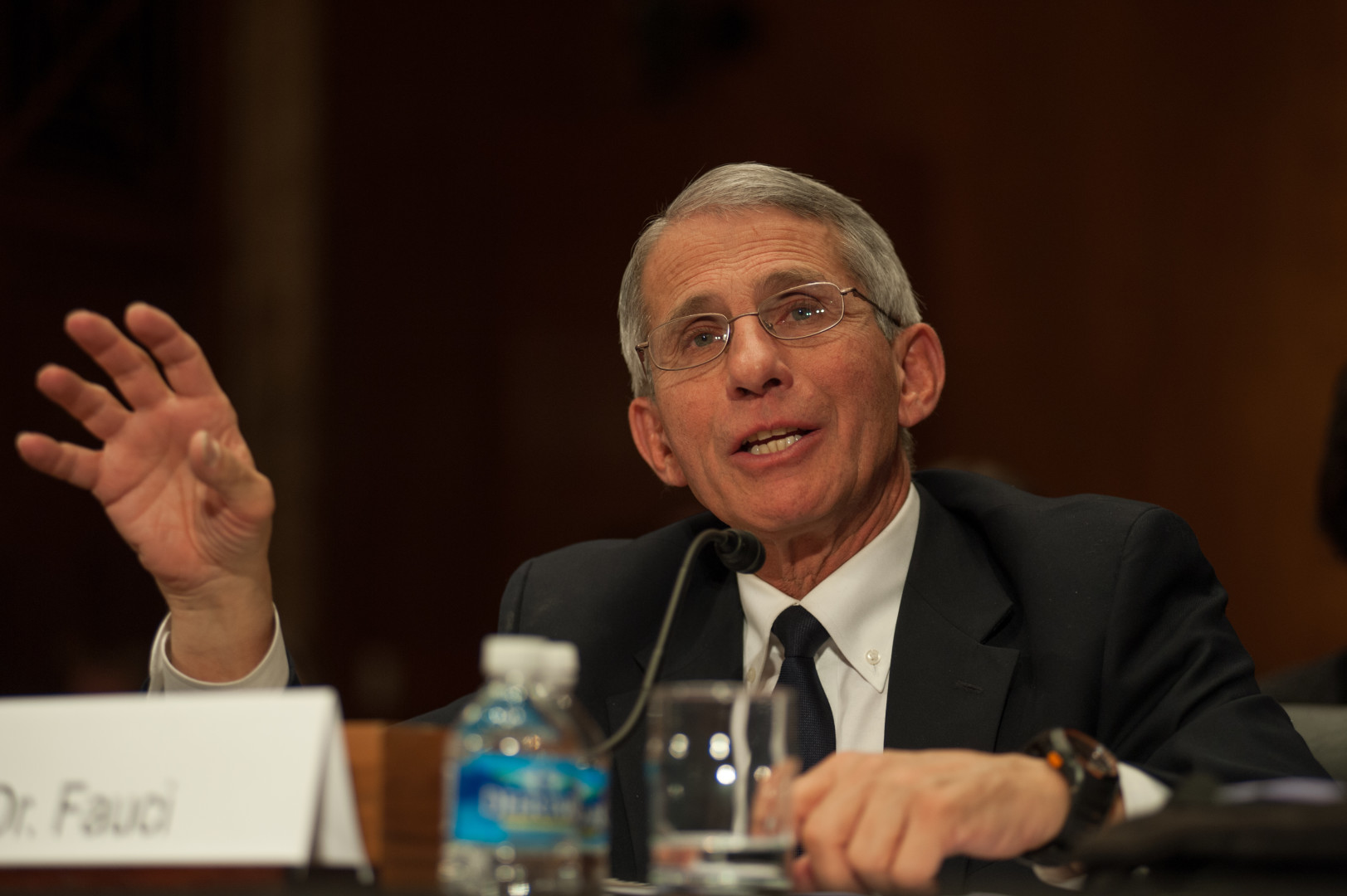 Babies born with the Zika virus can develop brain abnormalities months after birth, Centers for Disease Control and Prevention researchers said for the first time Tuesday.
Researchers studied 13 babies born in Brazil who were infected with the Zika virus and had normal brain sizes but showed signs of brain damage at birth. The findings present new concern for pregnant women about the virus. Concern for the virus grew over the summer, which the World Health Organization said is no longer a global emergency.
The researchers found the Zika-infected babies born with normal head sizes had slower than normal growth as soon as five months after birth, and 11 of the 13 babies developed microcephaly.
"These findings demonstrate the importance of early neuroimaging for infants exposed to Zika virus prenatally and the need for comprehensive medical and developmental follow-up," the CDC report says.
More than 1,000 pregnant women in the U.S. had evidence of possible Zika infection as of Nov. 10.