Heritage Proposes Obamacare Replacement for 2019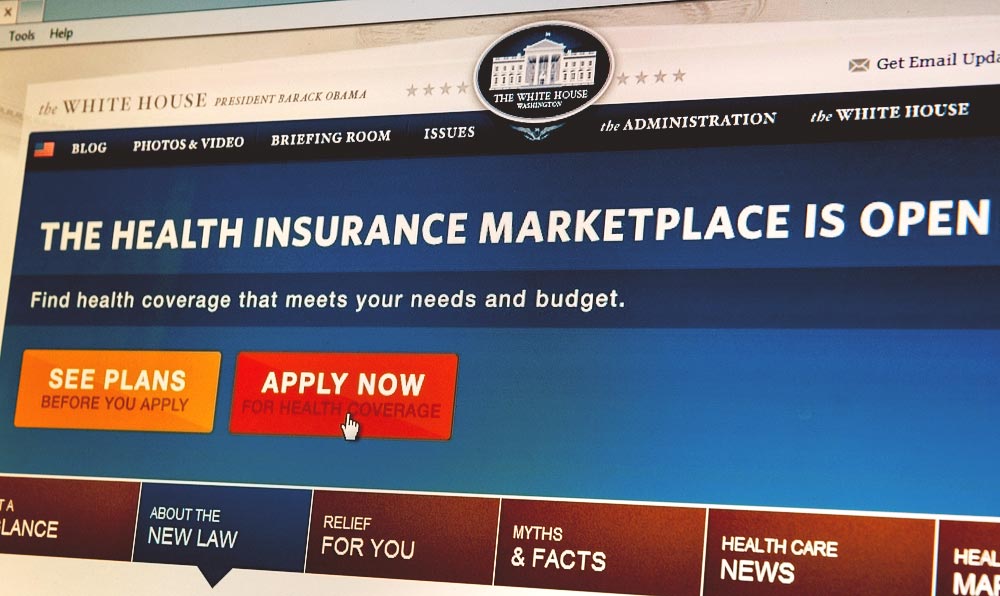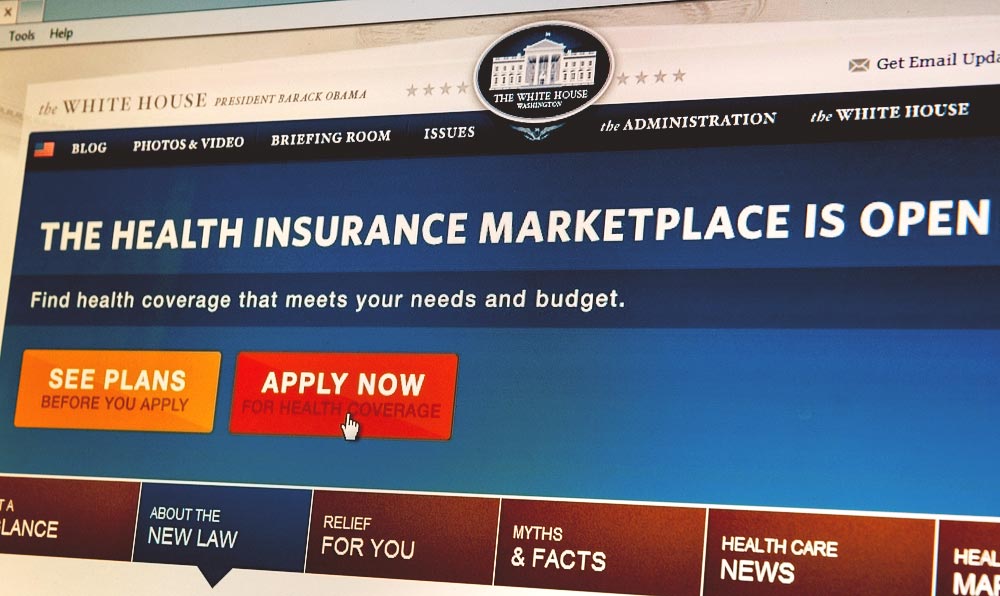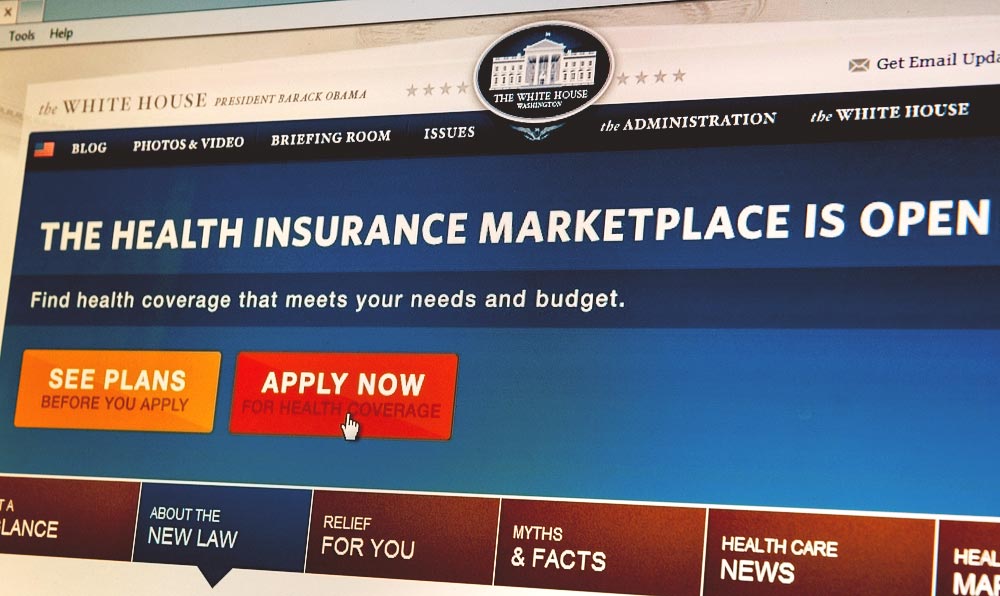 Two health policy experts with the Heritage Foundation are proposing that Congress repeal Obamacare in 2017, but wait to implement a replacement until the 2019 plan cycle.
In a report released Tuesday, Heritage's Nina Owcharenko and Ed Haislmaier write that the incoming Trump administration and Congress should take steps to stabilize the marketplace in 2018 and pass a replacement plan for 2019. They also back lawmakers passing a fiscal 2017 budget early next year, creating two opportunities for lawmakers to pass reconciliation bills in 2017.
"The first step would be for Congress to pass a budget for fiscal year (FY) 2017, followed by an FY 2017 reconciliation package that repeals the major budgetary components of Obamacare," the authors write. "The second step would be for Congress to pass a budget for FY 2018, again followed by an FY 2018 reconciliation package that enacts a set of replace components."
Heritage proposes that officials loosen the regulations placed on insurers in 2018, including provisions on pricing insurance products by age and essential benefits packages. They also say states should act quickly to take more authority over the marketplaces.
"Timing and sequencing of these efforts are complex, and proper execution is critical," they write. "Congress, the new Administration, and the states should work together both to ensure a smooth transition for the repeal of Obamacare and to create a path toward a more patient-centered, market-based approach to reforming the health care system."