House GOP Leaders Urge Obama to Not Lift Restrictions on Iran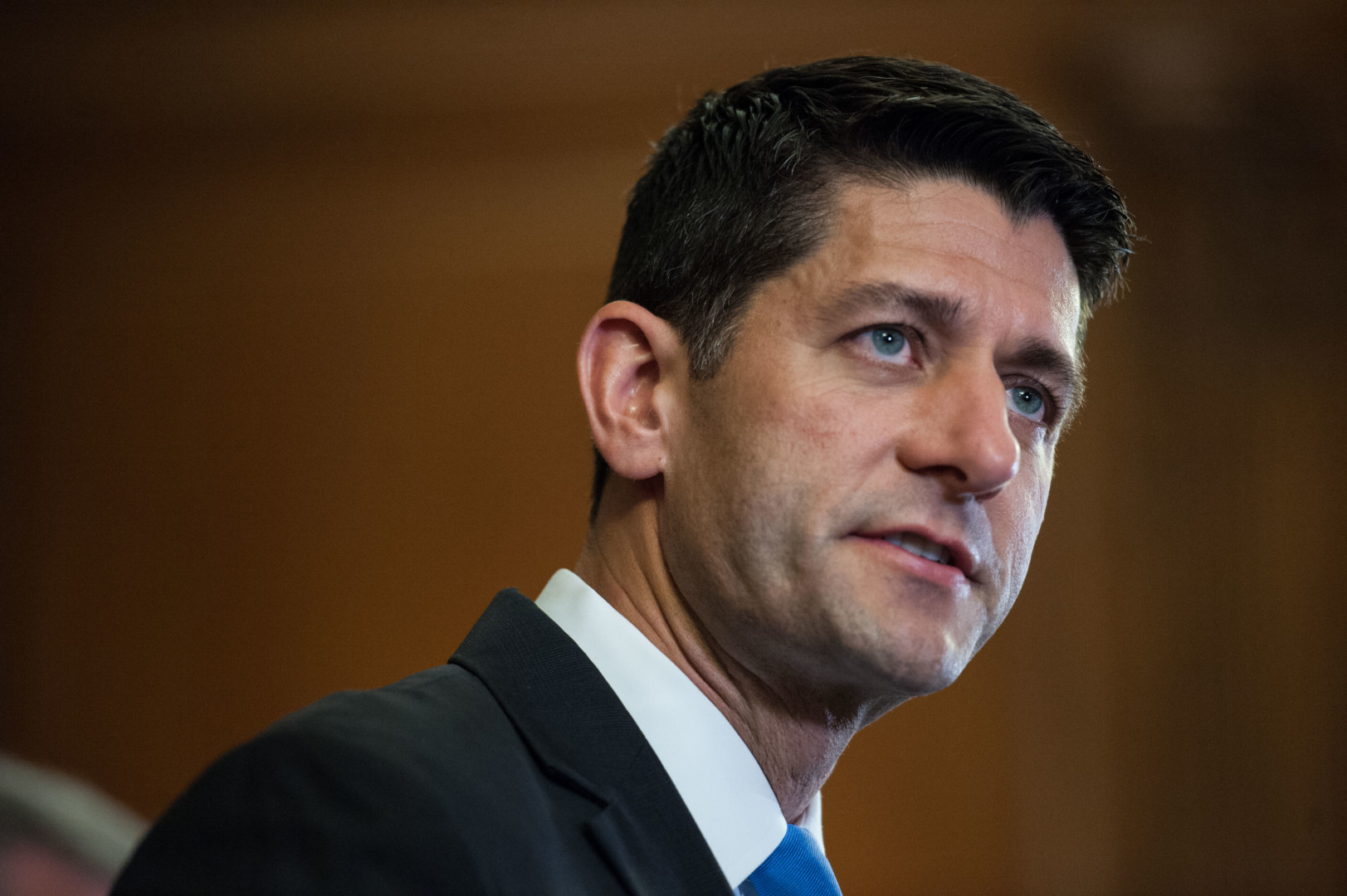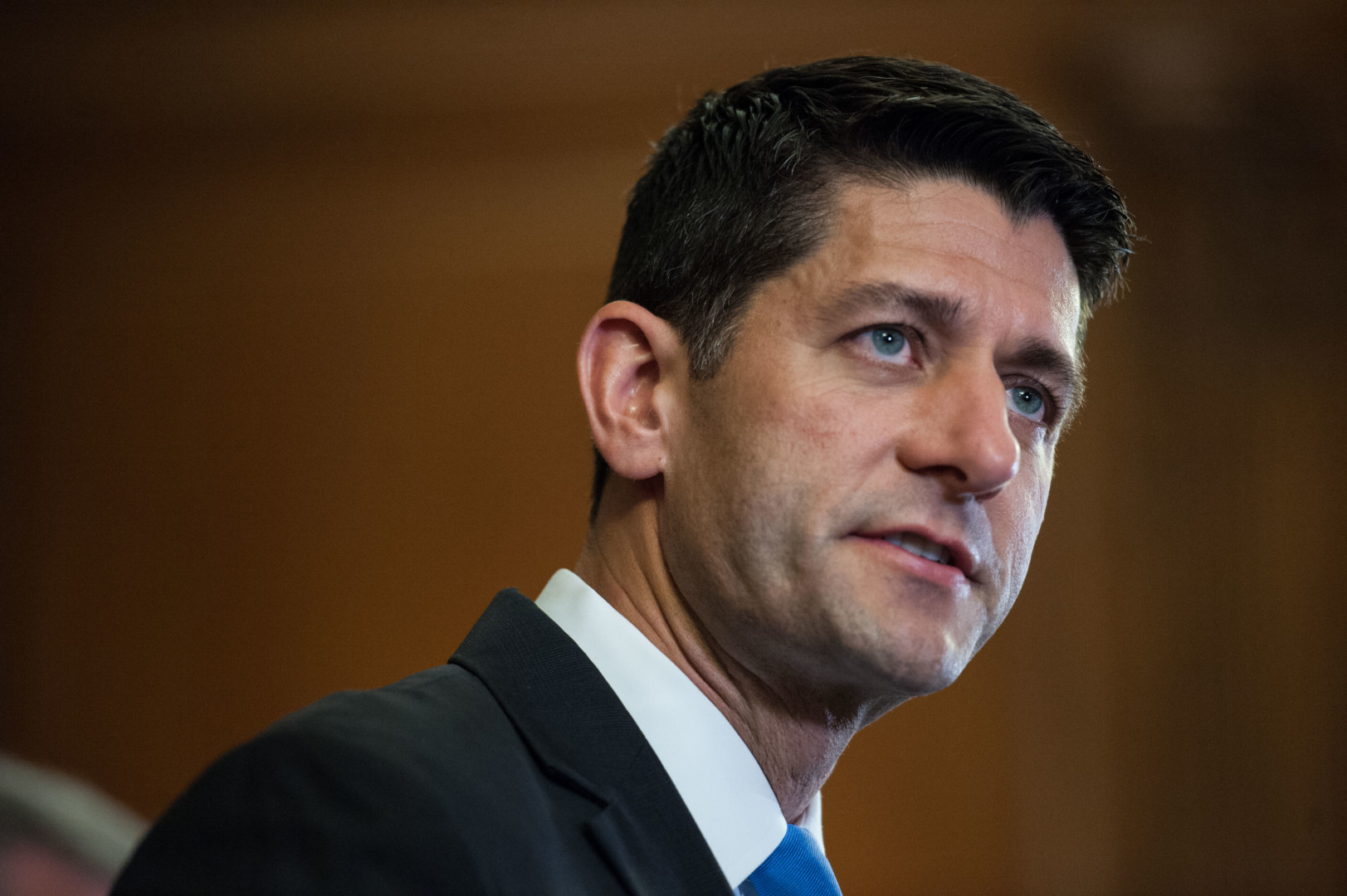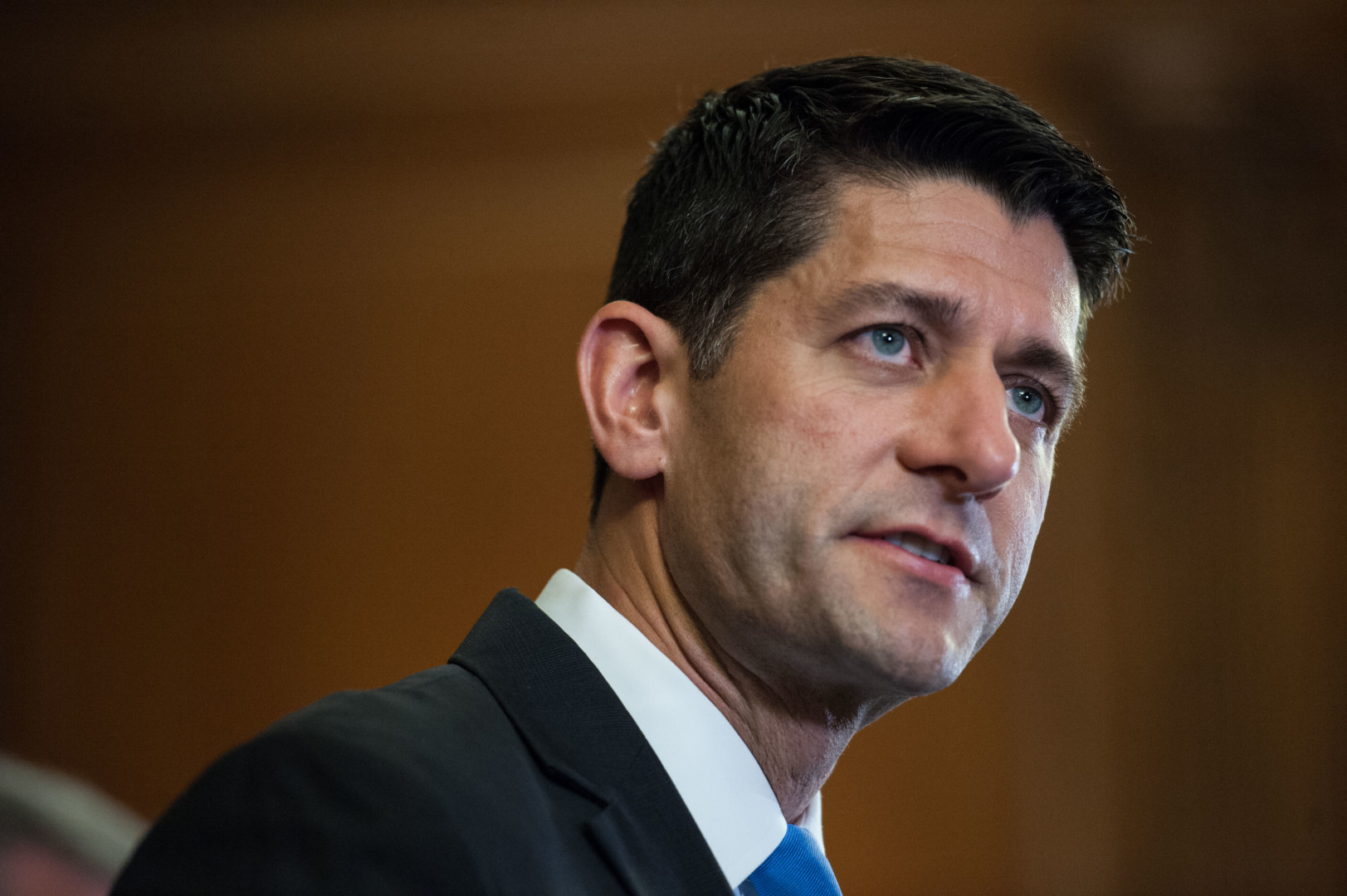 House Republican leaders sent a letter Tuesday urging President Barack Obama not to take any action that could boost Iran's economy before he leaves office in January.
"We respectfully request that your administration take no further actions designed to bolster international investment in Iran, or otherwise change or alter the existing sanctions regime," the lawmakers wrote. The letter was signed by Speaker Paul Ryan (Wis.), Majority Leader Kevin McCarthy (Calif.) and House Foreign Affairs Committee Chairman Ed Royce (Calif.).
The election of Donald Trump has cast doubt on the future of the Iran nuclear deal, which the president-elect has said he will nullify and then renegotiate. In the letter, House GOP leaders said any action on Iran could hinder a smooth transition of power.
"President-elect Trump deserves the opportunity to assess United States policy toward Iran without your administration imposing or implementing additional measures that could complicate the incoming administration's ability to develop its policy," the letter states.
The only step Obama should take, the GOP leaders said, is renewing the Iran Sanctions Act. The House voted 419-1 last week to pass a 10-year extension of the sanctions, which are set to expire at the end of December. The Senate could vote as soon as next week to send the measure to Obama.
White House Press Secretary Josh Earnest said there could be consequences for not honoring the current deal.
"The next administration will have to decide what they want to do moving forward, but the risks of pulling out of that agreement or doing something in violation of that agreement are grave," Earnest told reporters.