Report: Trump Says Humans, Climate Change Are Connected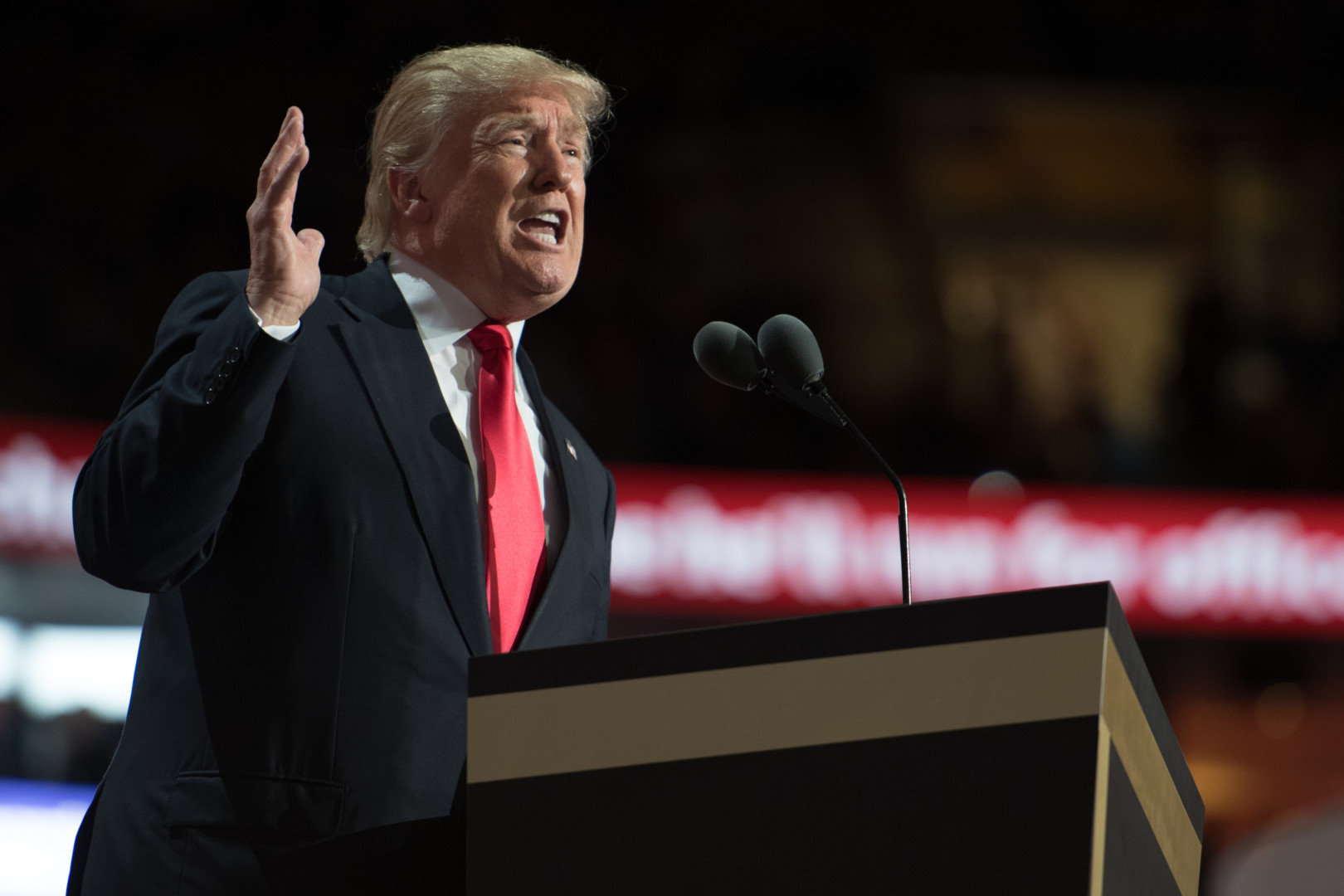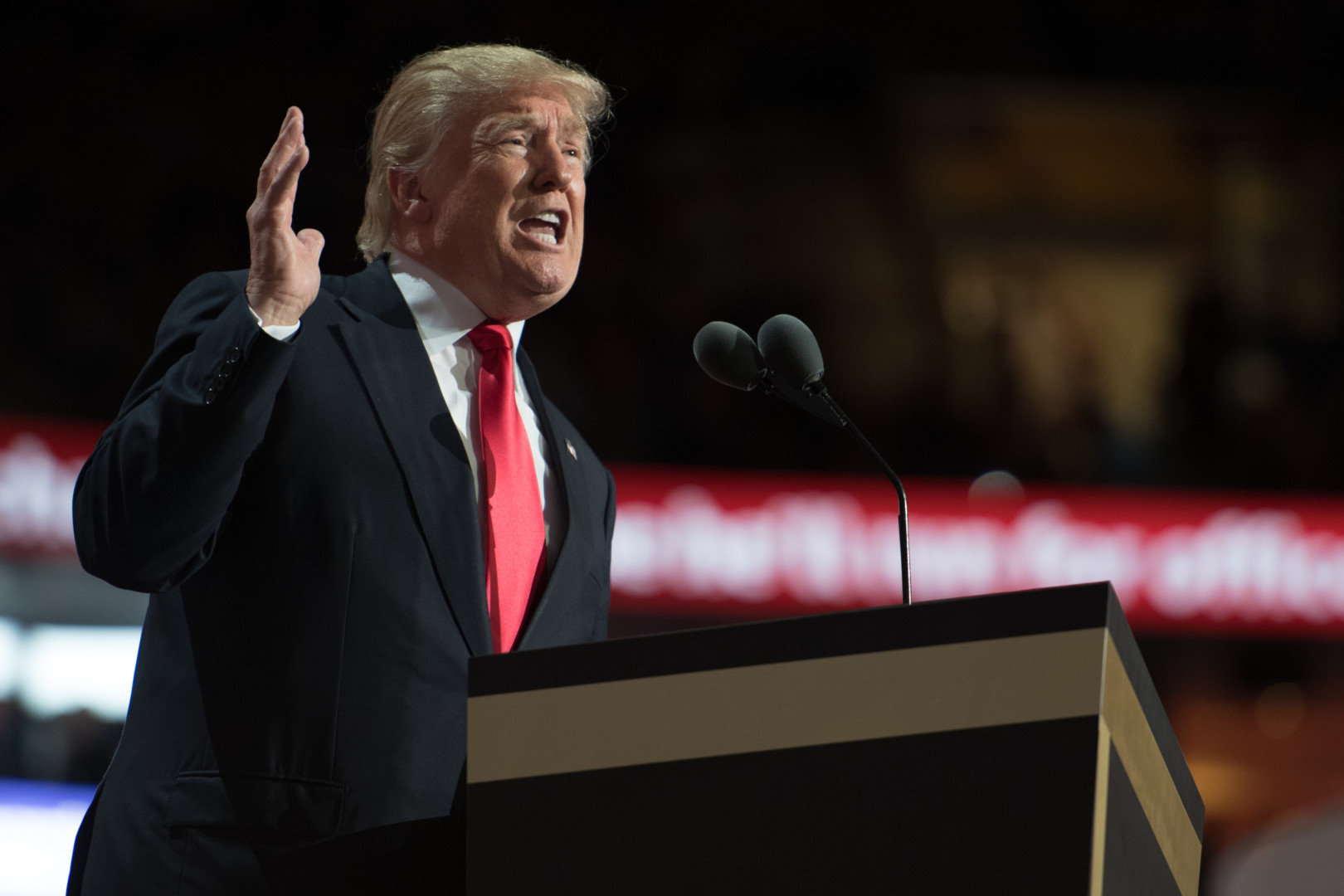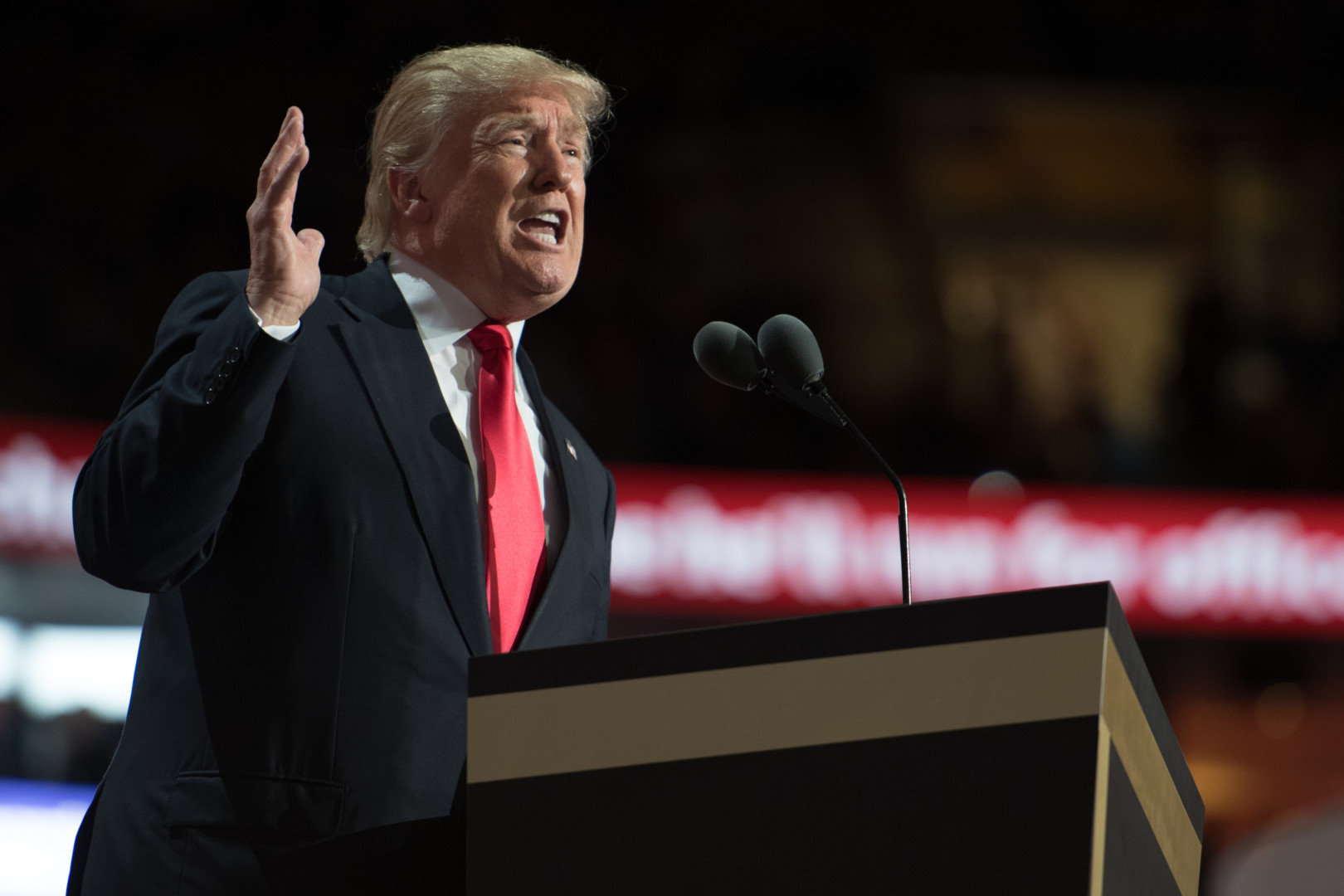 President-elect Donald Trump on Tuesday said there is "some connectivity" between humans and climate change, according to an interview with the New York Times.
The statement contradicts a 2012 tweet from Trump that said global warming was a concept created by the Chinese to hurt U.S. manufacturing.
"I think there is some connectivity. Some, something. It depends on how much," Trump said today when asked if climate change and human activity are linked.
Trump also said he was looking "very closely" at withdrawing from the Paris climate deal, but was keeping all options available.
"I have an open mind to it," he said, adding that he's thinking about how much climate change will cost American companies, and how it affects their competitiveness.
Trump recently named Myron Ebell of the conservative Competitive Enterprise Institute to lead his transition efforts at the Environmental Protection Agency. Ebell is a climate change skeptic.
Trump was also asked whether he discussed windmills with British politician Nigel Farage after winning the U.S. presidential election. Trump, who opposes offshore windmill farms near two of his golf courses in Scotland, said he "might have brought it up."