SEC's Chief Accountant Joins Agency Exodus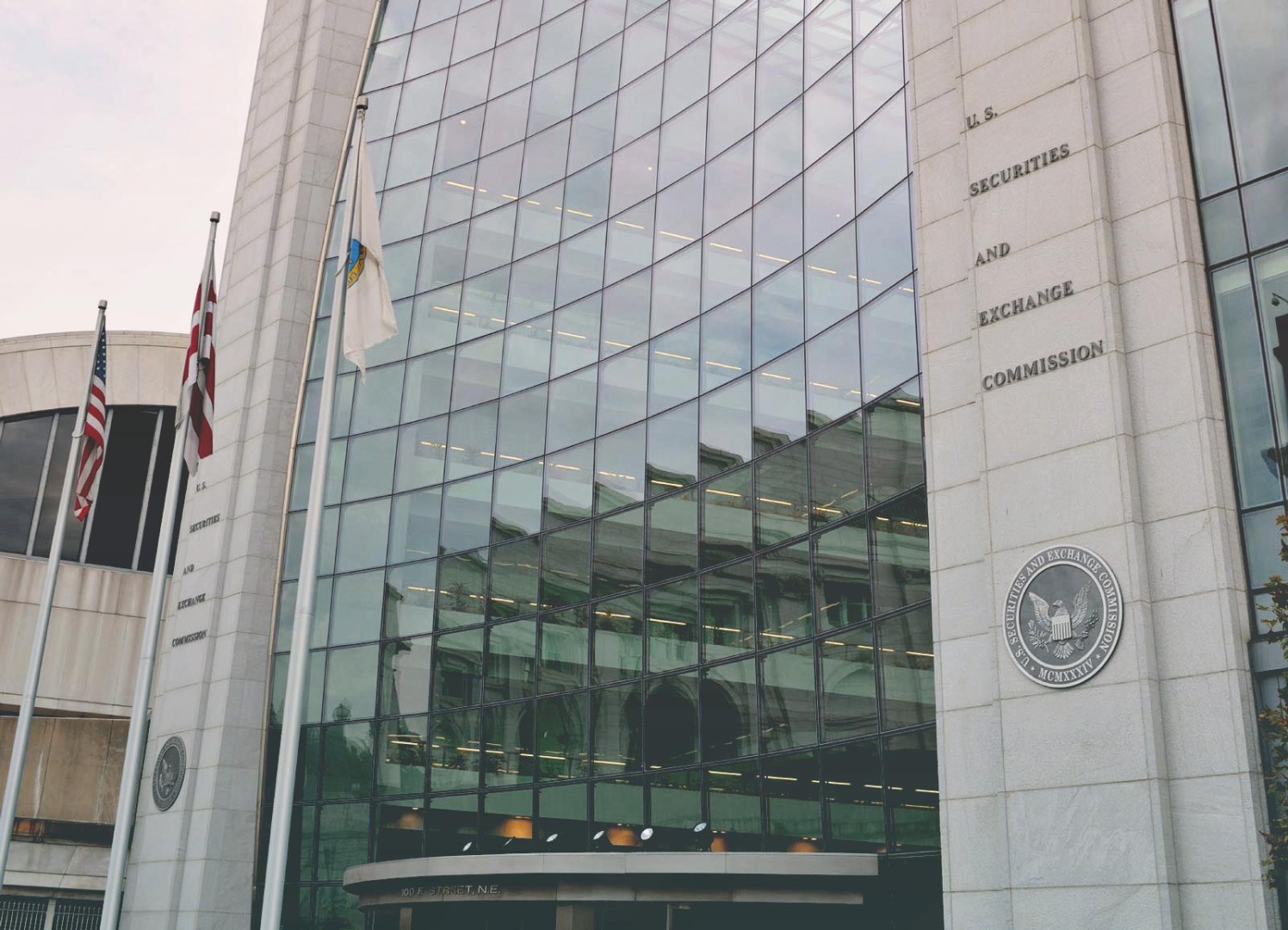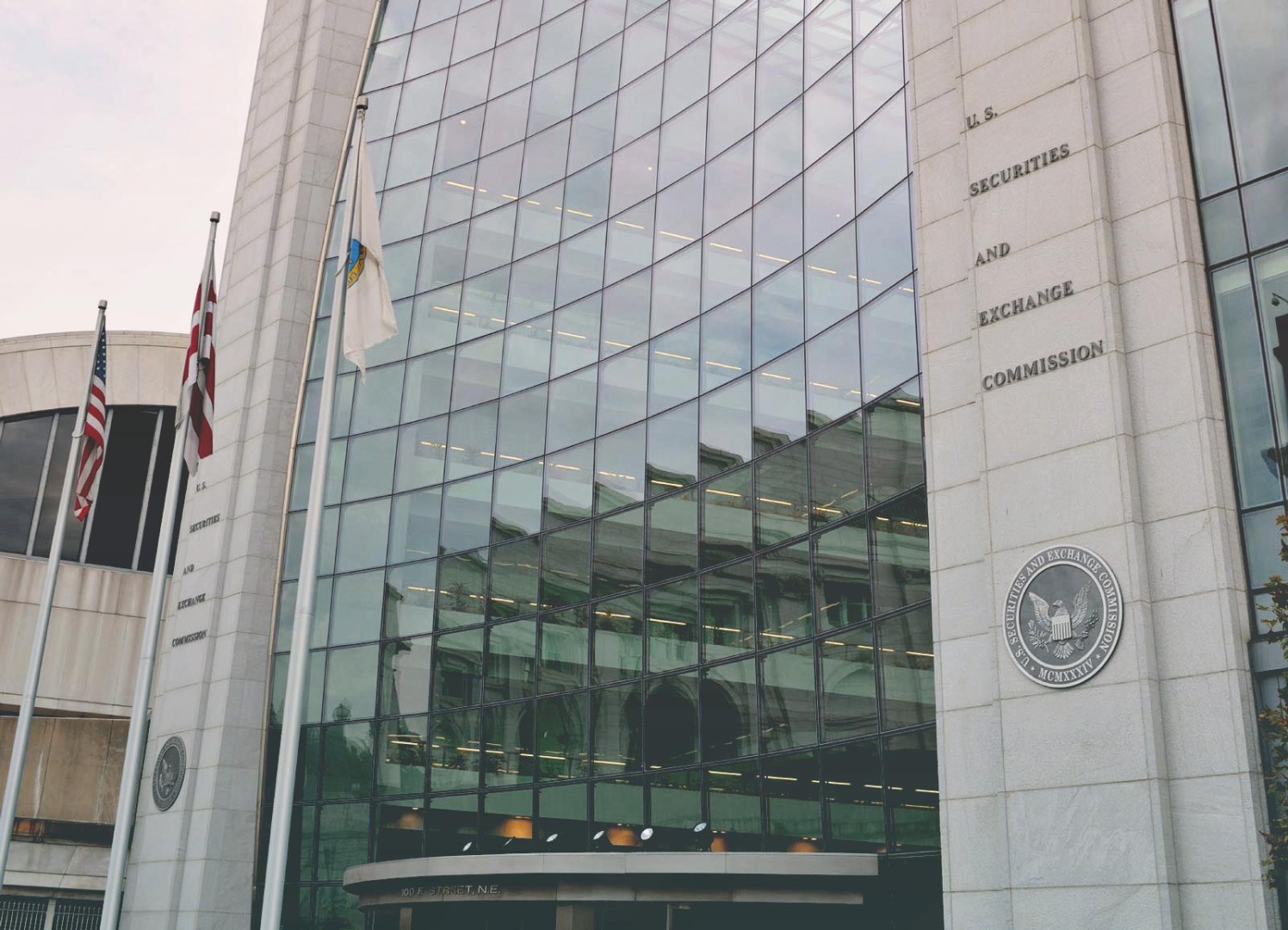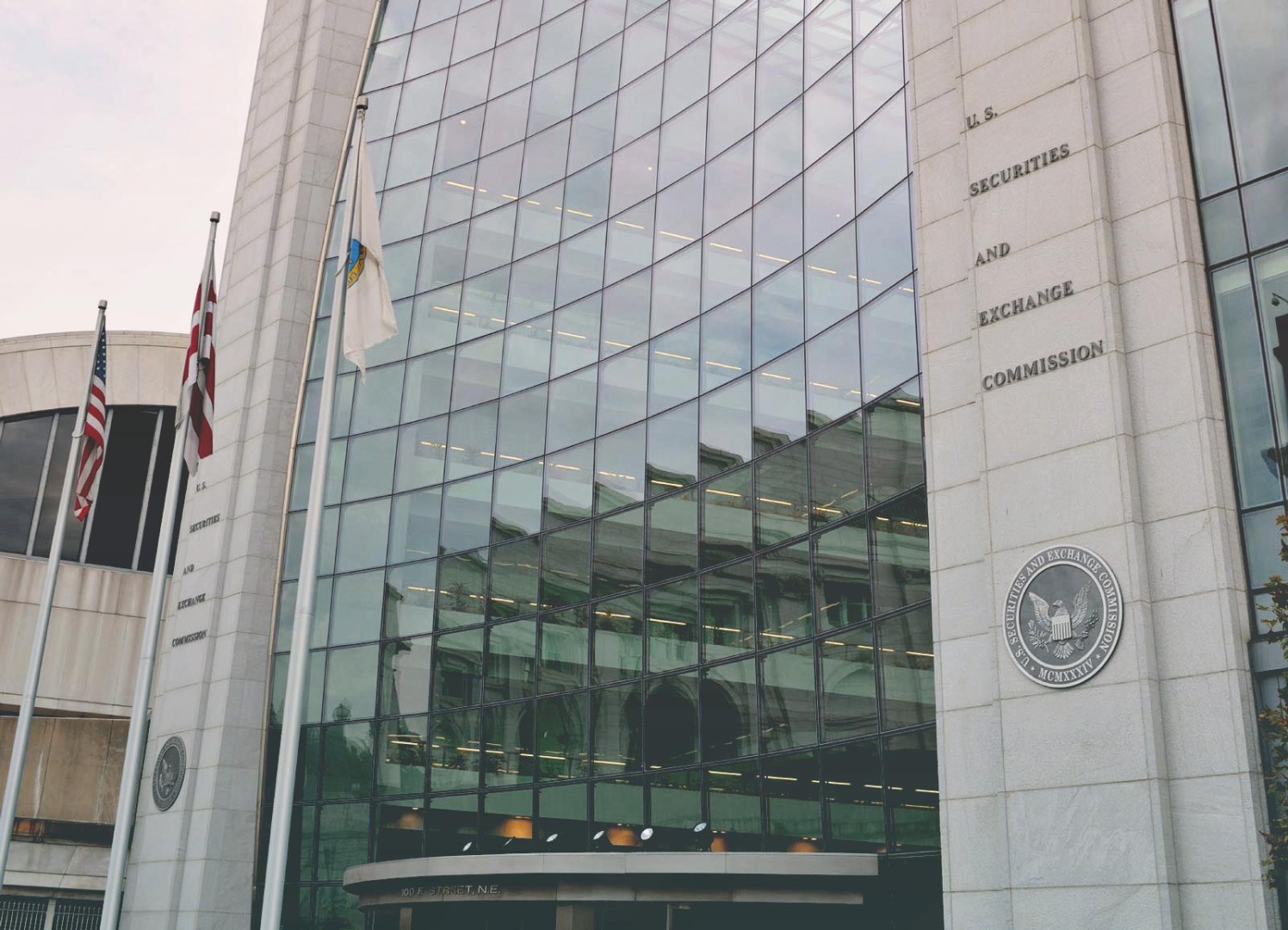 James Schnurr, chief accountant for the Securities and Exchange Commission, said on Tuesday he will step down from his agency post, the latest in a series of high-level departures following President-elect Donald Trump's victory.
Schnurr has served as the SEC's chief accountant since October 2014. A statement announcing his departure did not specify his last day on the job. Schnurr will be replaced by Wesley Bricker, who has served as the interim chief since July after Schnurr was injured in a bicycle accident.
Other senior officials who have announced plans to leave the SEC include Chair Mary Jo White, Chief Litigation Counsel Matthew Solomon and Trading and Markets Director Stephen Luparello.