Tim Ryan's Office Lauds Pelosi Proposals, But Says They're Not Enough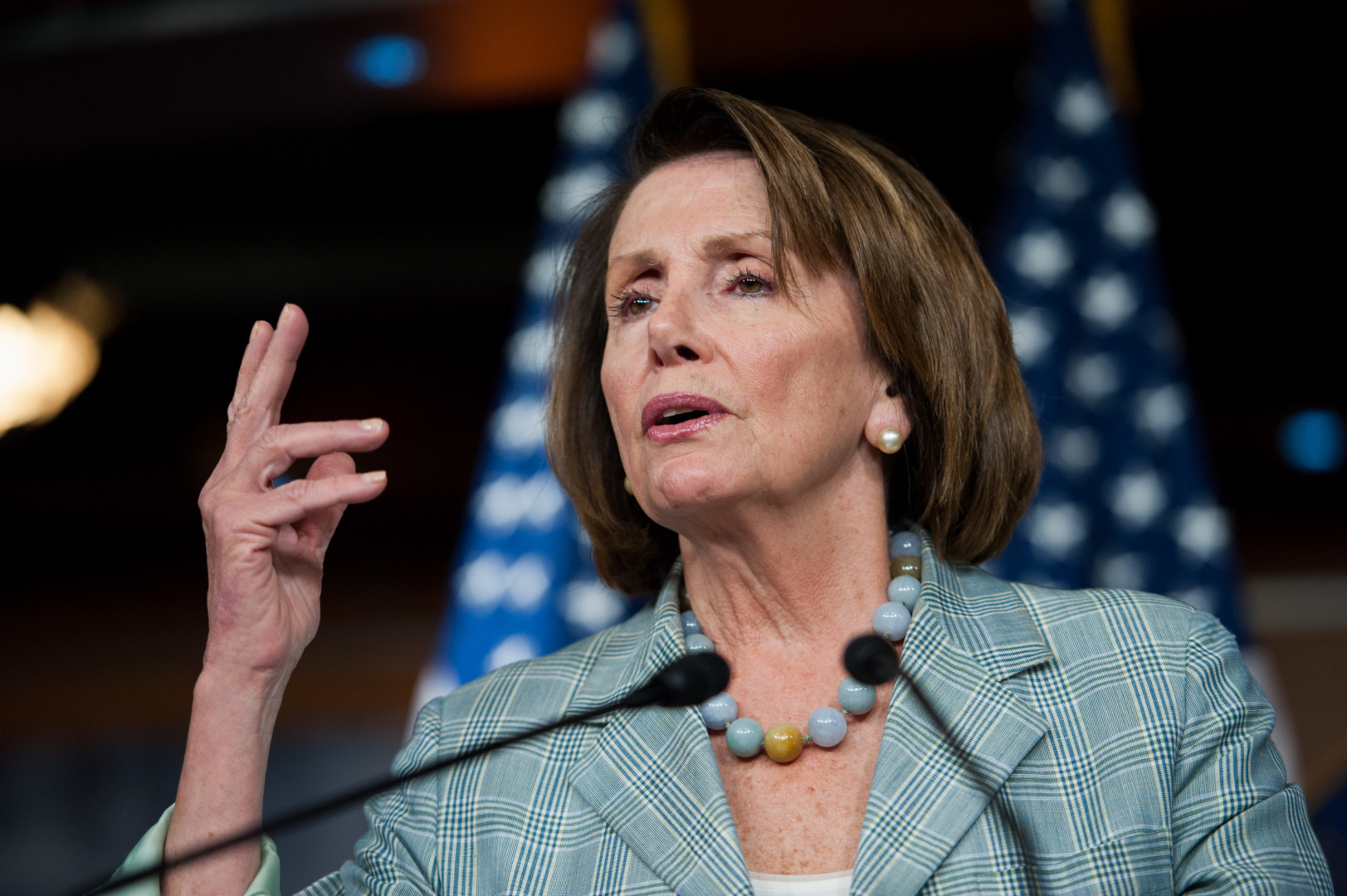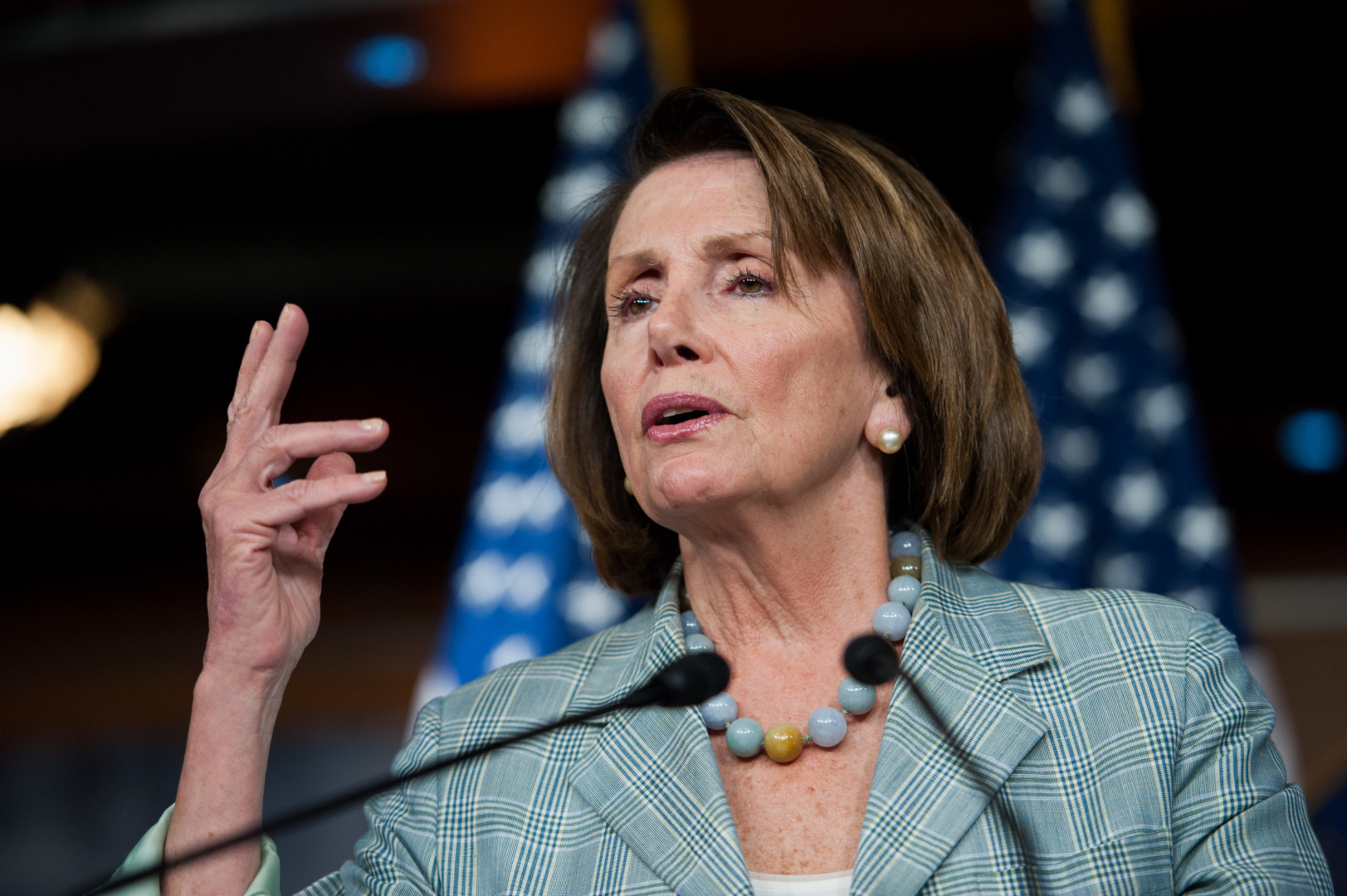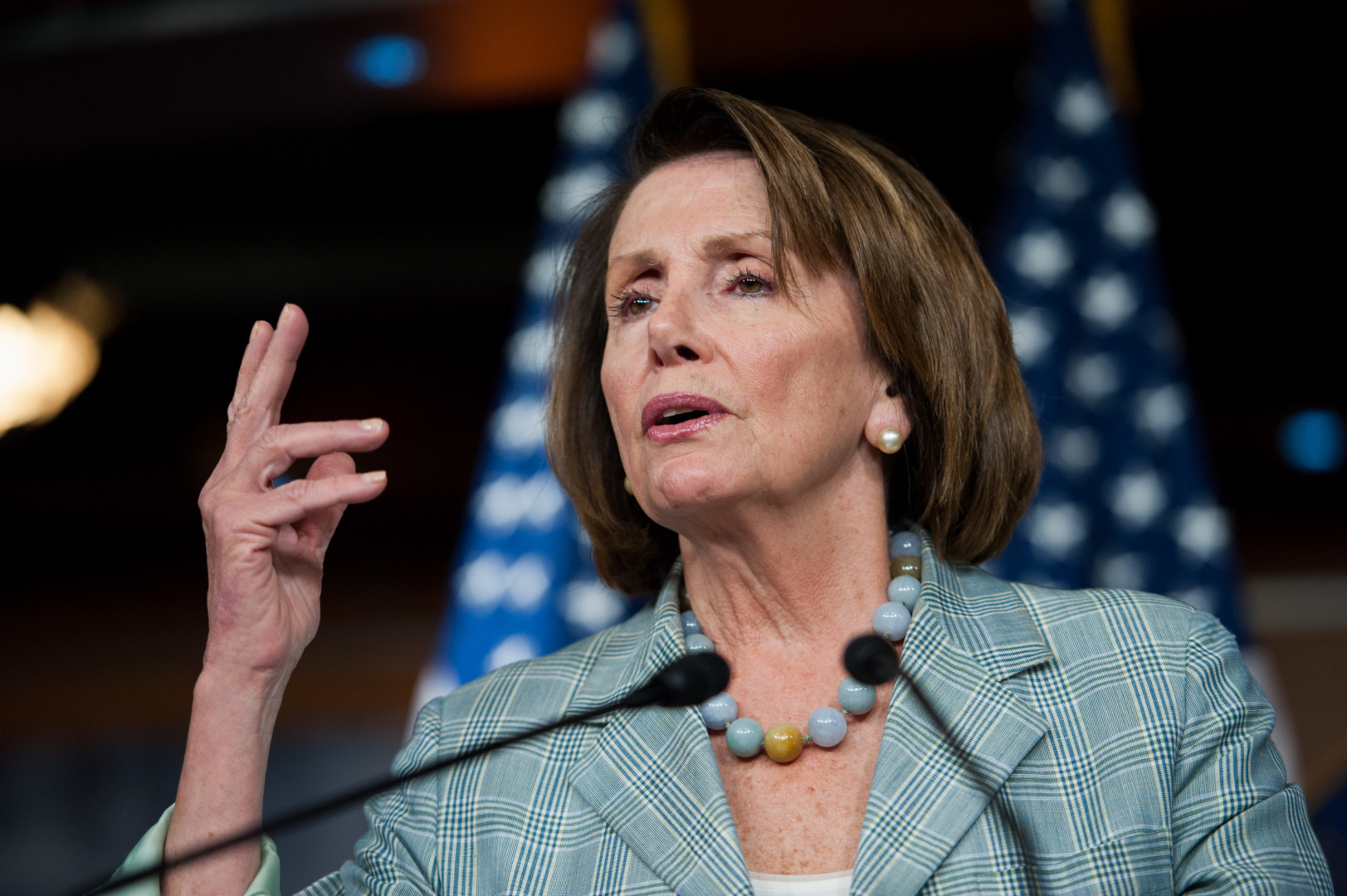 Minority Leader Nancy Pelosi's plan to give new members more leadership opportunities doesn't go far enough, according to the office of Rep. Tim Ryan, the Ohio lawmaker challenging Pelosi for the chamber's top Democratic post.
"Leader Pelosi's proposals, along with the proposed reforms Congressman Ryan released this week, will help make the Democratic Caucus better and more inclusive – but these are long term fixes," Michael Zetts, Ryan's spokesman, said Tuesday in an email to Morning Consult. "Ultimately we need a change at the top if we are to effectively get our economic and progressive message straight to the voters."
Pelosi sent House Democrats a letter Monday outlining four changes she hopes to implement if she is re-elected leader. Ryan, who was first elected to the House in 2002, says the California lawmaker has lost touch with working class voters.
Pelosi, who was first elected in 1987 and joined the House leadership in 2002, proposed adding five regional vice chairmanships to the Democratic Congressional Campaign Committee and electing three co-chairs to head the Democratic Policy and Communications Committee. Another component of the plan would have Democrats on committees elect a member who has served less than four terms to be a committee vice chair. A fourth proposed change would make the assistant to the leader position an elected job for a lawmaker who has served less than three terms.
House Democrats are scheduled to hold leadership elections on Nov. 30.