Trump Adds Prominent Regulation Critic to Finance 'Landing Team'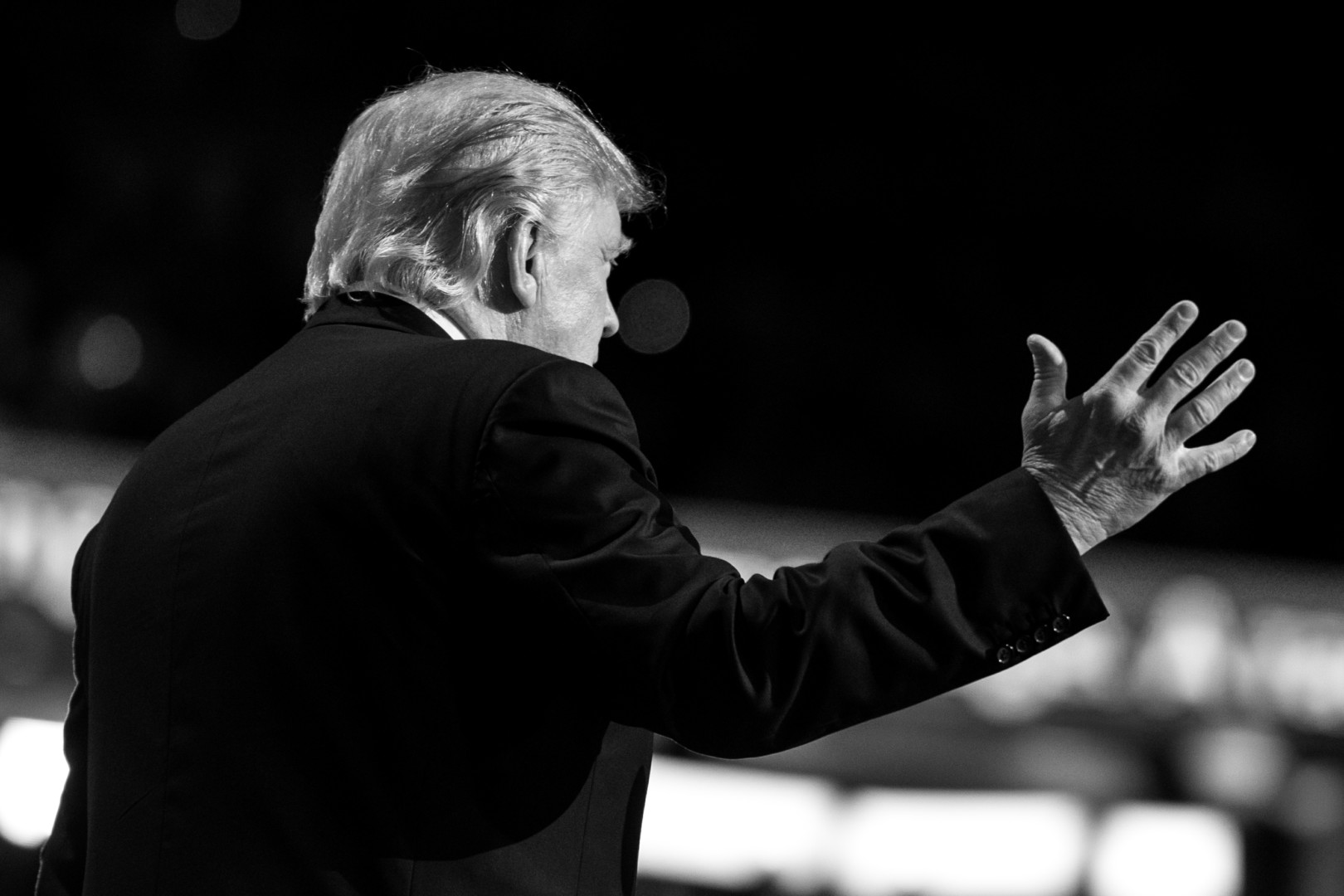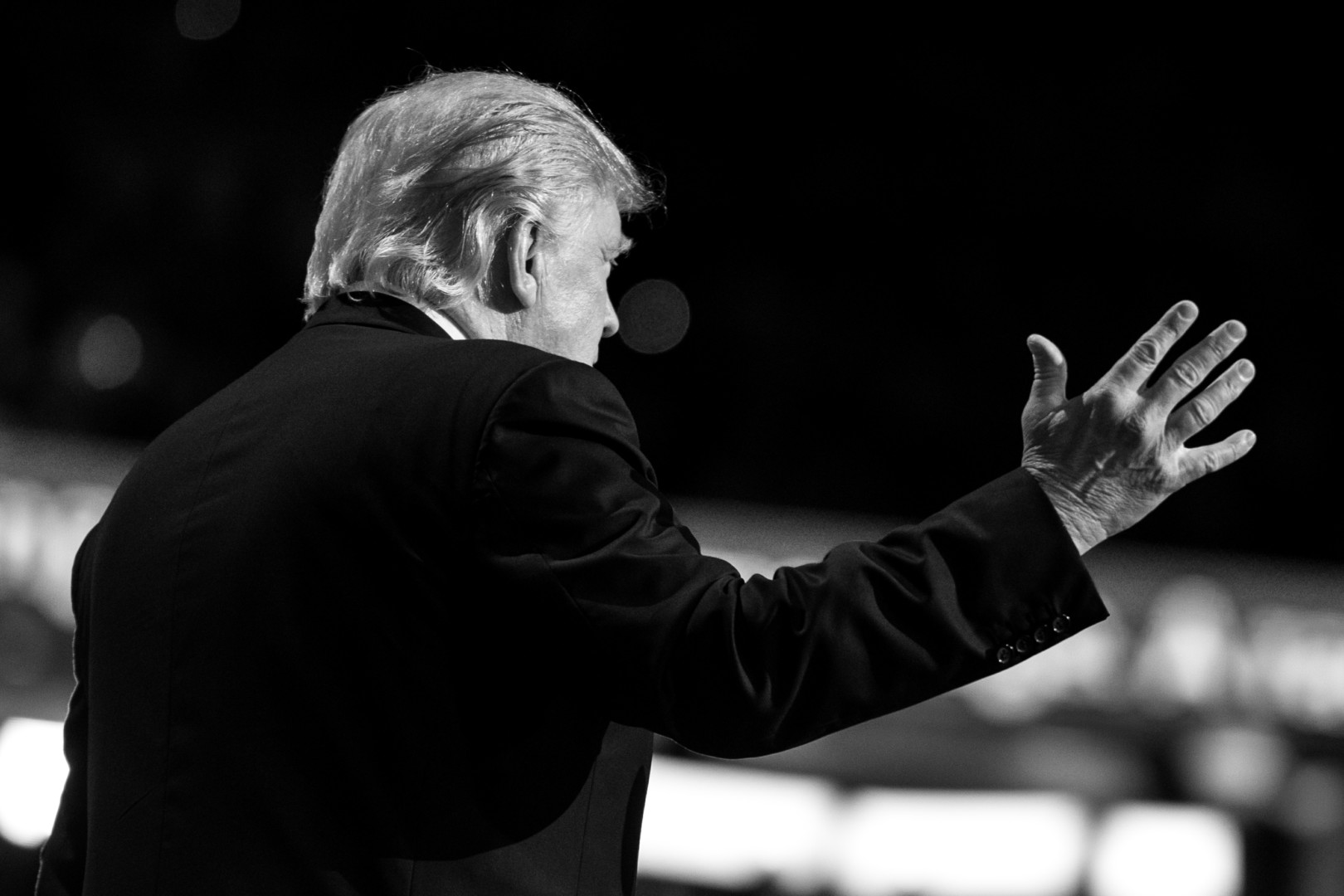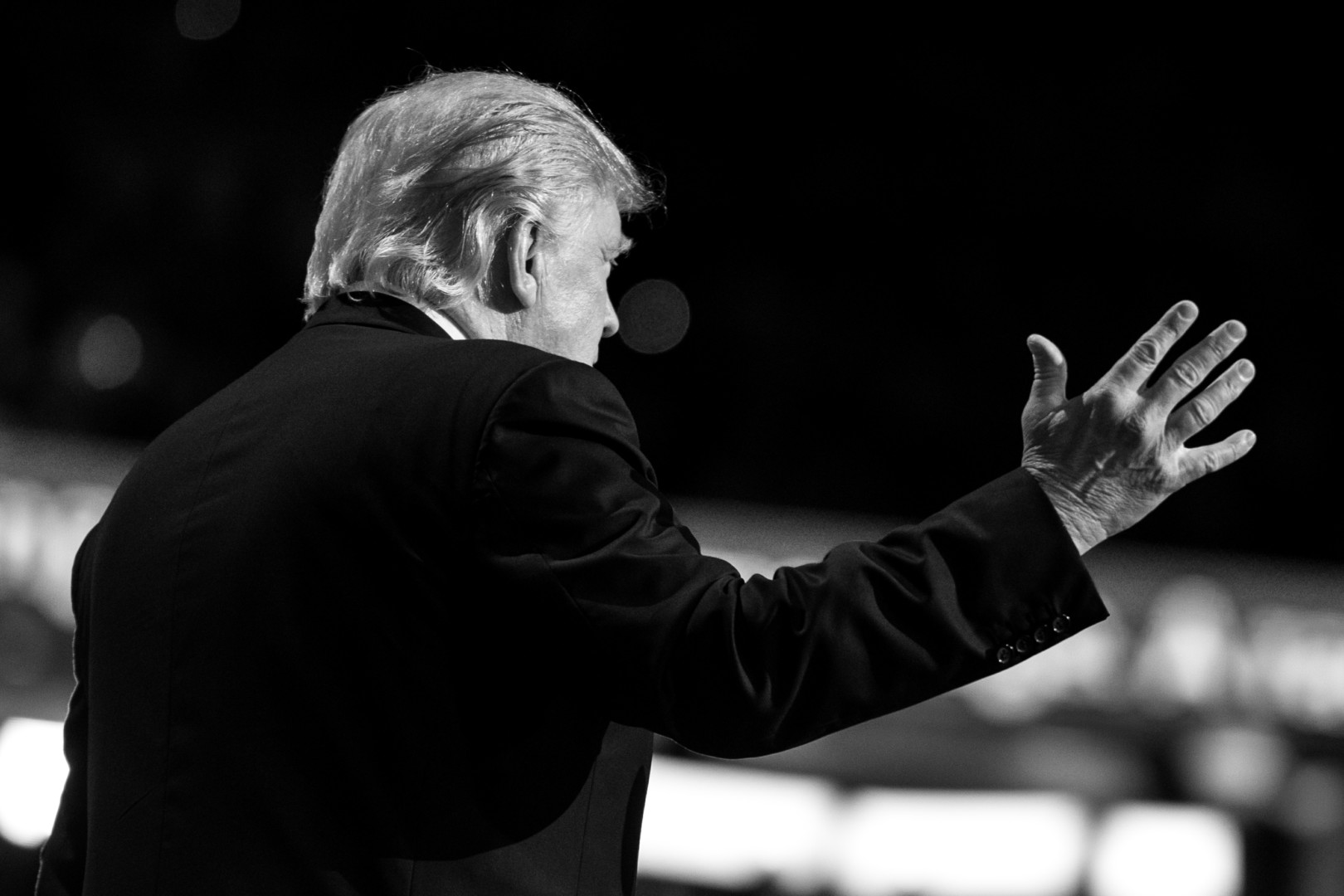 Alex Pollock, a prominent critic of financial regulations, will serve as the point person on issues relating to the Financial Stability Oversight Council for the incoming administration, President-elect Donald Trump's transition team announced on Tuesday.
Pollock, a Chicago-based distinguished fellow at the free-market R Street Institute, will also oversee the transition's "landing team" at the Federal Trade Commission. He's considered a Dodd-Frank critic, and in July he testified before the House Financial Services Committee, where he spoke favorably about the GOP plan to repeal the 2010 law and give banks regulatory relief if they meet a legally prescribed capital requirement.
Pollock opposes reinstating a version of the now defunct Glass-Steagall Act, which required a separation of banks' investment and commercial functions. During the general election, Trump and the GOP policy platform called for a return to Glass-Steagall.
In addition to Pollock, the transition named members of landing teams for other financial regulatory agencies.
For the Federal Reserve team, Trump selected Ralph Ferrara, a Washington-based attorney focused on white collar defense and securities litigation at Proskauer Rose LLP.
Eileen O'Connor, a self-employed attorney who served as the assistant attorney general for the tax division at the Justice Department during the George W. Bush administration, was chosen for the Treasury Department team.
The transition team named Loren Smith, a partner at the Washington-based advisory firm Capital Alpha Partners LLC, for the Labor Department team. Before joining the firm in 2009, Smith worked in public affairs at the Labor Department.
Tim Bitsberger will be a part of the Federal Housing Finance Agency Team. He served as assistant secretary of the treasury for financial markets during the George W. Bush administration and most recently was a managing director at BNP Paribas. From 2006 through 2008 he worked at Freddie Mac.
For the Commodity Futures Trading Commission and the Securities and Exchange Commission teams, Trump selected Sharon Brown-Hruska, a former acting chairman of the CFTC under President George W. Bush. She's currently director of securities and finance and white collar practices at National Economic Research Associates Inc.
Trump selected Paul Atkins for the Consumer Financial Protection Bureau, Office of the Comptroller of the Currency and Federal Deposit Insurance Corp. teams. Atkins, a former member of the SEC, had already been named as leader of the transition's overall work on independent financial regulators.
For the National Credit Union Administration team, Trump selected Michael Fryzel, who was NCUA chairman from 2008-2009 and now runs a financial services consultancy out of Chicago.
The transition team named Bradley Bondi, an attorney at Cahill, Gordon & Reindel LLP, for the Export-Import Bank team.