Trump Names Transition Team Members for Commerce, FTC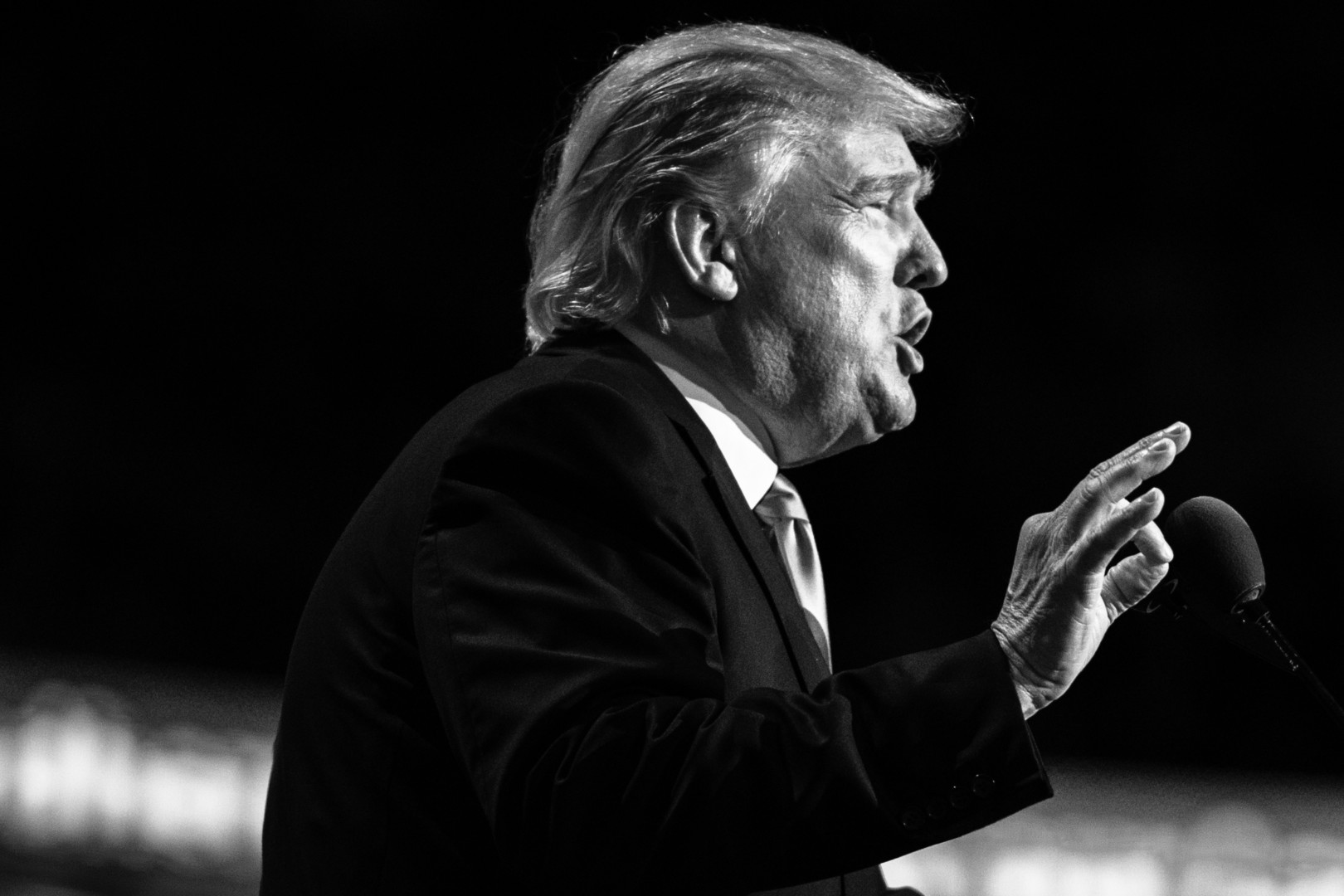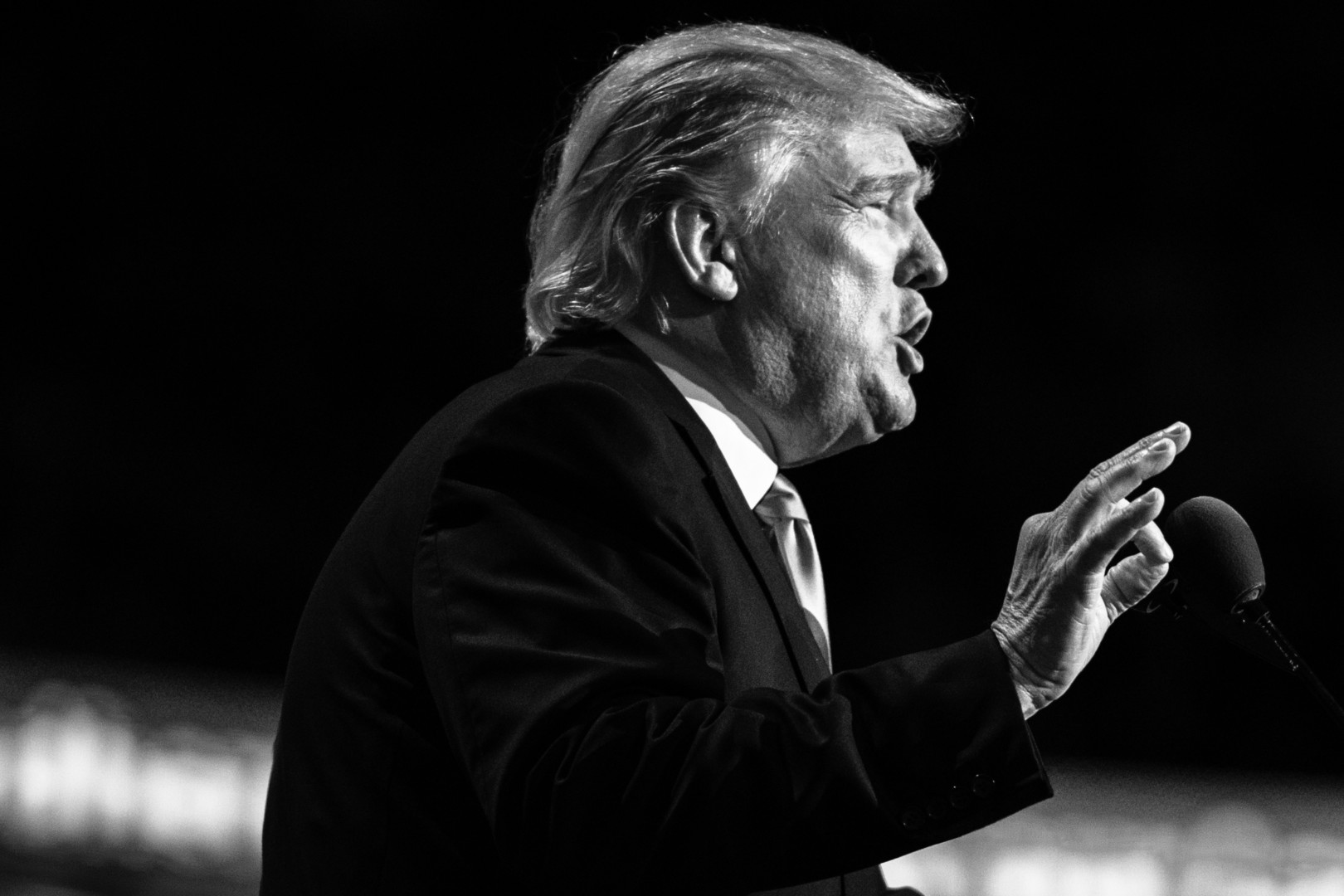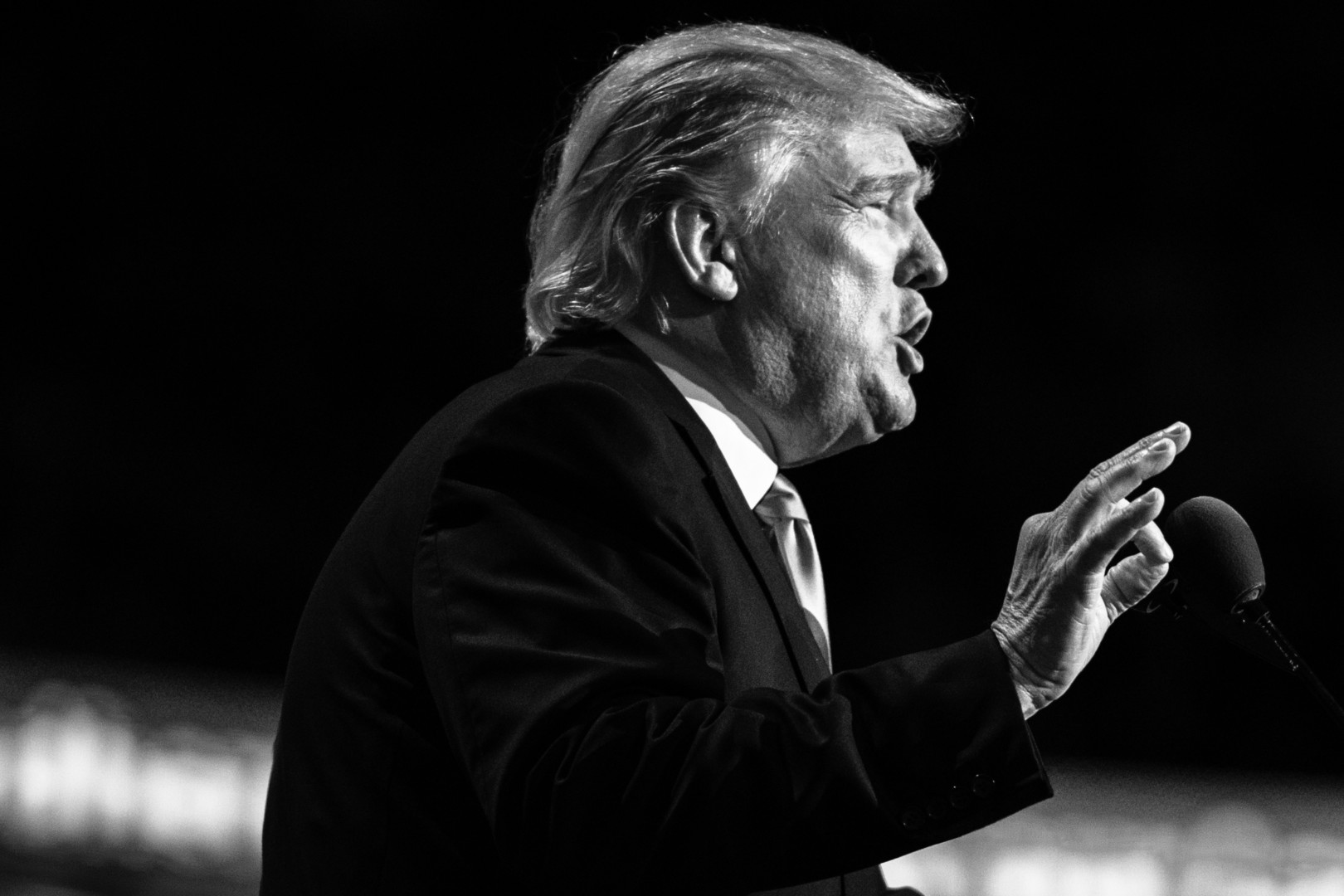 President-elect Donald Trump named new members of his agency "landing teams" on Tuesday: William Gaynor and Tom Leppert for the Commerce Department and Alex Pollock for the Federal Trade Commission.
Gaynor is president and chief executive of Rock Creek Advisors LLC. He served in the Commerce Department's Office of Business Liaison during the first term of President George W. Bush, and he helped fundraise for Bush's 2000 and 2004 presidential campaigns.
Leppert was mayor of Dallas between 2007 and 2011, a period when AT&T Inc. moved its headquarters from Houston to Dallas. He also served as chief executive of test prep company Kaplan Inc. Leppert was named a member of Trump's Social Security Administration landing team on Monday.
Pollock, who is also serving as a member of the Trump's landing team for the Financial Stability Oversight Council, is a financial systems researcher at the free-market R Street Institute. Although he has written about the innovation potential that new computer technologies bring to financial services, Pollock has focused largely on rolling back financial regulations, including the 2010 Dodd-Frank Act.
Correction
A previous version of this article misstated Gaynor's current place of employment.