Trump Names South Carolina Governor to UN Post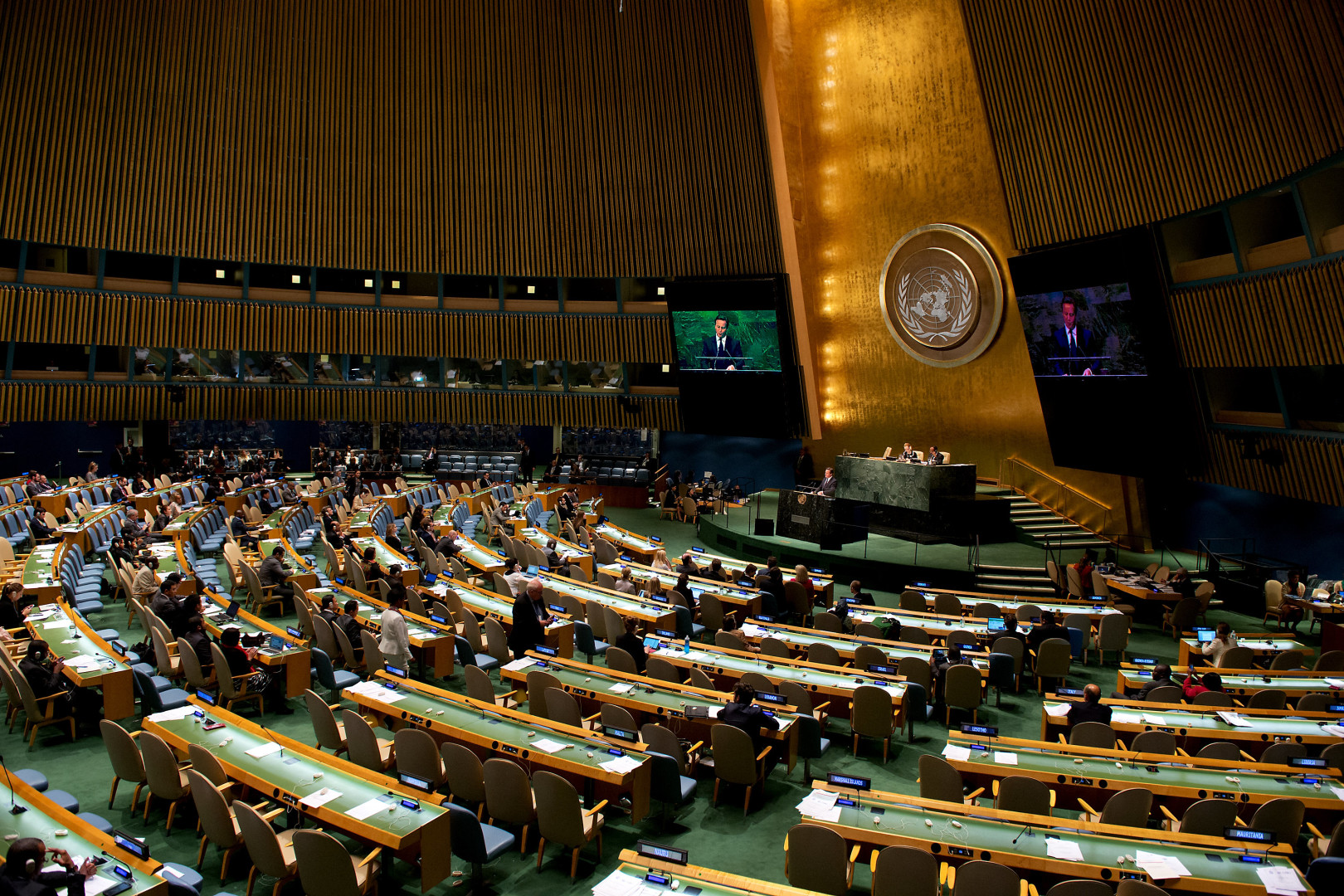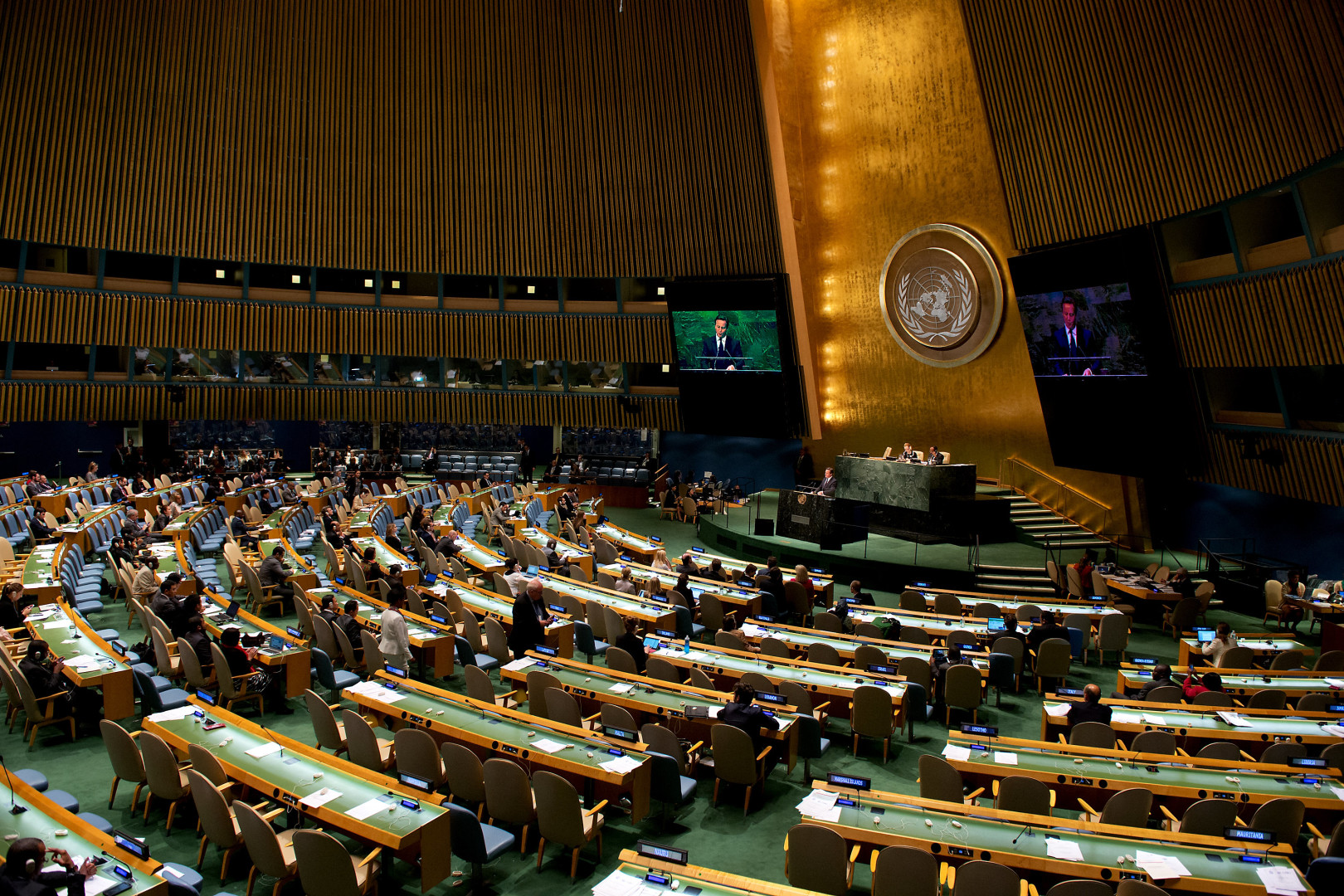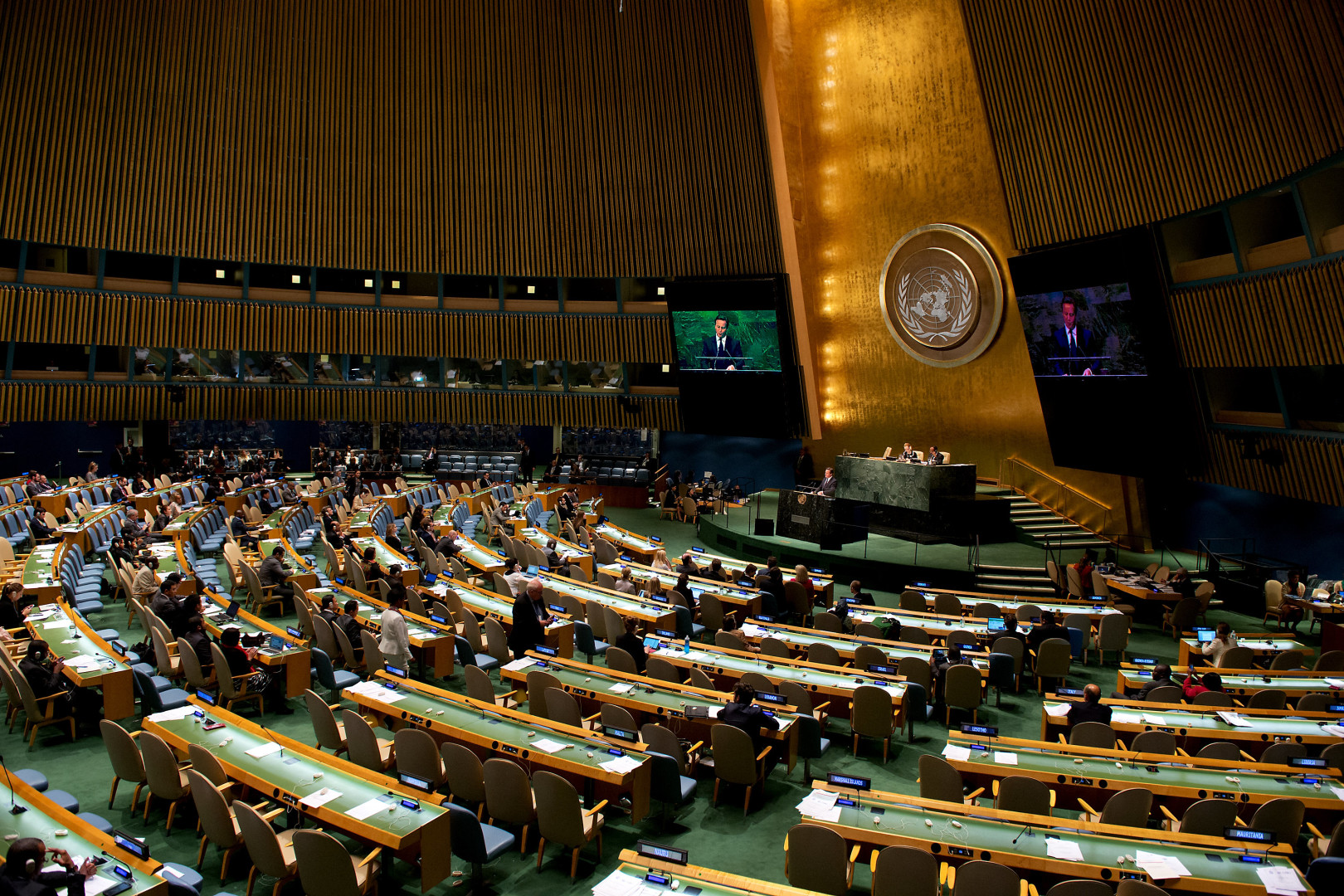 President-elect Donald Trump on Wednesday said he will nominate South Carolina Gov. Nikki Haley to serve as U.S. ambassador to the United Nations.
Trump praised Haley (R) in a statement, calling her a "proven dealmaker" with a "track record of bringing people together regardless of background or party affiliation to move critical policies forward for the betterment of her state and our country." Haley is the first woman Trump has said he intends to nominate for a post in his administration.
Haley, who was a Trump critic before he became the GOP presidential nominee, accepted the president-elect's offer, while noting in a statement that she will stay on as governor until she is confirmed by the Senate. Lt. Gov. Henry McMaster would replace Haley if she is confirmed.
As governor, Haley is term limited at the end of 2018. GOP Sen. Tim Scott and Rep. Trey Gowdy (R) are considering teaming up on the same ticket, with Scott as the gubernatorial candidate and Gowdy as lieutenant governor, according to the Post and Courier.
Sen. Lindsey Graham (R-S.C.), a member of the Senate Armed Services Committee, tweeted today that Haley "is a strong leader who will be an outstanding ambassador to the United Nations."
At the same time, critics such as Sen. Claire McCaskill (D-Mo.), who also sits on the Armed Services panel, have raised concerns about Haley's lack of foreign policy experience.