Bill to Rework 'Systemically Important' Designation Slated for House Vote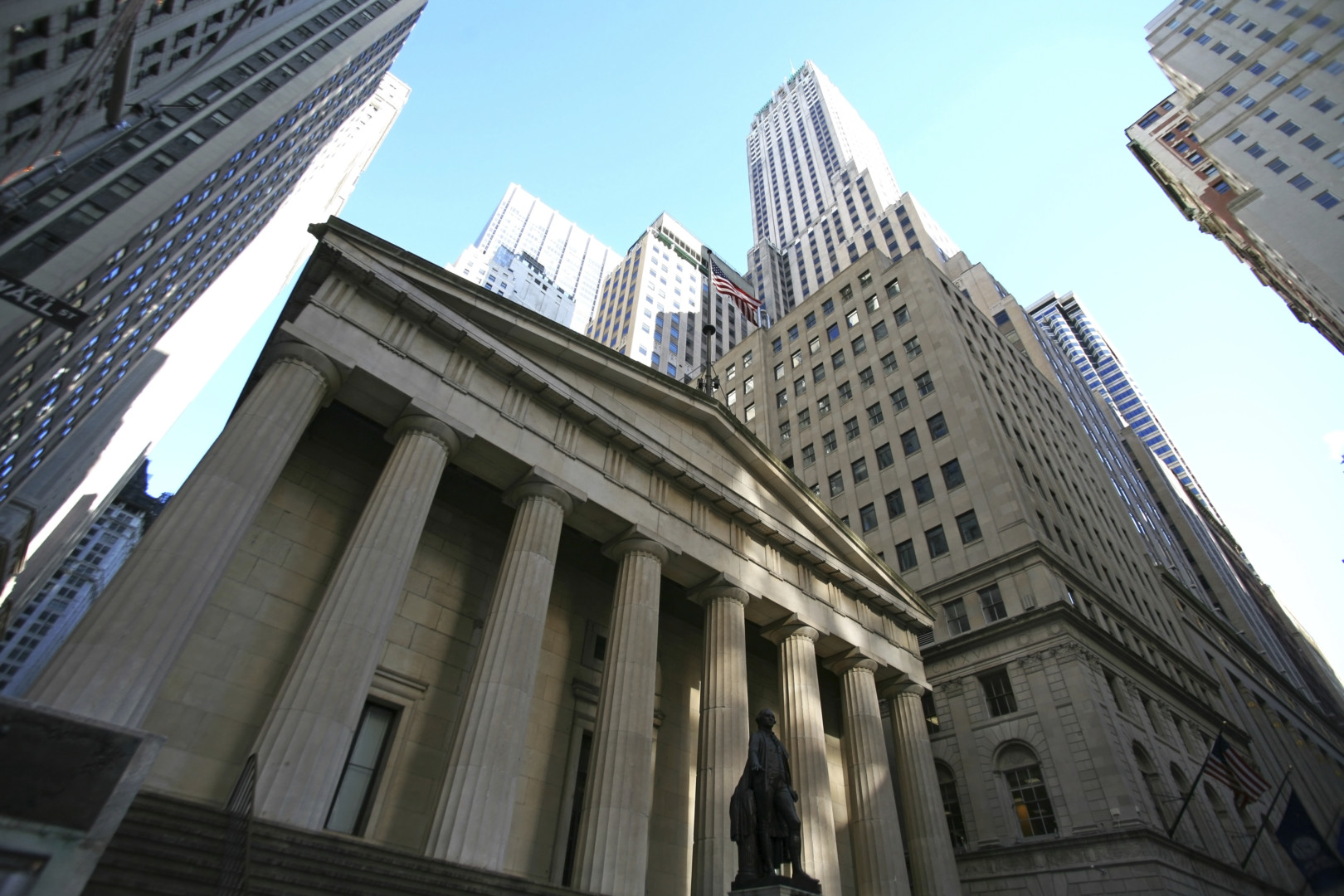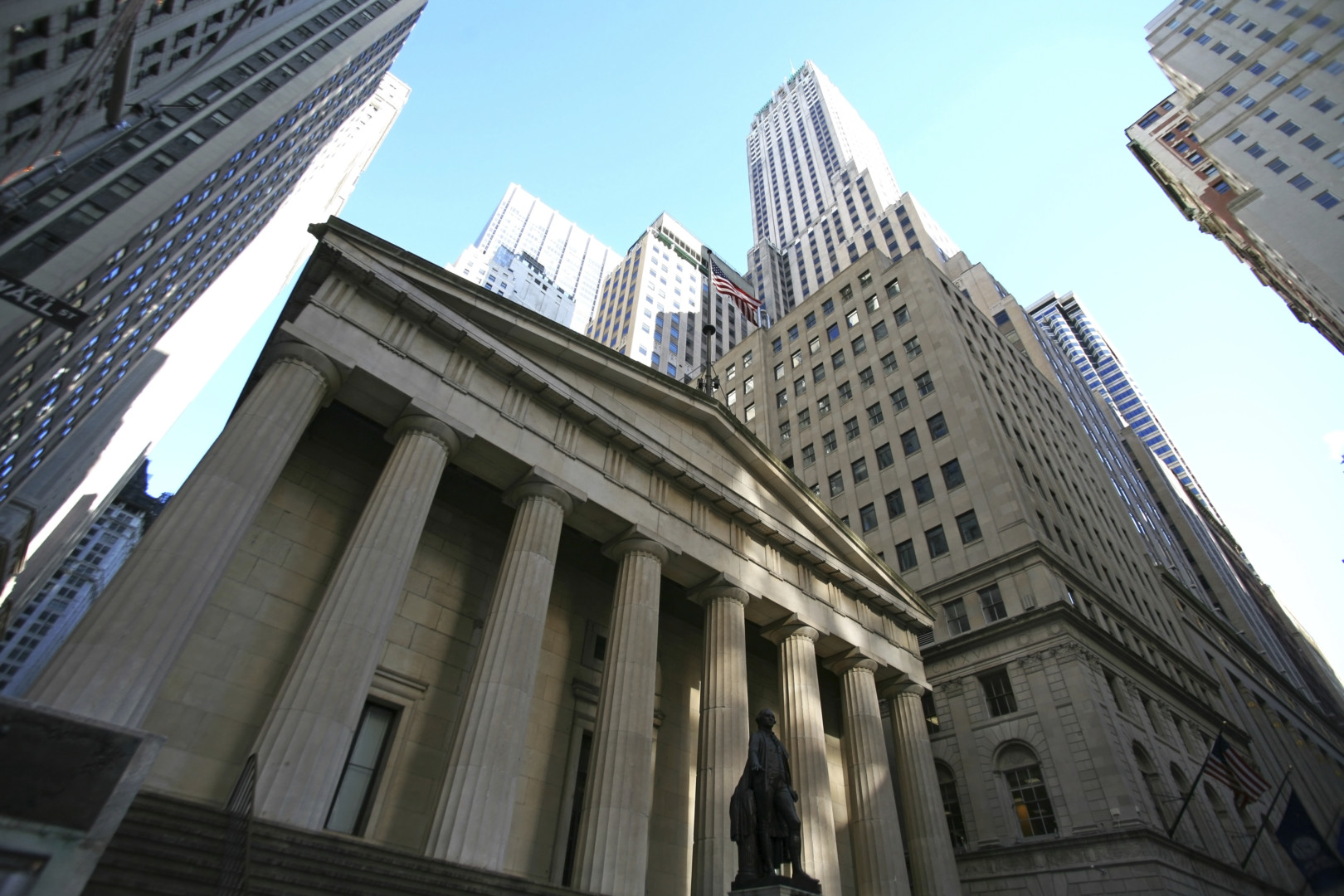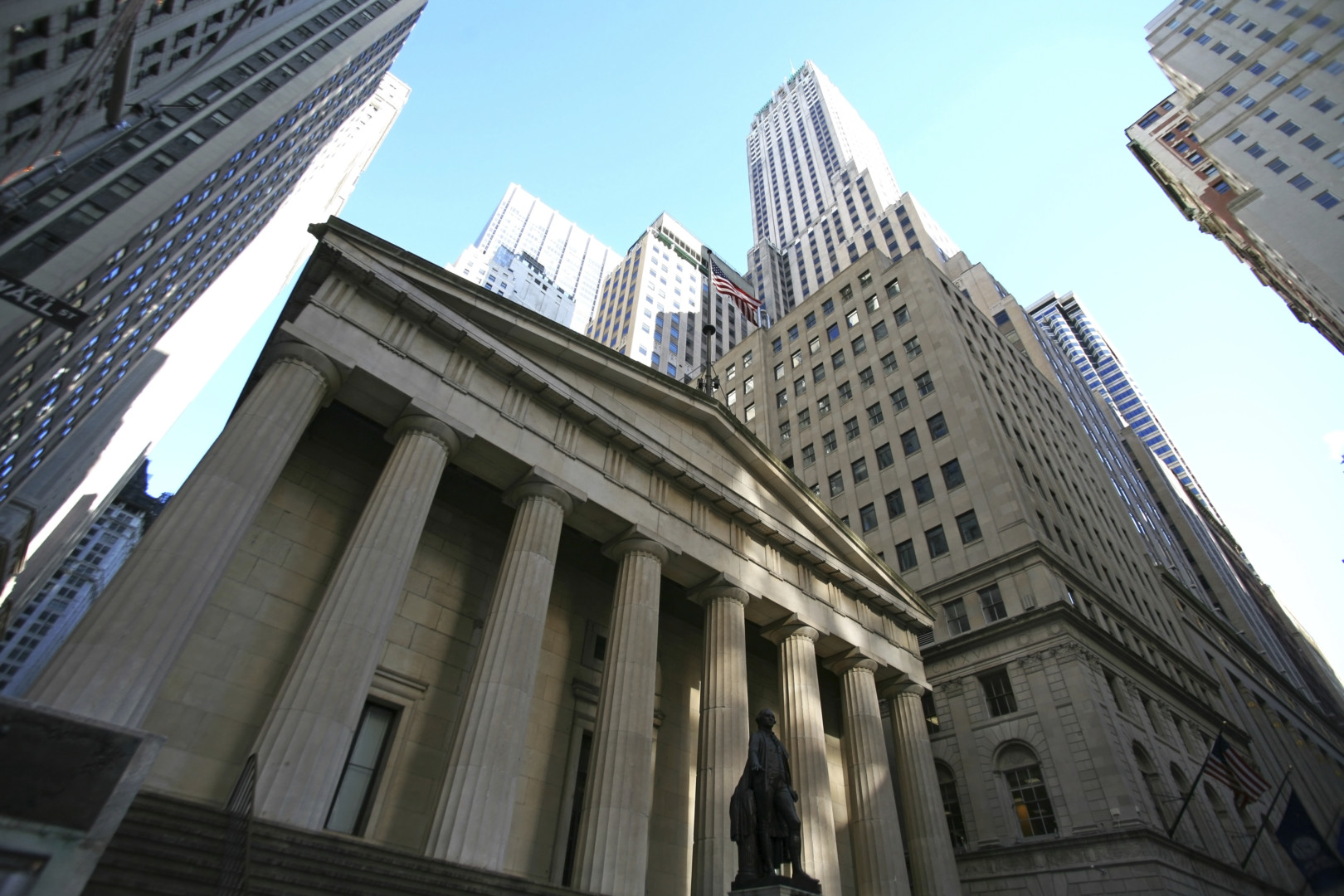 The House is poised to vote this week on a measure that would revise the designation process for "systemically important" bank holding companies under the Dodd-Frank financial law.
H.R. 6392, sponsored by Rep. Blaine Luetkemeyer (R-Mo.), chairman of the House Financial Services Subcommittee on Housing and Insurance, would base the systemically important designation on factors other than just asset size, which is currently the sole criterion.
The House Rules Committee is scheduled to consider the measure Tuesday evening, signaling a floor vote as early as Wednesday. It is not clear whether the Senate will take up the legislation, if the House passes it, before the 114th Congress adjourns.
House passage would represent one bipartisan prong of the GOP's attempted Dodd-Frank rollbacks. The latest version of Financial Services Committee Chairman Jeb Hensarling's Financial CHOICE Act, which his panel approved in September, would go further by gutting the Financial Stability Oversight Council's authority to make any systemically important designations. President-elect Donald Trump's transition team said it wants to "dismantle" Dodd-Frank.
The proposed standards in Luetkemeyer's bill — size, interconnectedness, "extent of readily available substitutes or financial institution infrastructure," global activity and complexity — are based on criteria established by the Basel Committee on Banking Supervision. Republicans have called the measure a nuanced antidote to what they see as Dodd-Frank's overly broad approach.
Regional banks also are enthusiastic about the bill. Capitol Hill aides say it is essentially the same legislation as H.R. 1309, which the Financial Services Committee approved 39-16 a year ago. Mid-sized banks stand to benefit from scrapping the Federal Reserve's current $50 billion asset threshold at which banks automatically find themselves under stricter supervision. That threshold has come under criticism recently from Dodd-Frank co-author former Rep. Barney Frank (D-Mass.), who called it a "mistake."
The Luetkemeyer bill is "an important piece of legislation in addressing current improperly calibrated regulations by determining a bank's risk level through a number of factors, not just asset size," Matt Well, spokesman for the Regional Bank Coalition, said in a statement.
Determining risk through factors other than size is a major priority of Well's coalition. He said the House legislation "would lead to relief for many regional banks and spur capital lending to small businesses." Size-based asset thresholds are "arbitrary," he said, noting the bipartisan support for H.R. 1309.
The Financial Services Roundtable also urged lawmakers to pass the legislation. "Assessing an institution through various factors, as opposed to asset size only, will allow for a more comprehensive assessment of risk to the overall financial system," Chief Executive and President Tim Pawlenty wrote in a letter today supporting the bill. "H.R. 6392 advances that goal and it will lead to more effective regulations while also allowing financial institutions to help grow the economy and serve both consumers and businesses better."
In a statement about the impending floor vote, Hensarling said the bill would "provide much needed relief to community financial institutions that are being crushed by Washington's one-size-fits-all regulatory approach."